PDF Sewing Pattern available HERE.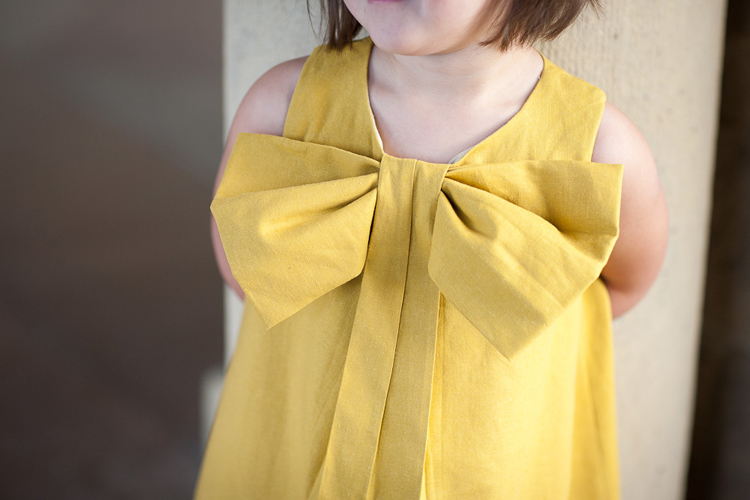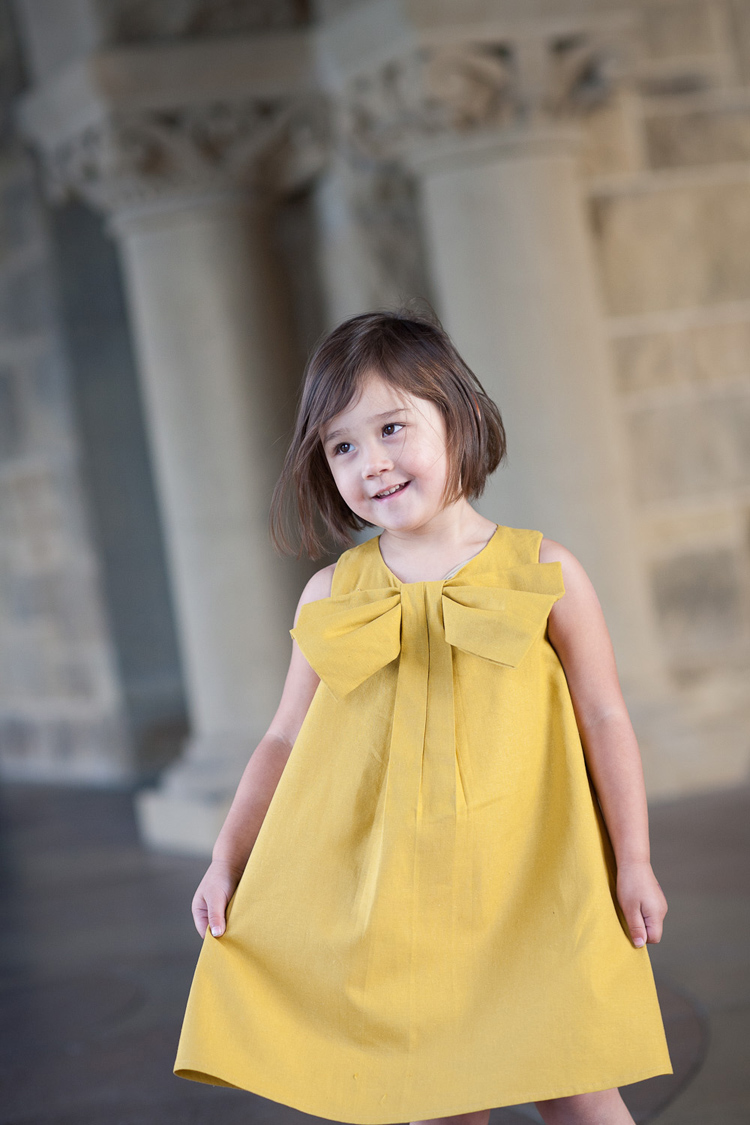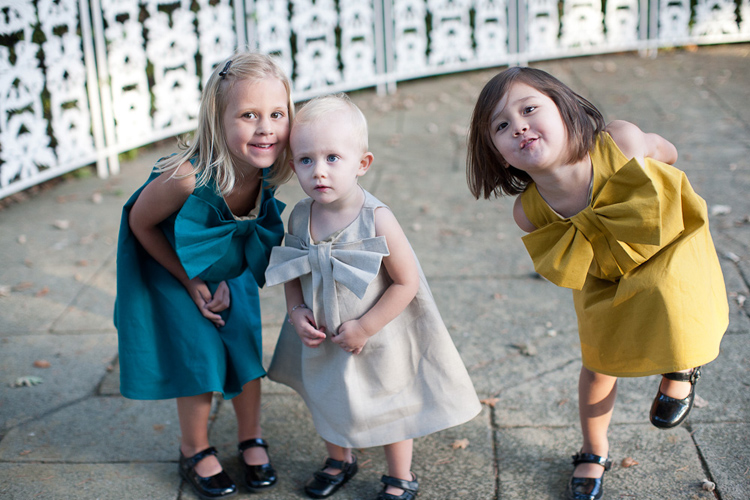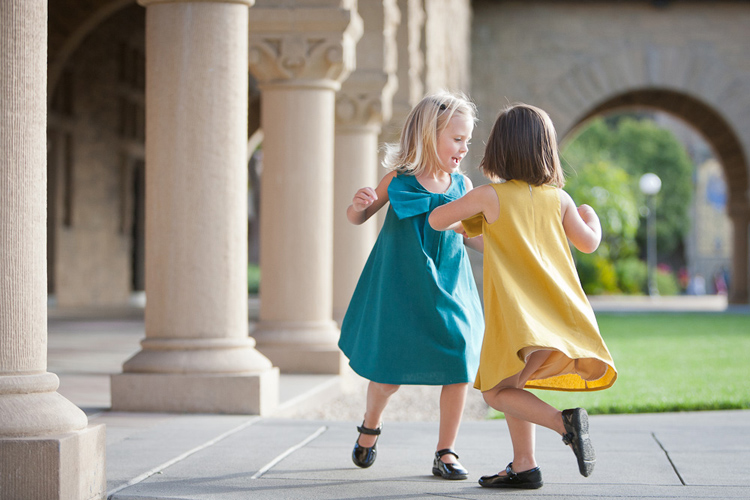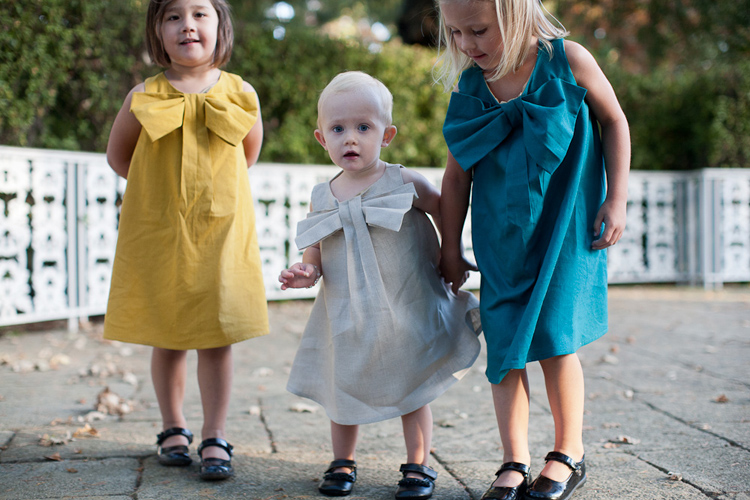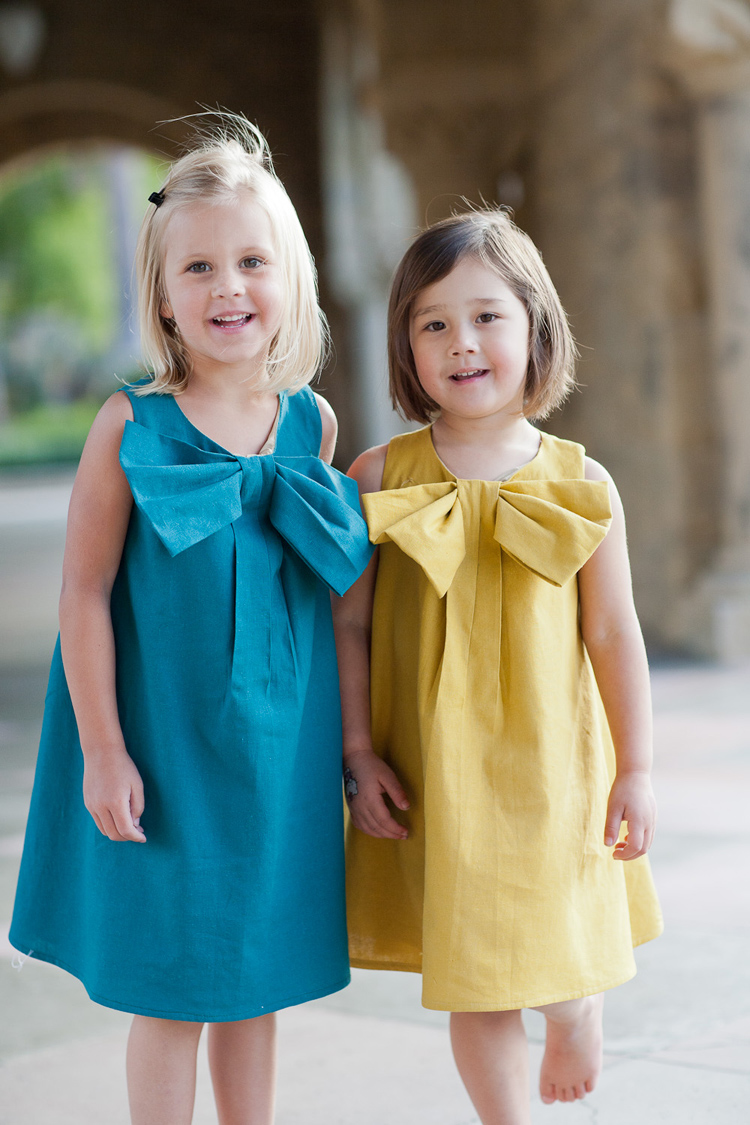 I initially made the Big Bow Dress at the request of a good friend. It was inspired by one she had spotted on Zulily, that had only come in toddler sizes and had sold out in a flash. I loved the design and details, and I went to work making it my own. The dresses I made were zipper back, fully lined, and built for school aged girls. Those first dresses spawned some interest, and over the last two years I have made close to a hundred Big Bow Dresses in varying sizes. They've been used for every Easter, Christmas, Birthdays, all sorts of special occasions, and several big weddings! At the request of readers, I spent the last several months turning my self-drafted muslin patterns into a fully illustrated printable PDF download.   The pattern includes sizes 6m-6, and can be purchased HERE in the One Little Minute Shop.
The email notification for the pattern has been sent to all who requested it, and the comments here are now, once again, for comments:)
Thank you for your support! xo
Five Days to Freedom: Tips for Choosing Less Stuff and More Adventure in your Daily Life
Five lessons with practical tips and exercises to help you feel more in control of your life!