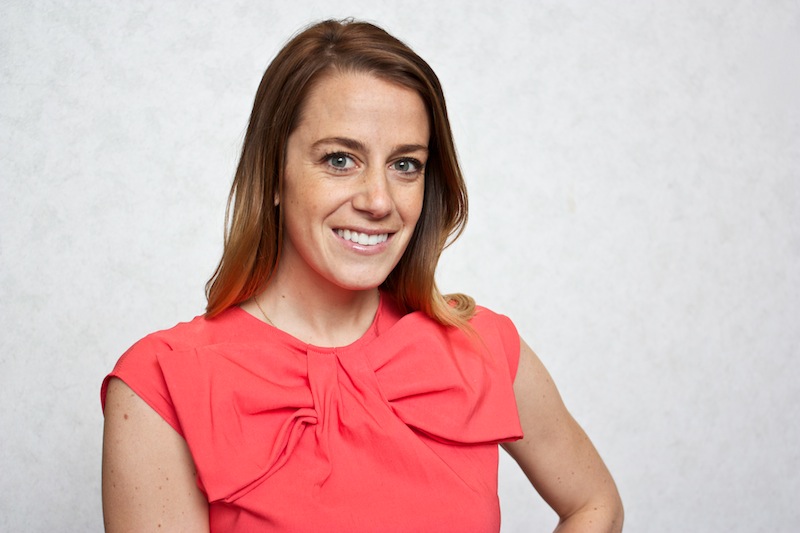 Hello there! You knew it would only be a matter of time before I got tired of sending adorable Big Bow dresses away to little girls, and made one for myself. I had a little encouragement from Reagan, my last Bow Dress customer, who emailed "This dress is adorable! If only it came in my size…" I had been wondering how the dress would convert into an adult style, so over the weekend I took it to the drawing board. I teetered between using silk or a poly blend for the fabric, and ended up choosing the poly because of the slight stretch that would make a narrower silhouette more comfortable. I based the pattern on my measurements alone, and winged the shape a bit.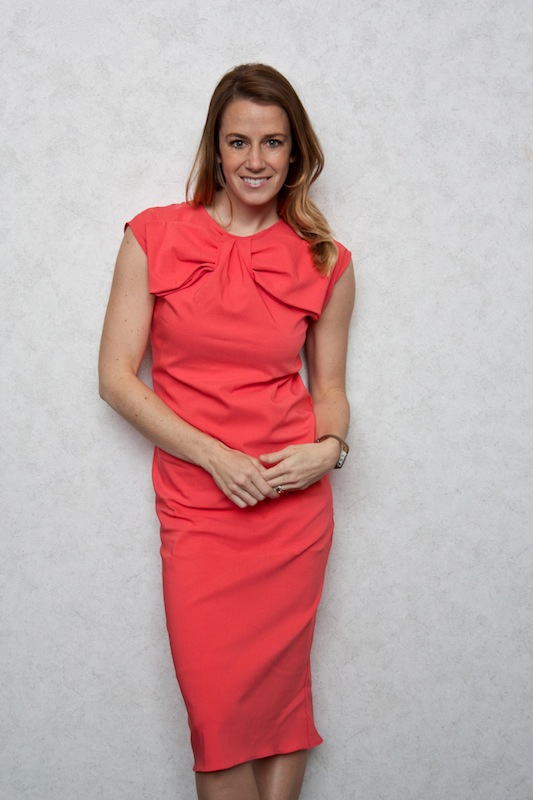 Though I incorporated cap sleeves into the bodice because I don't wear tanks, I think the width of the shoulder below the bow really adds to the dress. The bow extending past the dress, like it does on the little version, may be a more juvenile look.  I began with more of an a-line dress, like the original, but ended up taking the whole skirt in a couple inches because it was looking a bit tent-y on me. Turns out I love this as a pencil dress!  I do think that it would be awesome in a lightweight silk with a wide a-line skirt as a really mini dress (to wear over leggings) or even a blouse. I'll try that out on another day.
For now, it's really fun to have a great new dress to put on my familiar old (finally pre-pregnancy) body.
What do you think? Kinda want one, too?