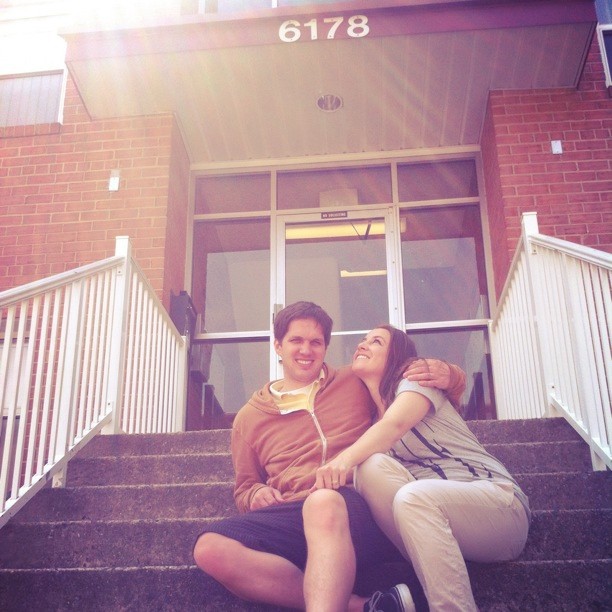 Well folks, life is crazy. Just weeks after we discovered we were expecting our third baby, Dave received a fantastic job offer in Austin, Texas and we decided it was time to say goodbye to the DC area. The move was crazy quick and insane. One week we were there, bustling around the apartment and city just as we had for the last four years. The next week the whole place was cleared out into our PODS and we were strapping the kids in for a cross-country road trip! Insane. Luckily, we feel super excited about our new opportunities, and are ready to get settled in. Plus, Austin has amazing food. So, we knew we'd love it!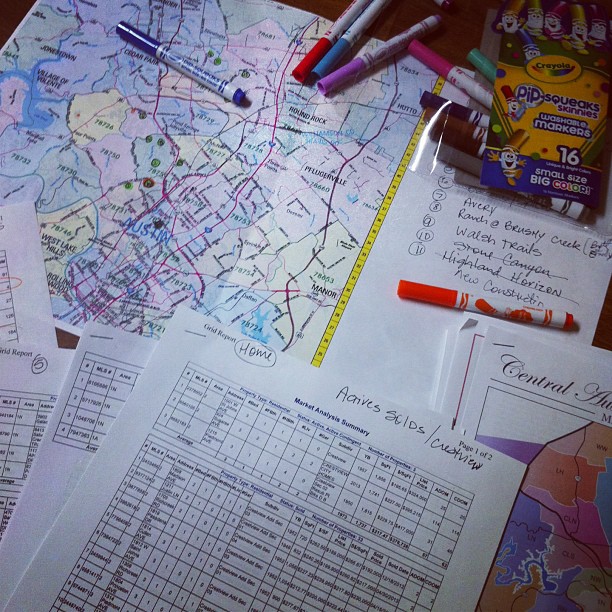 Everything we own is still packed up, minus a few suitcases of clothes. So, instead of sewing (or cooking, or reading, or playing games…) in my free time I am house hunting. It takes a heckavalotta work and time to find the perfect home, turns out. I've driven all over the North Austin neighborhood and fallen in love with several homes (mostly over my budget, of course!) We've finally started narrowing down the search parameters and will hopefully be getting the actual buying process started soon. I can't wait.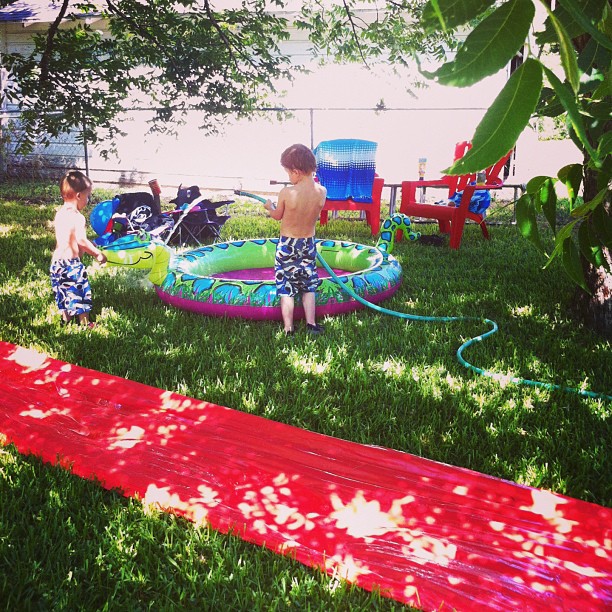 And, in the meantime, I'm keeping these two busy with some summer fun I cleared out of the Target sale aisle. We craigslisted upon a great little rental home for the summer with a huge, shady backyard and my boys are loving every bit of it. There is so much to learn and explore in this new city, but I feel lucky to already have a couple fun friends to spend time with (including some fun blogging friends like Dana, and Melly).
All in all this has been a great move for us, however unexpected, and we are thrilled to begin a new chapter in the family adventure book.