Over Independence Day, we road tripped the few hours north to spend the weekend in Dallas with the kids. We've lived in Texas for two years, and it was time to make it up there to check out the big city, and visit some friends. Of course, no trip of ours is complete without lots of good food, and I sent posted a request for must-eats on Instagram on our way. There were so many great recommendations, we can't wait to go back and try some more!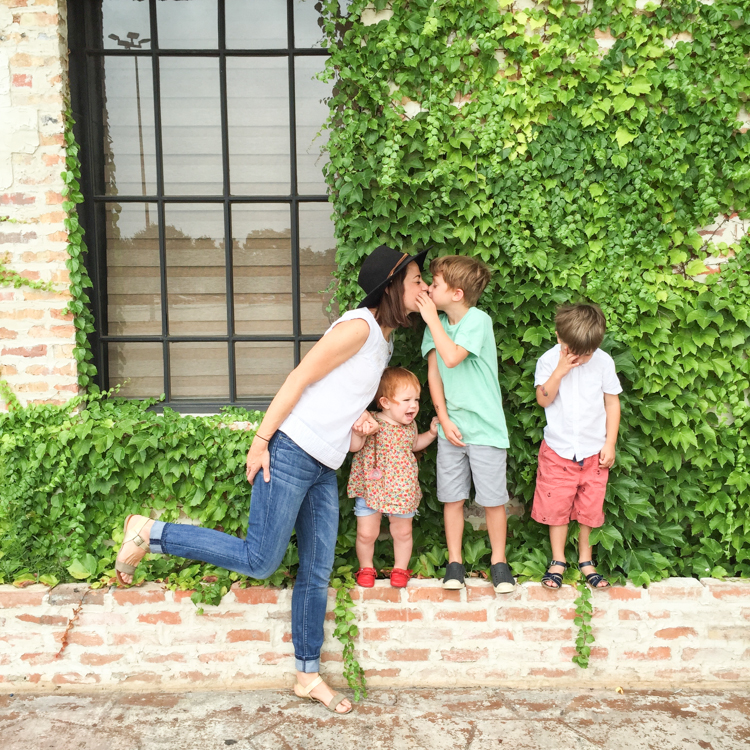 We stayed in our friend's home a little south west of the city, in one of Dallas' many suburbs. Most of our time was spent in and around the city itself, starting with breakfast at the most random, but delicious and cool little spot Cafe Brown Sugar. The setting is odd, sort of tucked in the back of an otherwise run down strip mall, but the outside of the building is darling, and the food was super interesting and fun. The Korean-inspired bakery had all sorts of delicious looking things, and we went with some custard-filled fish-shaped waffles, that were delightful little pockets of pastry cream, and a sweet butter toast, which was basically a loaf of toasted bread with butter, cinnamon, sugar and syrup. We'd definitely go back.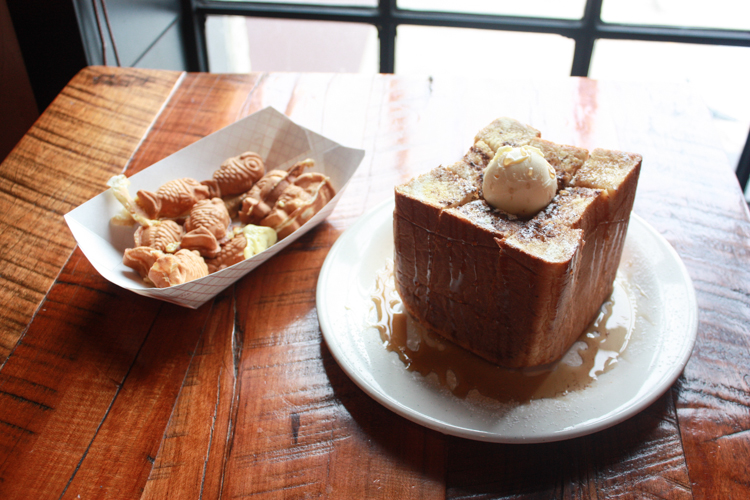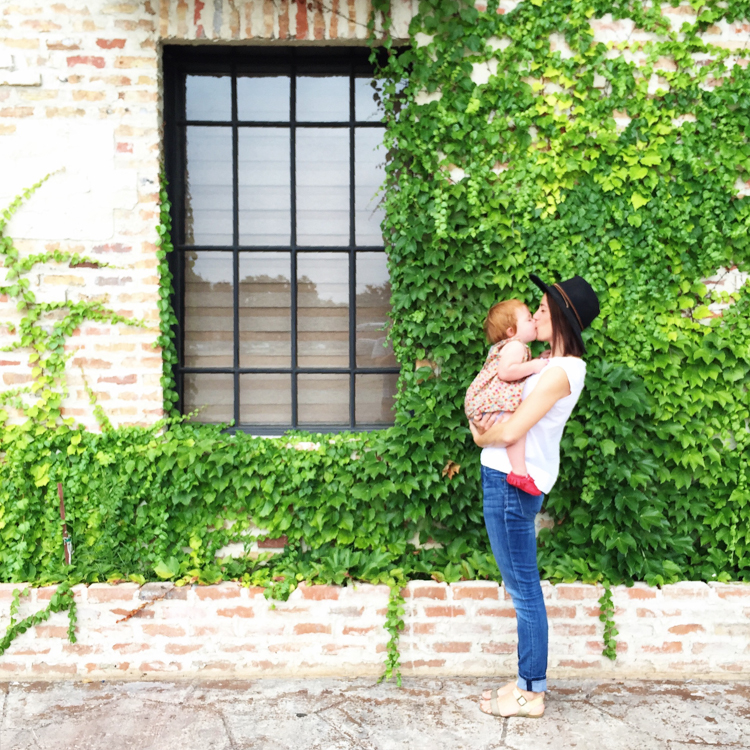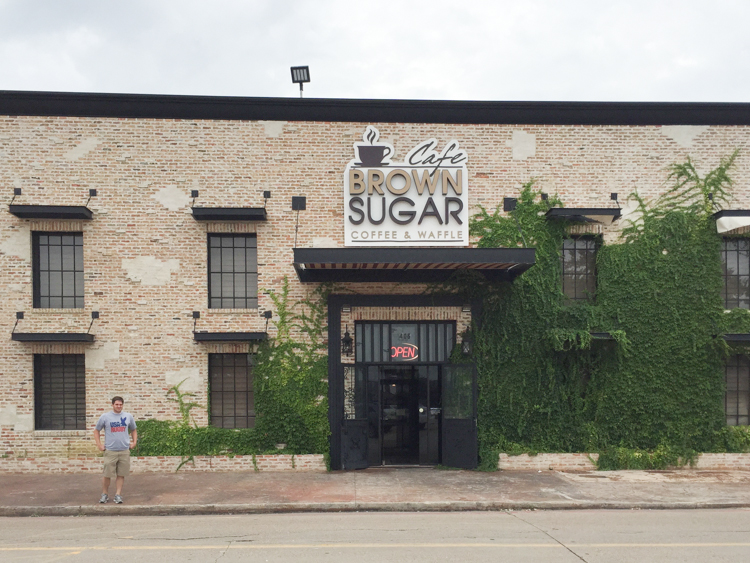 After breakfast we headed to LEGOLAND Discovery Center! Our boys had been asking to go since we found out this was nearby, and we couldn't wait to take them. It really was a Lego lover's dream. There are a couple rides, where they rode the Lego jeeps and another where we saved the princess with laser guns while riding (Dave and I got into that one, too!) In a few areas there are Lego building stations where they could have happily played for hours. And our favorite part was the Pirate's Beach splash park outside. Especially on a summer day, it was so fun for them to run and play with the Lego pirates while staying nice and cool in the water. It was also nice to have a little more space outside to let them run around and get some energy out.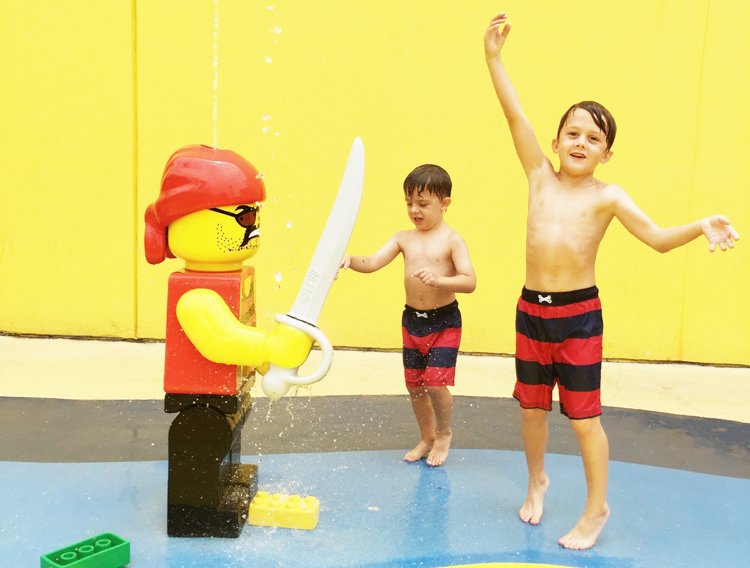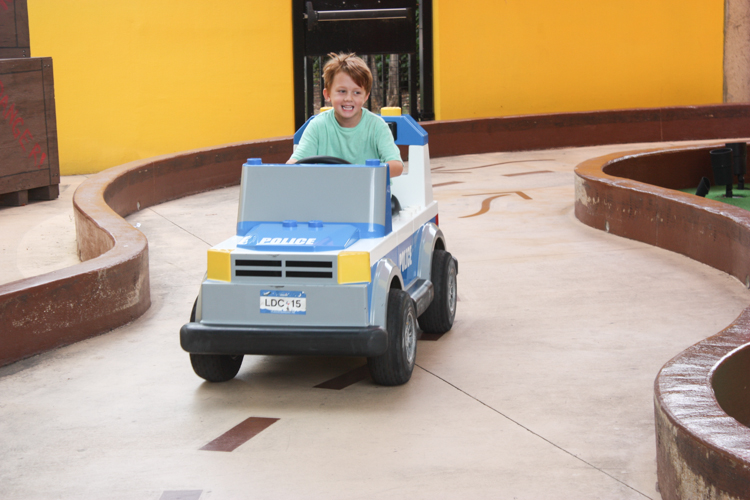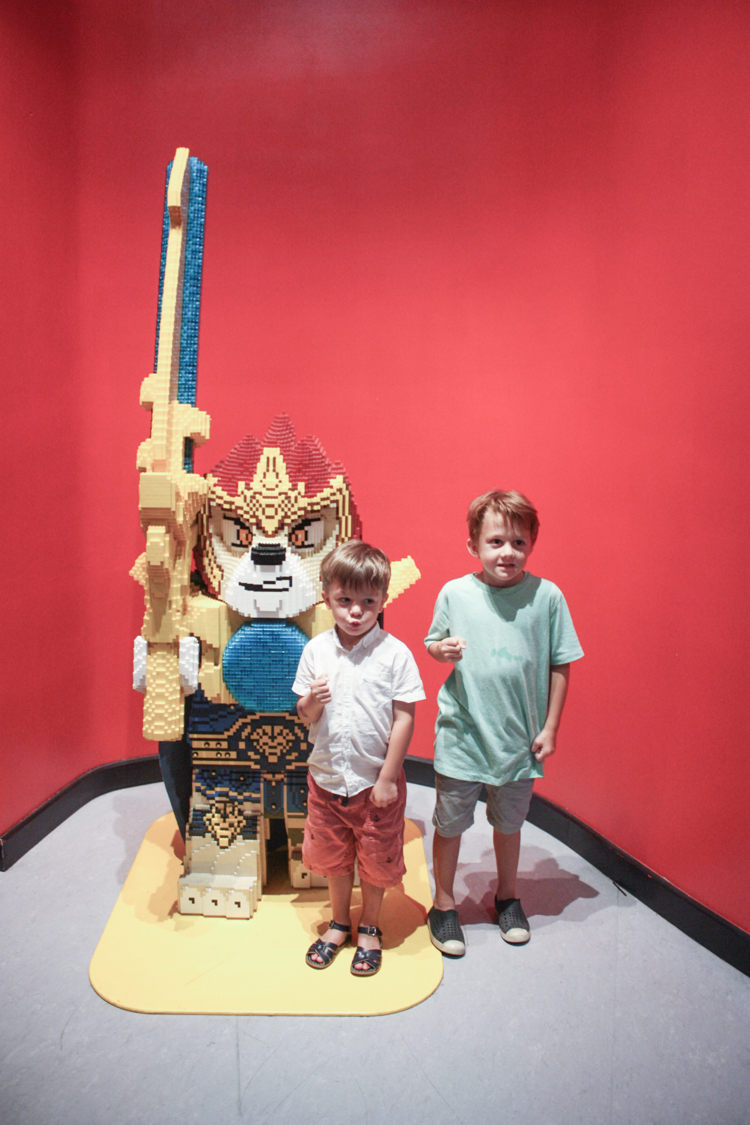 After a few fun hours, we were ready to let Plum take a nap, so we grabbed lunch at nearby Eatzi's while she napped in the car. This little market is fantastic and reminded me of some we've loved in Boston, and in DC. I haven't found a similar deli market in Austin like this yet, and now I'm on the hunt!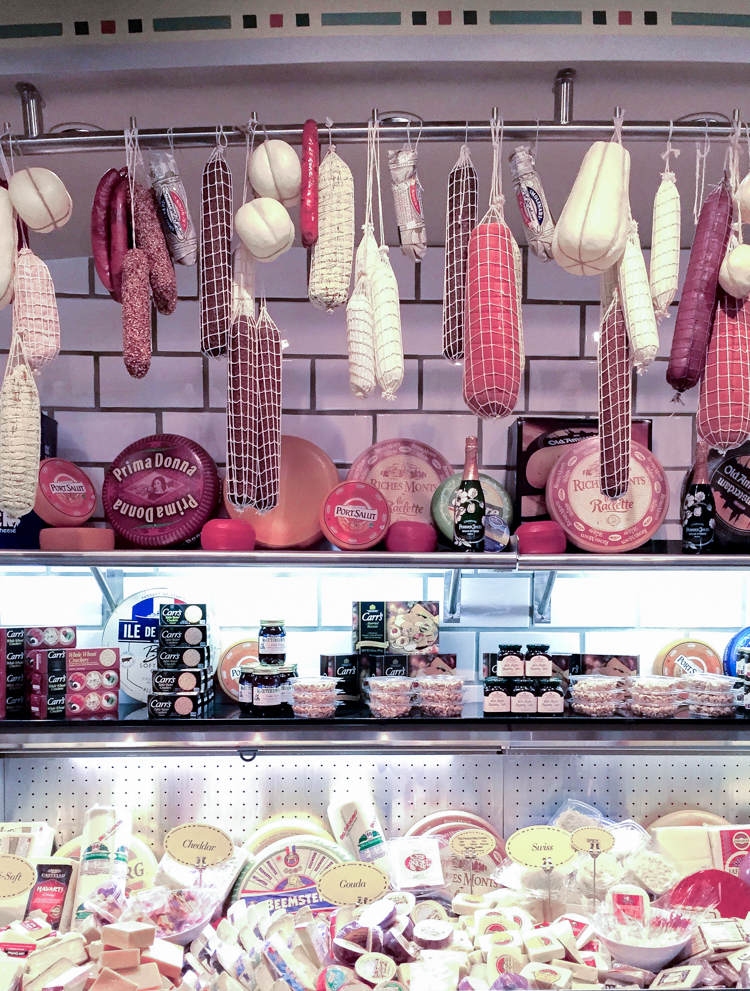 Next we went into the Bishop Arts District to try a slice of the famous Emporium Pies. Gosh, what a cool part of town! I loved the boutiques, little restaurants, and the pie was to die for. If we lived in Dallas, this would be my go-to spot.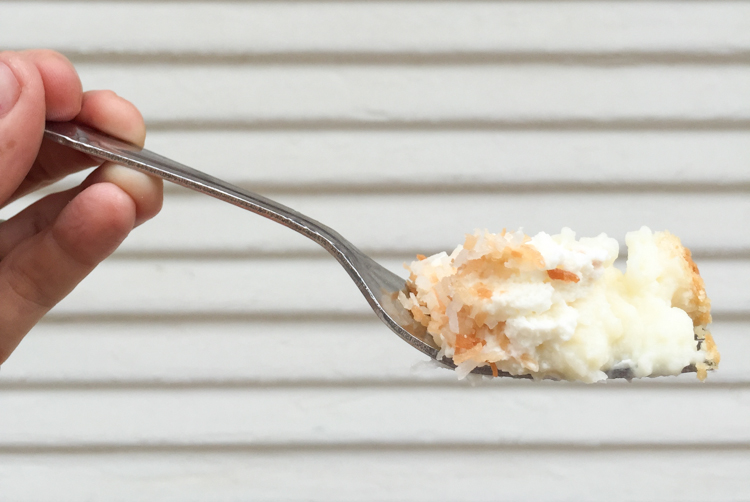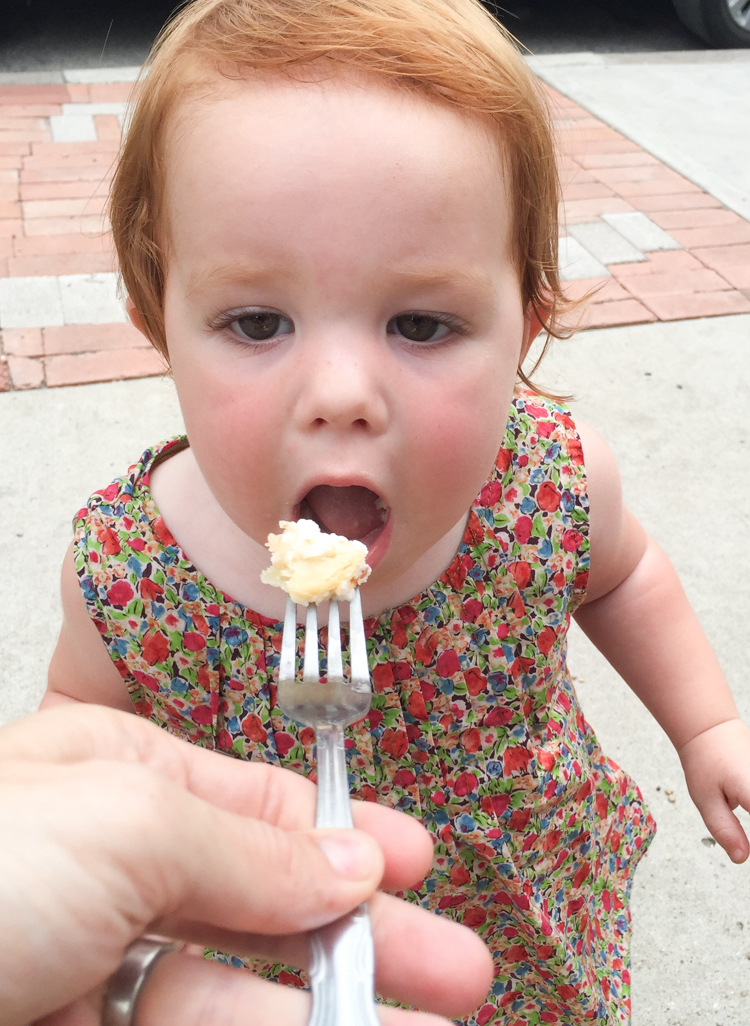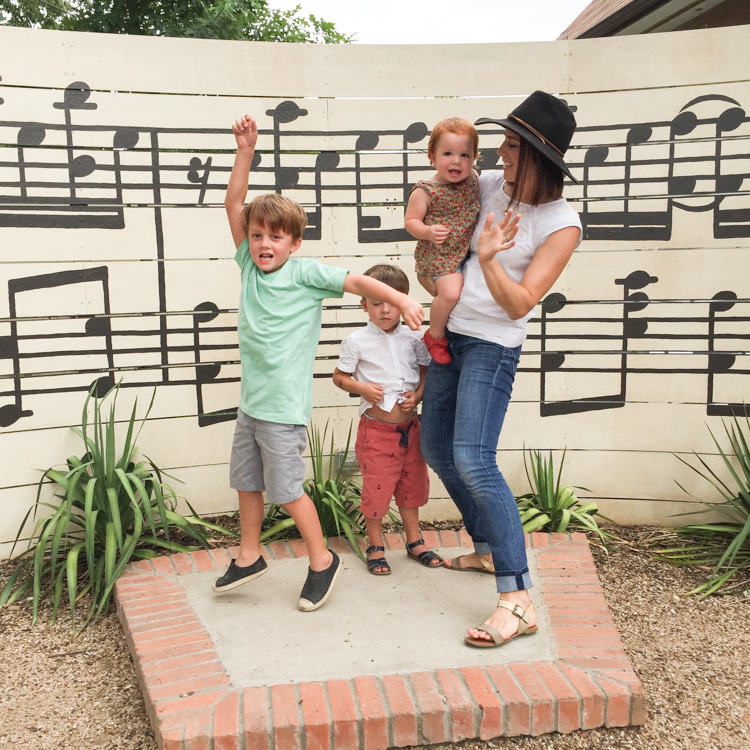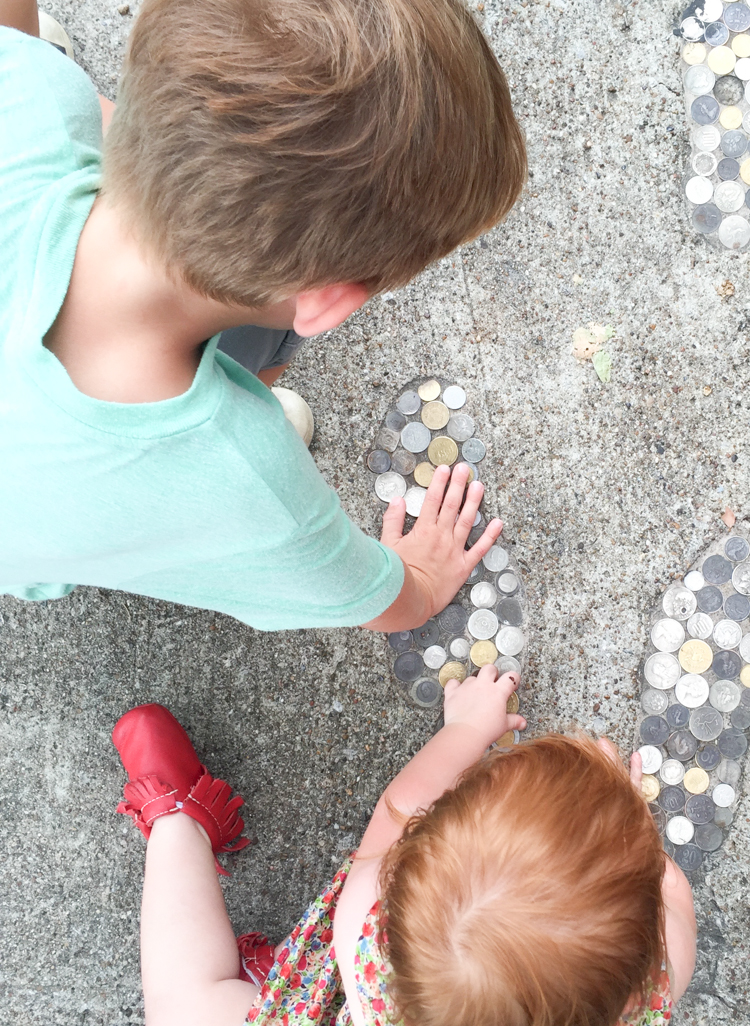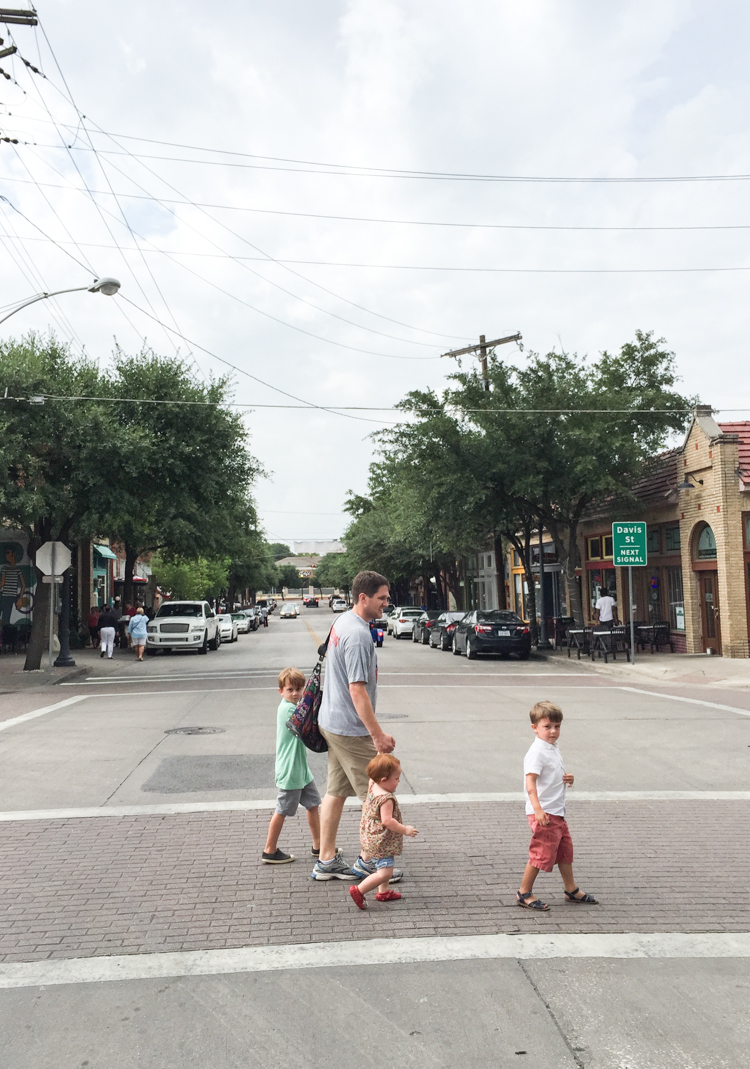 We headed into the downtown next and parked near Klyde Warren Park. It's a green space right smack in the middle of downtown Dallas with grass to play on, as well as a super cool splash park and playground. We let the kids explore for a while, then snagged a spot on the free trolley the couple blocks back to our car. It was a little tricky to figure out how to do the trolley, so we ended up just looking up the route then finding a parking spot somewhere along it, figuring we could ride back to the car easily enough if we were on the path. Next visit we'll give ourselves a little more time and maybe ride the whole route to get a feel for it!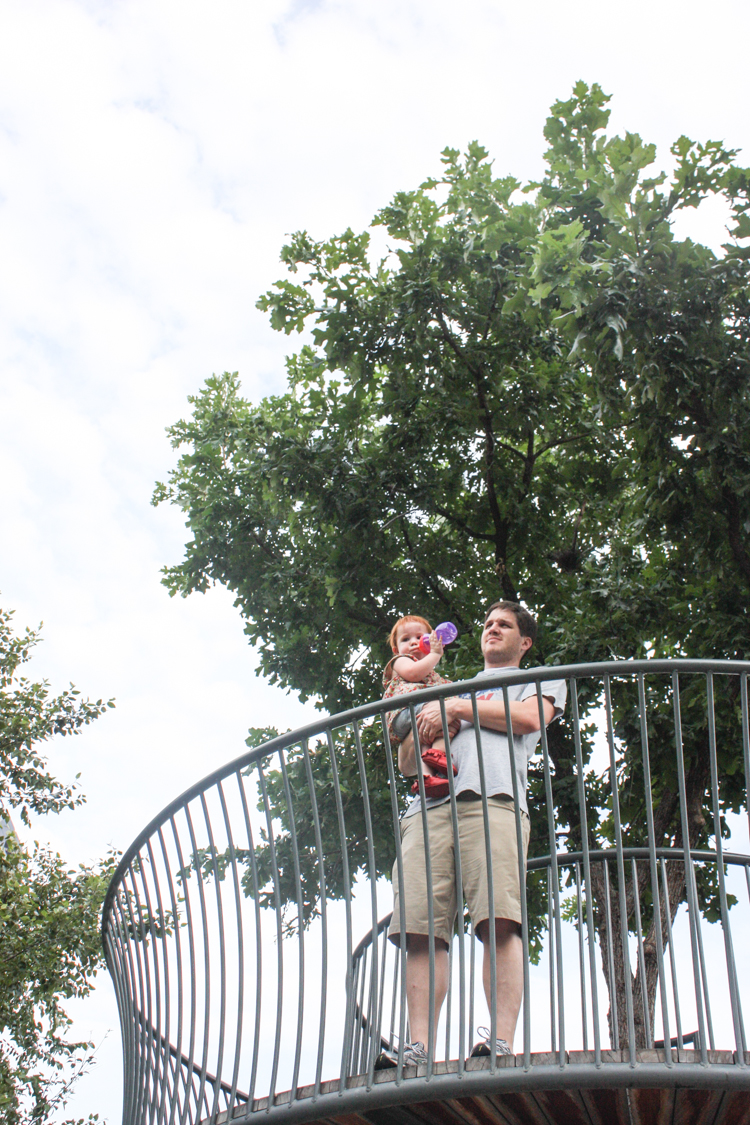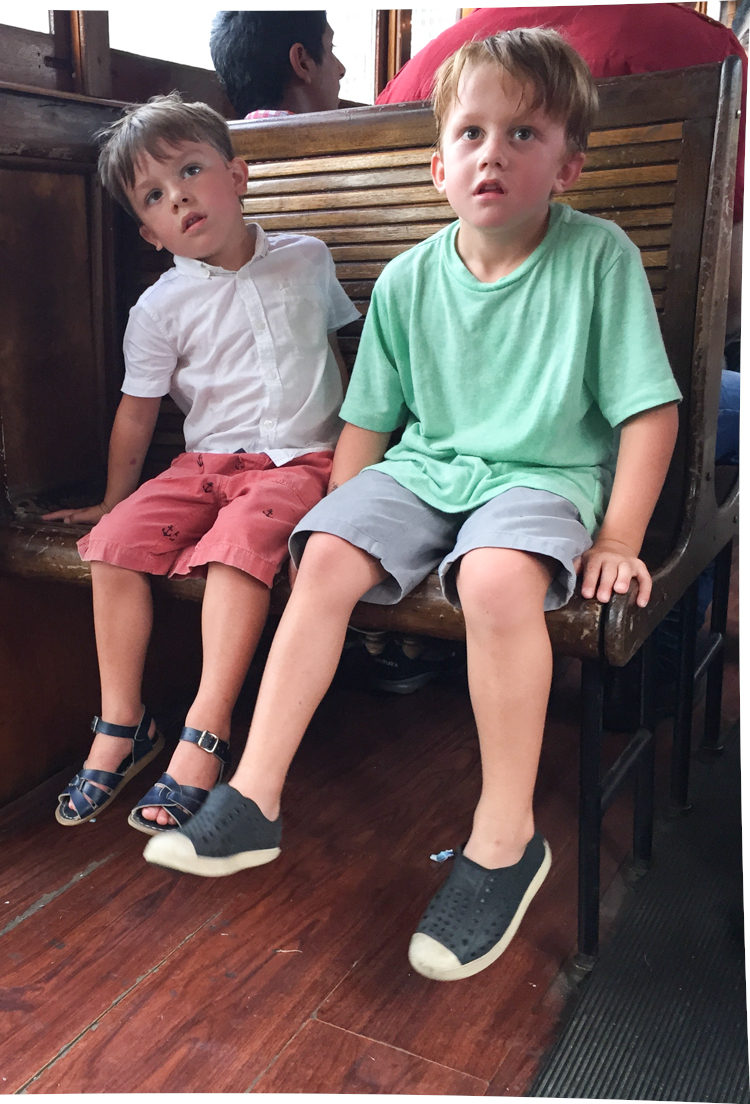 Finally, day one ended with amazing burgers on a perfect outdoor patio at Rodeo Goat. We had lots of recommendations for great-looking restaurants, but needed a place to unwind with the kiddos, and this couldn't have been better. The huge outdoor space is equipped with patio furniture, picnic tables, and even a game of washers tucked around the corner. All three kids ditched their shoes to sit in the sand boxes and wander around while we waited for our food. It was such an easier dinner solution than trying to have them sit still somewhere. And the burgers were awesome.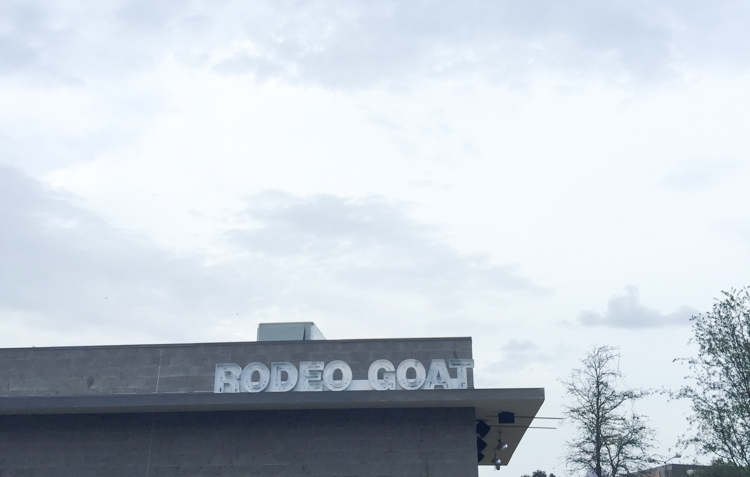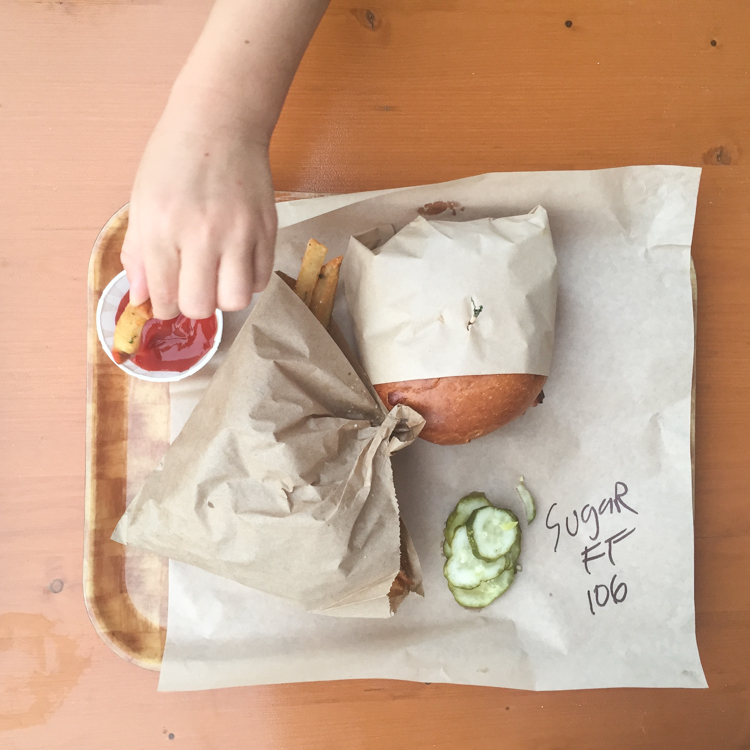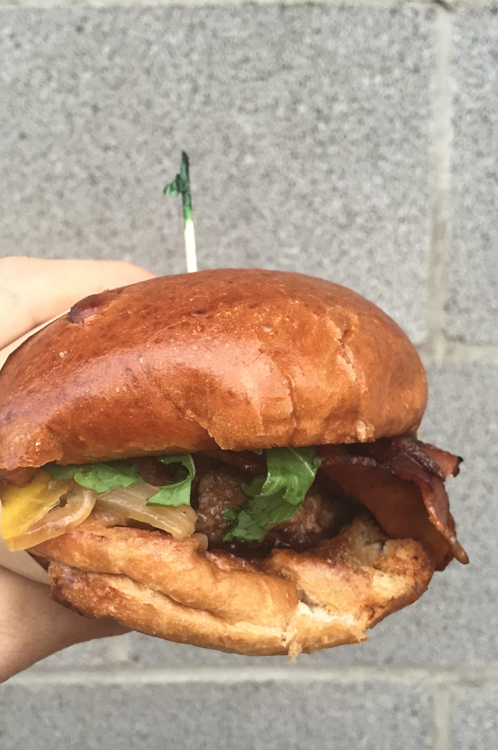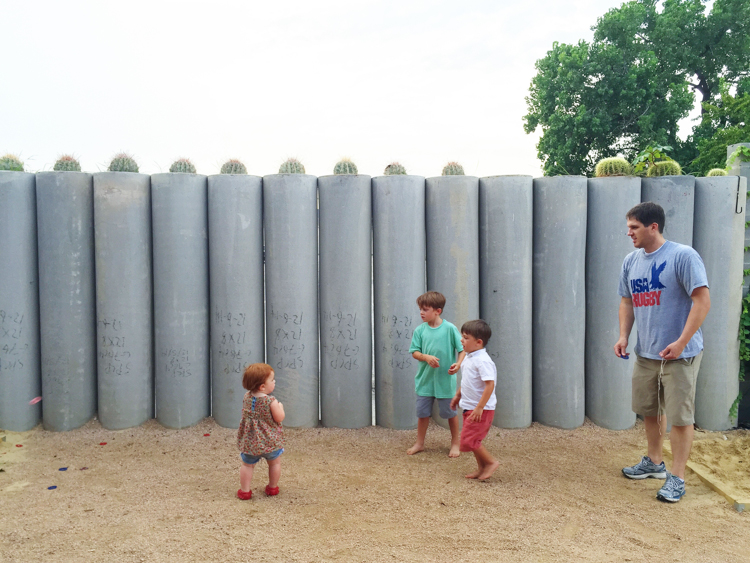 Wow! That was just the first day! Ha!
Things slowed down a bit on Independence Day, because we spent most of it with good friends swimming and having a barbecue. We did start off the day with a glazed-donut and oj run at the 7-11 on the corner near the freeway entrance (because, real life, right?!) Then the highly recommended Independence Day parade and festival in the Highland Park neighborhood surpassed our expectations. The homes here are incredible, and the parade and festival were so fun and festive. Lots of cool cars, horses, motorcycles, and floats tossing candy and swag to the crowd. Then all of the community organizations host tables at the festival and giveaway food, treats, and more swag. Basically, we collected fun stuff all morning.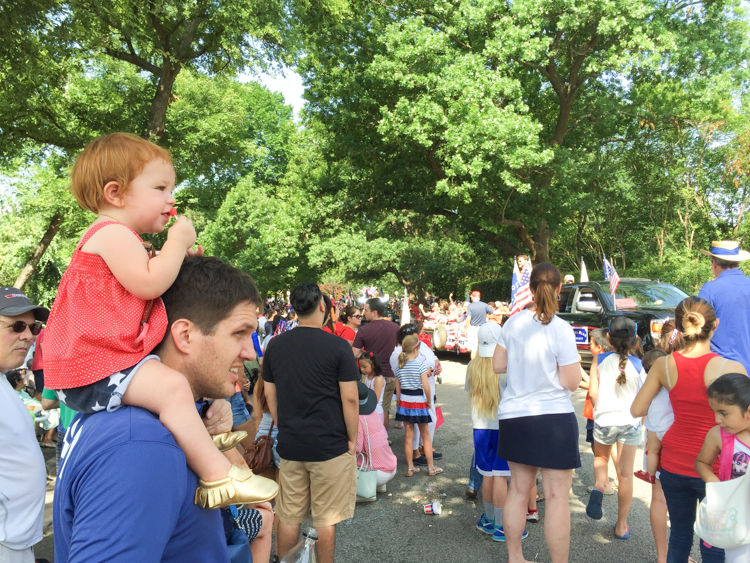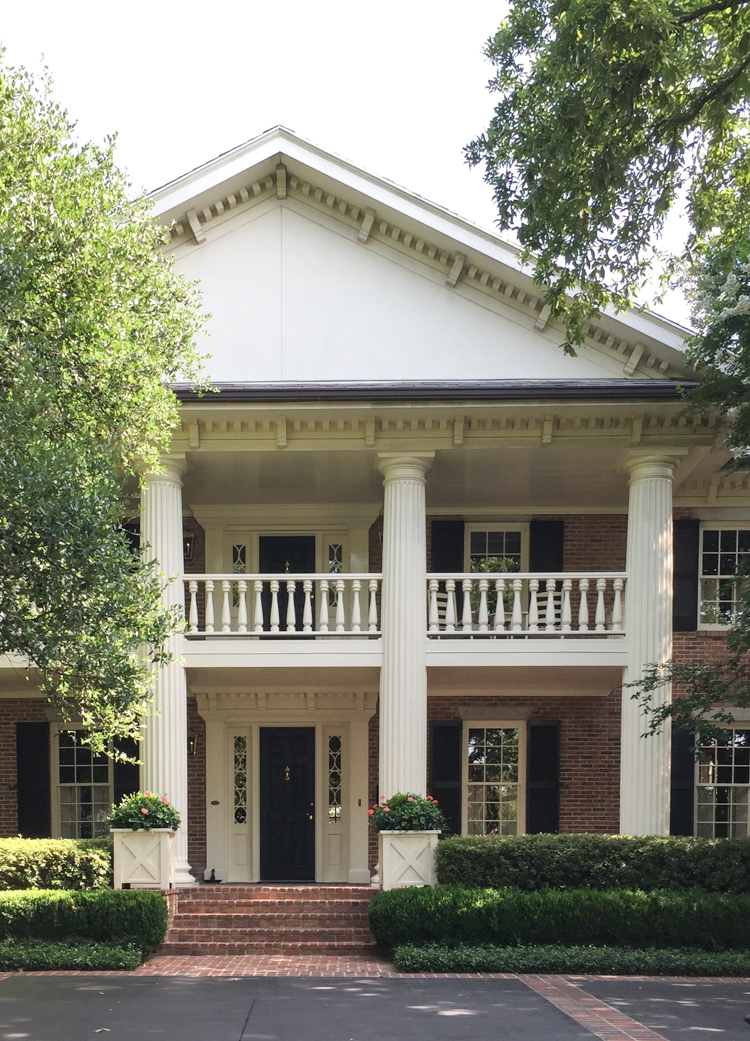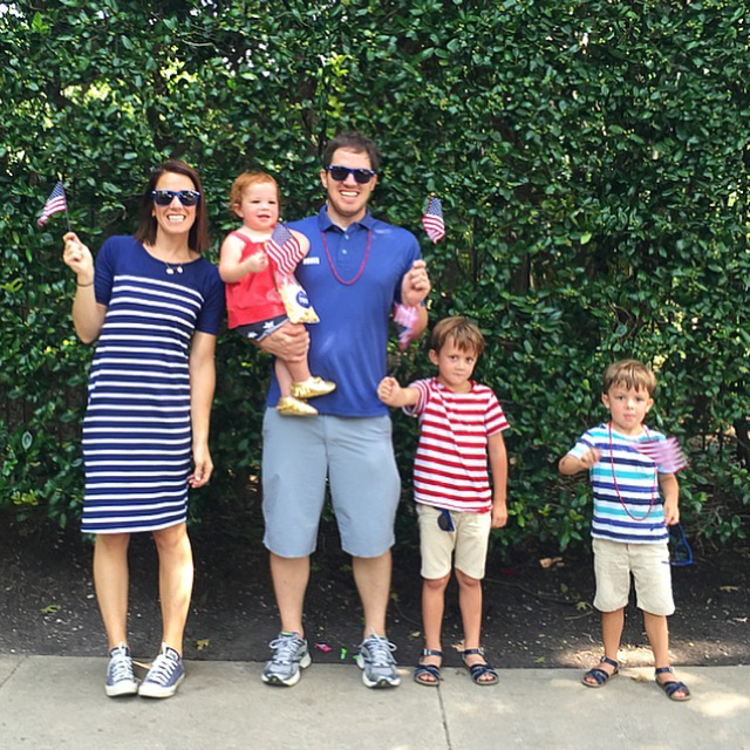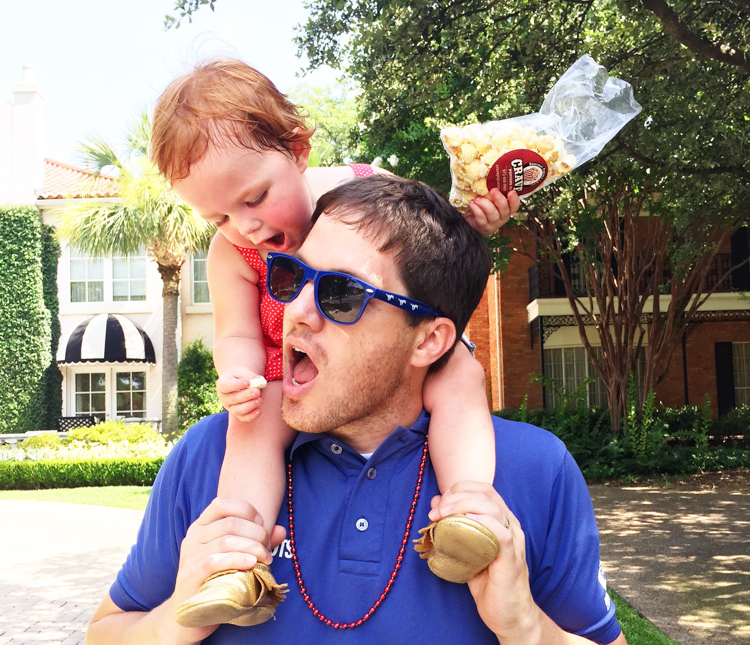 Lunch was at Velvet Taco, which rivals any of the great tacos I've had in Austin and is somewhere we'll definitely come back to. Even just the tortillas were awesome, then the interesting fillings took them over the top.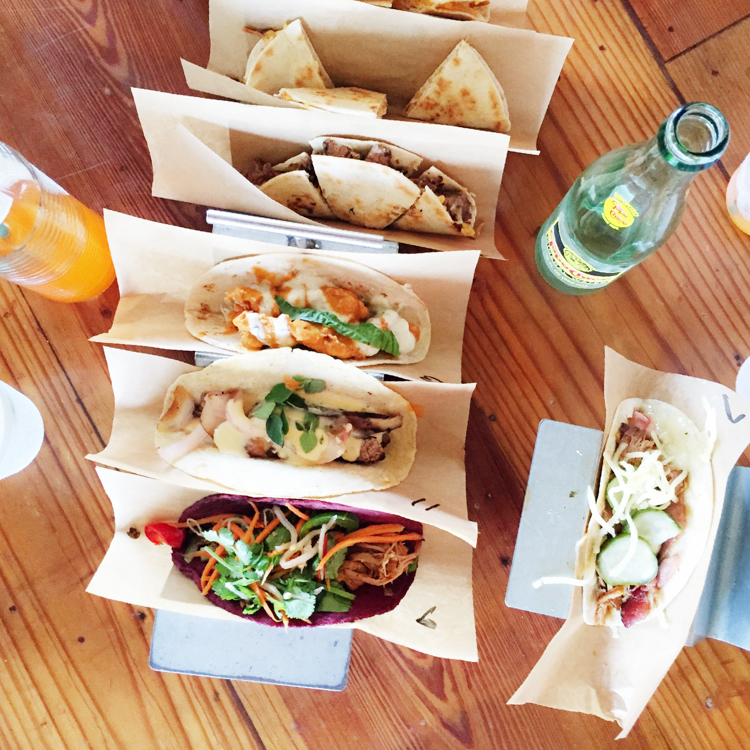 The rest of the afternoon and evening of the Fourth, we spent at a backyard bbq with one of my old friends and her family. I loved connecting again after a few years (it seemed like no time had passed, as that happens with the best old friends) and enjoying some family time. Plus someone made buffalo chicken mac and cheese that I couldn't stop eating!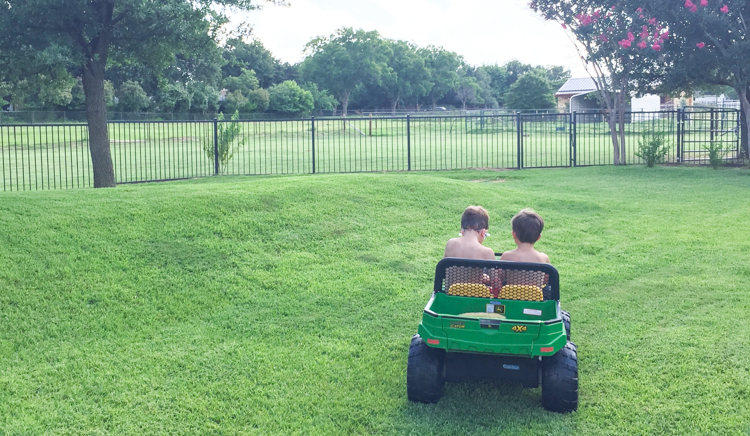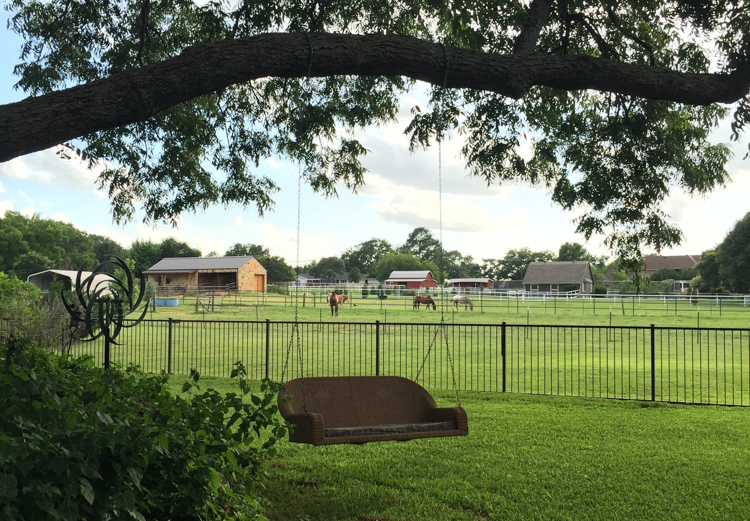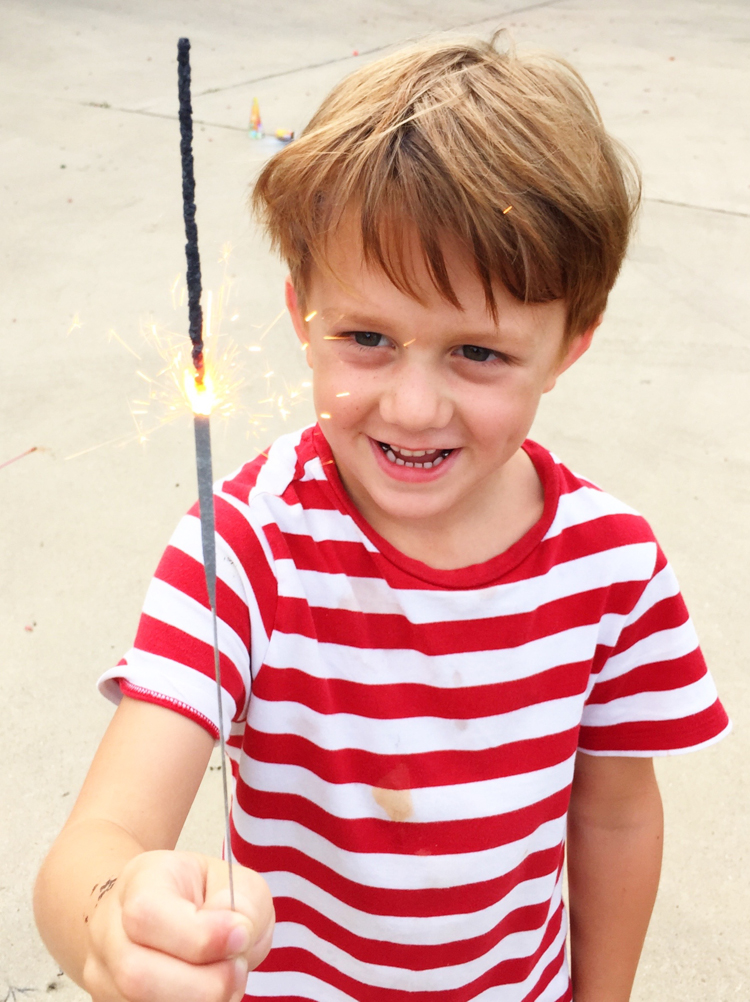 The morning we left, we decided to stop for brunch in Ft. Worth before driving home. Woodshed offered pancakes like I'd never had before (something about that vanilla smoked butter! Yum!) and the sausage+egg platter. And the fresh grilled bread with ground pepper. Everything was amazing and now I'm hungry again.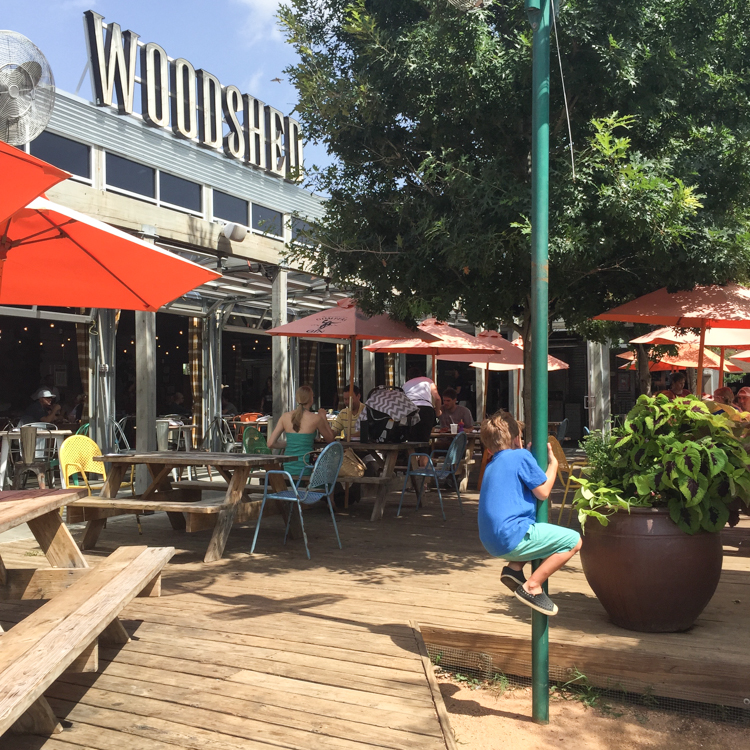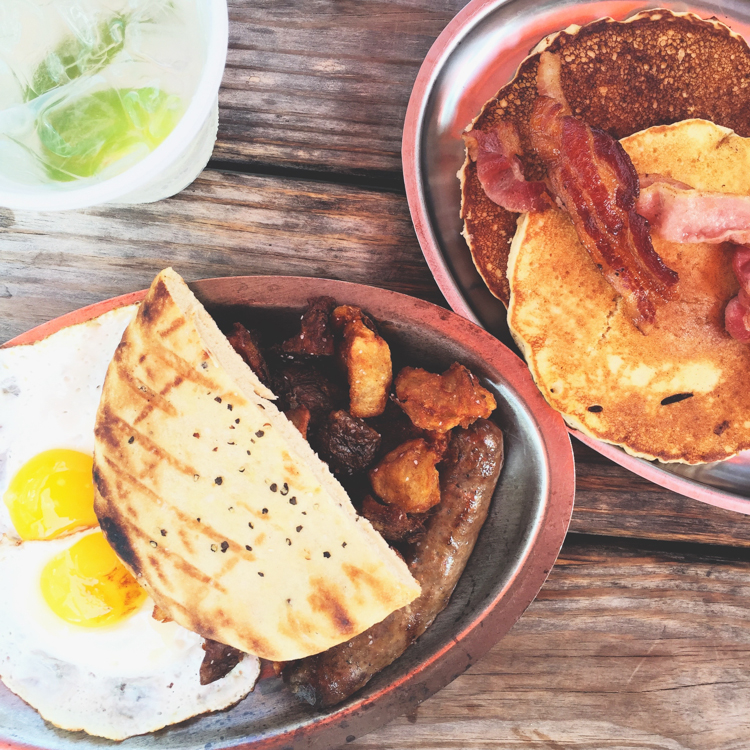 I remember being a little worried when we moved from the East Coast to Texas that we would feel so far away from everything, because Texas is HUGE! As it turns out, we're far away from other states, sure, but we're really nearby a bunch of awesome, new pieces of Texas! San Antonio, Houston, Marfa, South Padre…we'll continue exploring, and eating all along the way!
Five Days to Freedom: Tips for Choosing Less Stuff and More Adventure in your Daily Life
Five lessons with practical tips and exercises to help you feel more in control of your life!