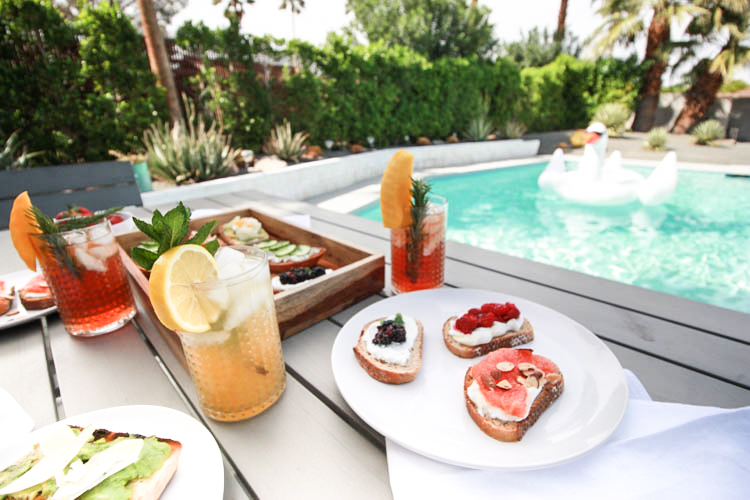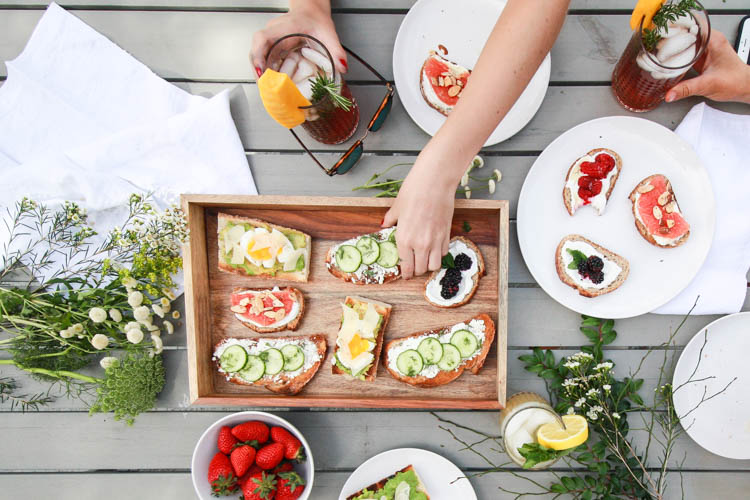 Over the weekend in Palm Springs with my sisters, I put together a pretty and delicious Poolside Tea Party. I've long been a fan of herbal tea–drinking a steaming mug is part of my evening routine. Since moving to Texas, I've become even more converted, especially to iced tea, as Texans drink sweet tea like water! There are a couple really simple and fun ways to take a simple tea and toast party over the top to look and feel super gorgeous and fun.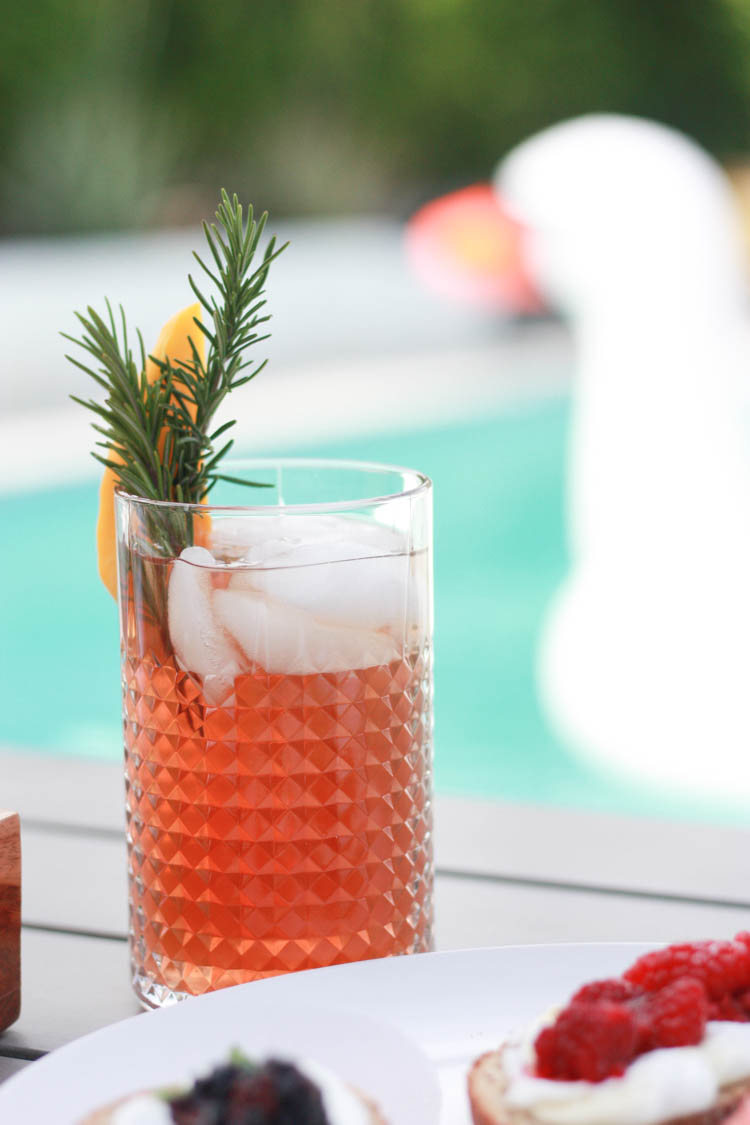 I topped the new Lipton iced herbal teas off with fresh fruit and herbs to dress them up for the party. The sweet peach-mango tea got a sprig of fresh rosemary, and a slice of fresh mango that I slit up the side to set upon the glass edge. The colors and flavors are so gorgeous and delicious. I love how something so simple can feel deluxe.The fresh lemon ginger tea has a wonderful little spicy kick, which I love. I added a stem of mint and a lemon round to dress up the glasses with lemon tea. With both teas I steeped about 4 packets each in a quart water for about 5 minutes. Then I added honey as sweeter, and poured the tea over tall glasses of ice to cool. To make in a pitcher make sure you use more ice than you expect, and have extra to add once it starts to melt. Make sure the tea is steeped strong, because all of the melting ice will dilute it to great flavor. (Feel free to use this coupon for $0.75 off any 1 Lipton Black, Green, or Herbal 20c tea.)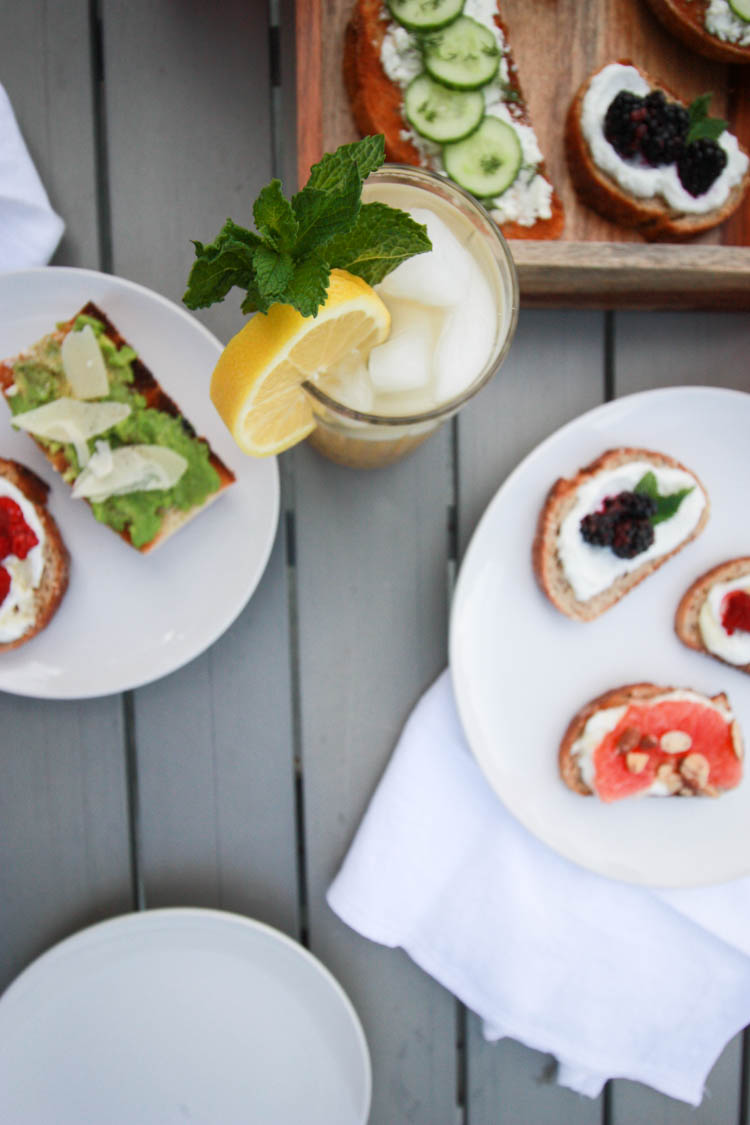 Adding fresh fruit and greens to drinks is a really easy way to make them feel more special. In fact, I think we piled berries and herbs into everything we drank the whole weekend, just to feel like vacation!
For the toast, I used three different types of crusty bread, but any bread will do. Then I use the rule of three to add toppings: something creamy, something savory, something bitter, sweet, or spicy to balance the salt. I also love something on there for texture.
The toast varieties I built are:
Avocado + soft boiled egg + parmesan + sea salt and black pepper
Goat cheese + cucumber + fresh dill + sea salt
Plain greek yogurt + honey + grapefruit + honey roasted almond slices
Plain greek yogurt + honey + blackberries + fresh mint
Avocado was a favorite, because of course the avocado toast of 2015-2016 is like the cupcake of 2010-2011: everywhere and beloved by everyone. With good reason though, it is so good, and so good for you.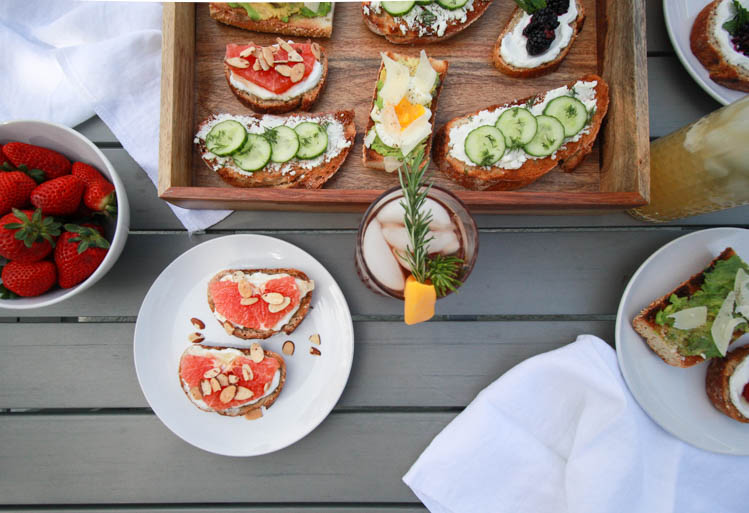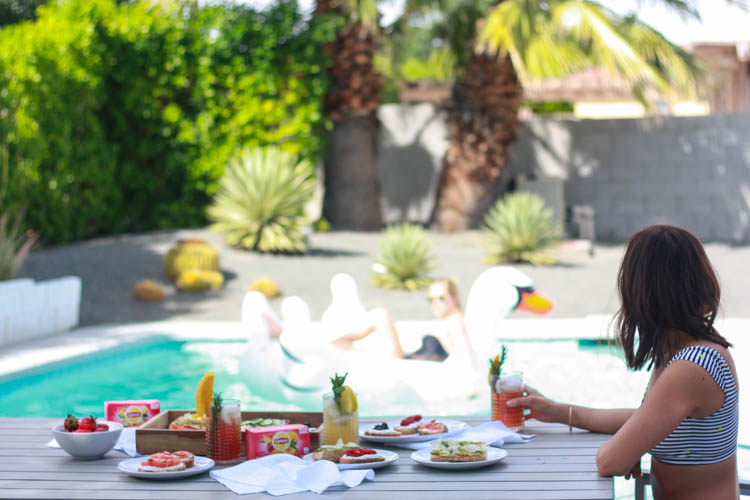 We spent the whole lazy afternoon by the pool hanging out, crunching toast and sipping tea. The whole setup was gorgeous, and the meal so simple and delicious I can't wait to replicate it by the lake this summer with girlfriends, or at the park while the kiddos play. It's nice to have a hydrating, refreshing, delicious beverage option in the Lipton tea and I need to get in the habit of turning on the teapot in the morning to mix up a cup to carry with me this summer.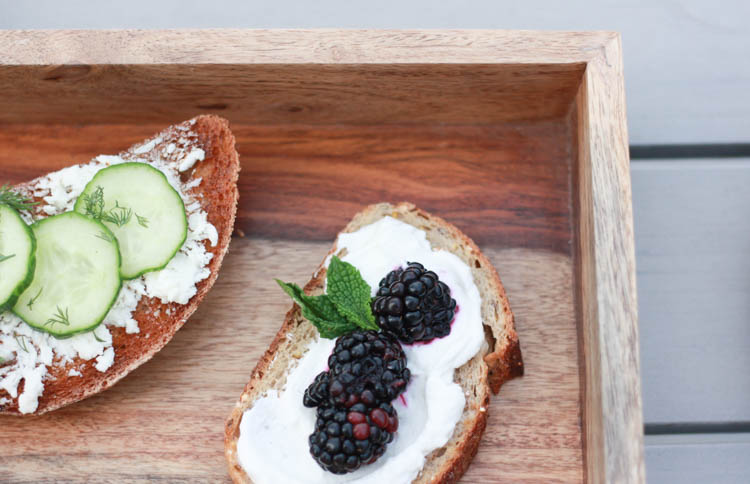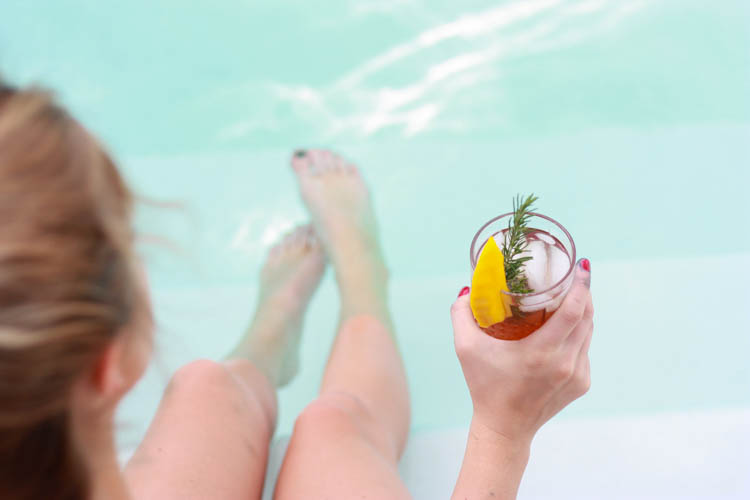 That, and I already need to start planning my next vacation…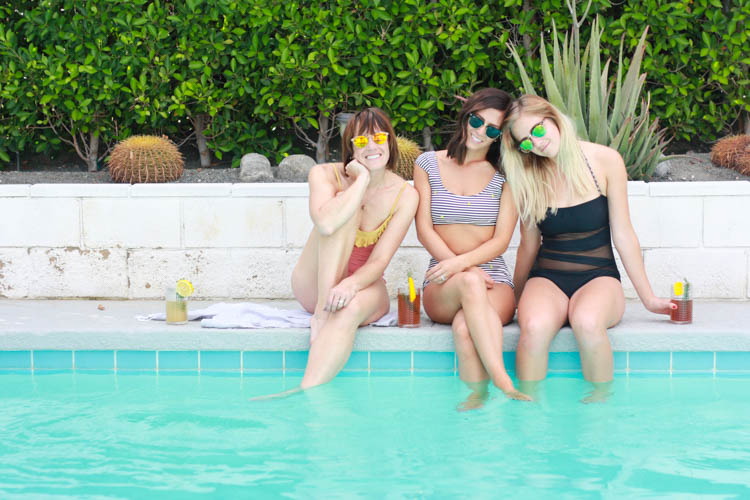 I was selected for this opportunity as a member of Clever Girls and the content and opinions expressed here are all my own.