I've always been very low-maintenance when it came to make-up, skin care, hair care, and most other beauty.  Maybe because I have relatively dry skin without a tendency for blemishes, I never developed a serious collection of skin care products. In fact, I joined one of those subscription boxes for makeup and after about three months felt so overwhelmed by the variety of products being added to my make-up drawer, I had to stop. I like to stick to the most simple, effective basics and avoid the unnecessary decision making that comes with having too much stuff.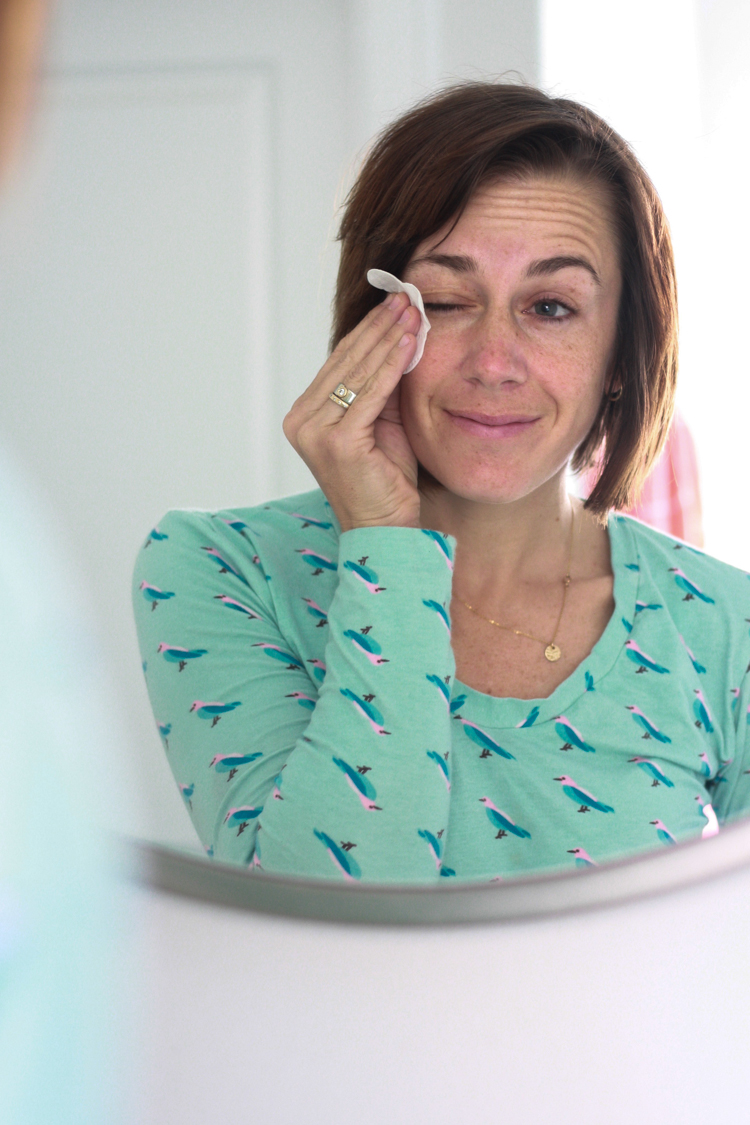 Having a quick and easy, minimal facial routine has been a huge benefit as my life has filled up with children, work and activities. Even with a lot going on every day, I rarely feel like I don't have time to get ready.  The whole process only takes a few minutes and feels like a well-worn brain pathway. With my introduction to the Kleenex Facial Cleansing line a month or two ago (sold exclusively at Kleenex), sent to me in partnership for this post, everything really fell into place and some areas of my facial routine that were lacking, like regular exfoliation, were seamlessly added to my baseline care.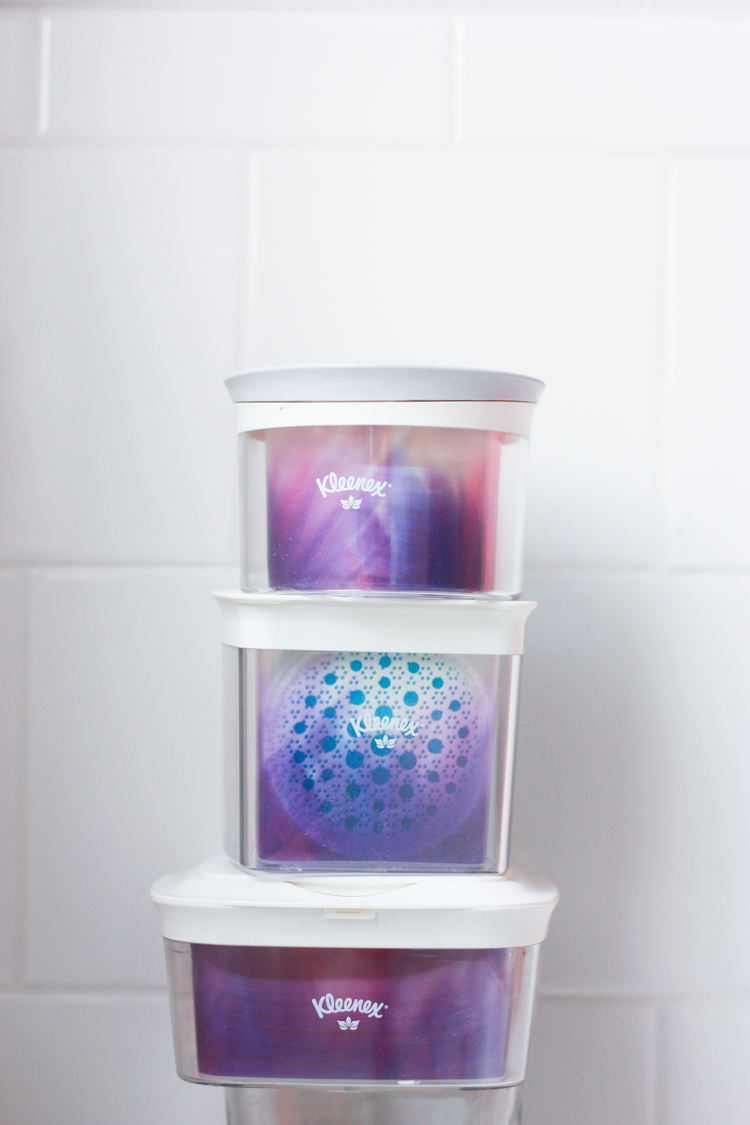 This is what my minimal facial routine looks like:
I clean my face with a facial wipe at night– if I haven't watched too many episodes on Netflix and am awake enough to muster the energy.  If not, I get to it in the morning when I'm getting dressed. Either way I can easily clear away the day's grime and sweat in a flash. I can get rid of that tricky eye make-up with the eye make-up removers, which simplify life by combining the remover and a pad in one. These have been my very favorite piece of the new Kleenex line because they are so easy and effective. The oil-free formula removes the makeup without leaving a residue, and cleans without too much rubbing.

If I'm washing and moisturizing at night, I love to use these new exfoliator cushions every few days as part of my facial routine. The scrubbers and soap are already included in the cushion, so with a little bit of water I can quickly and easily wipe away any loose or dead skin cells.  That helps prepare my skin for my perscription retinol that I am trying to remember to use daily ever since I face-swaped with my four-year old on Snapchat and realized how many fine lines I've begun to see!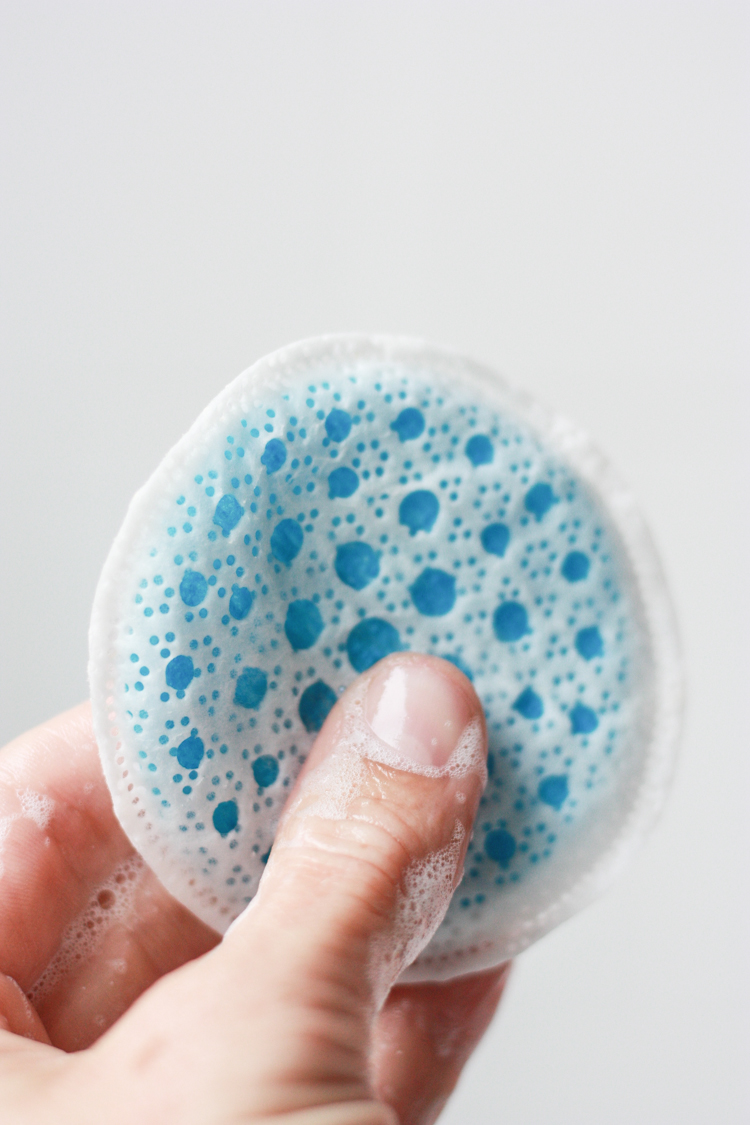 Once my face is clean, I moisturize with a thick shea butter and coconut oil cream that feels like it's replenishing my aging skin cells. The word "luminous" comes to mind when I think about how this stuff feels. I was worried it might be too much and cause break-outs, but instead I actually feel like my skin is happier being deeply nourished. I also use a 30 UV sun block lotion.
After cleaning and moisturizing, I cover under-eye darkness with a swipe of concealer. Then I brush bronzer onto my cheeks, nose, chin, and forehead for a little sun-kiss. Then I finish up with my go-to mascara, and sometimes fill my already dark brows (which sometimes feels unnecesary since cutting bangs as my brows are usually hidden.)  Add some lip moisturizer and I'm ready to tackle the day, whether it is filled with teaching workshops, or adventuring around town with the kids.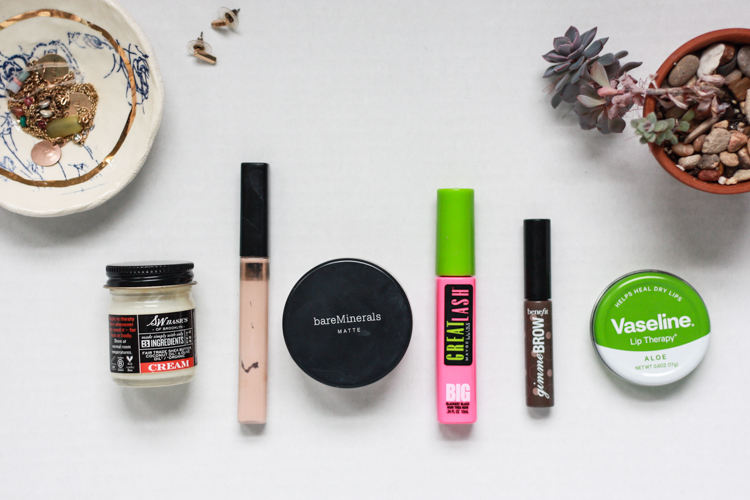 Keeping things simple has proven to be the best way for me to enjoy my life to the fullest. Forming these daily routines, like with this basic facial routine, my minimalist meal plan, and managing basic energy use, have been foundational to finding peace and some semblance of balance in the ever-moving whirlwind of motherhood.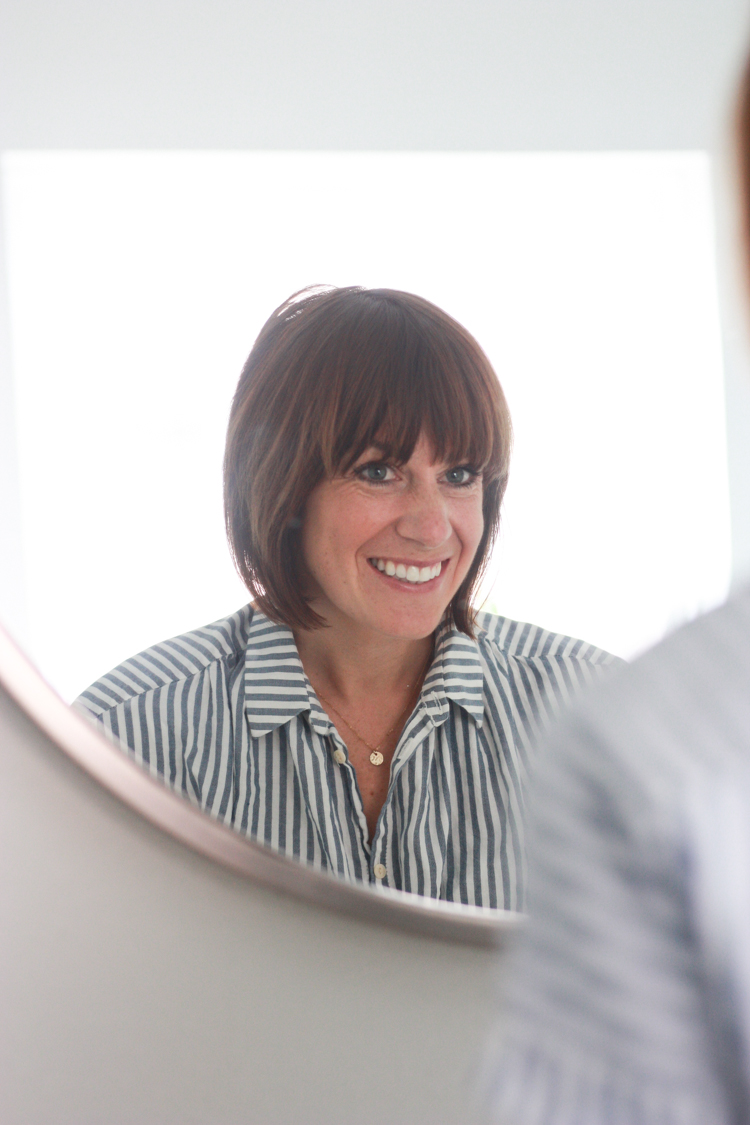 Thank you to Kleenex for sponsoring this post. All opinions and ideas are my own.