Deep breath. As I look back on the year, I feel a little bit like I did last year around this same time.
"What did I do this year? Did I do anything?"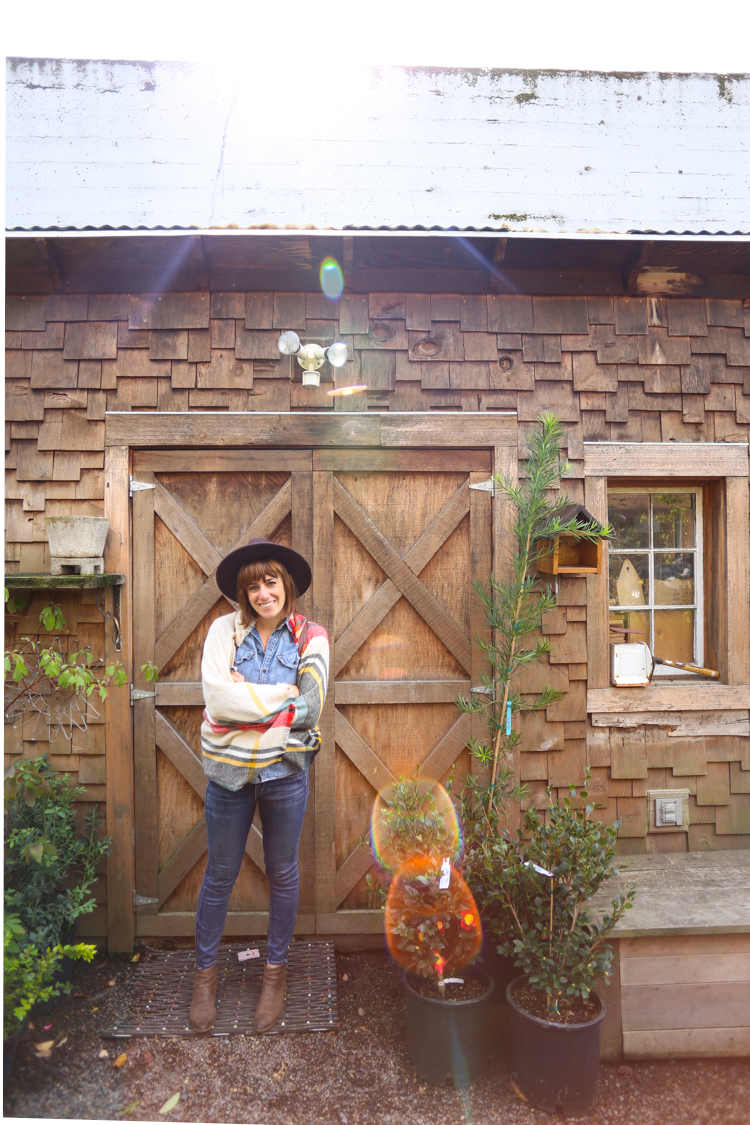 The lack of major changes like moving, changing jobs or having a baby give the year a cozy, familiar feel. That, combined with my terrible memory, make me wonder how I blinked myself to another December.
When I go month by month back through the year, I remember that it was incredible. Not without trial and obstacle, however also full of overcoming. I feel more than ever how life is a continual process that can't truly be divided or compartmentalized by time and dates, although we try. We build upon experiences with other experiences. We are all in the journey of becoming, slowly, slowly.
A few big things that jump out from 2016 are these: We got a dog! Our home was featured on Glitter Guide! We celebrated ten years of marriage with a trip to Portland! (Post about our anniversary coming soon because I haven't even finished writing it, yet!)
There are a lot of little things, too. Milo started taking piano lessons and had his first recital, Eliot learned to read, Plum was potty trained (and then not, and then again, and then not. Again with the process.) I read a lot of great books. Dave got some personal bests at the weight training gym. We went on lots of dates. We camped and hiked together as a family. We jumped on the trampoline and biked around the neighborhood. We made 7 meals 52 times because we're still living our minimal meal plan. We decorated a bunch of rooms and watched a bunch of Netflix. It was a good year.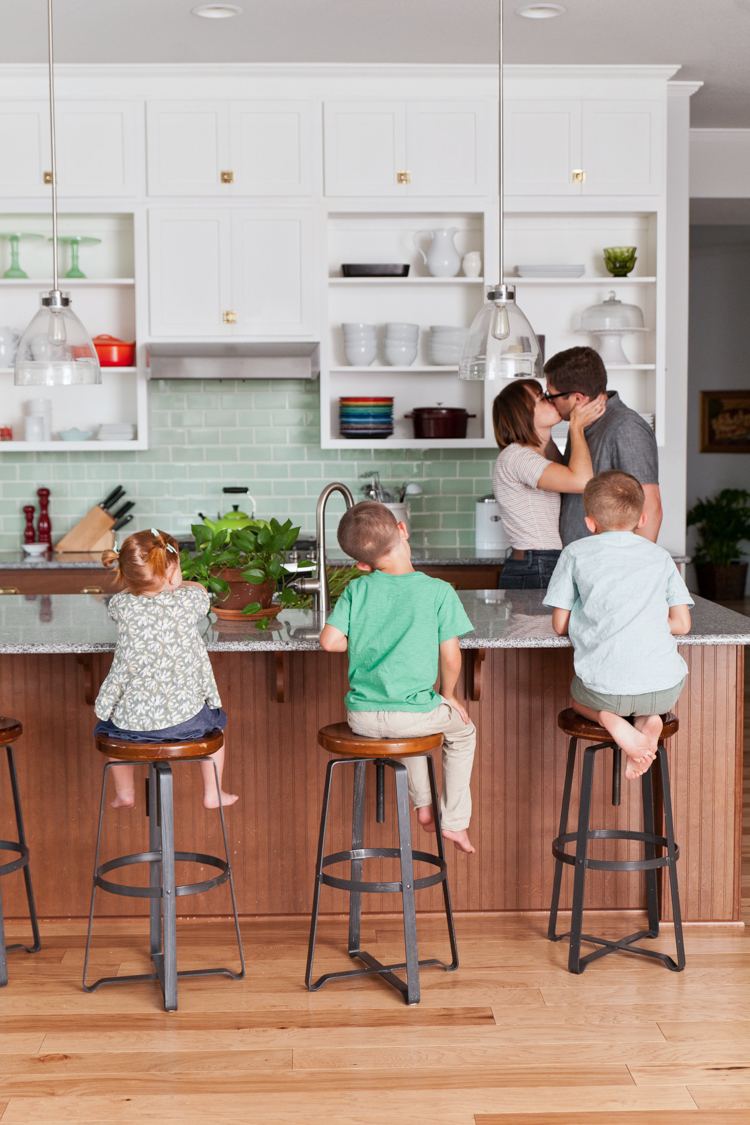 Here are a few of my favorite posts I shared on this blog:
This DIY watercolor caftan, that is one of my favorite pieces of clothing.
This beautiful tea and toast spread. Makes me excited to go back to Palm Springs next month.
5 Tips for a Perfect Patio. Many an outdoor hang-out and meal happened here this year.
How to smooth textured walls…and Jackalope wallpaper!
This DIY leather butterfly chair cover (with a free pattern). Such a great project.
A three-day Austin Girls Trip Itinerary. Lots of my favorite things to do and see and eat.
Our Cozy Master Bedroom. This space is like an oasis in our home, and the post received such love (plus a re-post by Emily Henderson who must have known that my love of blue couches and open shelving was inspired by her.)
Houseplants 101. My indoor plant collection has continued to grow and thrive, these tips help!
The Indoor Patio Room, where most of the plants live. And these hammocks are basically the favorite piece of furniture in the house.
The Kid's Studio. We did a lot of home projects this year! Whew! This one is my kids favorite, for obvious reasons.
I loved working with World Market this year, and these Fall Inspired Mason Jar Salads were so fun to style and shoot.
And during our visit to Portland I fell hard for my brother's Vintage Eclectic Home. It's so cool.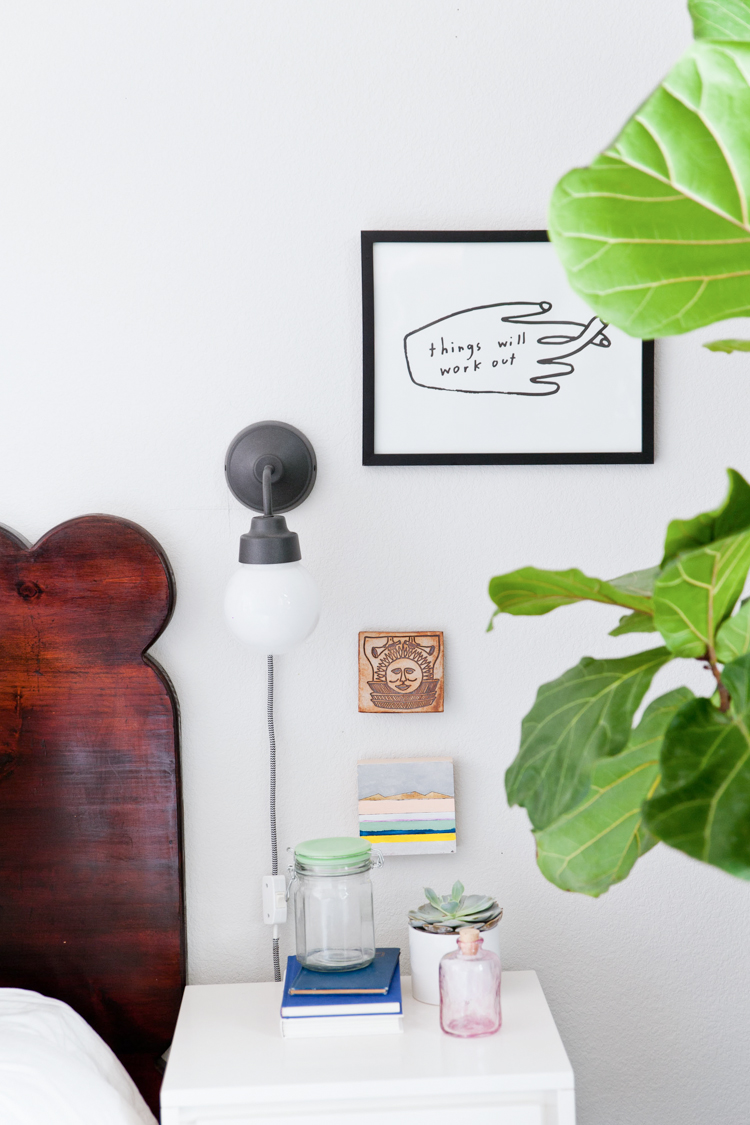 And in between those there were baked pinwheels, and a gingerbread party, fabric organization and the importance of outdoor play. I revisited my capsule wardrobe, tried the primal diet (for two weeks in which I created this cheat bark), organized the garage and the pantry, and sewed some Jedi Robes. I had my first surgery and shared my face cleaning routine. We made and ate many chocolate cakes.
So, not nothing.
Headed into 2017 I am over the moon about a few changes that will be happening. This space is going to get a long-anticipated makeover, along with a new name, shop (which has already soft-launched), and a landing page for the regular craft and sewing workshops that I host locally.
I am working on a master plan for the content I'll be creating, including more DIY's, home inspiration, and tips for slow, simple living. The newness of it all, combined with the newness of the upcoming year gives me happy butterflies. There is so much potential for good in the year ahead.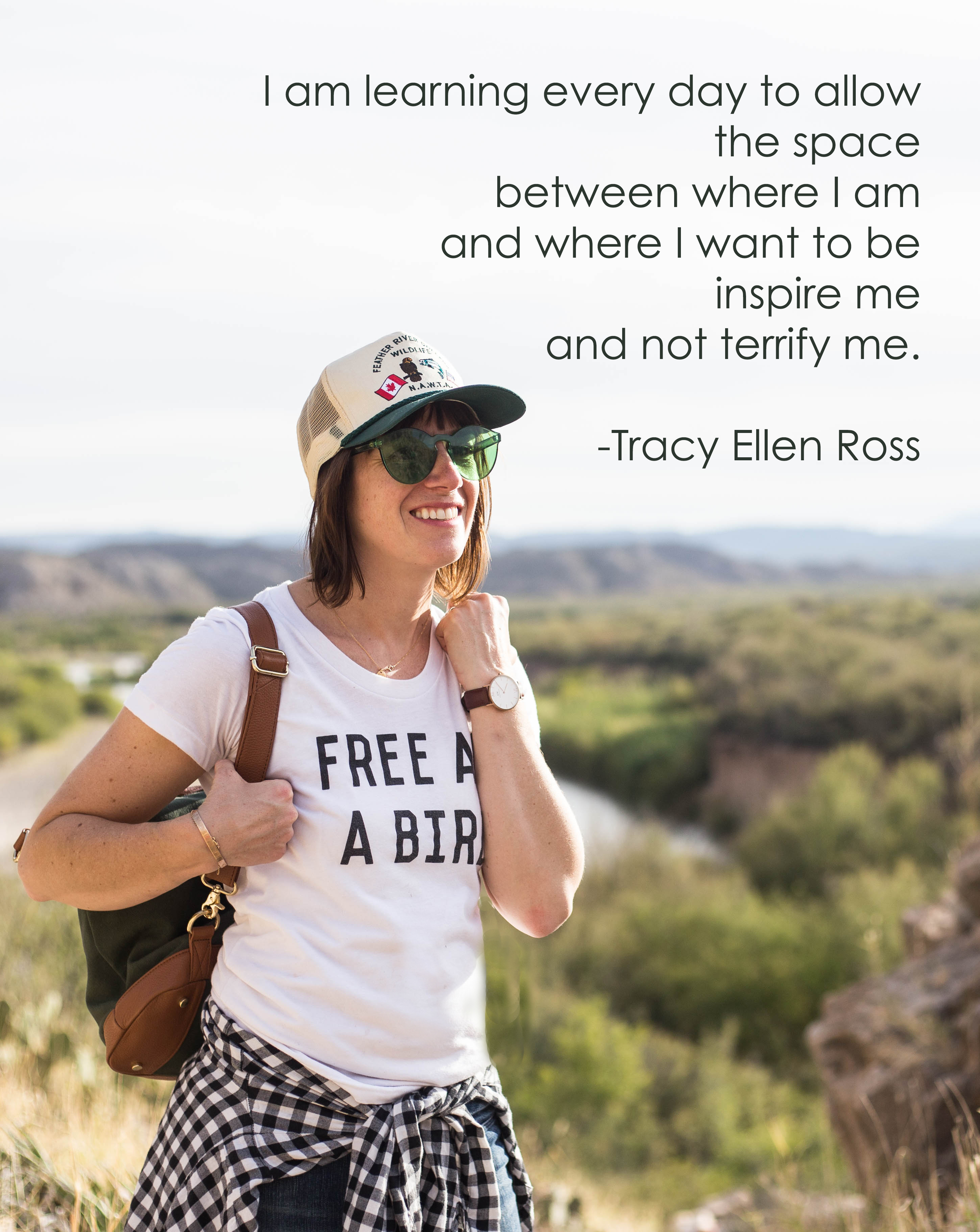 Happy New Year to all of you wonderful people who support, uplift, inspire, follow, keep tabs on, trust, and walk with me on this incredible journey. Cheers to more learning, growing, sharing, and loving in 2017.