Thank you Freshpet for sponsoring this post. Check out Freshpet refrigerated pet food, made with fresh, all natural ingredients and no artificial preservatives, truly making a difference you can see and your pet will feel!
A few months ago, we started using Hello Fresh meal delivery as a way to simplify dinner time at home. After using just the first trial box, I was hooked. We have been thrilled with how easy it can be to make fresh, healthy meals even during our busiest weeks. The only one who was a little left out was the dog Quincy, but not anymore!
I was so excited to hear about Freshpet, pet food that has come to the rescue to provide our fur baby with the same healthy, fresh meals that we've been enjoying as a family. Freshpet is real, all natural food from the fridge. I love that it is made with real meat and veggies, which is what Quincy needs and loves.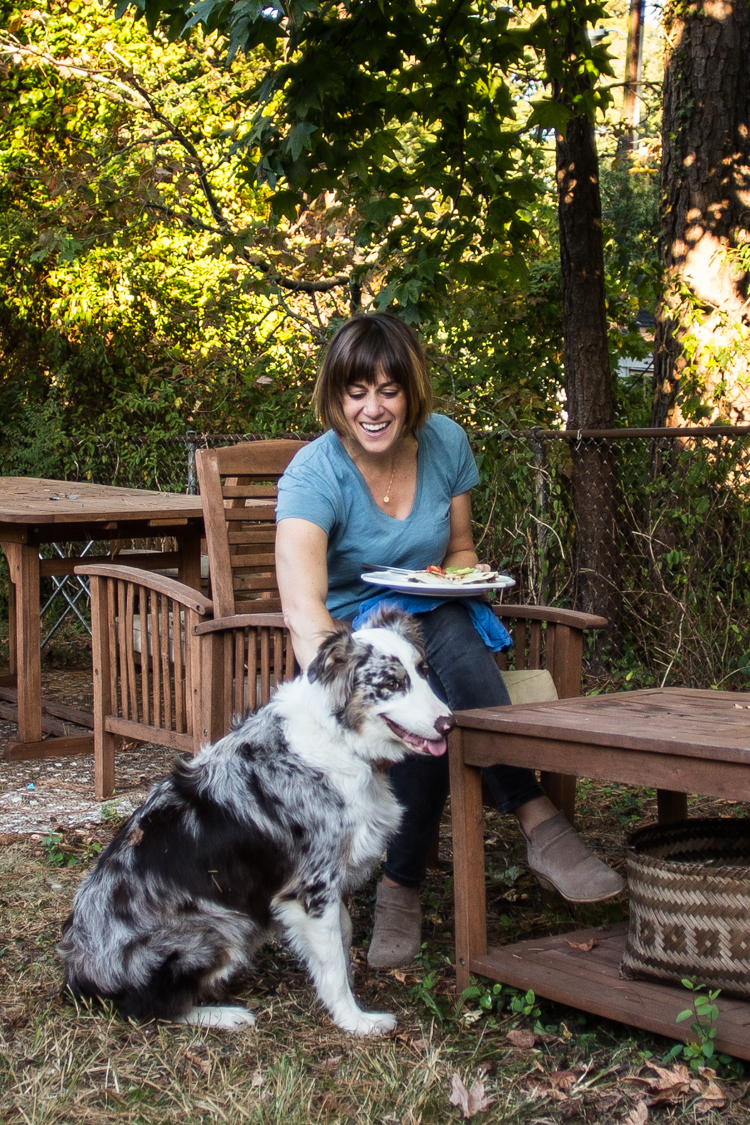 We have had Quincy for almost two years, and she has tried several different types food. Really, though, she seems to want to eat OUR food, especially meat from the table. Of course! She's a dog, and dogs eat meat! Even in this first week of trying it, I love watching her rush to her bowl at meal time, and eat heartily. She is so excited to eat fresh, healthy food, and curls up beneath the table, satisfied, when she finishes.
I keep it on hand in the refrigerator, and can add some to her dry food, or serve it alone which has been her favorite. I feel good about feeding her real food made for a healthy pet life.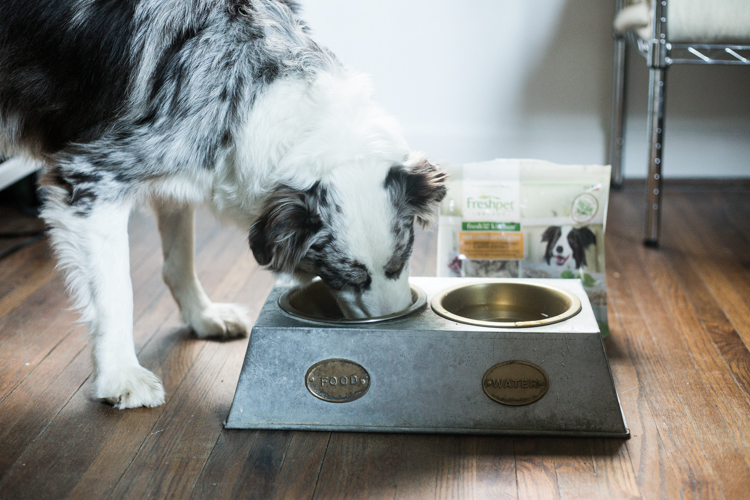 Enjoying simple, fresh meals for Quincy with Freshpet is exactly what I have been feeling for myself with Hello Fresh.
I love Mondays, when our box is delivered. I have worked the cost of the box into our weekly grocery budget, so it feels like part of our plan, and it works out so well to have some meals already accounted for each week.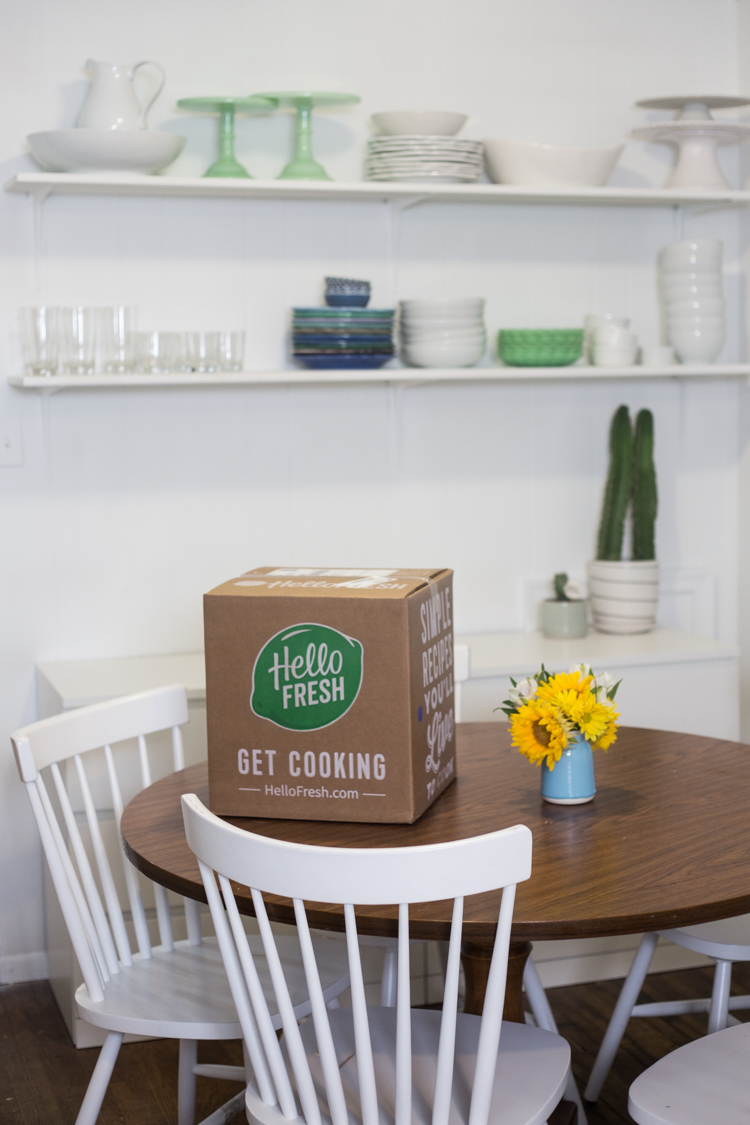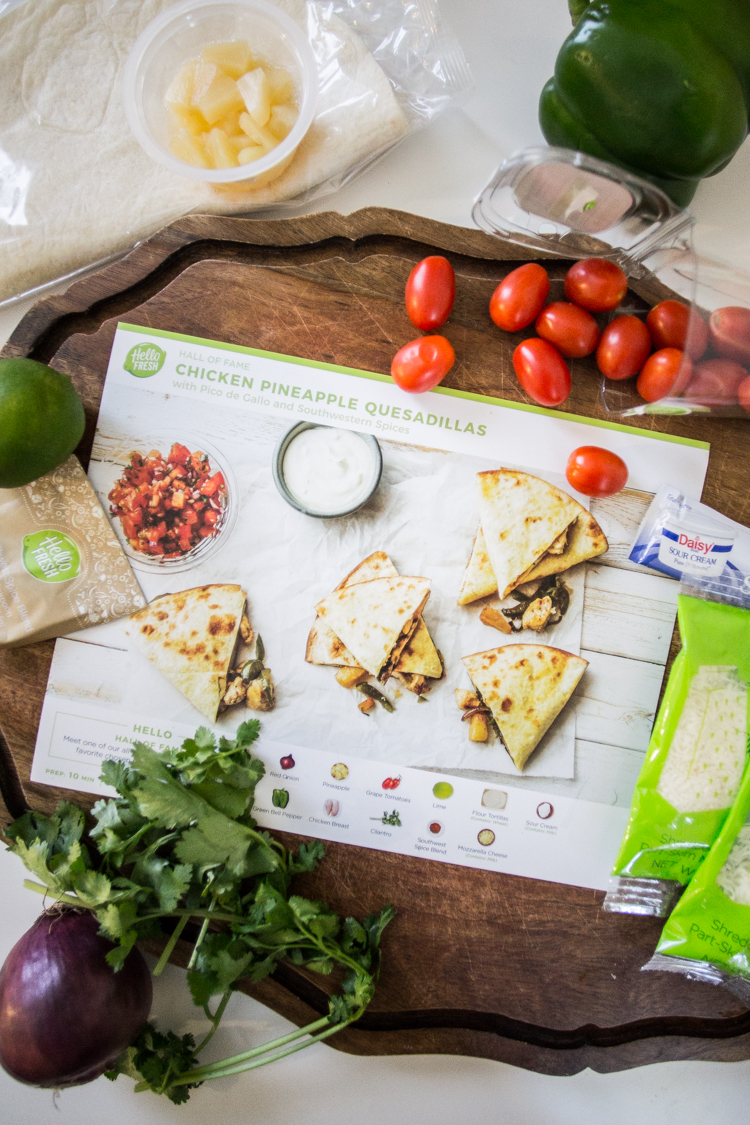 Each Hello Fresh box has all the ingredients you need for the number of meals you choose. We opt for 2 meals for 4 people and I have enough to feed my family of 5 plus leftovers.
I love that I still get to cook with Hello Fresh. The fresh ingredients are ready to be chopped, sautéed, roasted, and mixed. I love to cook and miss it when life gets busy, so this has been a perfect way to get back in the groove and remember how fun it is to touch, smell, and interact personally with the food I am making for the family.
Both Freshpet and Hello Fresh help me towards my goal of a healthy, happy lifestyle–even for my puppy.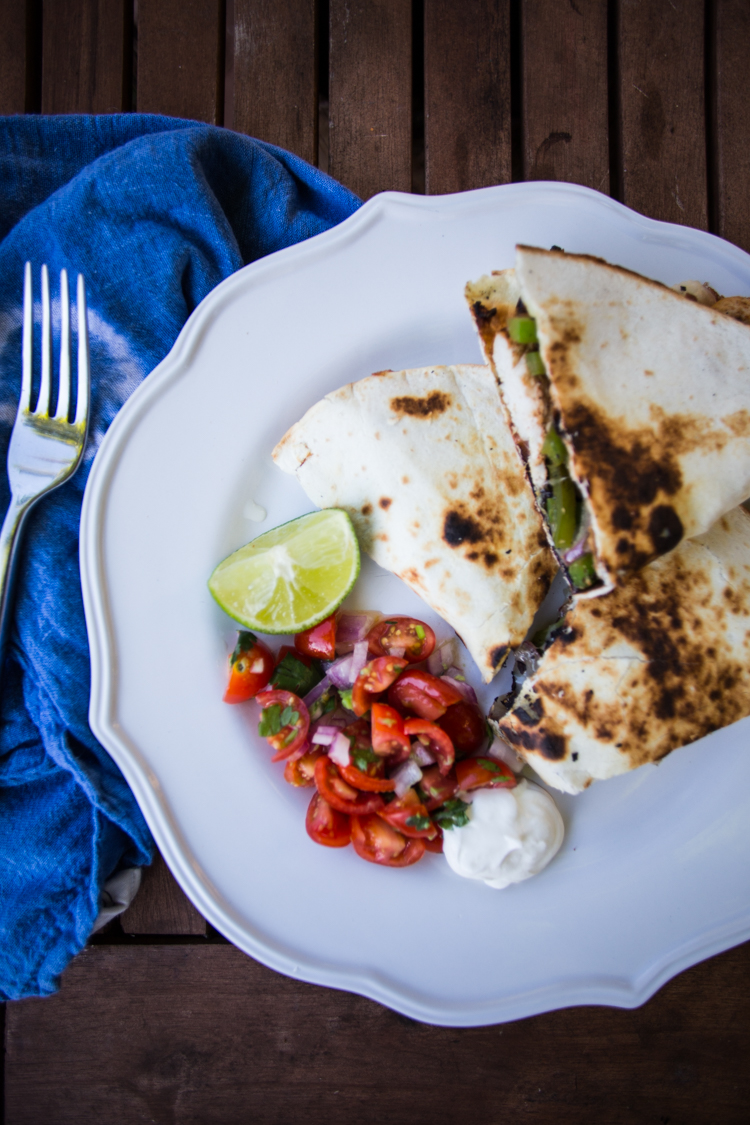 I'm excited to give some of you a chance to win some Freshpet and Hello Fresh. Enter below for a chance to win ! 
a Rafflecopter giveaway
I was selected for this opportunity as a member of CLEVER and the content and opinions expressed here are all my own.