…my true love gave to me (okay, I was the one who gave some of it to me!!):
A set of MILO gator towels (on sale at PBK online!!)…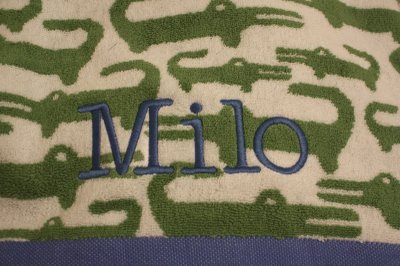 …a changing table pad (one of those things I just hadn't gotten around to ordering until now.)…

…an entire little boy's wardrobe age newborn-12 mo-Sent all the way from San Antonio courtesy of cousin Robbie and Aunt Chelsea… (thank you again!)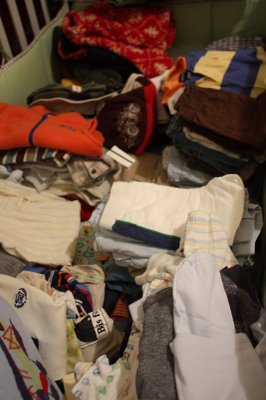 …and my first batch of animal cracker sugar cookies. I'm getting all motherly!!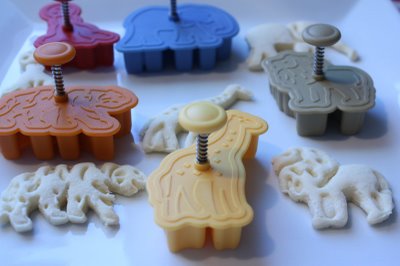 (11 weeks to go!)