Last night I noticed that 99 followers turned to 100! (and now 102!)
I feel like taking a moment to celebrate the readers of this blog. You guys! I don't much acknowledge that more and more people are finding
One Little Minute
a cozy space to drop in on, and that makes me happy! Some of you know me personally, and a lot of you just via the blogosphere. I love sharing little pieces of my life, my family, and my endless projects with you, and am glad you enjoy it.
Truth is, I'd blog even if just for my grandma, Mamo, who gets her daily updates here. But it's fun to have a growing readership, and really fun to occasionally run into someone who tells me, "I read your blog!" (like you, Courtney, with your darling curly-head daughter!!)
So, why don't we have a little giveaway? Just for fun.
What's in it for you, you ask? One of three lovely Miranda originals: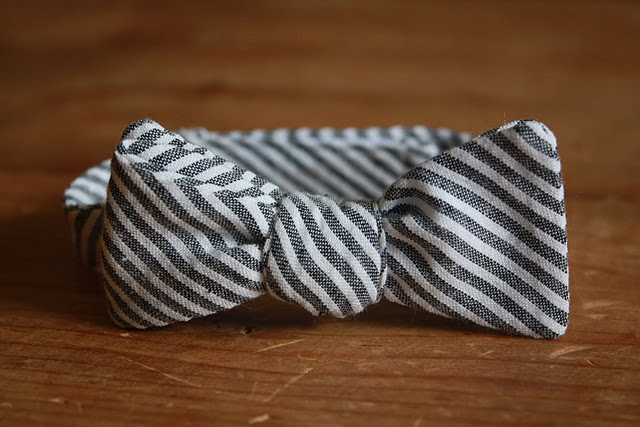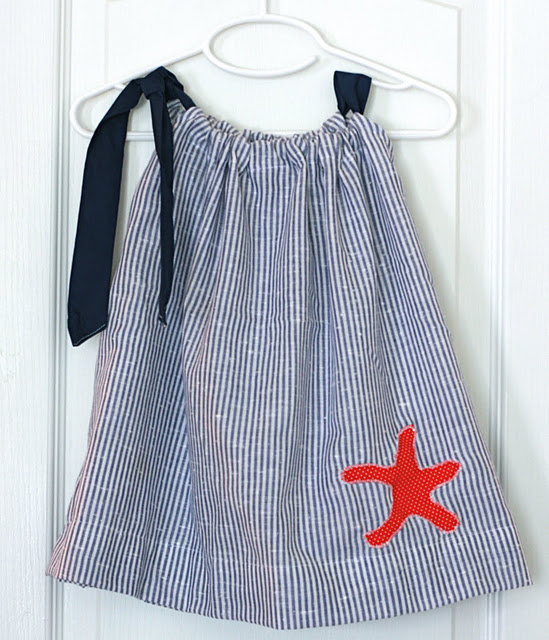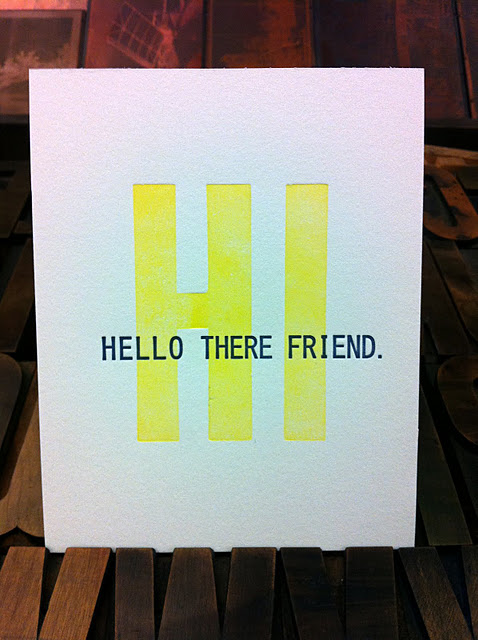 A set of 10 "Hello There Friend."
hand letterpressed
cards with envelopes for you (and all
your
friends.)
How to enter:
1. Leave a comment on this post with which item you would love to win–and some contact info, if your profile is private or anonymous.
2. For double entry, post about this contest on your own blog or facebook page (then leave an additional comment here telling me where you posted!)
3. If you're not already a follower, you can gain a third entry by becoming a follower (and leaving a comment here telling me you're following!)
One winner for each item will be chosen at random next Wednesday, July 13th at 12:00 noon. I'll post the winners that day at nap time, easy peasy!
With 102 followers, you have a much better chance of winning here than on some of the wonderful but BIG blogs who host giveaways. So, hop on out of anonymity, or google reader and try your luck!
And have a happy happy weekend!