200+ Children's Book Recommendations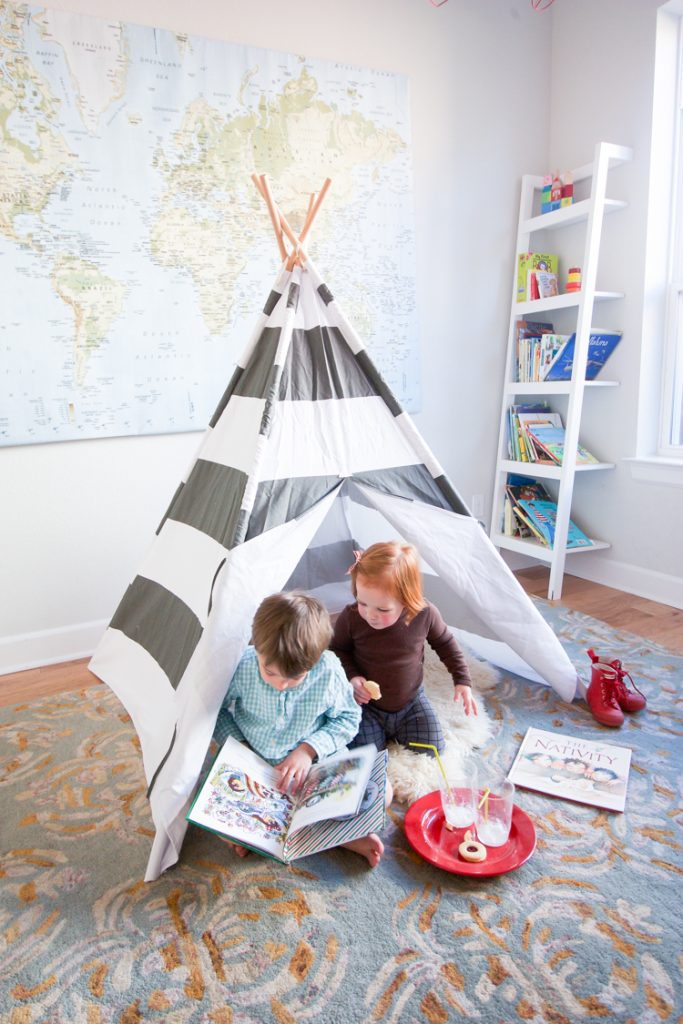 Several weeks ago on my Instagram Stories, I asked what your favorite children's books are and you delivered more than 200 recommendations! There were definitely some fan favorites but also a good bunch that are new to me. As promised, I'm sharing them here so that we all can benefit and pick up a few new ones at the library or add to our collections.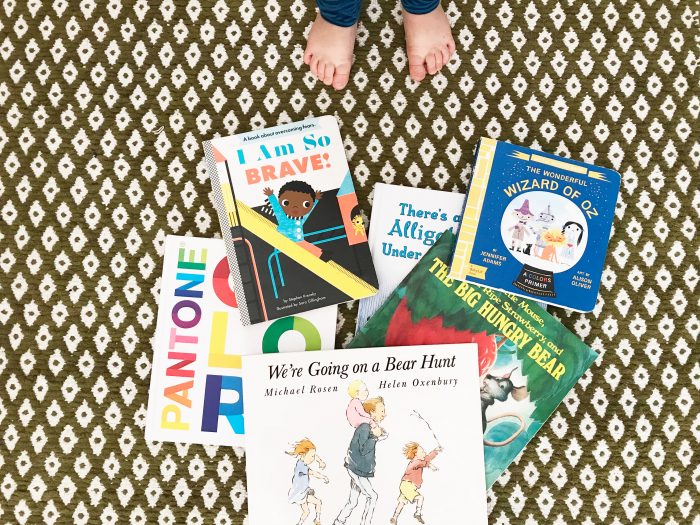 A-C
Alexander and the Terrible Horrible No Good Very Bad Day
Catch Me and Kiss Me and Say it Again
Charlotte the Scientist is Squished
D-F
G-I
Have you Filled a Bucket Today?
J-L
M-O
Mathew and the Midnight Turkeys
P-R
Pete the Cat and His Four Groovy Buttons
S-U
The Day Jimmy's Boa Ate the Wash
The Monster at the End of this Book
The Wonderful Things You Will Be
Thidwick the Big Hearted Moose
V-X
Y-Z
Related Posts
Now that you have a hefty new list of books, you might need somewhere to store them! My DIY Tree Bookshelf is a beautiful, minimal, and easy way to keep your books organized and right at kid level. Find step by step instructions in the link.