School has started again, but the summer in Texas will continue for a few more weeks, and we're hoping to get in at least one more trip to the beach before hanging up our towels for the year. Because of that, and the many beach vacations that people escape to for the holidays, I partnered with Johnson's to share my 5 essentials for the beach. All of them are quick easy to pack, easy to carry, and make a world of difference in the experience I have.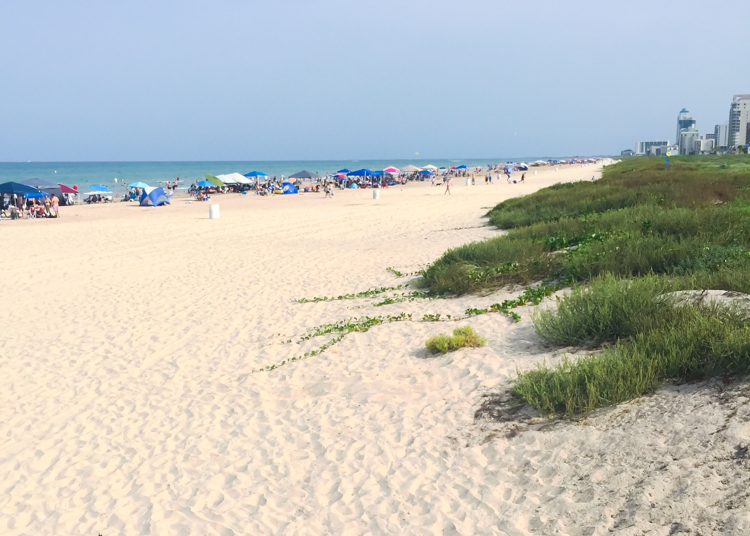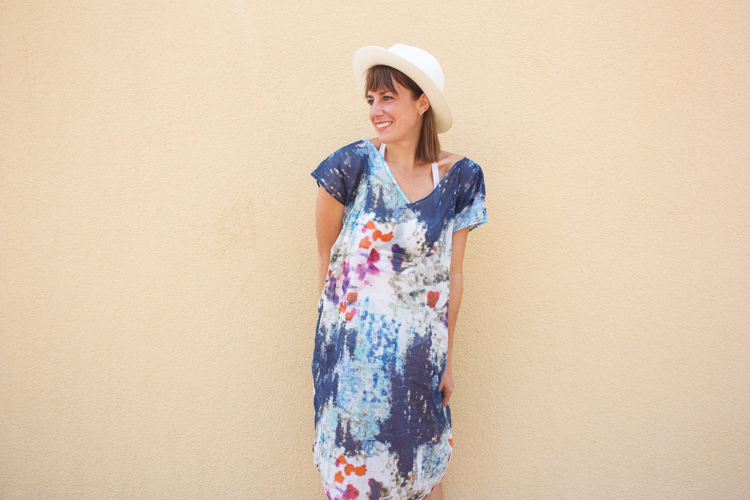 I've always thought of myself as a beach lover, but growing up in Utah I found that once I actually got to the coast I realized I loved the idea more than the real thing. I loved relaxing in the sun, the sound of the waves, and the cute little shops along the main-drag of the invariably darling beach towns…but I didn't love the sand or the salt water clinging to my skin and creases for the rest of the afternoon. I learned to strategically avoid that sticky, uncomfortable feeling by laying on a large beach towel, carefully moving so no sand came too near me, except for when I chose to stereotypically dig my toes into the sand, and waiting to do my swimming until I got back to the hotel pool. Not really the best way to enjoy the beach!
1. Johnson's Baby Powder
A couple years ago, one of my California-born friends mentioned her favorite secret to enjoying the whole beach experience was Johnson's Baby Powder! The powder absorbs the last bit of dampness on your skin, making brushing off the clingy sand easy as could be. It also replaces that itchy saltwater skin with a soft, smooth feeling that lasts until you get back to a shower. Not only that, but it can double as a fresh-smelling deodorant so hitting up a crab shack for dinner on the way home feels like a good (rather than just a smelly) idea.
Now that I'm a mom, I love that Johnson's Baby Powder can double duty for all of my freshening, softening needs, as well as for my kids. That makes keeping it in the beach bag a no-brainer since the whole family benefits. #MoreForYou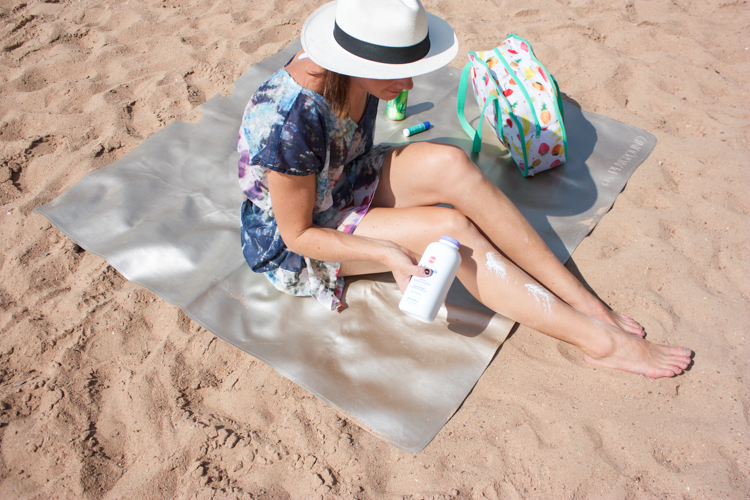 2) A Lightweight Caftan
I don't know why I ever tried to squeeze my beach body into anything but a simple, breezy, lightweight caftan for hitting the sand. It has the benefit of looking like clothes and feeling like pajamas, which is always a great combination. I love the simple design more than a typical sundress, and find myself wanting to wear them all the time (though I exercise restraint.) I'll be sharing the tutorial for the one I'm wearing here later this week. Some of my other favorites are this (expensive but beautiful) version, and this beautiful handmade maxi version.
3) Let's Playground Mat
Even though I'm more comfortable with playing in the sand and water than ever before, I still want a pretty sand-free place to sit and relax when I'm at the beach. These awesome mats are made of bonded leather and have revolutionized beach trips. I throw it out, and when the kids tromp across the top, I can just brush the sand right off, unlike a blanket or towel. It fold's up to the size of a sheet, which also makes carrying it simple as could be.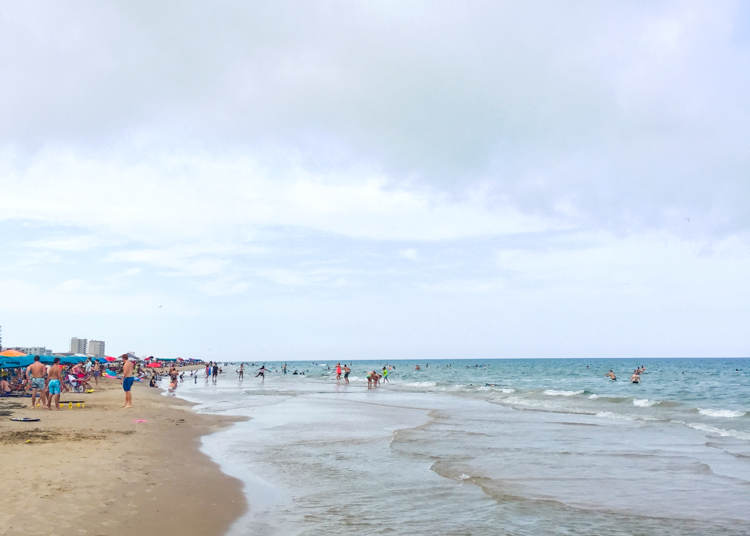 4) A cooler bag
Rather than hauling a whole cooler out to the water, I've started packing our treats, drinks, and lunch into a lightweight, easy to carry cooler bag! These things work so well, keeping the cold in. I've spent a day at the beach and had ice left in the bottom when I went home. I like that I can throw it over my shoulder to carry, so my hands are free for herding my children. It also folds up flat to fit in a suitcase so would be perfect for a beach trip requiring a flight. (This cute one was from the OhJoy! line for Target last year, but Scout also makes lots of fun options.)
5) Sparkling Water
I go on and off of caffeine from time to time, and right now I'm off. So, instead of what might be a cooler full of soda, my essential beach beverage is sparkling water. I love that it gives me the sensation of drinking soda, because of all the fizz. (Is it just me, or does carbonation make drinks taste colder, too?) But instead of the short energy burst, and overall hydration depletion of cola, drinking water supports my natural energy level while boosting my hydration. I always feel great with a cool bubbly water, under the sun.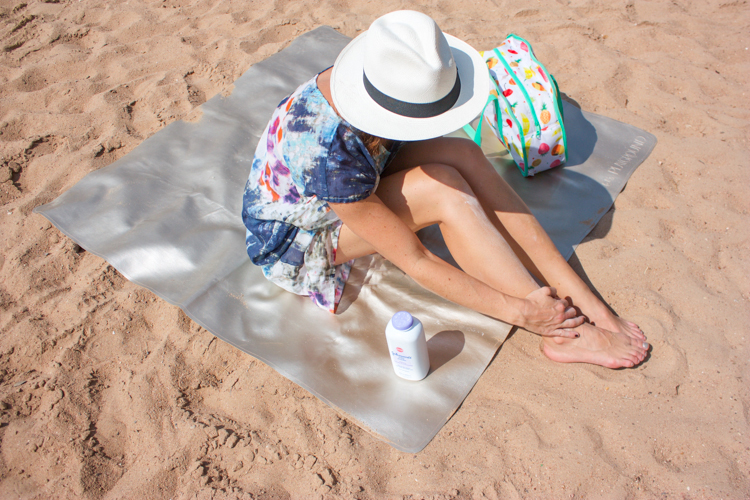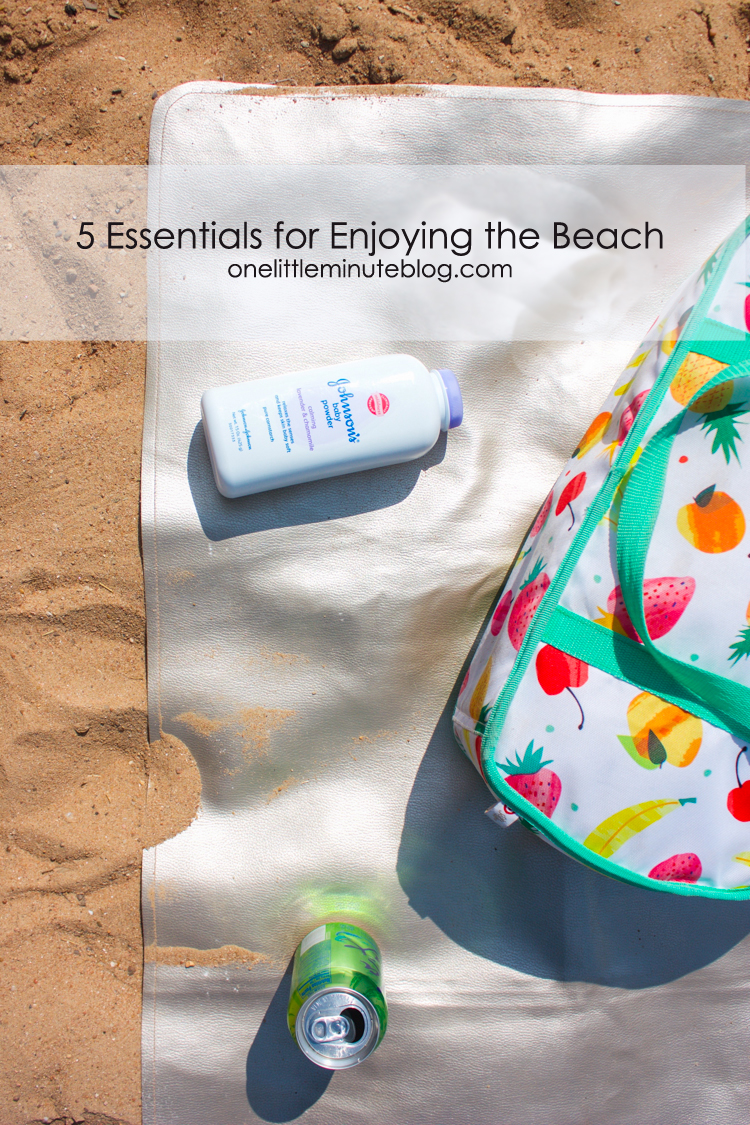 With these 5 essentials in tow, my beach trips have become as great as the idea of them once was. I can get sandy with my kids, play in the water, relax on the mat, enjoy a cold drink, pull my caftan on and freshen up for dinner all while enjoying spending time outside with my family. Sounds just about perfect!