It's here! This holiday we've all been thinking about, working on, and pinning ideas for!
Halloween is so much fun, and the kick-off for the whole wonderful season. We have already spent the weekend celebrating. Eliot and I won "most original" for our interpretation of Charlotte's web- he was the spider (in the front pack) and I the web! Milo was Wilbur the pig and Dave farmer Zuckerman. More photos to come of the whole crew:)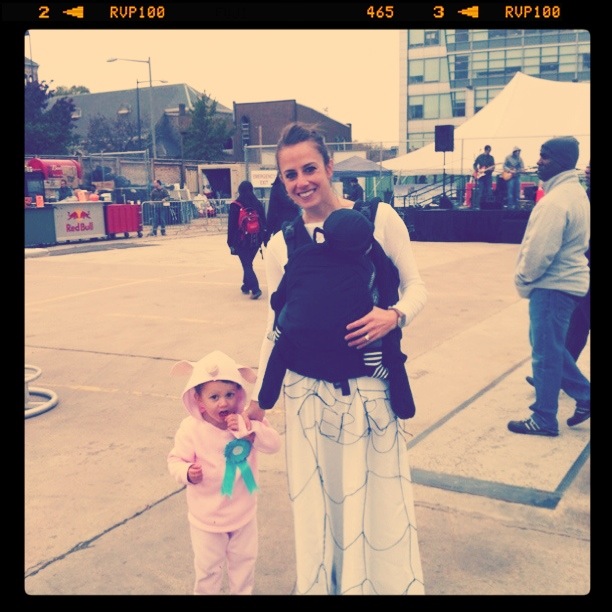 Even though we've done the truckerboo, parties, and treats, I am excited to take Milo for some old fashioned door-to-door trick-or-treating tonight. Maybe just around the block. Because we should!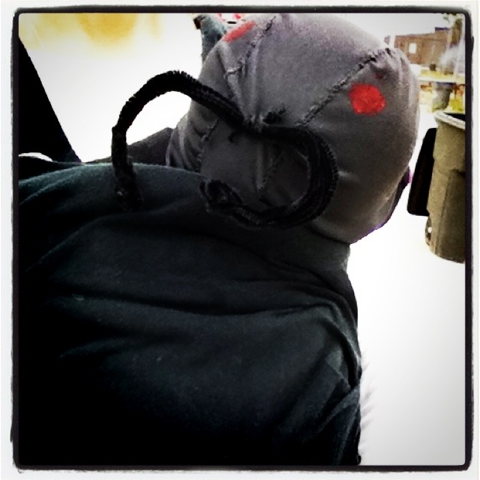 Does your family have any fun Halloween traditions? We don't, really. This year we have done a lot of fun things, but nothing that we just HAD to do for traditions sake. Maybe watch the Peanut's Halloween, or make some caramel corn? Bob for apples? Make homemade root beer? I'd love to hear your experiences!
Have a really fun and safe day, whatever you do!