Welcome back to Around Austin! This is my new series highlighting favorite sights and bites in the greater Austin, Texas area. We've visited some hot-spots downtown, and some hip-spots in the city, and today I'm sharing a couple stops that are closer to home for me, in North Austin. Not everything cool is right downtown, and for the millions of us that live a little outside of the city in the 'burbs, there are some fun places to explore nearby. Noble Sandwich Co. and it's new neighbor Vintage Fresh Design, are both places not to be missed.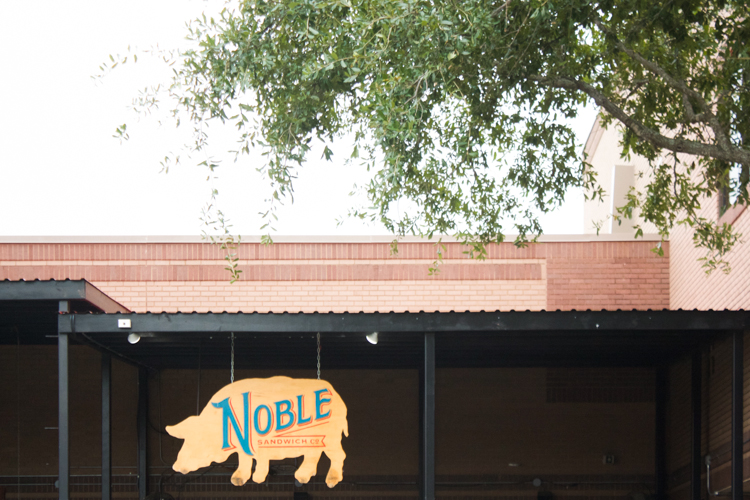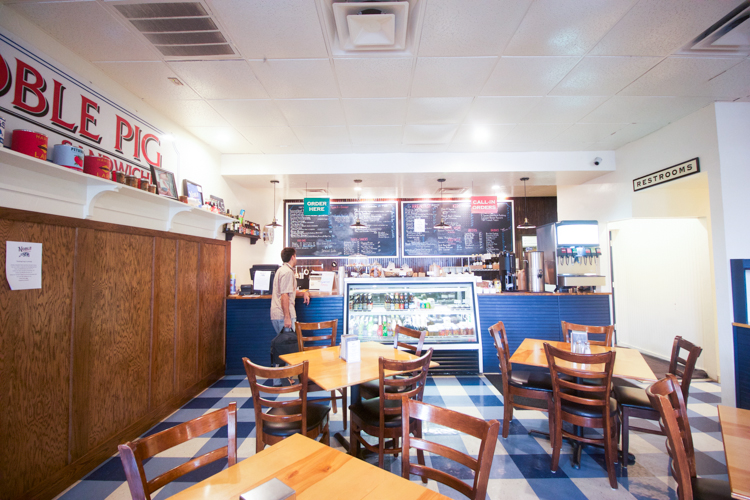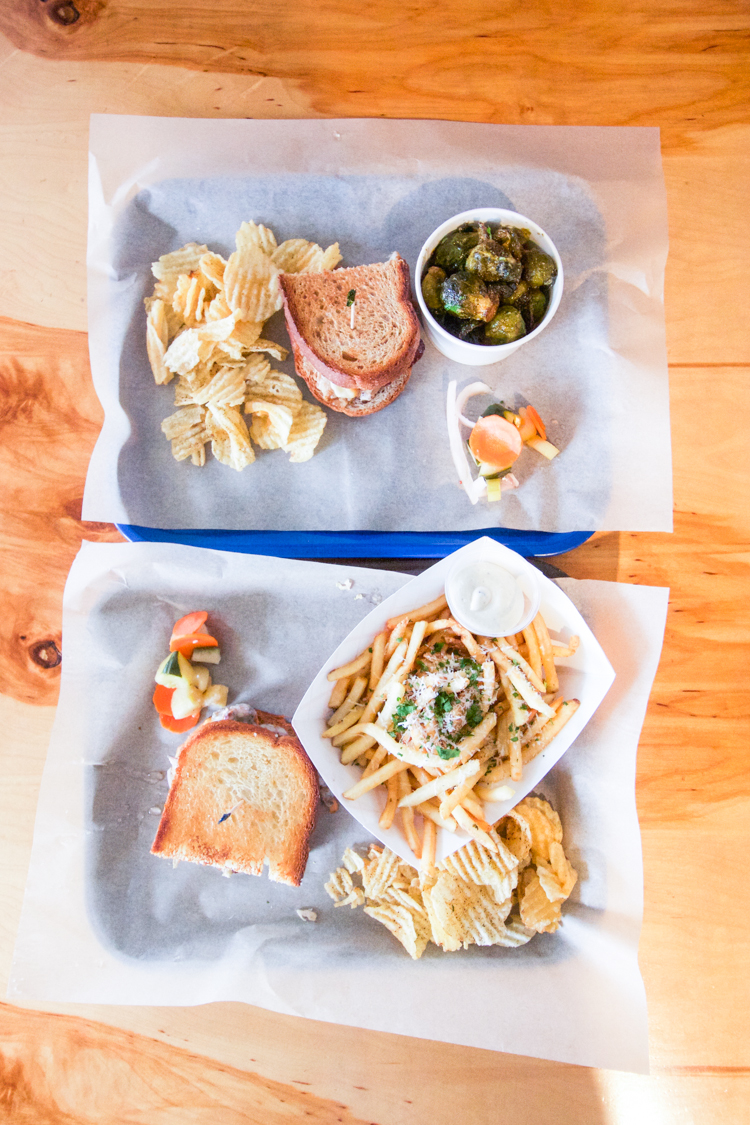 Noble Pig Sandwich Company specializes in homemade charcuterie, slow-smoked meats, and house created sauces and chutney. Every time I visit I'm blown away by the creativity and deliciousness of the fare, and I always leave excited to come back. It has two locations, this one on 620, and the other closer to town on Burnet Road. The menu boasts all types of unique culinary experiences like Smoked Duck Pastrami, Thai Chicken with Jalepaño Cabbage Slaw, and Pecan Smoked Brisket with Kimchi. All sandwiches are served with cracked pepper potato chips and TNP (The Noble Pig) fresh pickles–which I love so much I would go just for them alone.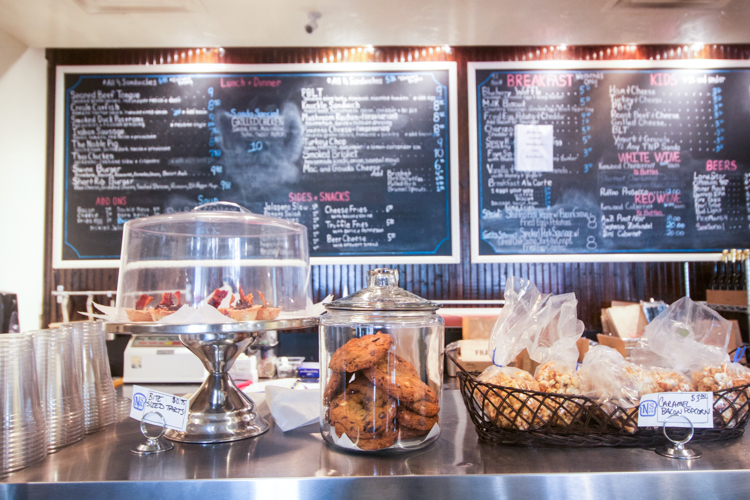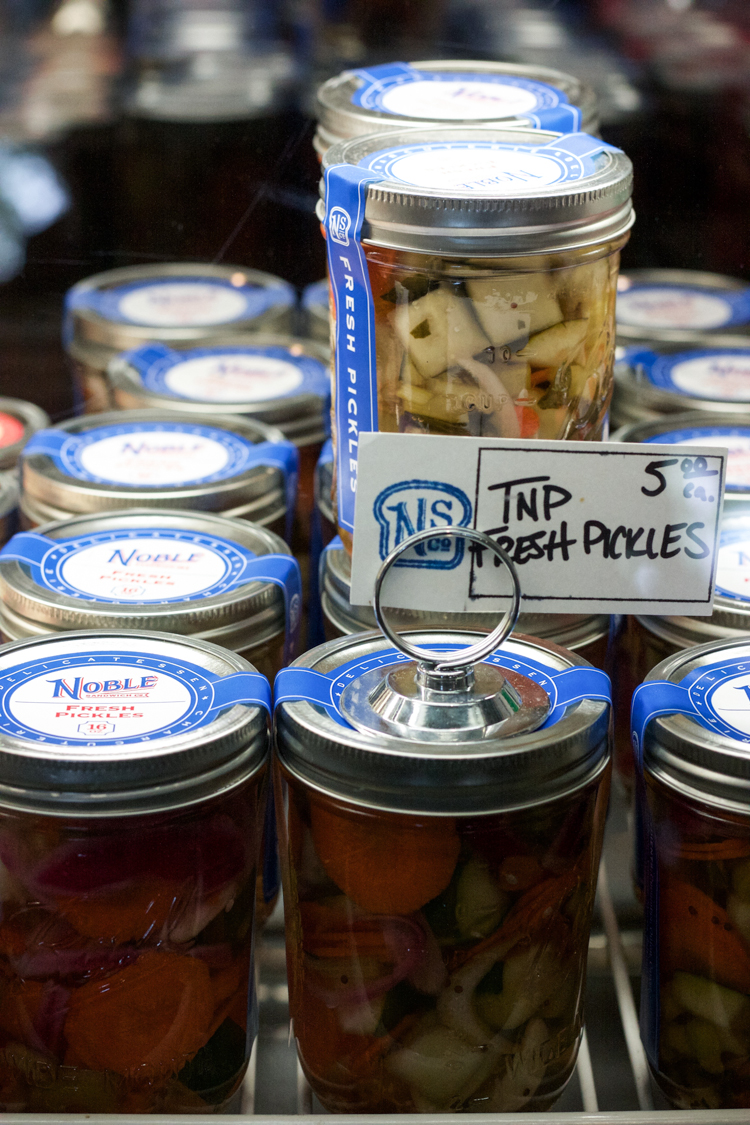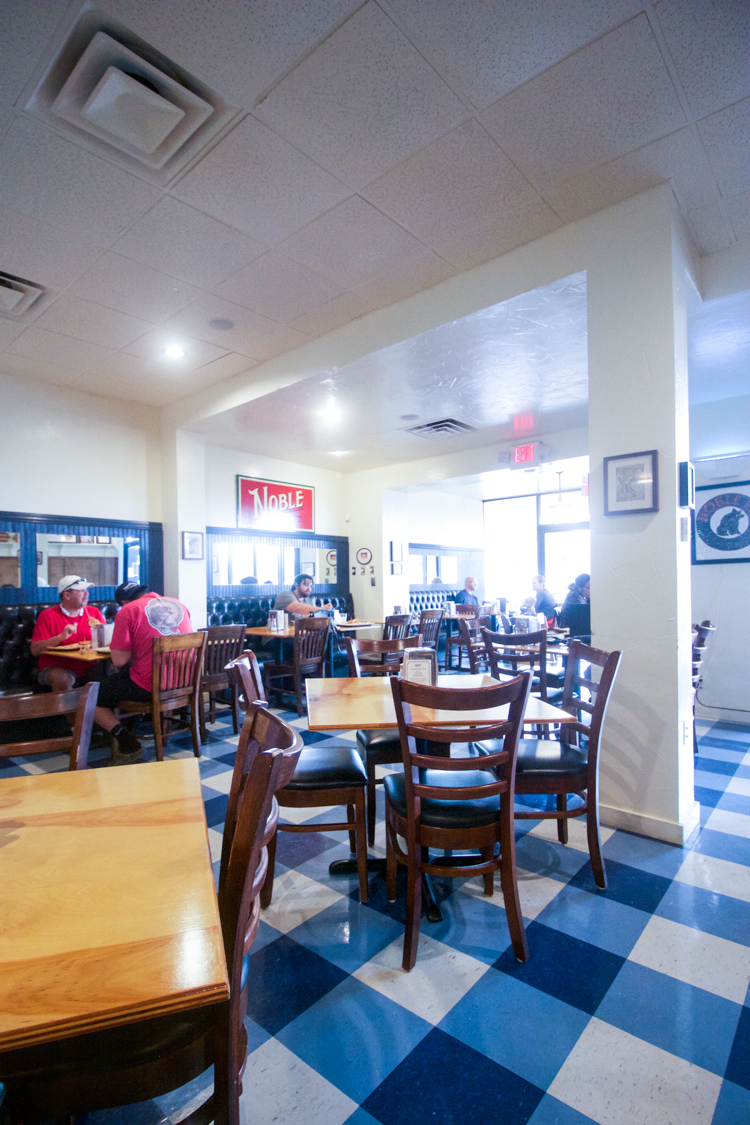 Don't be fooled by the seemingly odd location, tucked off the highway in a dated-looking strip mall. This place is the real deal, with a cozy interior, fresh as can be cooking, and friendly staff willing to help with recommendations and make sure you're satisfied with your meal.
The Truffle Fries are definitely worth a try and though the menu also offers more typical sandwiches, I'd recommend you go out on a limb your first visit and try something exciting. The Thai Chicken (pictured below) is one of my favorites. I also really like their house sandwich, The Nobel Pig, which comes with spicy ham, pulled pork, bacon, provolone, spicy mustard, and mayo. Yep, you read that right.
There are a bunch of beverages and even some desserts available, as well as the relatively new breakfast menu (served 8am-noon) that I've yet to try. Lucky for me, this place is pretty close to home, so I can swing by easily whenever I'm out and really hungry.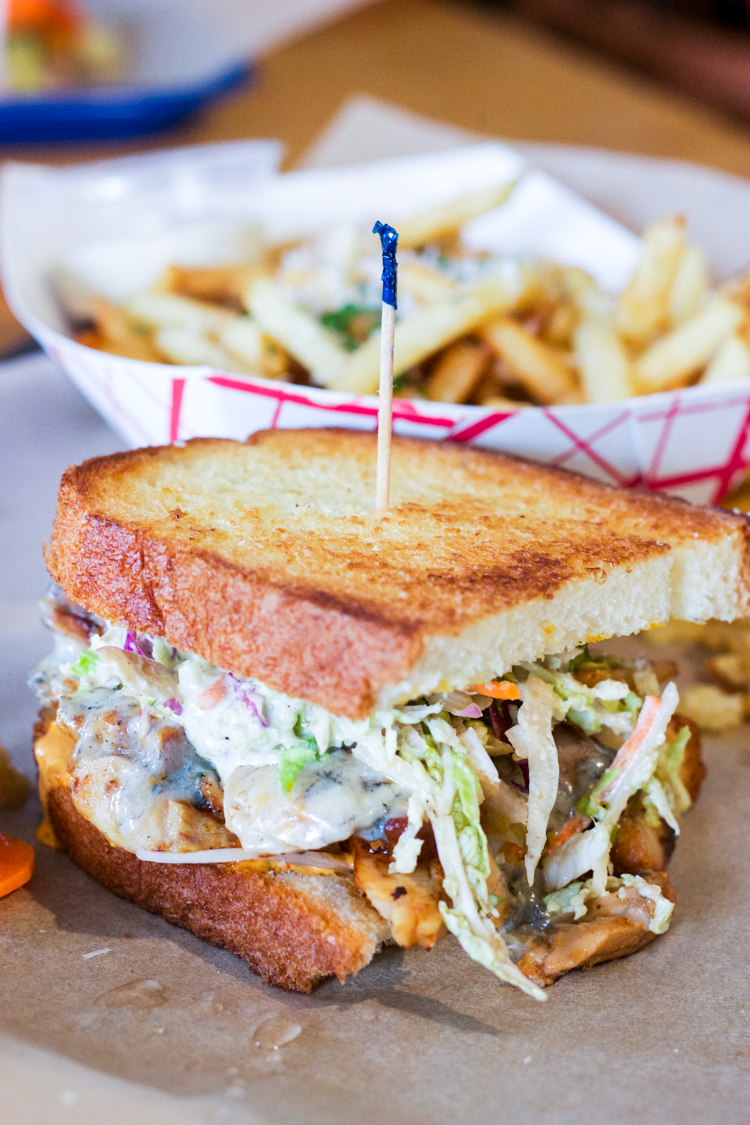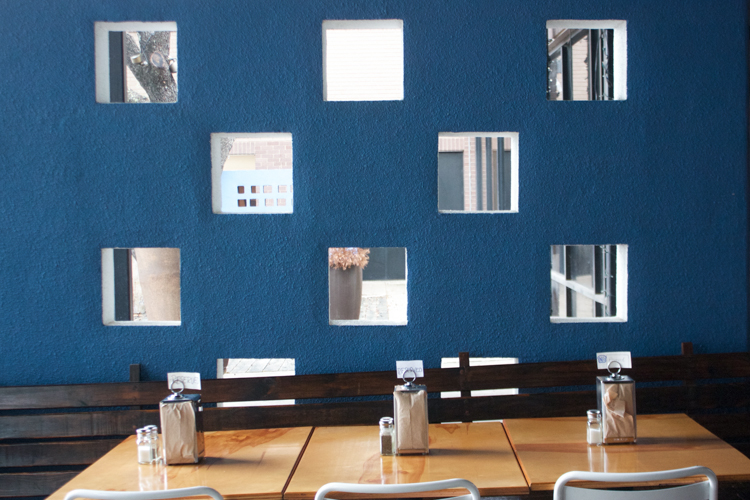 The last time I was at Noble Pig, my friend Jesse mentioned we should head around the corner to see the newly opened Vintage Fresh Design Company. She shop is literally around the corner in the same building as the sandwich shop, as in 50 steps away! It is a refreshing and well-curated collection of restored vintage furniture, home decor, and beautiful gift items. I have been wishing there was a chic, locally-owned boutique nearer by my house, and Vintage Fresh is it!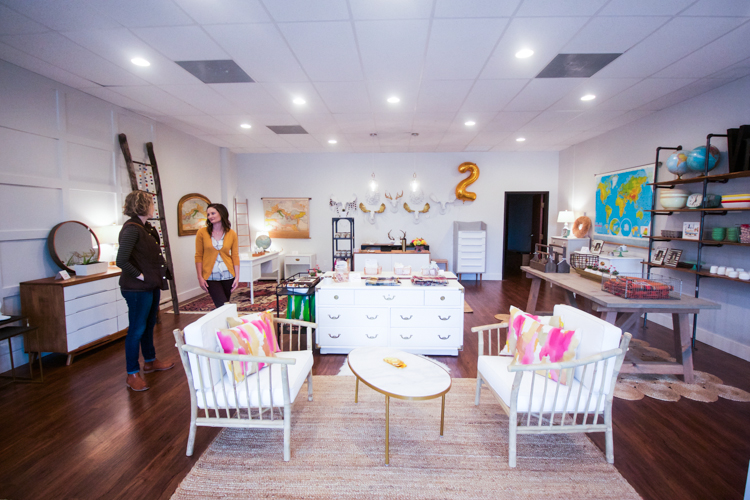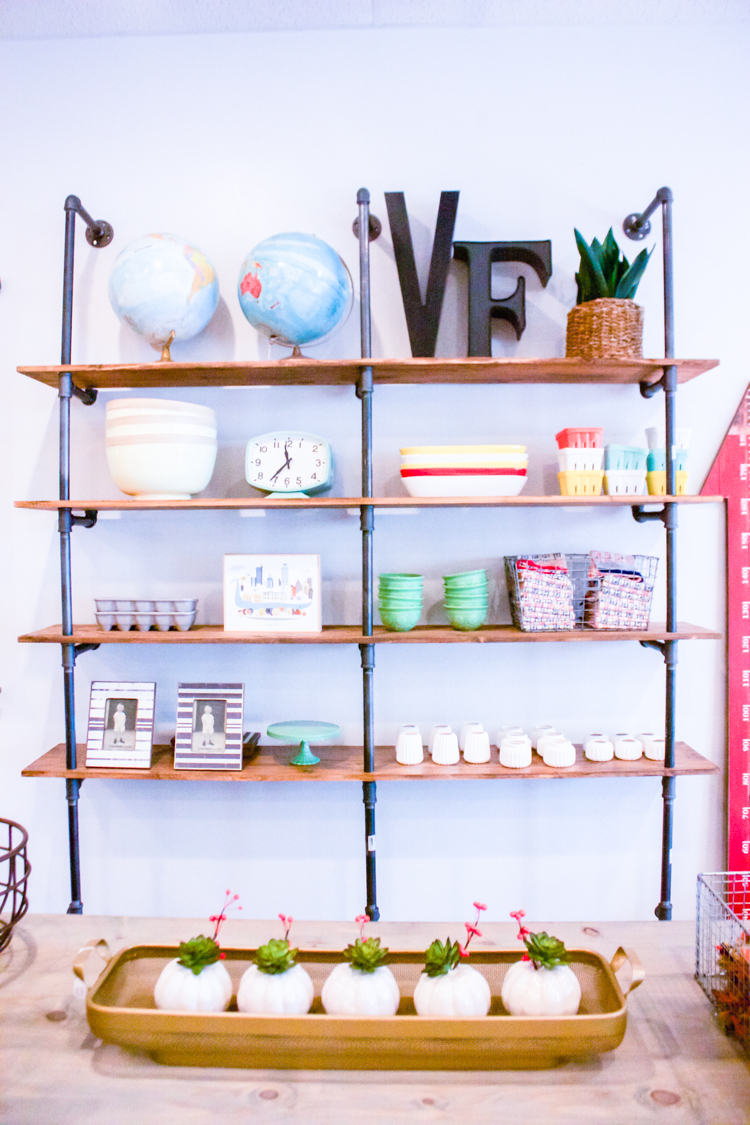 The shop owner, Leslie, began restoring and painting mid-century furniture and selling the transformed pieces. The business recently expanded into this gorgeous brick and mortar, and North Austin is lucky to have such a great shop! The shop offers a great variety of unique products and price-points, which makes it a fun alternative for a gift than running to Target (I mean, I love Target, but shopping local is a much better option.)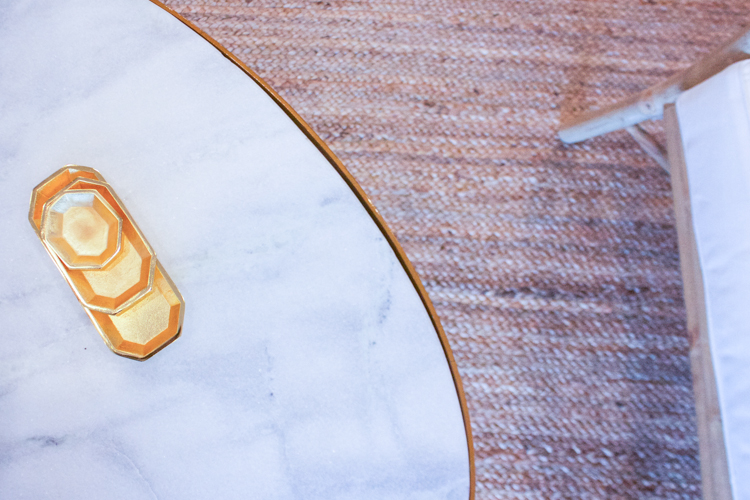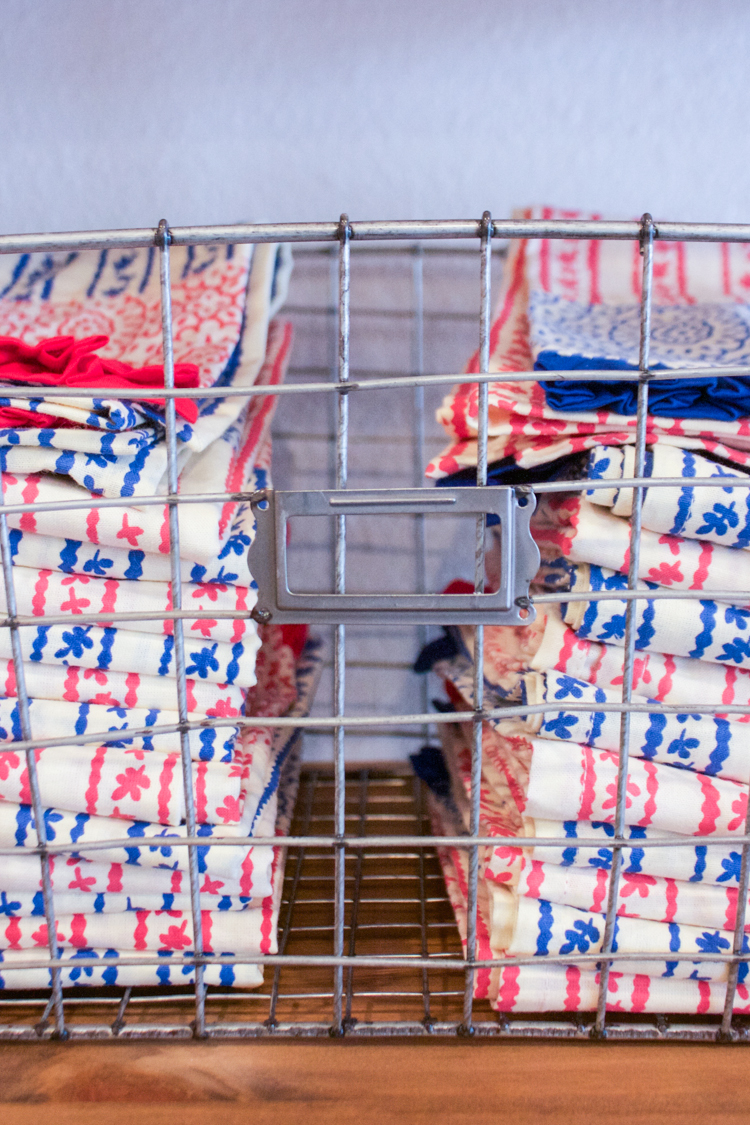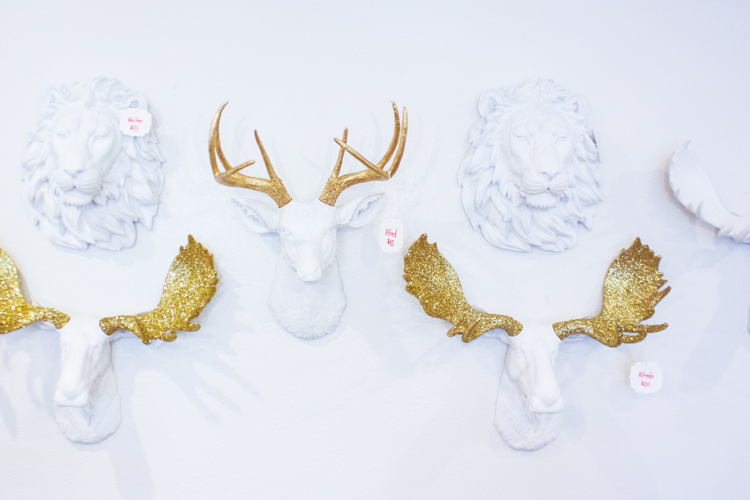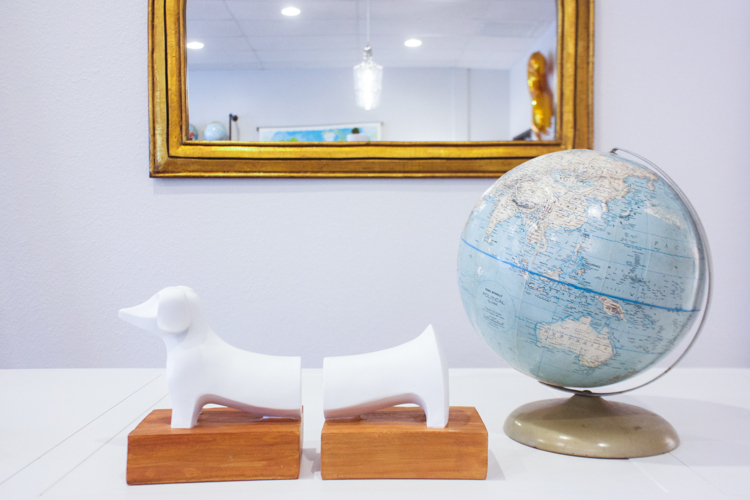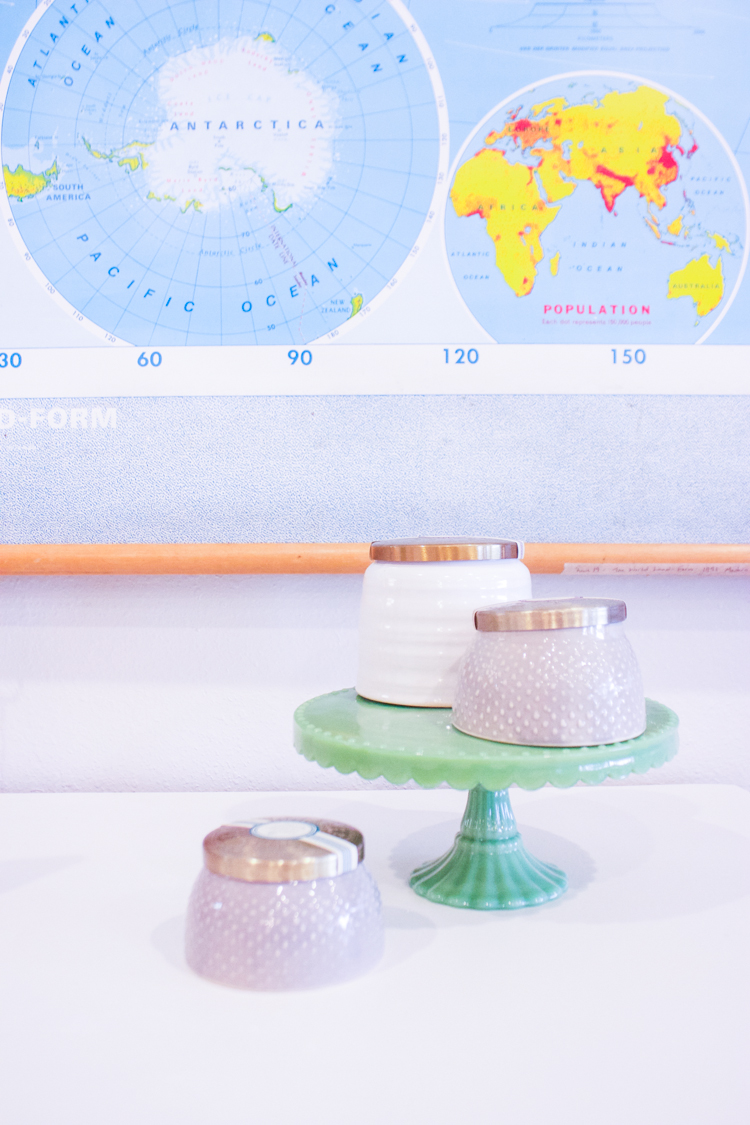 Vintage Fresh is also a great place to pursue for home-decor and inspiration. Leslie's style with classic lines, neutrals, and pops of color and whimsy make for a really great shopping and idea-collecting experience. Not to mention the products that started it all–her furniture! I was delighted to see many beautifully restored pieces at price points that felt affordable. I almost came home with this little side table, before realizing I didn't know where I needed a side table. It's a super cool shop, and another place I'll be visiting often.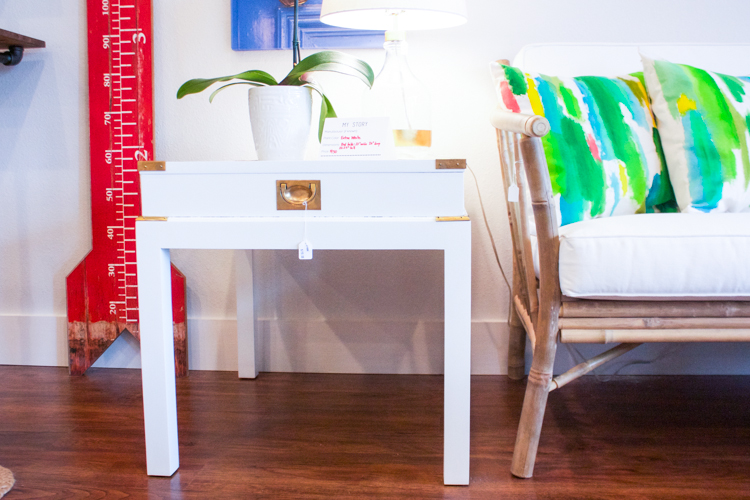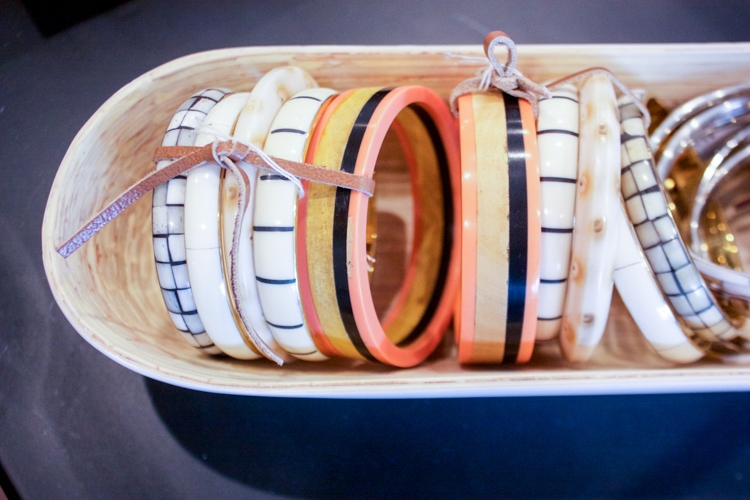 Both Noble Sandwich and Vintage Fresh are located just off of FM 620 and Lake Creek Parkway in North Austin. You can visit both in about an hour or two, and this would make such a fun girl's brunch or lunch. Enjoy!