Happy Friday! It's been a while since I did an Around Austin post, and this week I want to share one of my very favorite kid friendly adventures down at Thinkery, and a great stop for lunch after with a pure Austin vibe, Tyson's Tacos. (You're like, wait. More tacos? In five of these posts you've talked about tacos three times! And the answer to that is YES! My friends, more tacos! Welcome to Austin.)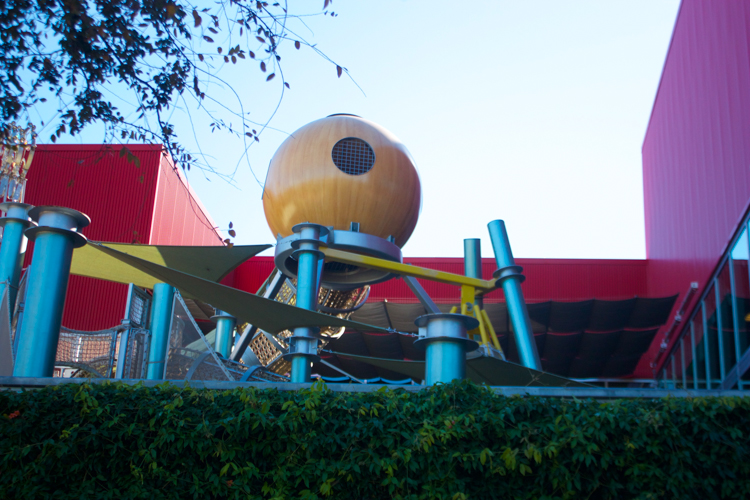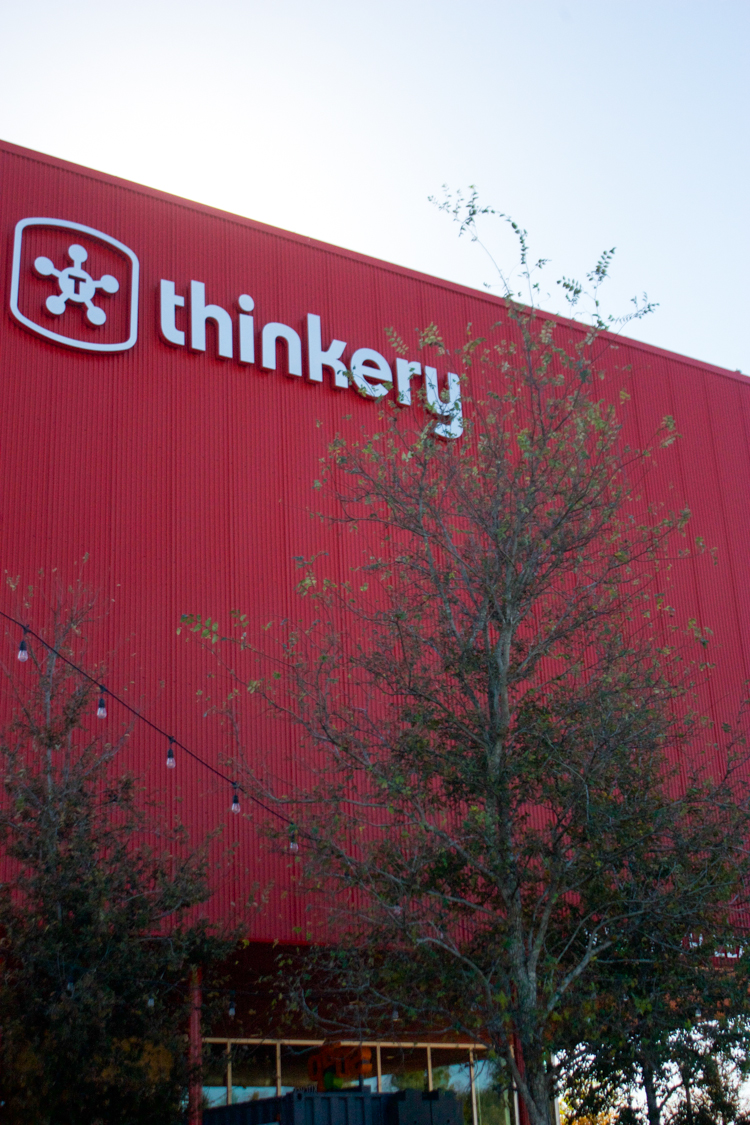 We joined the Austin Children's Museum within weeks of moving to town. I was 13 week pregnant, and had a 4-year-old and 2-year-old in tow, so we needed as much easy entertainment as we could find! Around the time pre-school began that fall, the Children's Museum closed it's doors and rebranded, redesigned it's facility and relocated into a huge and gorgeous new space near Airport Road. Thinkery Austin opened in December 2013 and we were immediately fascinated by the wide range of interactive exhibits for all ages, from crawler up to adult (seriously, there are adult-only nights so mom and dad can play too!)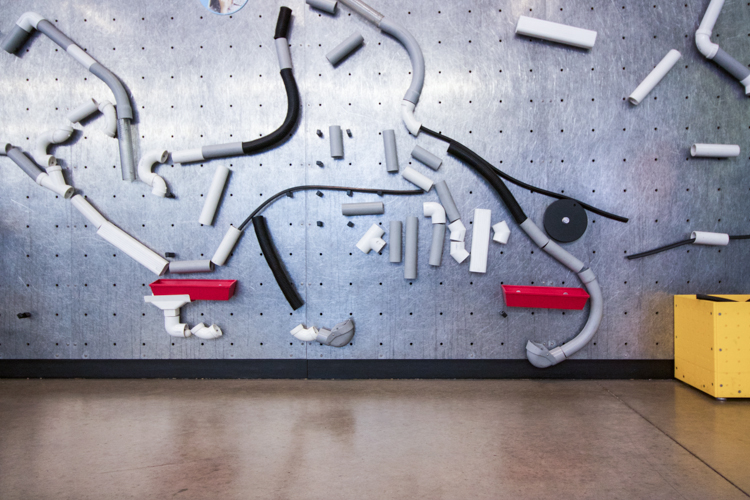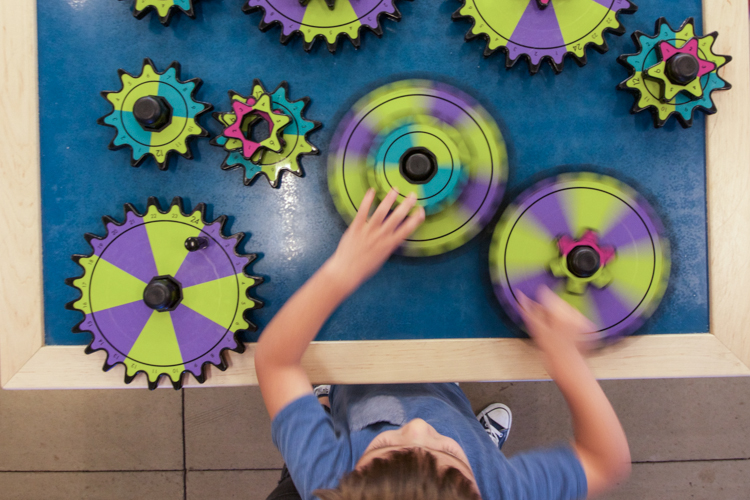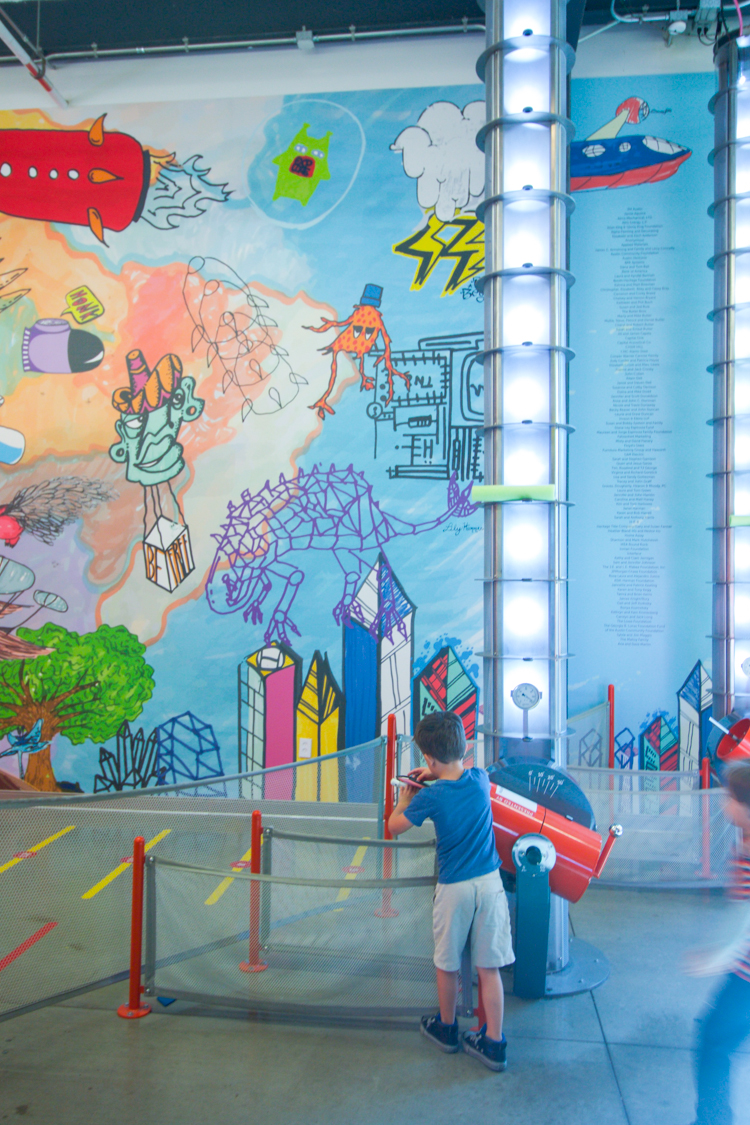 From the moment we walk in, the kids are touching, playing with, building, recording, sorting, painting, splashing or climbing on something. The first floor houses the light exploration, painting, building, and mechanic centers, magnets, flying airplanes, and more than one tube and ball chute system. There is also a snack and beverage area with wholesome vending machines, and access to the outdoor play area.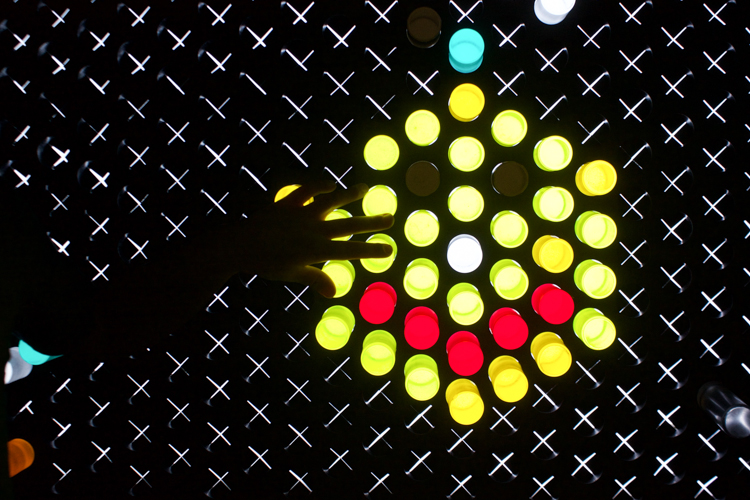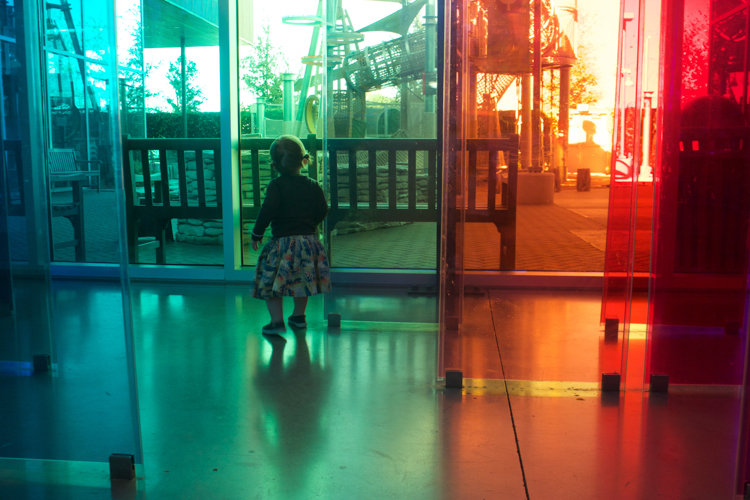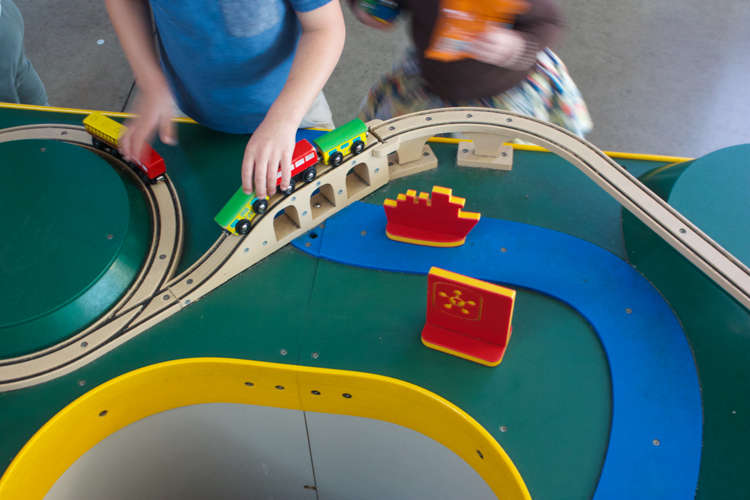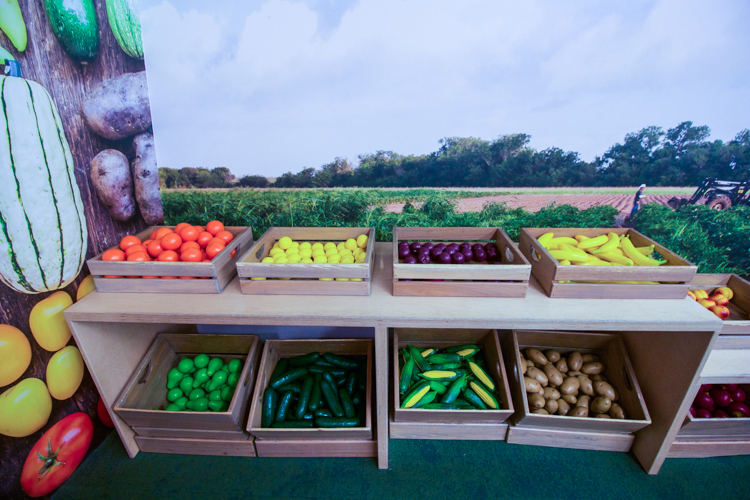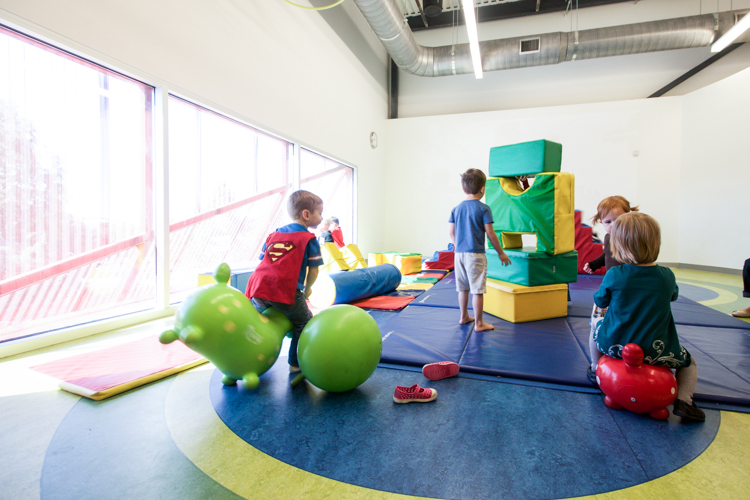 The top level has the popular grocery market area, complete with stuffed chickens laying wooden eggs in a life-sized coop. There is also a large water room, a soft-mat build and tumble space, and a really cool little corner for 3 and under that we just discovered on our last visit (after two years of regular attendance!)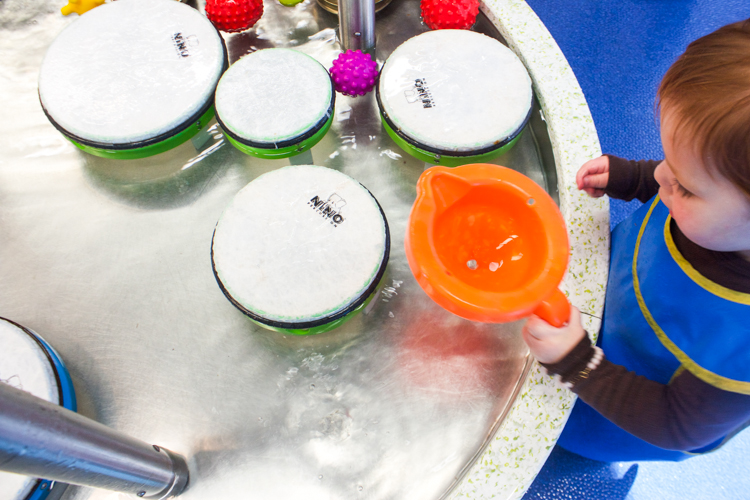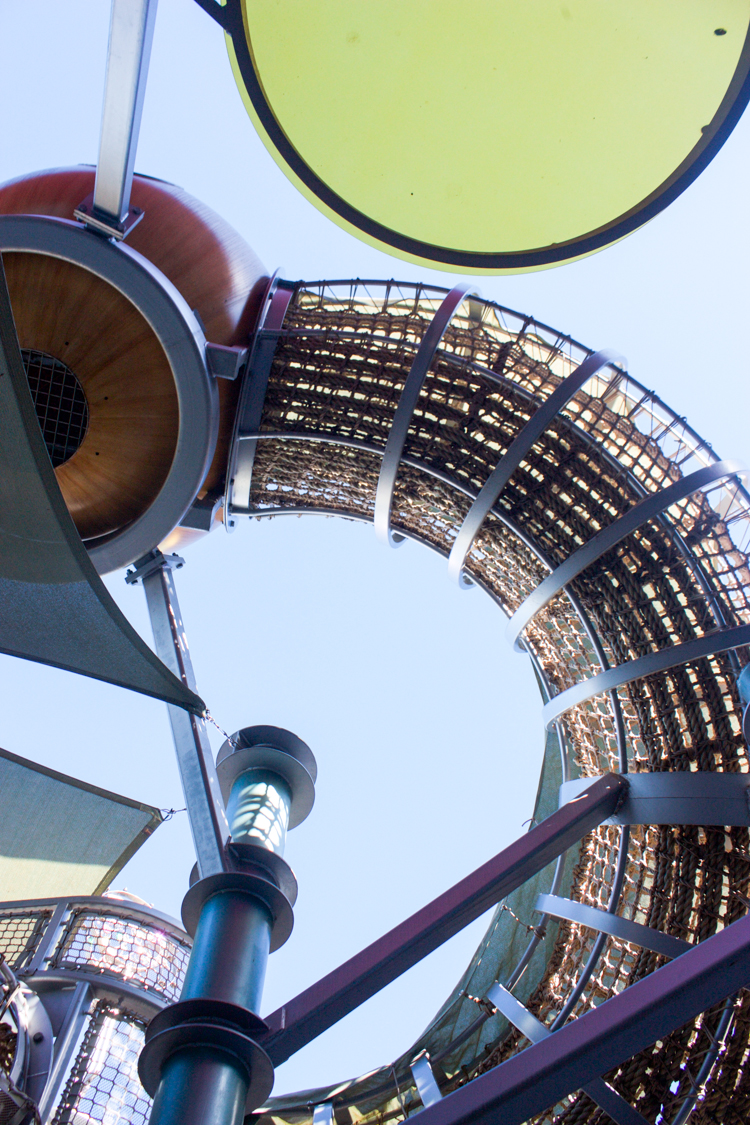 The design of the building itself is really striking, and the inner courtyard with it's massive play structure is gorgeous. I find myself admiring small details, like the rope swings, and the stump seating, while my kids run out their energy.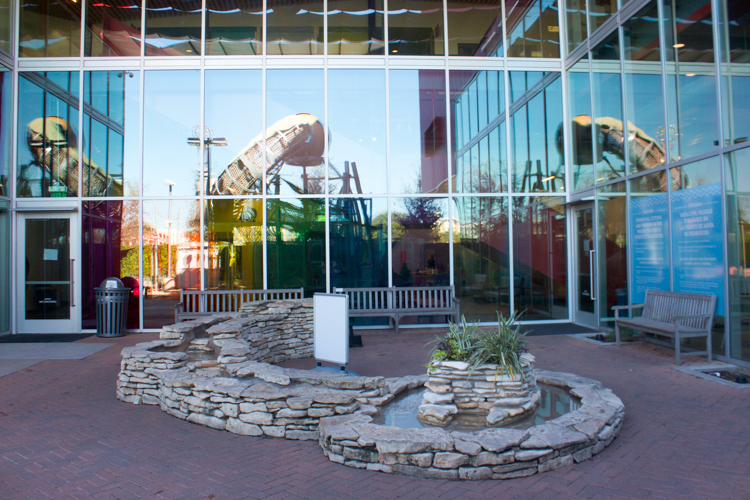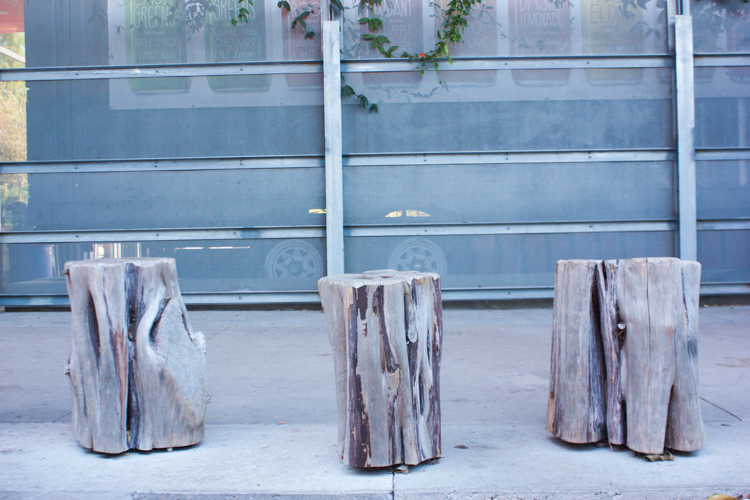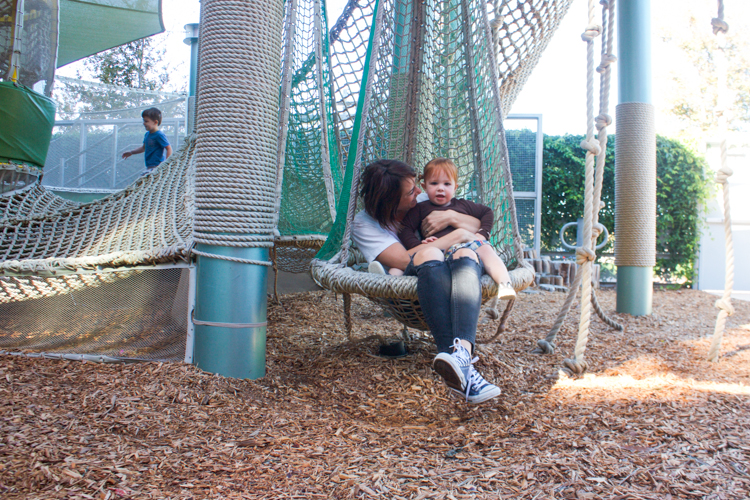 We usually try to arrive around opening time of 10am. If we're early we visit the playground across the street that is equally interactive and fun for the kids. Then we spend two hours or so inside and outside the museum, visiting our favorite spots and trying new ones. By noon everyone is ready for lunch, which sometime we pack along. Other's though, we stop for a bit on the way home at the nearby Tyson's Tacos.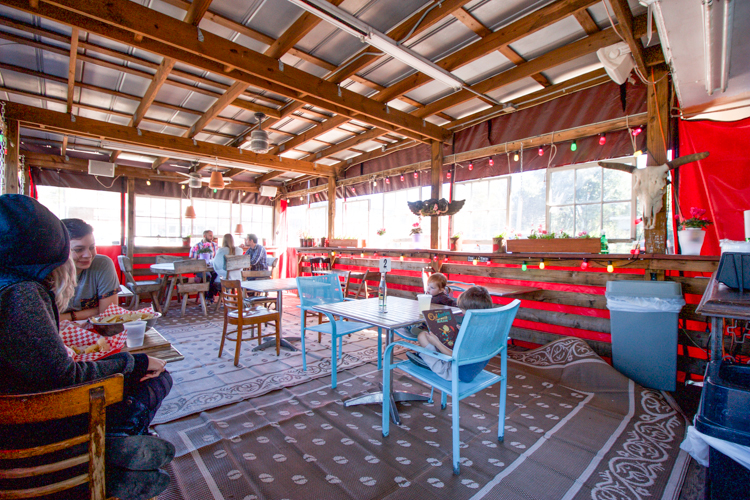 Not only is this place an Austin gem with it's ever popular mural, street-side cool vibe, and eclectic decor, but the food is really good! Dave and I discovered it together when we had only been in town a short time, and it's been a great go-to spot. My kids always enjoy breakfast tacos with bacon, egg, and cheese. I usually get a little more adventurous and go for some Soco Tacos (with migas and queso sauce on a flour tortilla) or a Keep It Weird Taco (with pork carnitas, potatoes, pico and queso sauce on a corn tortilla.)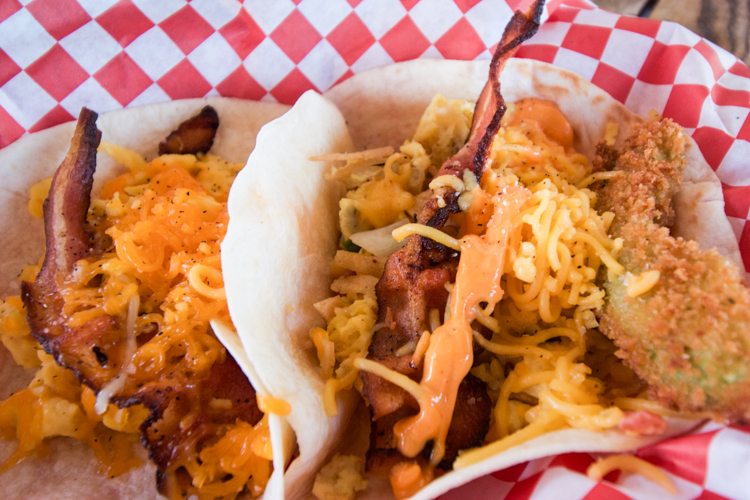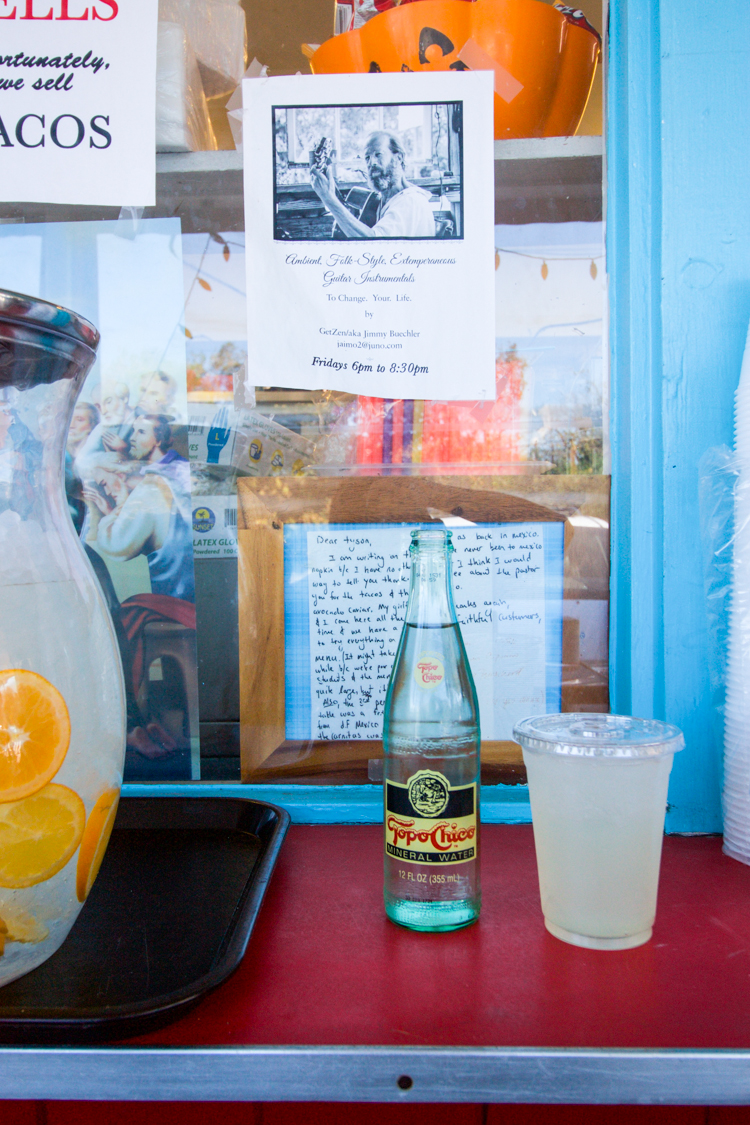 Of course I always grab a Topo Chico, because I've been converted since becoming Texan. But the homemade lemonade is also top shelf.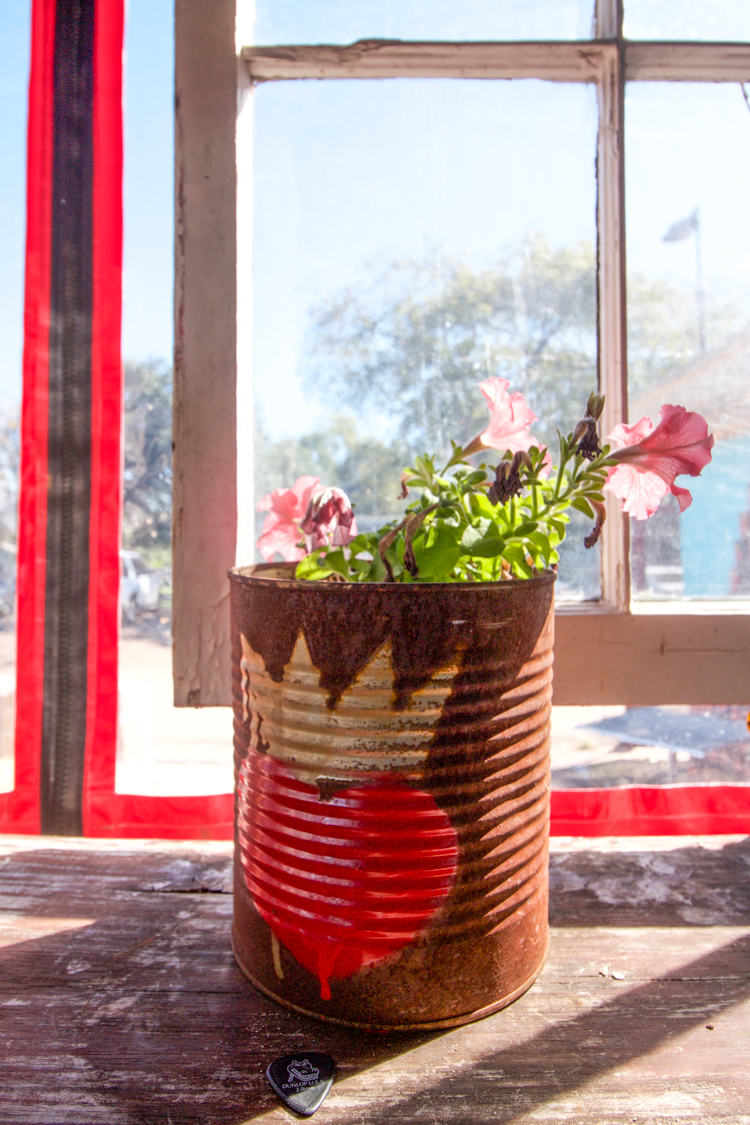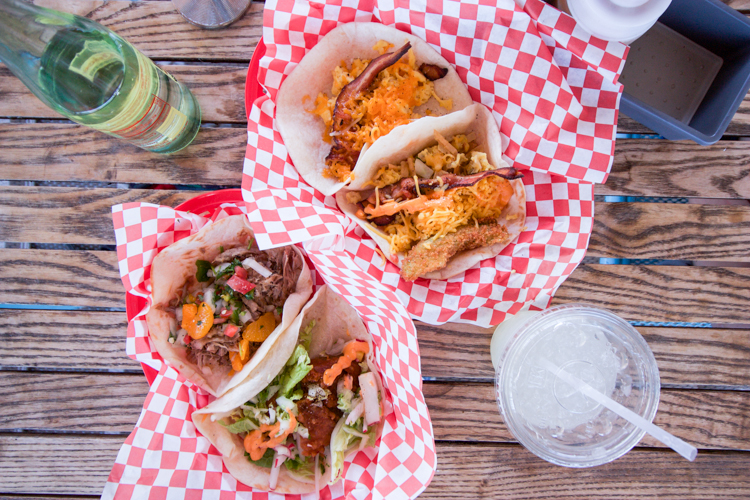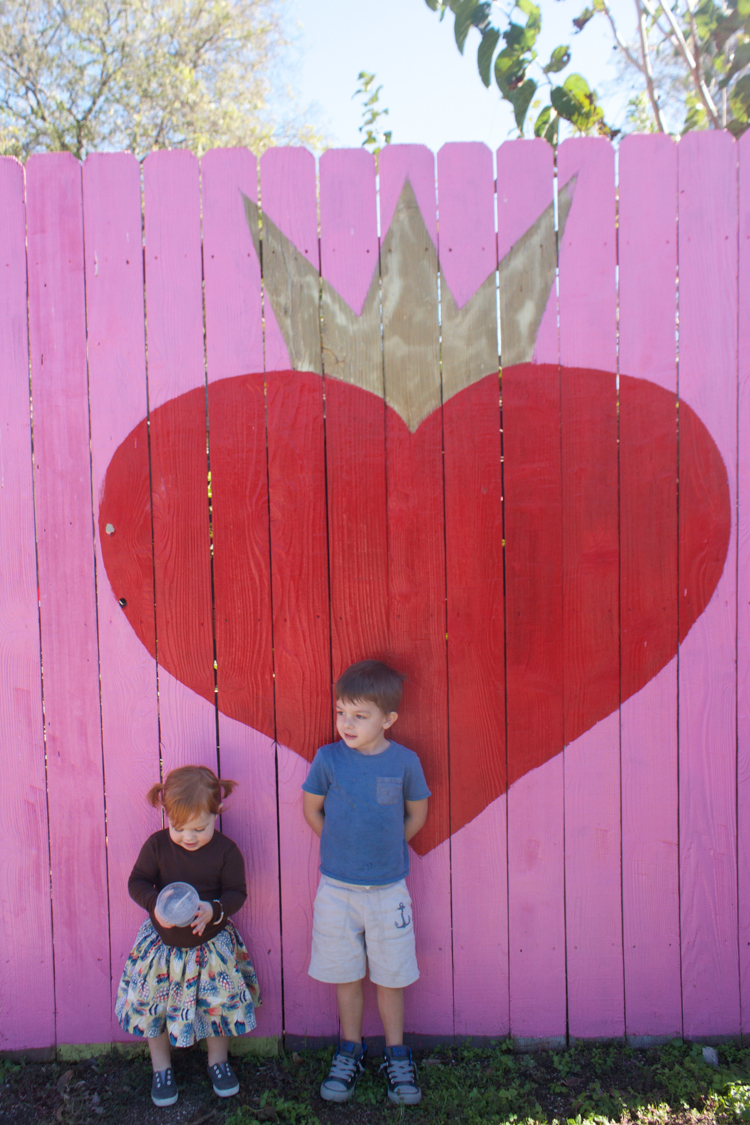 The seating is all on the covered patio, and has a very laid back vibe. I love the tin can planters and the colorful string lights adding some vintage charm. Because of the overall chillness, the kids feel welcome. And of course it's fun to grab a quick mural shot before packing up and heading home for nap time.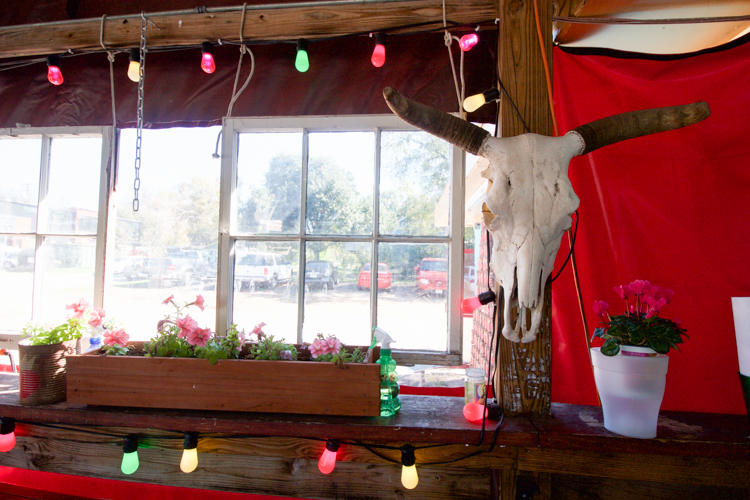 Going to Thinkery Austin and Tyson's Tacos is a great morning to afternoon activity where kids will be as entertained and happy as you will. They're only a mile or two away form each other by car, which makes the double-stop an easy idea. I always look forward to my next visit!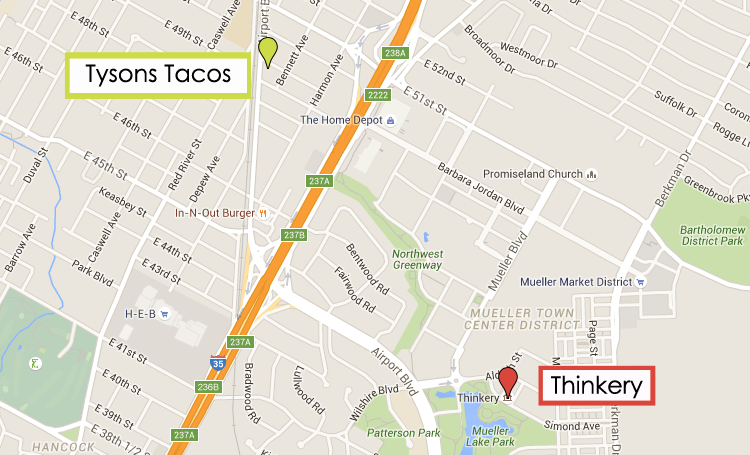 For more Around Austin posts see South First Favorites, Heart of Downtown, Far North, and East Side.