Two weeks ago I completed one of the most road-trip loaded summers of my life!
When we decided to move from Austin, Texas to Richmond, Virginia in May, I wanted to soak up all the things before we headed east. Luckily, our trusty old minivan was up to the task, and with some consistent maintenance, tune-ups, tire rotations, and oil changes, we were able to travel over 6,000 miles in 2 months on our way to our new home. I am excited to partner with Firestone Complete Auto Care today to share the best playlist for a move, whether across the country or just across town.
In July we left the vastness of the west Texas desert, headed north to the mountains and lakes of Utah and Idaho to visit family. Then we turned eastward and rolled on through cornfields of Nebraska, the hills in Tennessee, and finally landed in the lush greenery of Virginia to stay awhile. The whole trip was magnificent. The usually harsh transition from one house and life to the next during a move felt softened as we explored the lands in between.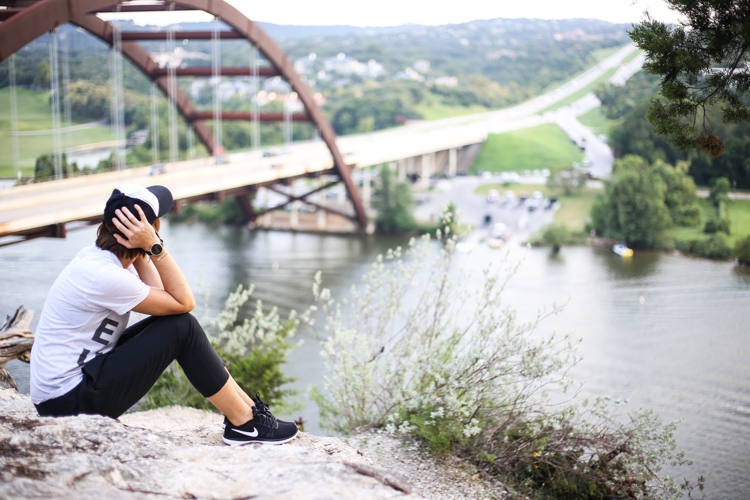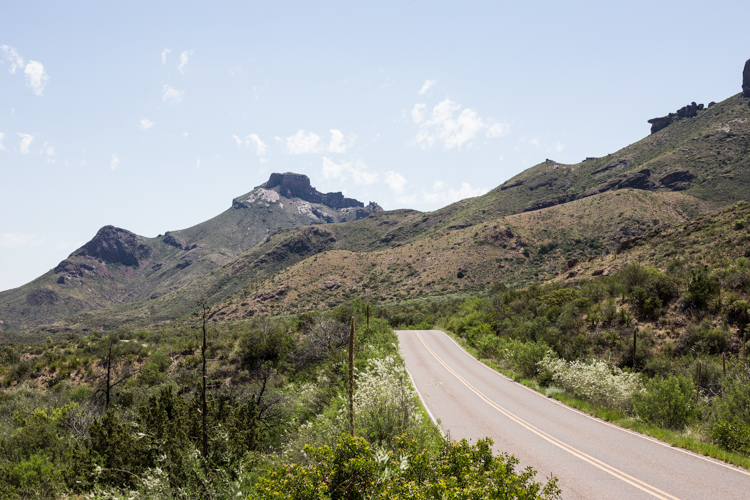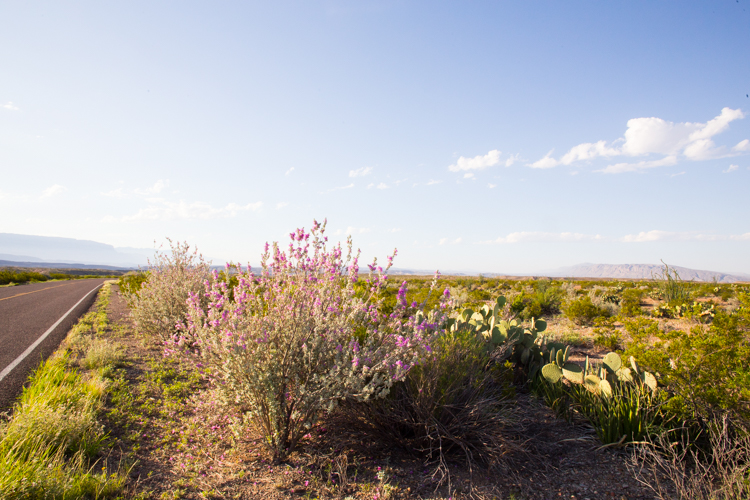 As we drove, we listened to some of our favorite songs inspired by our move. Songs about home, which we have learned has so much more to do with who you are with rather than where you are. I also added songs about change, confidence, happiness, and of course, driving down the highway. I tend to be an emotional creature, and finding music that echoes my feelings or my hopes is one way I can accept and process experiences.
This move was unexpected for us, and it has also been surprisingly calm and wonderful. More than missing what we left, I've been enjoying the journey into what lies ahead. Here are my favorite moving songs to help along the way!
Best Playlist for a Move
Get Out the Map // Indigo Girls
Take Me Home, Country Roads // John Denver
We Know The Way // Moana
Home // Ingrid Michaelson
Mama I'm Coming Home // Ozzy Osbourne
Happy // Pharrell Williams
Life is a Highway // Rascal Flats
Like a Rolling Stone // Bob Dylan
Landslide // Fleetwood Mac
Home // Phillip Phillips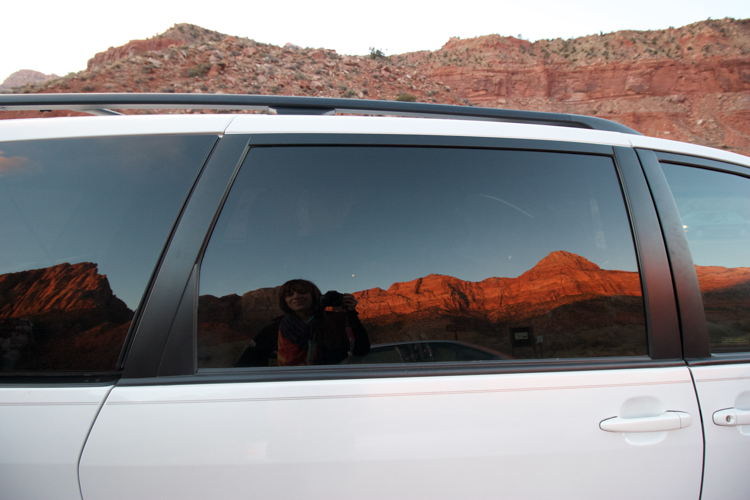 We loved hitting the road with a great playlist, some tried and true road trip tips (I shared a few here!), and the peace of knowing that the car is ready for the road.
If you're getting ready for a road trip or a big move, let me cover the music, and Firestone will cover the car! Hop over to download coupons to purchase product/services at your nearest Firestone Complete Auto Care location!
Now that we made it to Virginia and are settling into our new home, I still find myself turning on this playlist to feel engaged in the process of moving. And, I am already excited for all of the new road trip adventures we will get to take now that we are in a different part of the country! Our crazy life journey continues no matter where we are, and I love it.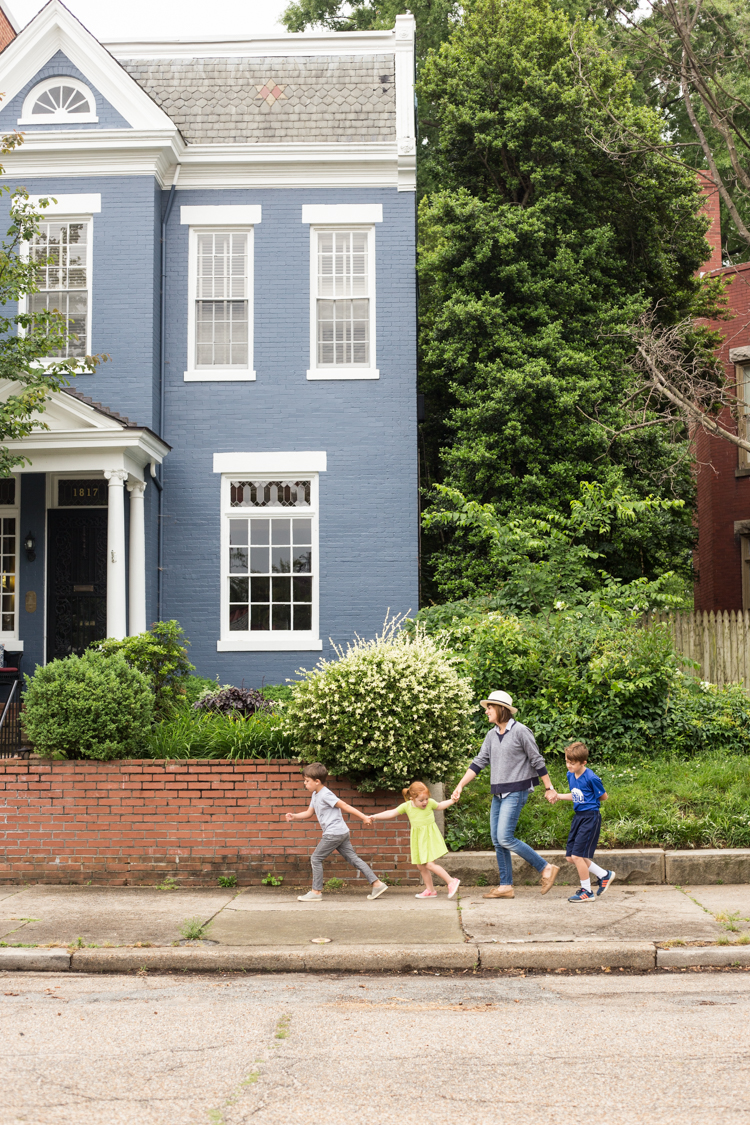 Created in partnership with Firestone Complete Auto Care. Thank you for your support!