Books I Read in January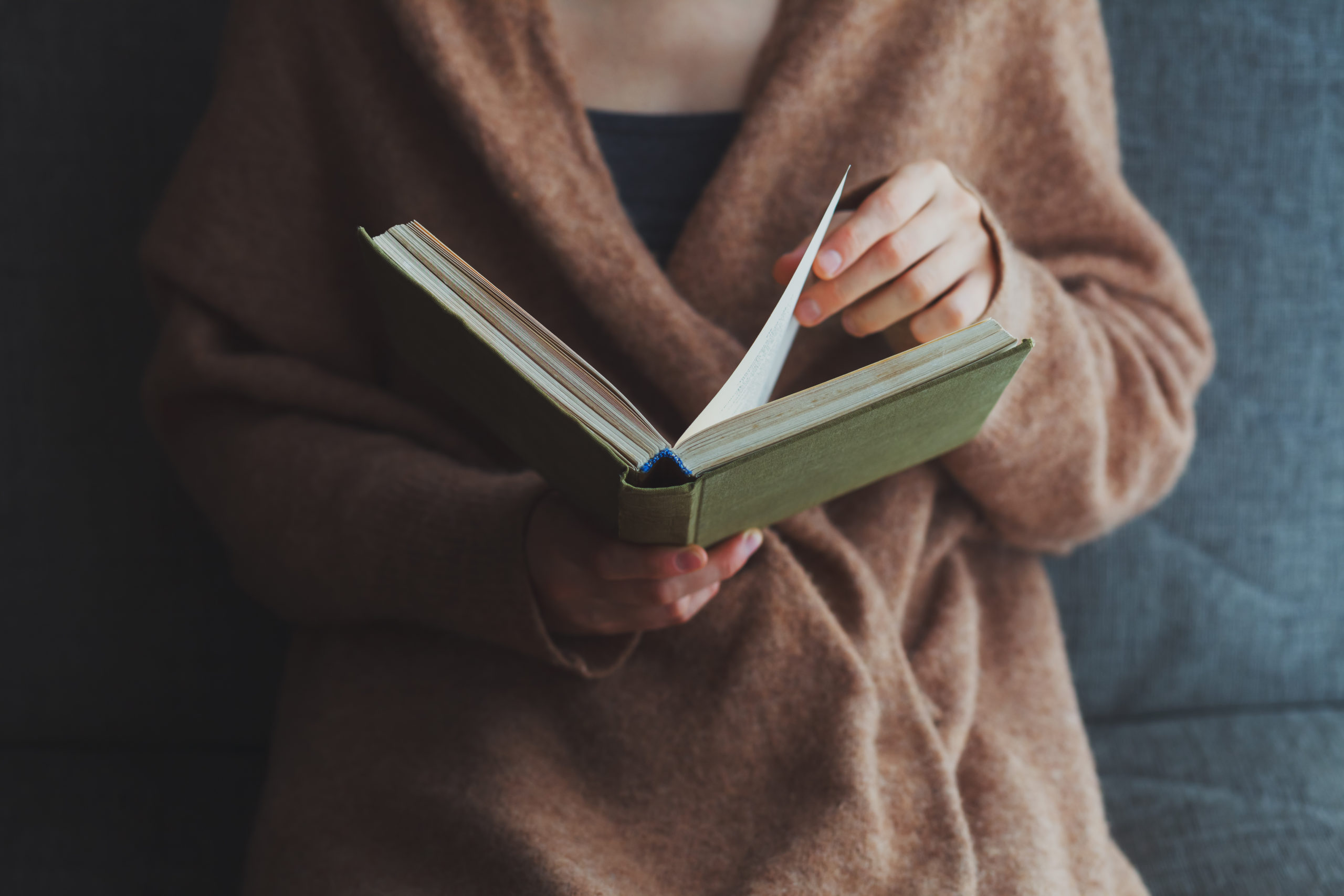 After reading 100 books last year, I knew I was in a book-groove, but rather than renewing my "read 100 books" goal this year, I decided to just read naturally and keep track. I may end up around 100 or more, or less. As long as I am enjoying the process, I feel good about whatever happens. And, rather than recap at the end of the year, I thought I'd share month-by-month. Here are the (ten) books I read in January:
The Lovely War was a highly entertaining, insightful love story, told through the point of view of Aphrodite and other Greek Gods. The presentation was unexpected, and I found the stories and characters wonderful.
A Good Kind of Trouble was one of the five books we received in the Literati Diversity Box in December, and I loved it. The middle-grade characters are believable and seeing social justice through the eyes of a tween girl was helpful as I am trying to teach my own kids about perspective and privilege.

The Gifted School reminded me a little bit of the feeling of Big Little Lies, without the murder. There is something so fascinating about how education and achievement alter people so fully. This story was engrossing and surprising.
The Greenglass House was intended for my 11-year-old, but I started reading aloud to him and soon finished on my own. This is a great middle grade mystery with a very surprising twist at the end! I just saw it is a series and am excited to read the next book!
The Night Country is the second in The Hazelwood series. I read the first last year and really loved it. It is darker and scarier than I usually read, but the writing is delicious and I was pulled into the world of stories. This second in the series lacked some of the initial surprise of the first, but I still enjoyed it and plan on reading the third.
I'm Not Dying With You Tonight is another social-justice centered story, exploring a night of chaos through the eyes of both a white and black student who end up unexpectedly intertwined. It was fast-paced and interesting. A quick read that left me thinking.
Inside Out And Back Again
was part of an award-winning middle grade book collection I picked up last year at Costco, to have books on hand for my voracious reader. I grabbed this one and began reading aloud, and soon all three kids were snuggled on the couch to listen. The whole book is written in short verse, and the immigration story is tender. A great read.
Red, White and Royal Blue was a hilarious, unexpected (LGBQT+) romance. I had seen a bunch of glowing reviews, so decided to pick it up myself and am glad I did. Hilarious characters, relatable conversations and wit, and sweet, forbidden love. I couldn't put it down.

The Science of Getting Started was my Podcast Plus Book Club book this month, and it was the perfect way to kick-off the year! The book is filled with research, tactics and techniques, and ideas for not only knowing why we procrastinate, but also doing something about it!
Small Great Things was heartbreaking and mind-bending for me. The insider story of Turk was even more surprising and confusing for me than witnessing the terrible injustices suffered by Ruth. I have been reading The New Jim Crow concurrently (not quite finished) and Small Great Things shed light on some of the brutal injustices in the American Justice System.