I learned so many lessons through out More Than Enough Stuff challenge last year. One that I wanted to talk more about today is the way that we can build community and strengthen relationships though borrowing and sharing.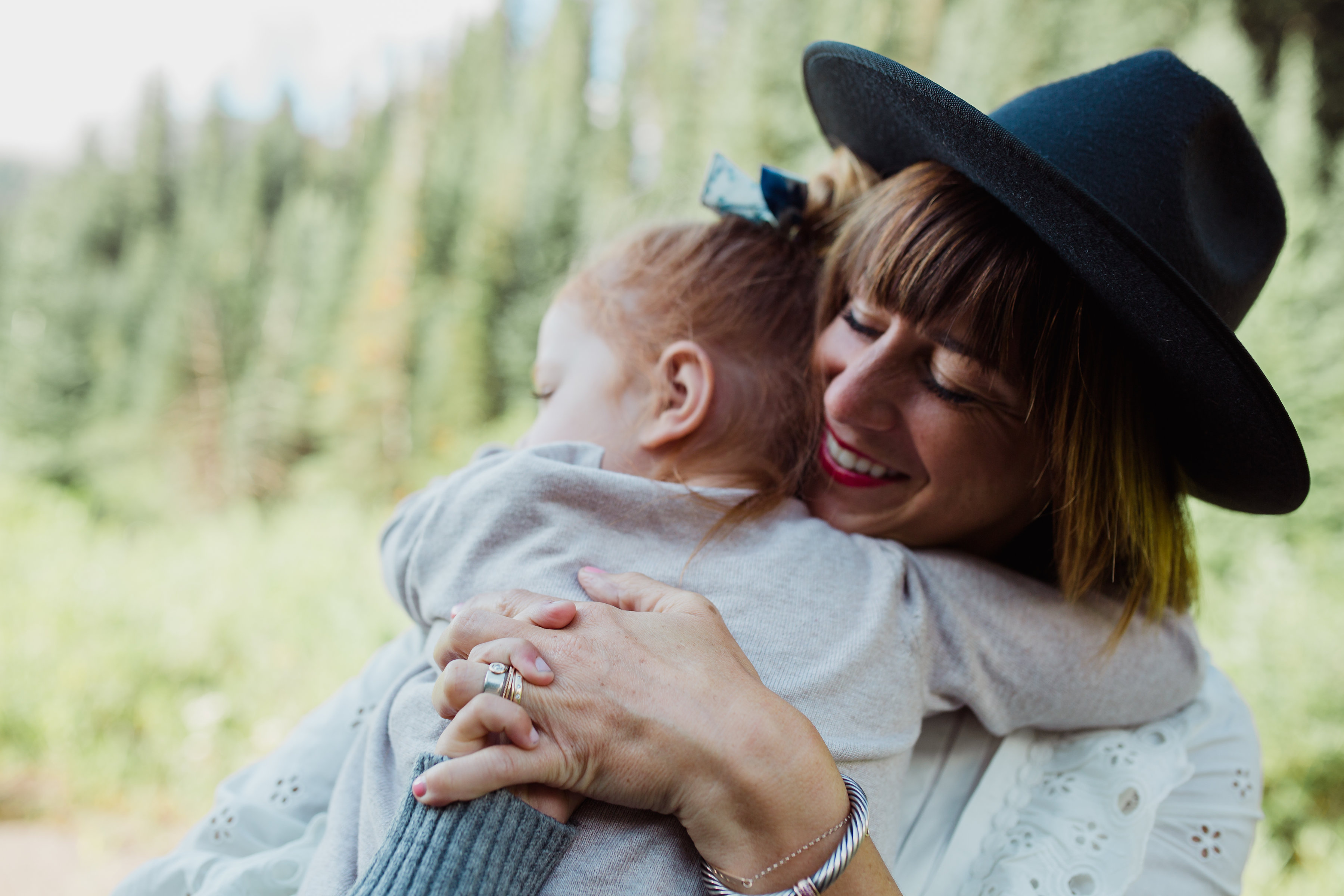 When we began thinking about how we might get through a year without any purchases, I remember having the idea occur to me that when I needed something for just a little while, I could borrow it!
The culture of borrowing clothes, tools, and other items from our neighbors and friends seems like it has slowed down in recent years with the increasing availability of products at our fingertips. In fact, it may seem easier to order something on Amazon to be delivered than it would be for me to walk across the street to ask a neighbor.
The problem with that, is that we are both continuously adding things to our lives that we may not need to use regularly, and are also losing connection with our communities. These people built in around us as neighbors and friends, who we may not even know. But, if we needed each other every once in a while, maybe we could start to reconnect?
We have been blessed and lucky to have great neighbors everywhere we have lived. People who went out of their way to support us, and who we have been willing to help in any way we can. Looking back at those relationships, I realize how much of the bonding happened during times that one or the other of us needed to borrow something. Maybe it was just a couple eggs, an inflatable mattress for friends coming to town, or a power drill to quickly finish a project. The simple act of reaching outside of our own home, asking for help, and relying on a friend helped to strengthen our relationship and in turn leave the door open for further support and love in the future.
During our year without buying things, I found myself relying on borrowing things more often than usual. I borrowed tools and recipes, book and suitcases. When I decided last-minute to plan our family photo shoot while we were visiting Utah, in between houses, and living our of our van for a month, I asked my sister if she would help me put together outfits for the photo session and we were fully outfitted and styled from her closets. And they were some of my favorite photos ever!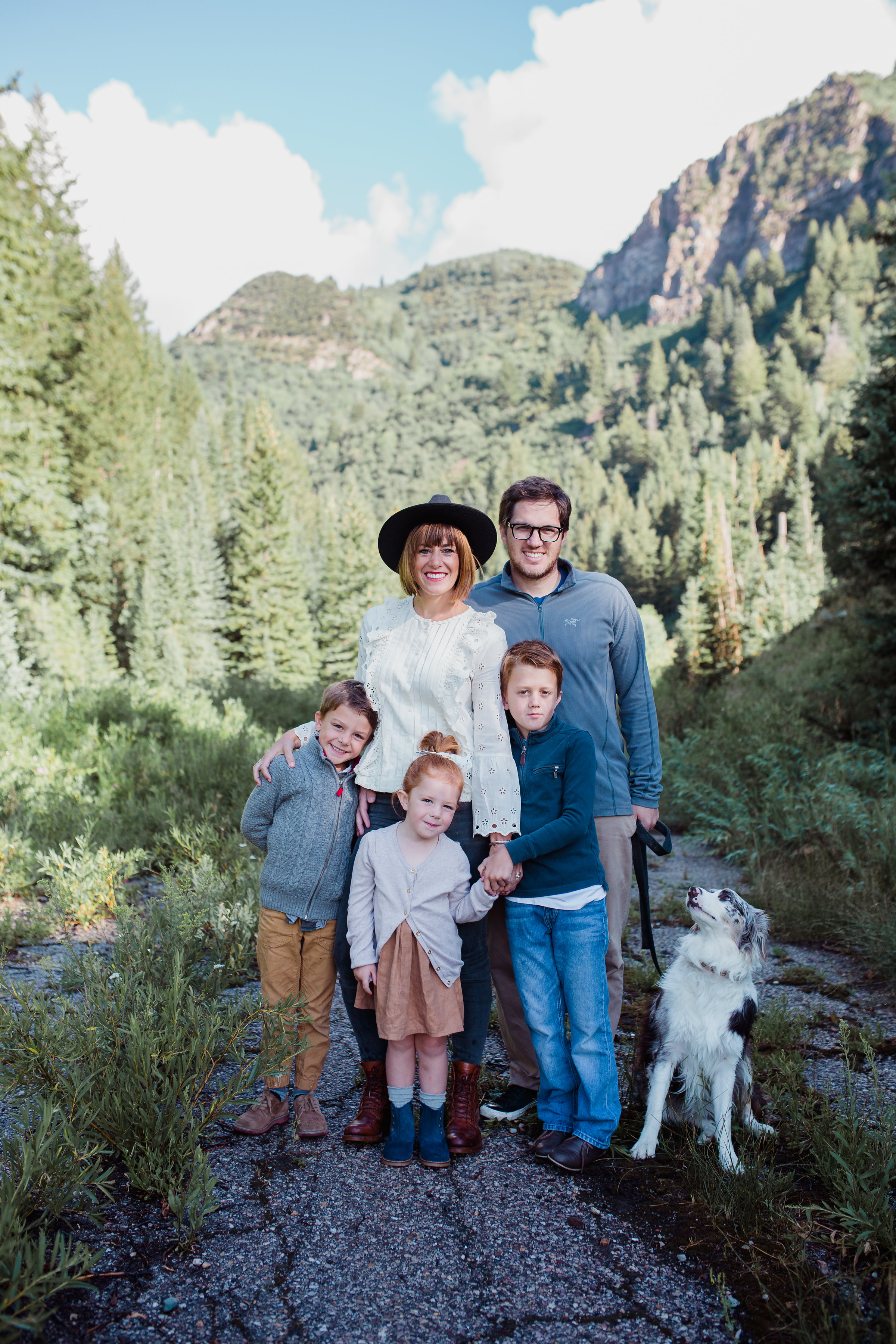 I have a sister who shares several pieces of clothes with a good friend. They often buy things together, and trade them back and forth so they don't have to each buy the same piece that they like. Another neighbor and I bought our lawn mower together back in Texas. We both realized we would only use it once per week each, so we just split the cost and maintenance. It was a great way to not take on the whole cost, maintenance, and storage of a bigger item, and to have weekly opportunities to connect as we walked the mower back and forth between our houses.
Moving to Richmond, I had already gotten pretty comfortable with borrowing and sharing and realized how much of a boost it added to my relationships. When my neighbor found out I didn't have a Halloween costume, and offered me one of hers, I was thrilled to accept. I got to wear the gorgeous costume, and then continue the relationship as I returned it with a Thank You card and a lemon loaf cake. When I heard a friend was moving into a new house and wanted to paint, I quickly offered my box of painting supplies and paint sprayer to aid in her efforts, and we connected several times as she picked them up, we talked about the progress, and she dropped them back off.
I have lent out cocktail dresses to friends for years, because I happened to have a small stash of them from my more prolific sewing days. It was so fun to have people wear these gowns that I had only worn once or twice and didn't know when they would be used again!
Borrowing and sharing allows us to become invested in other people's lives, use their stuff, or have them use ours. It creates opportunities for connection, friendship, and community.
Of course, there is always a risk when someone borrows something, that it will come back worse for the wear. In my house, I also worry that when I borrow something my kids will accidentally ruin it before I have a chance to get it back. It is important to return things better than you found them, and if something breaks, to plan on replacing it in full. Those are just things to remember as you get started building your borrowing community.
What do you think about the idea of borrowing and sharing items as a deliberate way to build your community? Are there things you would never share? I have had such a great experience with it, and I'm curious what you think!
SaveSave