Christmas in New York City with Kids Checklist
There is nowhere on earth as magical as New York City at Christmas. I spent Christmas 1999 in the city with my family, and still remember the lights, decorations, and beauty. Now, 20 years later I was thrilled to bring my own family to experience the incredible city during the holiday. To guide our trip, I created the following printable Christmas in New York City (with kids) Checklist and hope you enjoy the free printable download!

The idea for the checklist isn't mine, my older sister, world traveler and extraordinary party planner has created checklists like these for travel. When we came to New York City on a sister's trip two years ago, she made a similar one for the summertime season (you can find that New York City Checklist right here!)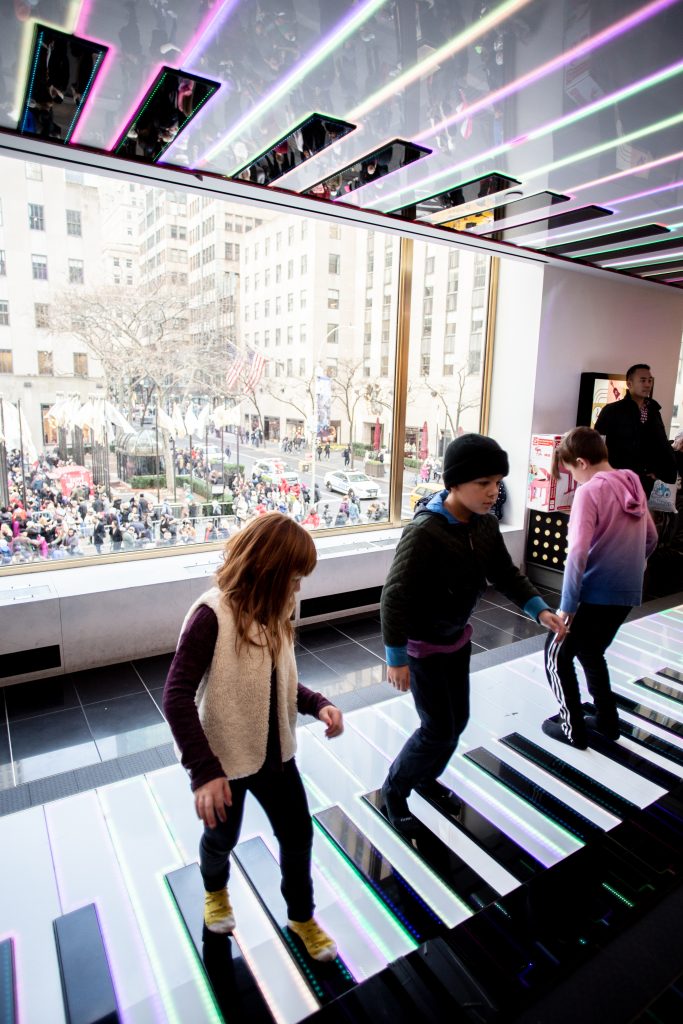 The Christmas in New York City checklist is perfect if you have a couple days and want to hit some highlights. It can also guide your trip if you are staying a whole week and want to hit everything on the list and take it slow! The checklist prints two to a page for easy printing, and so it can fold to fit in your pocket! Fill out the form below and the free download will be emailed to you!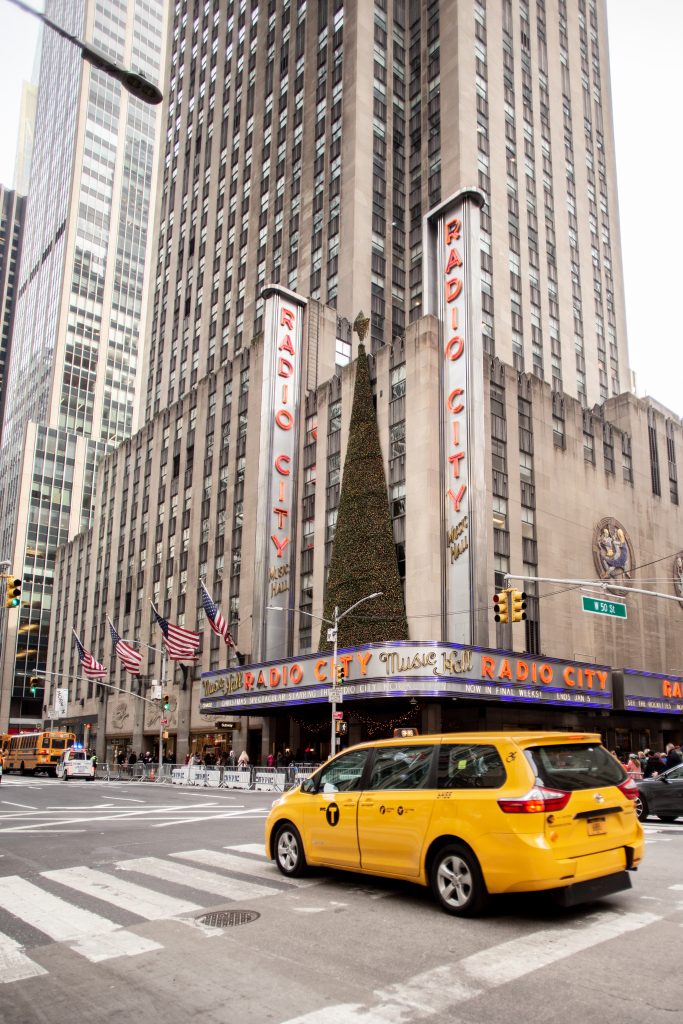 What to do at Christmas in New York City with Kids
Here's the checklist, in case you're just looking for a couple ideas and don't want to print it out.
See the windows along 5th Avenue
Dance to the light show at Saks
Find the whisper corner in Grand Central Station
Walk across the Brooklyn Bridge
Take a picture of the Statue of Liberty
Eat at the food court at The Plaza Hotel
Visit The Met
Watch A Show on Broadway
Browse Chelsea Market
Spot some funny costumes at Times Square
Play the big piano at FAO Schwarz
Explore Central Park
Watch ice skaters at Bryant Park
Drink Serendipity Frozen Hot Chocolate
Spot the lights in Dyker Heights
Visit the Light The World Giving Machine
Enjoy your Christmastime visit to New York City!