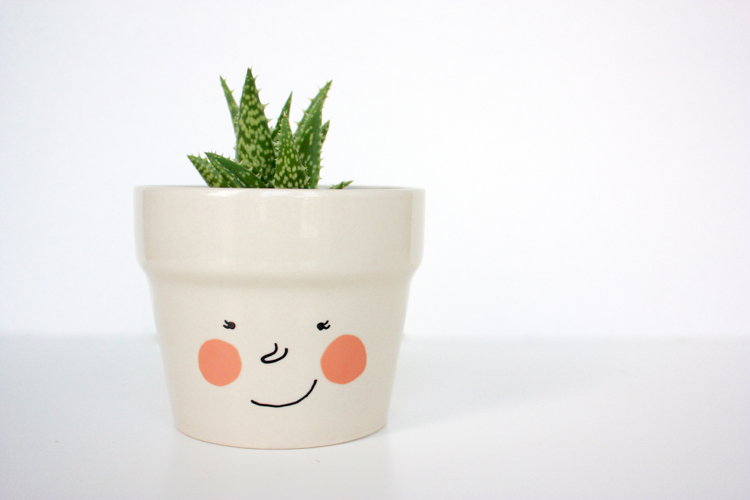 This is one of those three-minute projects that is instantly gratifying and brings so much happiness. Why not paint a little happy face on a plant pot and give the day an extra smile? This is less of a tutorial and more of a springboard for you to feel inspired to make your own DIY Face Plant Pot and feel the fun of making something whimsical and wonderful.
I made this one on a whim, having just picked up a bunch of new plants and pots on a recent Ikea trip (is it odd I feel like I'm rescuing plants when I buy them? I feel like an adoptive parent!) It seems like I've seen some fun face-type design themes lately, and it felt really amazing to just make something new!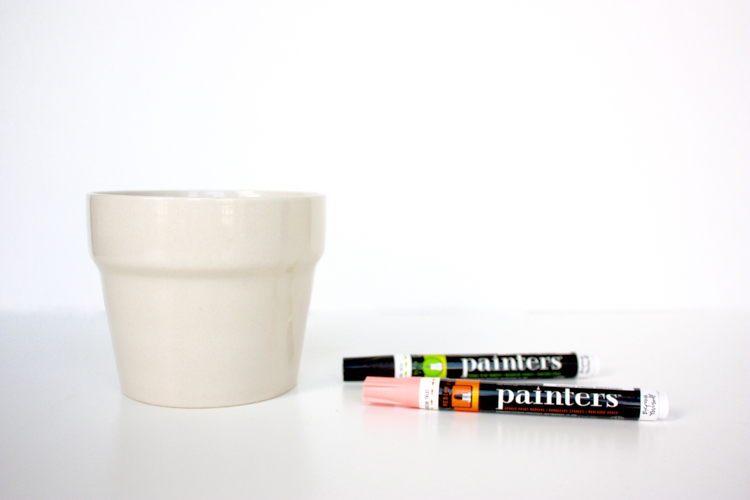 The DIY would really work on any pot, but this one is only 49 cents, which means you can make one for each of your friends! I chose a fine-tip black paint marker, and a medium tip peach paint marker to keep my face simple.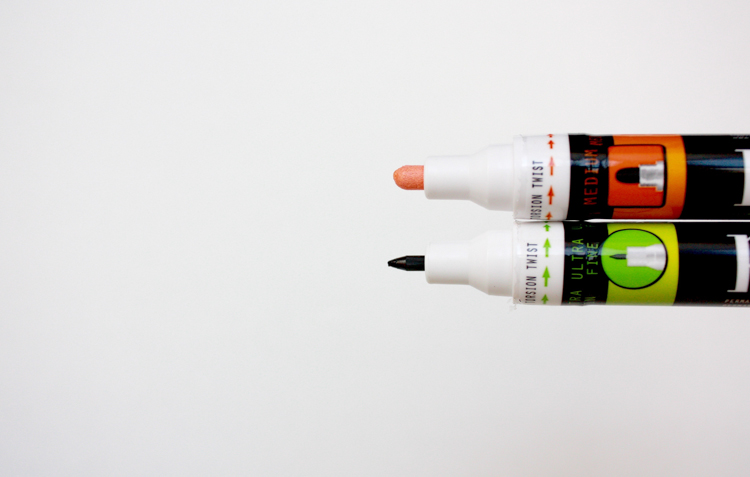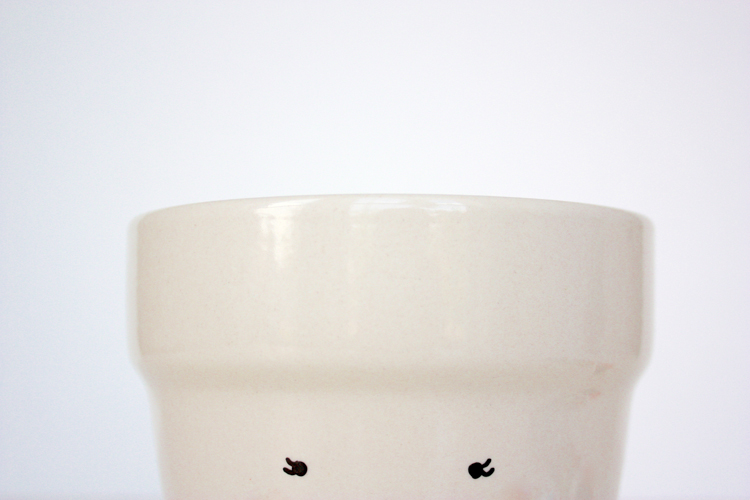 It all starts with eyes.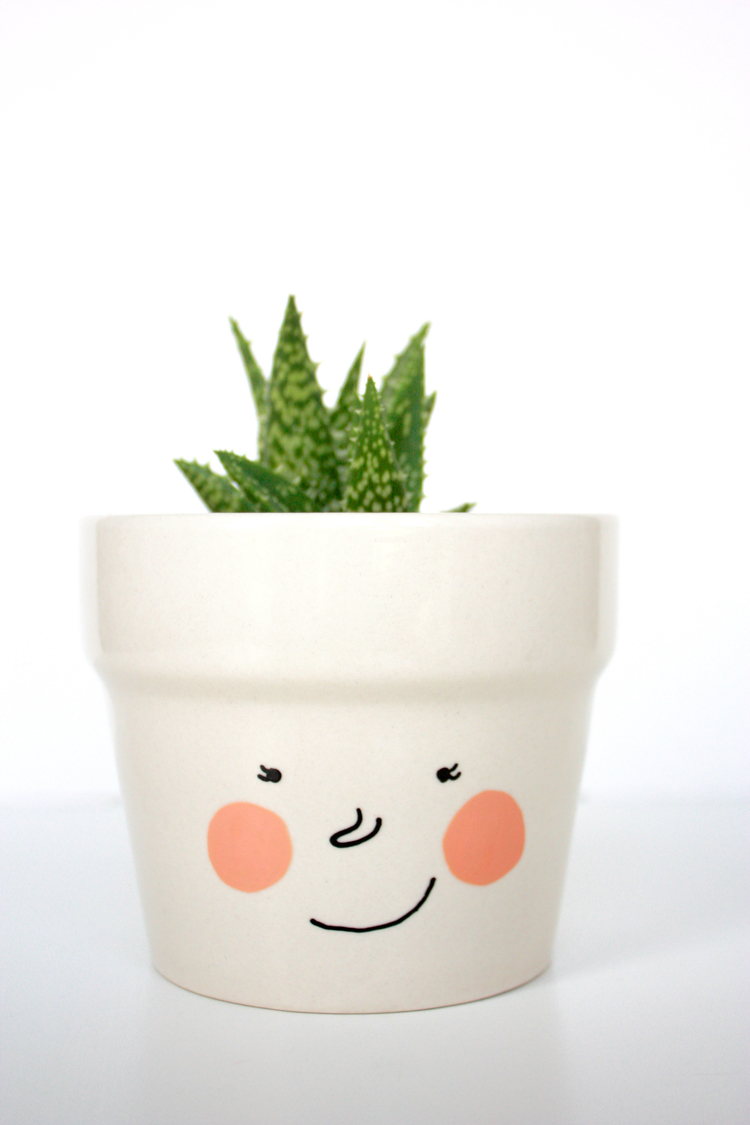 Then the whole, happy face comes to life! I recommend not thinking to hard, and not worrying about the perfect outcome. Let yourself just make a happy face, and be thrilled to meet whoever it happens to be!