Happy Memorial Day! A beautiful day to remember those who have given their lives for our freedoms, and sacrificed to serve the country. Also, the holiday that feels like an true introduction into the summer with pool parties, barbecues, and picnics on most people's agendas. Here are some great Memorial Day DIY ideas that will get you ready for the summer season!
DIY Picnic Beverage Stakes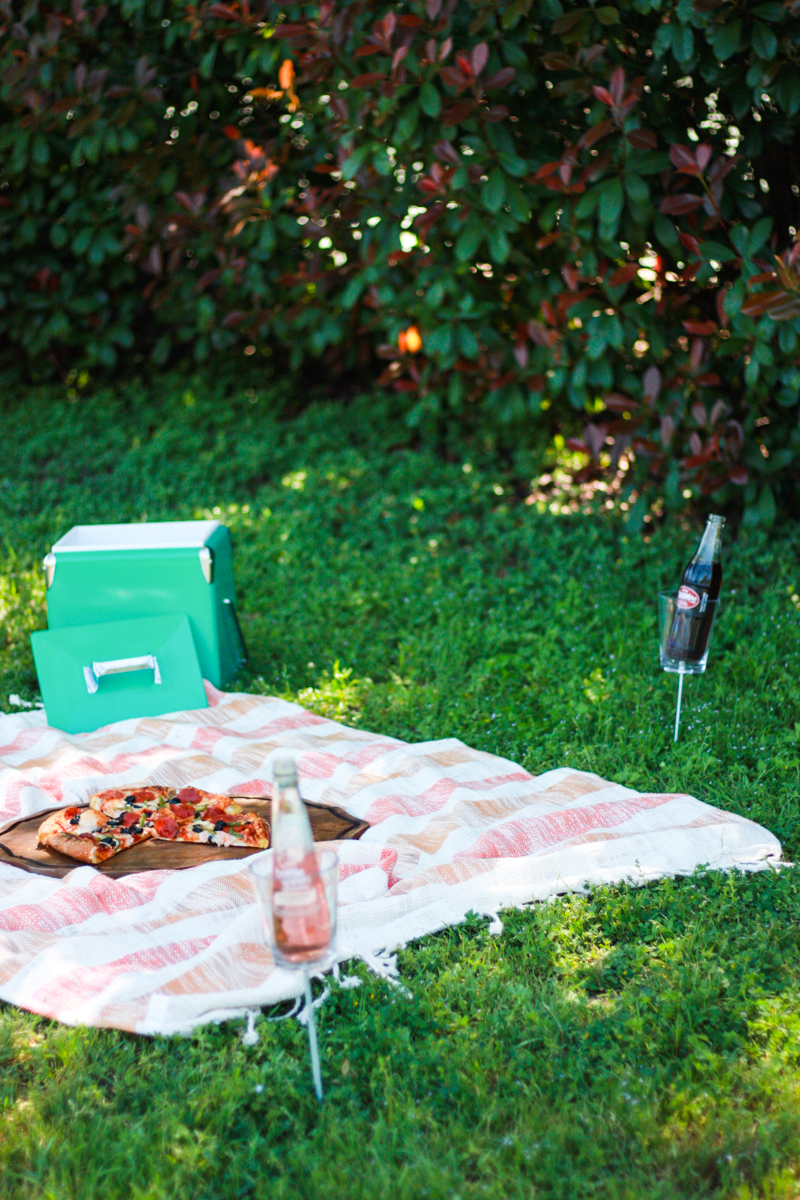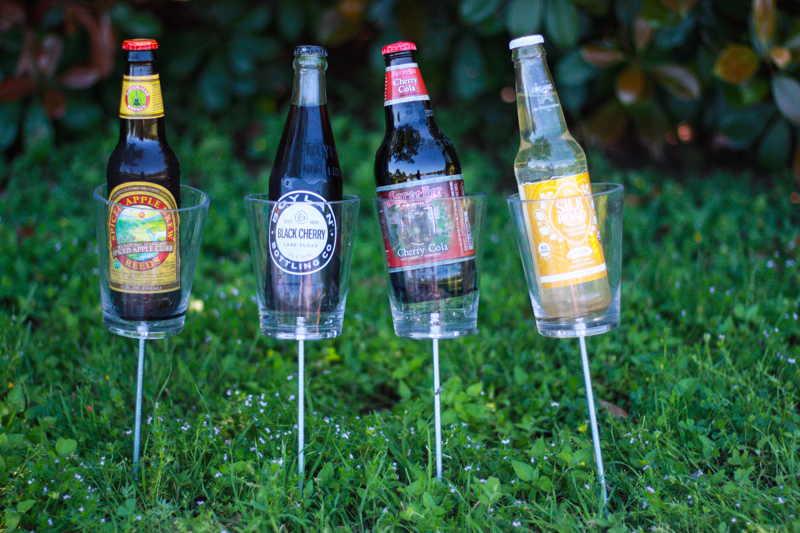 I created this simple, useful DIY for the World Market blog, and love how it solves the problem of spilled drinks at any outdoor picnic. They can be whipped up easily with a few simple supplies, and stuck into the ground whether at a beach, playground, or out on a hike. I say this often, but these are one of my very favorite projects ever.
American Flag Beach Towels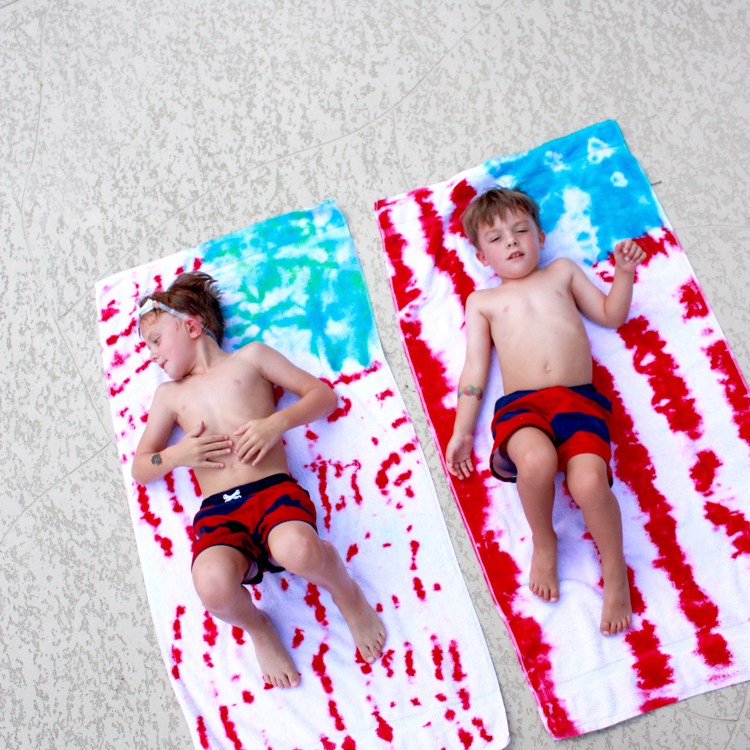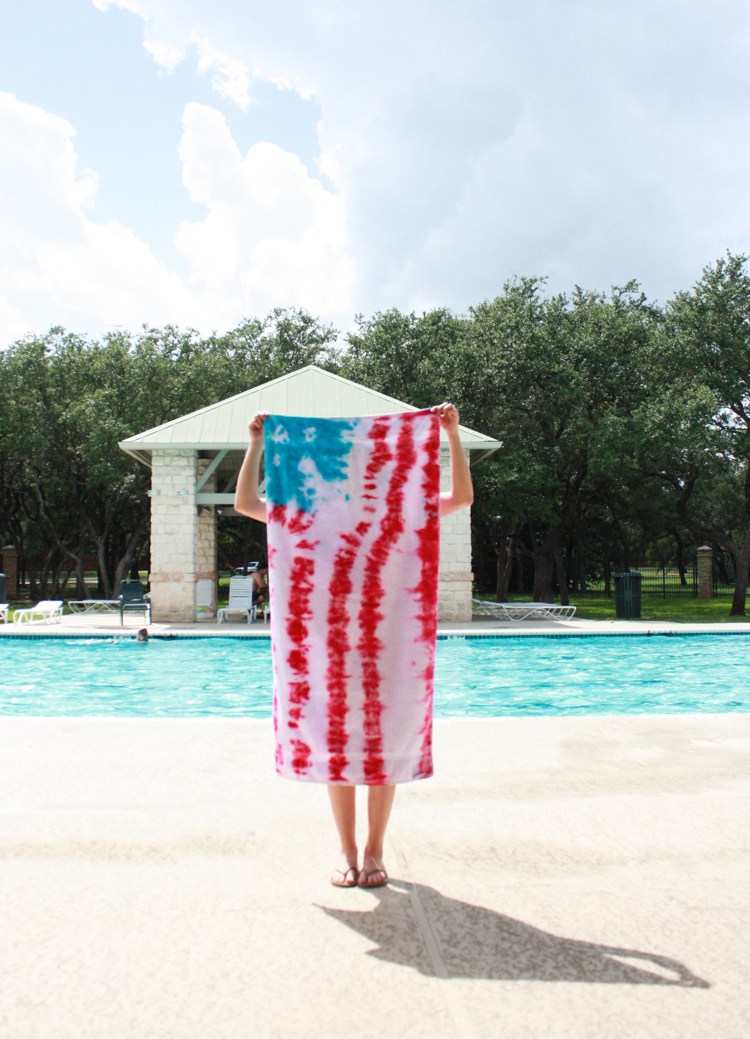 These fun tie dye towels have become a summer staple for us, and are a perfect way to celebrate the beginning of pool season, and Memorial Day. They're fun to make with the kids, and each turn out just a little differently, which is a great way to keep who's whose straight!
Poolside Tea and Toast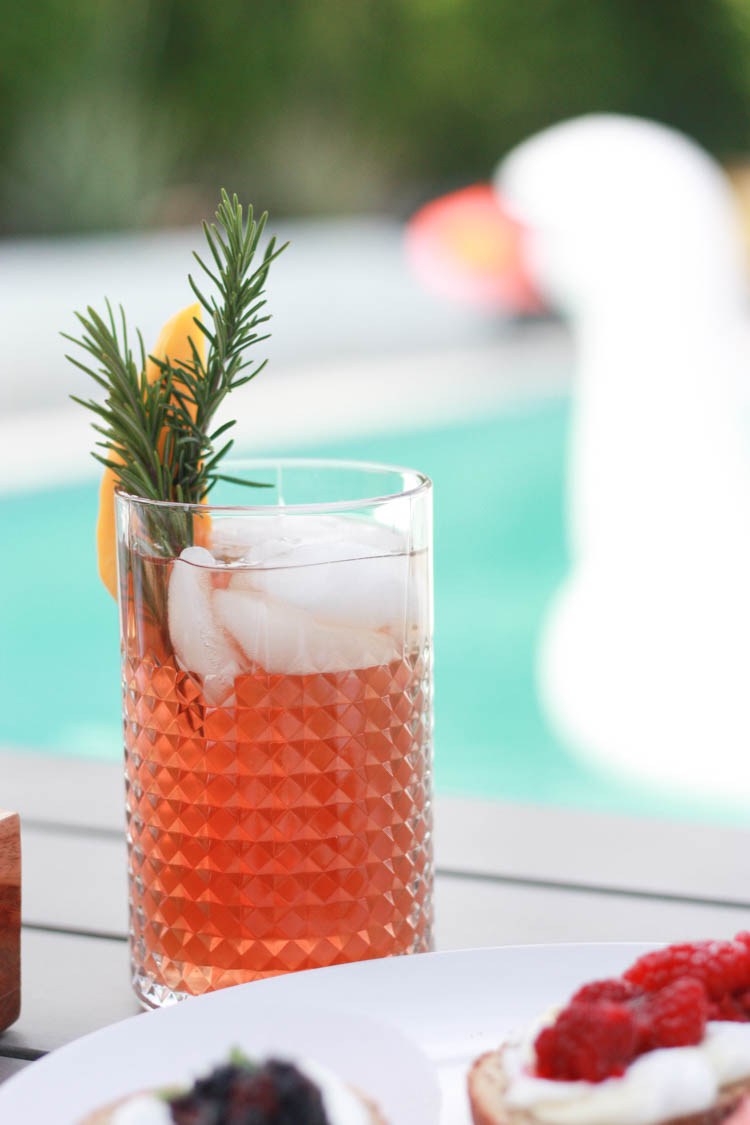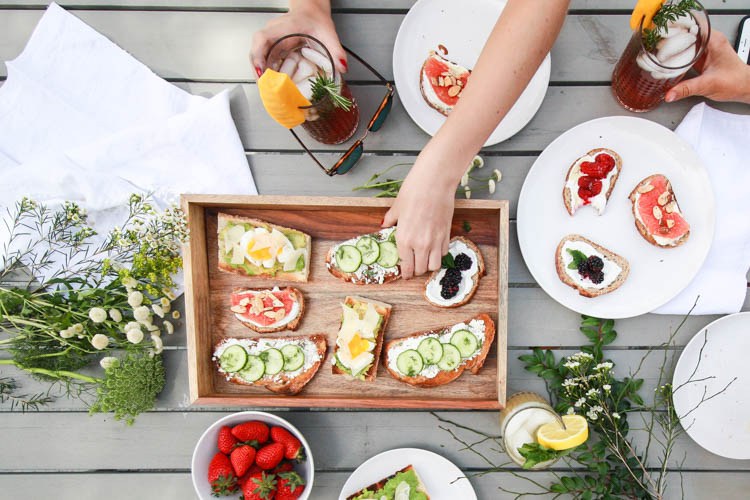 Making some fresh cheese and veggie/fruit toasts to enjoy outside with a cool glass of iced herbal and fruit tea is a fun variation on the classic picnic fare. Find some ideas for new combinations in this post.
Ten Minute Hammock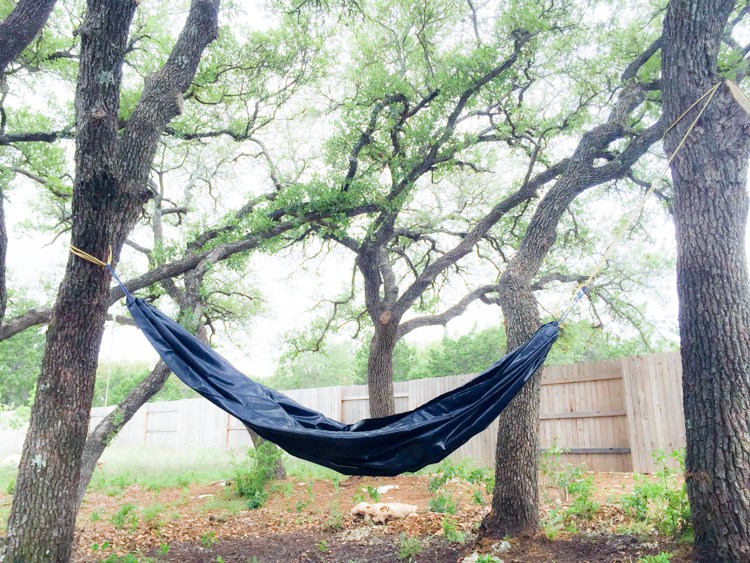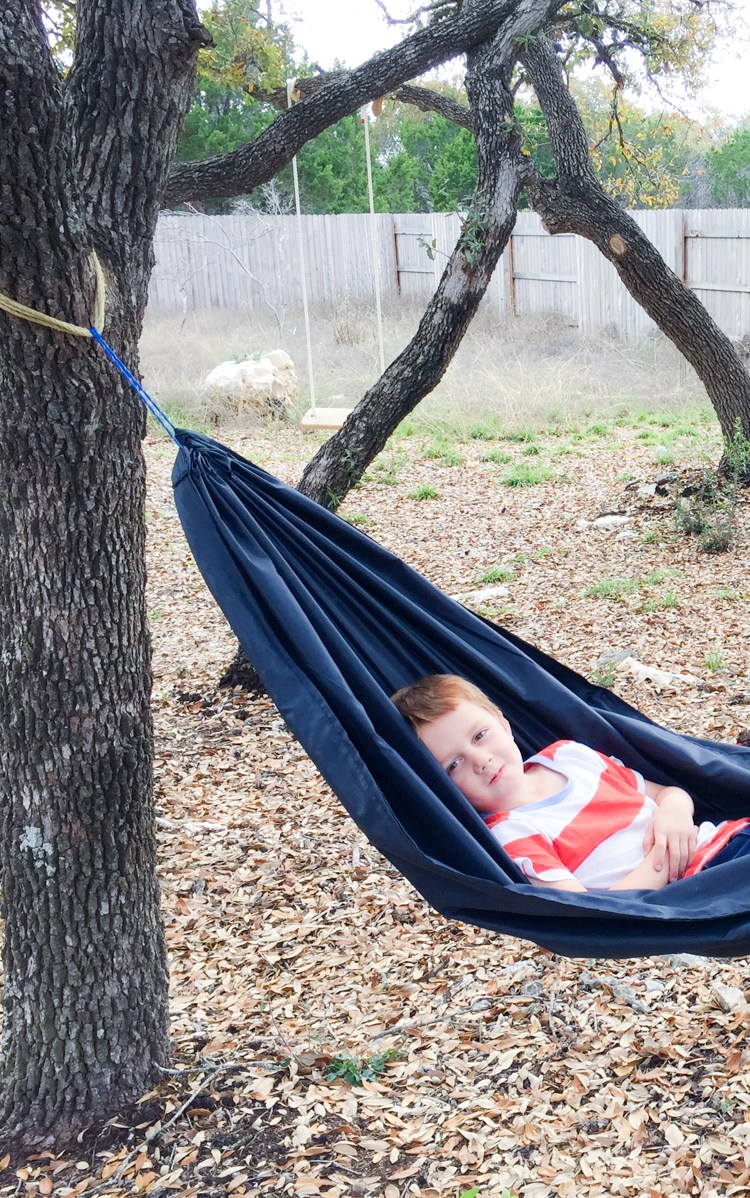 Any day off of work, and the normal routine deserves to be a day of rest along with play. This simple ten minute hammock gives you a cozy place to kick up your feet in the yard, off camping, or anywhere you can think to hang out!
Vegetarian Burgers, Three Ways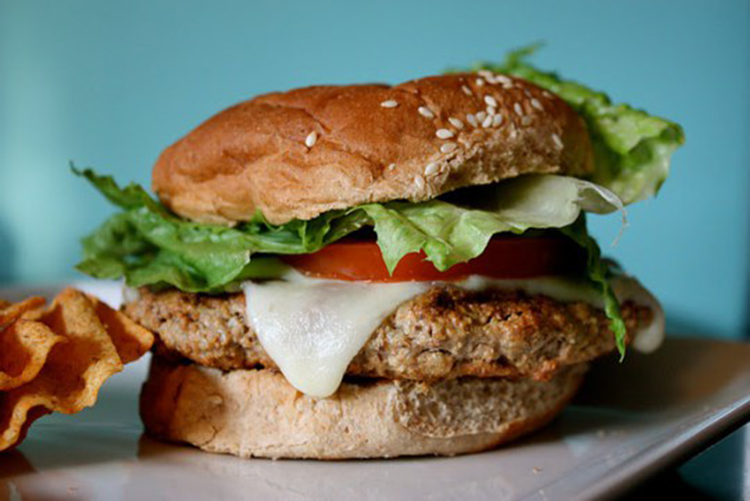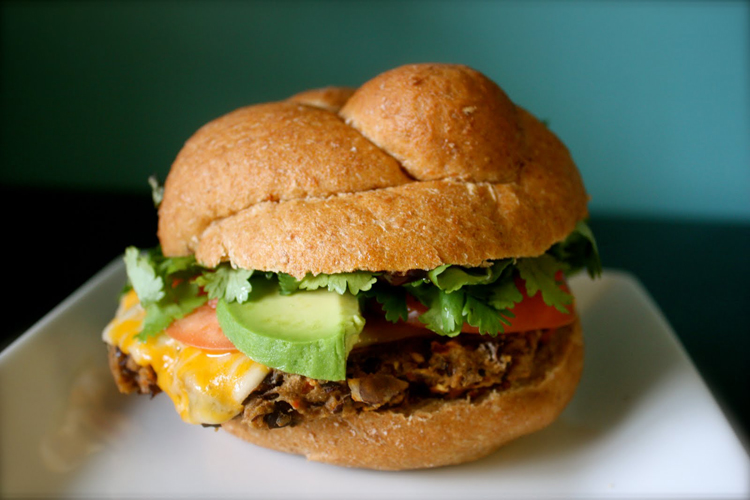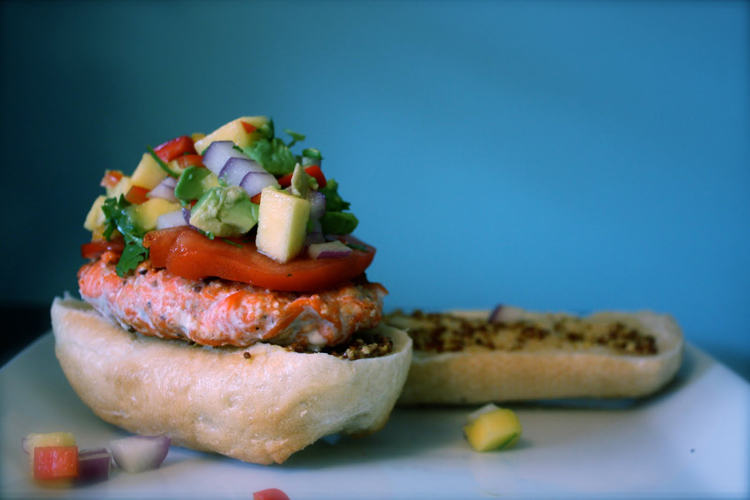 Dust off the grill and make one of these three tasty, vegetarian options for your Memorial Day Barbecue. Full recipes for each are included in the post, and you'll definitely want to pin it for checking back in July when traditional burgers and dogs are getting old.
Have a Happy Memorial Day with those you love!