I don't remember a time that I wasn't a road tripper at heart. My earliest vacation memories are from a family road trip we took from Salt Lake City, Utah to British Columbia, Canada to see the glaciers. I was around eight- years-old and I loved every minute. From the movies we watched in the car, stretching out to take a car nap, visiting stops all along the way, and of course arriving at the amazing destination to explore.
As a teen, I worked in Idaho as a river guide and would spend my time off driving to the northwest to visit my brother in Oregon, sleeping under the stars with my friends along the way.
Dave and I were road tripping from Pennsylvania to Utah when we decided to we wanted to get married. We still love to tell the story of the family that took us in for breakfast and showers in Nebraska after discovering us sleeping in the car near their hidden driveway.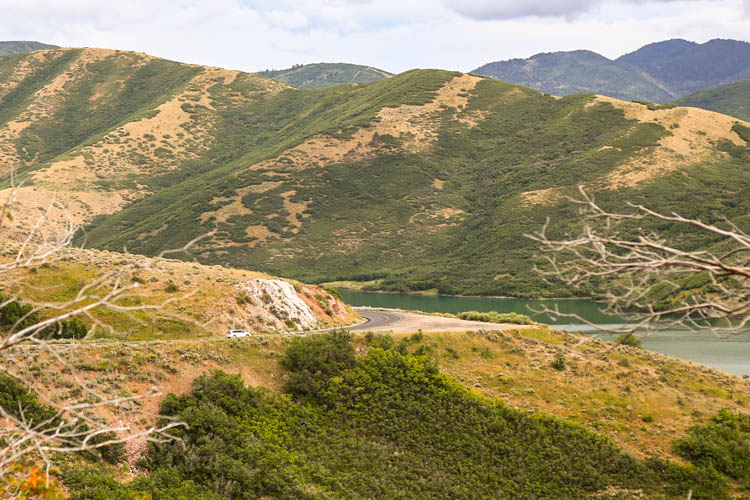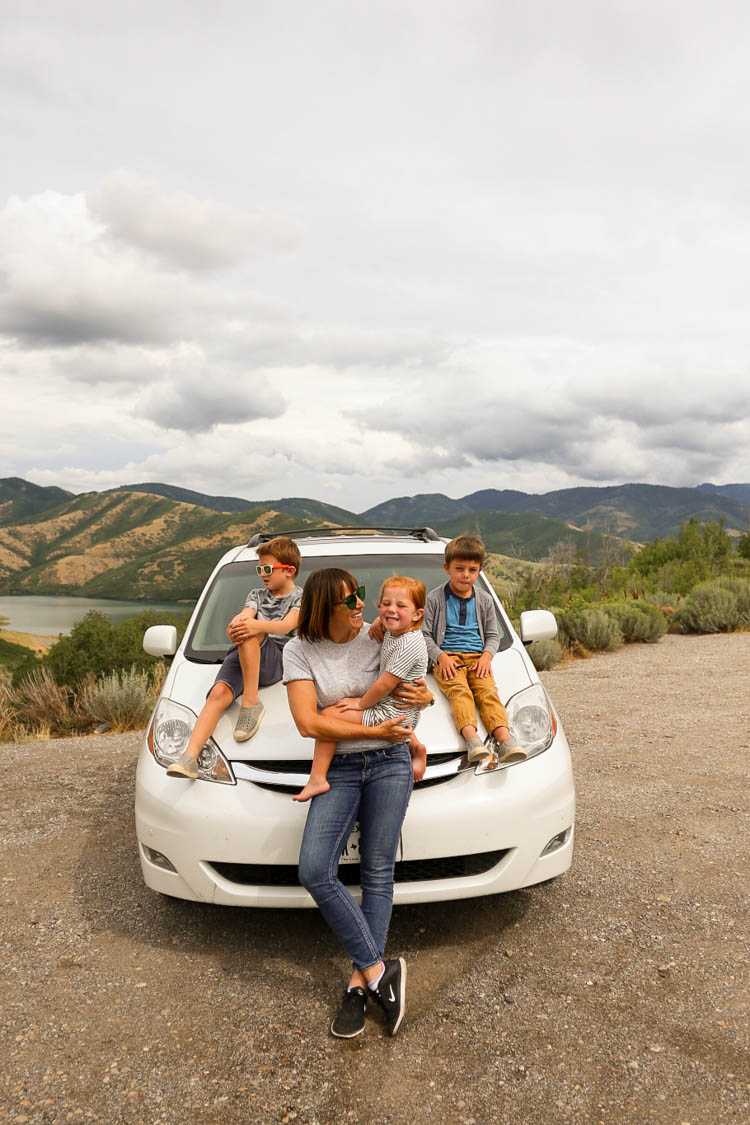 It seemed so natural, once we started growing our family, to continue taking family road trips to destinations near and far. In addition to driving being an economic option for traveling, we also really enjoy the journey. I love cruising along at my own pace, stopping where I want to stop, and experiencing all of the views and sights along the way.
In the last few months, I have road tripped literally thousands of miles. From Austin to Big Bend to camp, then from Austin through Albequerque to Salt Lake for our summer vacation. Next, we drove from Salt Lake to Lake Powell and back, and currently we are driving to Sun Valley, Idaho. All of this before we make drive to Richmond, Virginia next week to settle into our new home.
I've shared a bunch of road trip tips  and day trip tips before on the blog, and as the years go by, we continue to learn more. Today I have partnered with Firestone Complete Auto Care to share three super simple road trip tips that we have begun to implement on a regular basis over here, and hope you'll learn something new, too!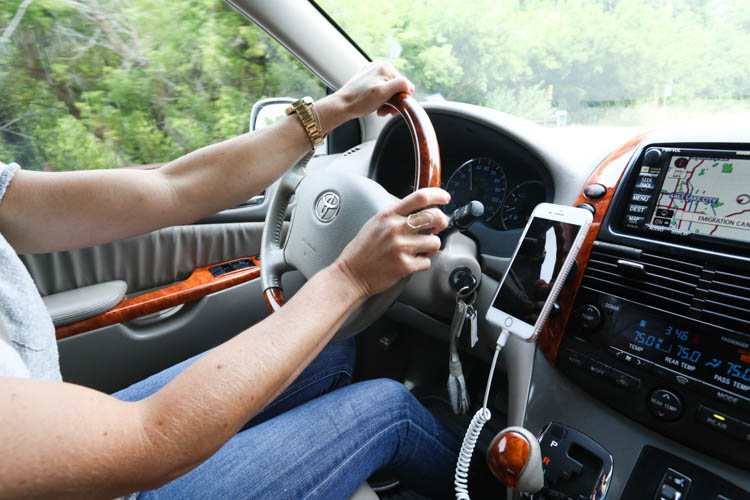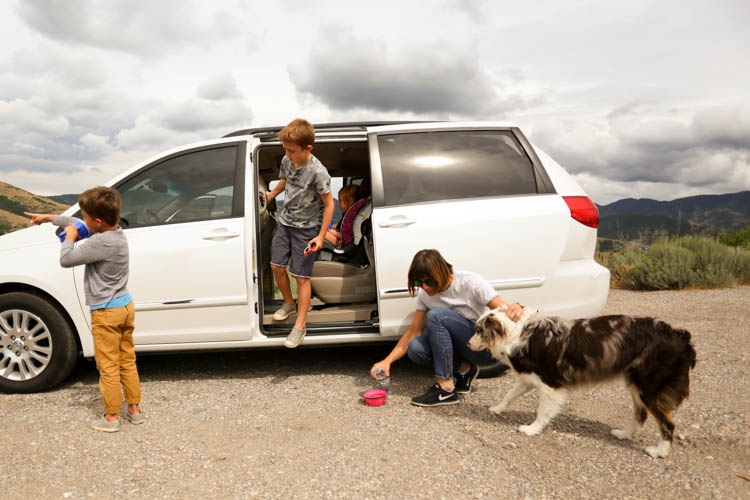 1. Prepare the Car for Driving 
Sometimes, with all of the preparing the family, packing, thinking about snacks, and scheduling the route, we can overlook the actual vehicle doing the driving! On our most recent road trip from Austin, Texas to Salt Lake City, Utah, we pulled into Albuquerque and the car needed some attention.
Adding an oil change, brake check, and tire rotation, like those offered by Firestone Complete Auto Care, to the top of the road trip prep-list is a great way to avoid issues along the way. And, if you (like we) need assistance en route, luckily there are 1,700 Firestone locations nationwide that will have you covered. Find some great coupons for Firestone services right here!
2. Pack a Roll of Garbage Bags
One road trip tip that has made such a positive difference in our experience, has been to pack a whole roll of garbage bags- straight from the box- into the car. We generate ridiculous quantities of trash while road tripping, from eating on-the-go, grabbing snacks at gas stops, coloring pages, craft projects, to the many bottles of diet soda I drink along the way.
With the whole roll of garbage bags on-hand, I always have one I can grab. The kids can help clean up trash every time we stop, and I am able to keep sane with the car being semi-organized all along the way. I have about 3 left on my current roll and will be replacing it in the next few days.
3. Pass Snacks in Cups
Another seemingly obvious tip that we just barely began implementing is to pass snacks in plastic cups. Cars are made for cups, with cup holders naturally built into the design. It makes the whole snack experience easier to pass snacks around in plastic cups for the kids to put into their cup holder and munch on when they're ready. Even packaged treats from the gas station are much easier to eat and keep from falling when they're emptied into a cup. It's hard to believe it took us this long to begin using this little trick to keep the snack sessions easy and clean while on the road!
These three simple tips, are no brainers! Along with the others I've shared on my blog in years past (here and here), they make family road trip one of our very favorite ways to travel. I love building memories with my kids and time together on the road has always felt really sweet. We jam to our favorite tunes, watch lots of movies, try to stop at all the crazy roadside attractions, eat all the snacks, and remember that the journey is just as much a part of the trip as the destination.
Shared in partnership with Firestone Complete Auto Care. All ideas and opinions are my own!