You could say that I am somewhat of an expert mover. Living in our last home for four long years gave the deceiving appearance that we were a long-term sort of family, and I was beginning to feel that way, too. Then we moved again, and I realized we have moved nine times in eleven years! It felt so familiar. Now that we are settling into another house I wanted to share from my own experience the first three things you should do when you move.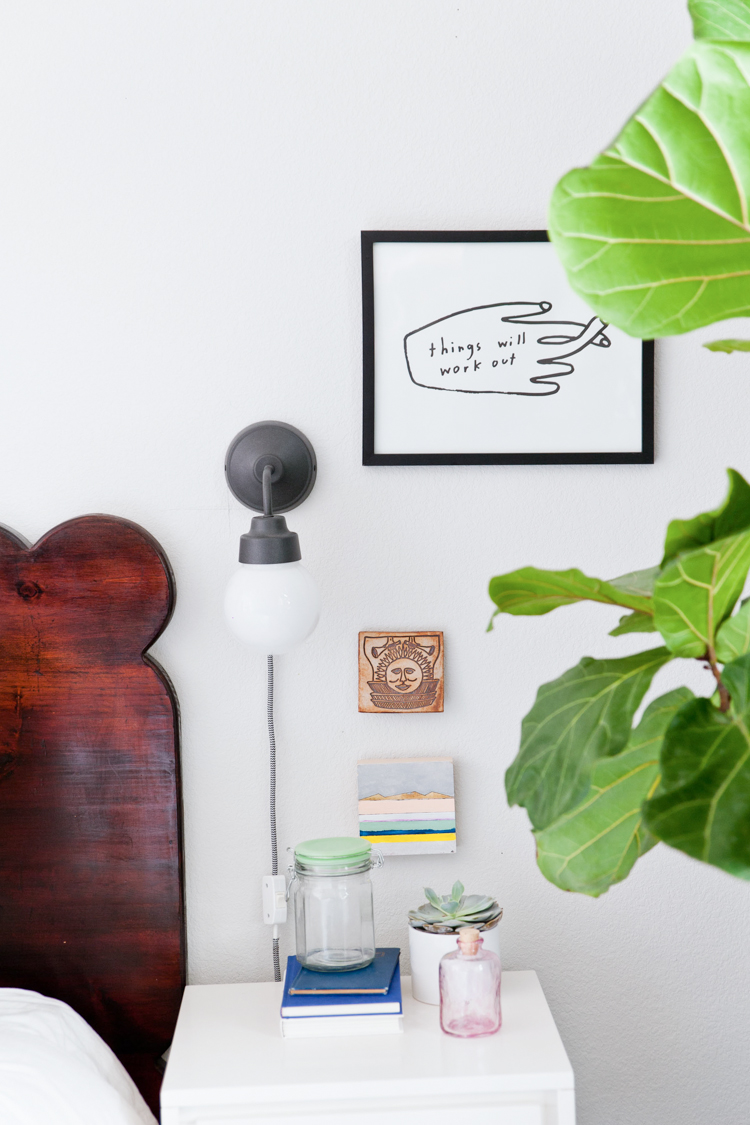 Paint The Walls
I'm right in the thick of painting our small rental house right now and as I finish each room I breathe a sigh of relief. We have painted in almost every one of our houses or apartments. I think the sooner the better because we get to enjoy it for that much longer.
In our first small apartment, we painted the walls and the landlady loved it so much she reimbursed us for all of the paint. When we moved to the DC area I painted at least one wall in every room during the first couple weeks we lived there and several friends told me they had wanted to paint for years and never quite decided to. They were inspired and after not loving their walls for a year or more finally jumped in and painted.
In our home in Texas, I learned that not only changing the color of the walls makes a huge difference, but changing the quality as well. We loved the light, warm, grey of the walls that we chose when we built the house, but soon realized the builder-grade flat paint was insufficient for our needs! It couldn't be wiped or cleaned, stained easily, and always looked dirty. There was a literal line of handprints at toddler height down the main hallway.
I was introduced to Sherwin Williams at a conference a few years ago, and heard that there was a beautiful, durable, and washable flat paint in their line. I wanted flat because the sheen would keep from highlighting my textured walls. I also wanted family-friendly durability.
When I painted the first room in Sherwin Williams Paint, I was blown away after just the first few rolls. The visible difference between the low-quality paint that was already on my walls and the high quality Sherwin Williams paint was incredible. When I finished, the room looked amazing. I was impressed that paint could be stain blocking in addition to durable.
Over the next year I painted two more rooms with Sherwin Williams Emerald Paint, and finally this year decided to hire a painter to finish off the whole house. I was excited to have a durable, beautiful, stain resistant and anti microbial paint on the walsl with all the curious little fingers under my roof!
The same weekend the painter began painting the main rooms and hallway with the most beautiful grey, Sherwin Williams Flur de Sel, we received this job offer in Virginia.
I felt just like my friends in DC who had waited to paint the house, then finally jumped in–and now we were leaving!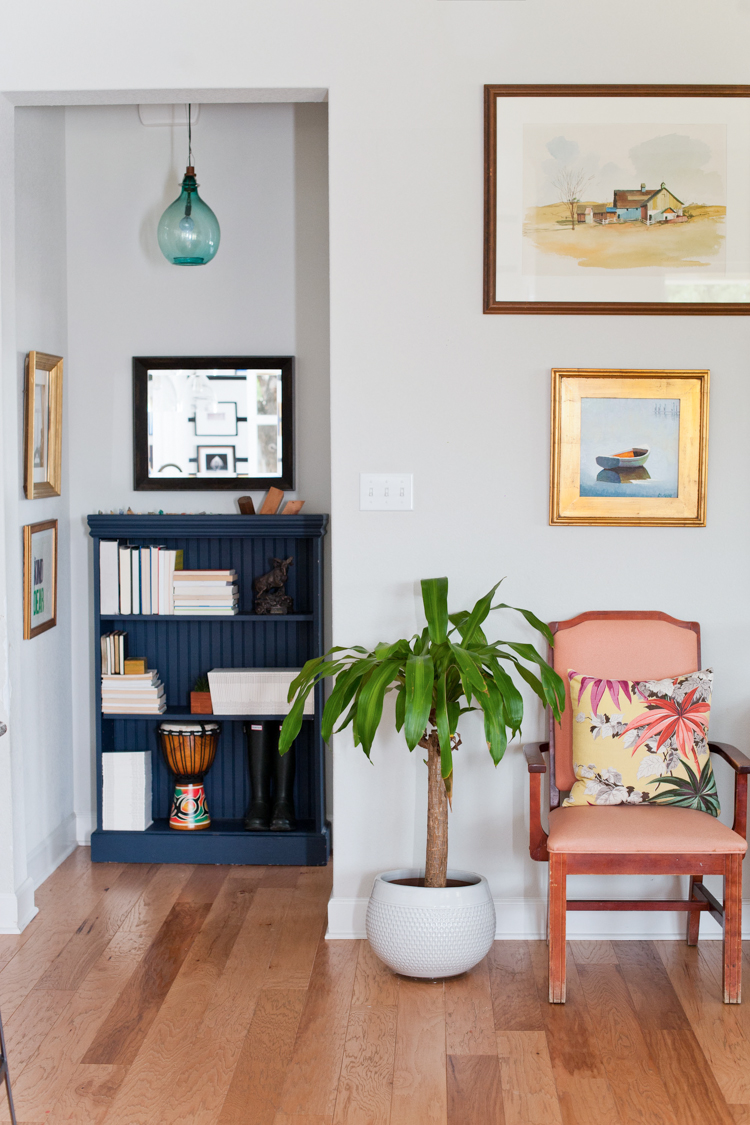 Luckily, I was able to enjoy the beautiful walls for a month before we moved, and the fresh, clean, high quality paint was one of the features of the house that the buyer noted liking.
And, even before our boxes arrived in our rental house in Richmond, I had painted the living room Sherwin Williams Extra White (my favorite!) I'm now onto the fourth room painted in Richmond, and don't plan to stop until the whole house is painted in a beautiful, durable, Sherwin Williams paint.
Experience has taught me to paint with a beautiful, high quality paint as soon as you move in, so you can dig in and make your space feel like home and enjoy it as long as possible.

Plant Trees
Another thing I've learned that you should do as soon as possible upon moving is plant trees. This is advice that our landscape architect gave us when we moved into our Texas home, because trees take a long time to grow. So, the sooner, the better.
Some things that had prevented us from doing landscaping before were– well, that we had never actually had a yard in our other homes. I had grown a handful of various house plants in previous apartments, and in Texas we had a big yard that needed lots of landscaping.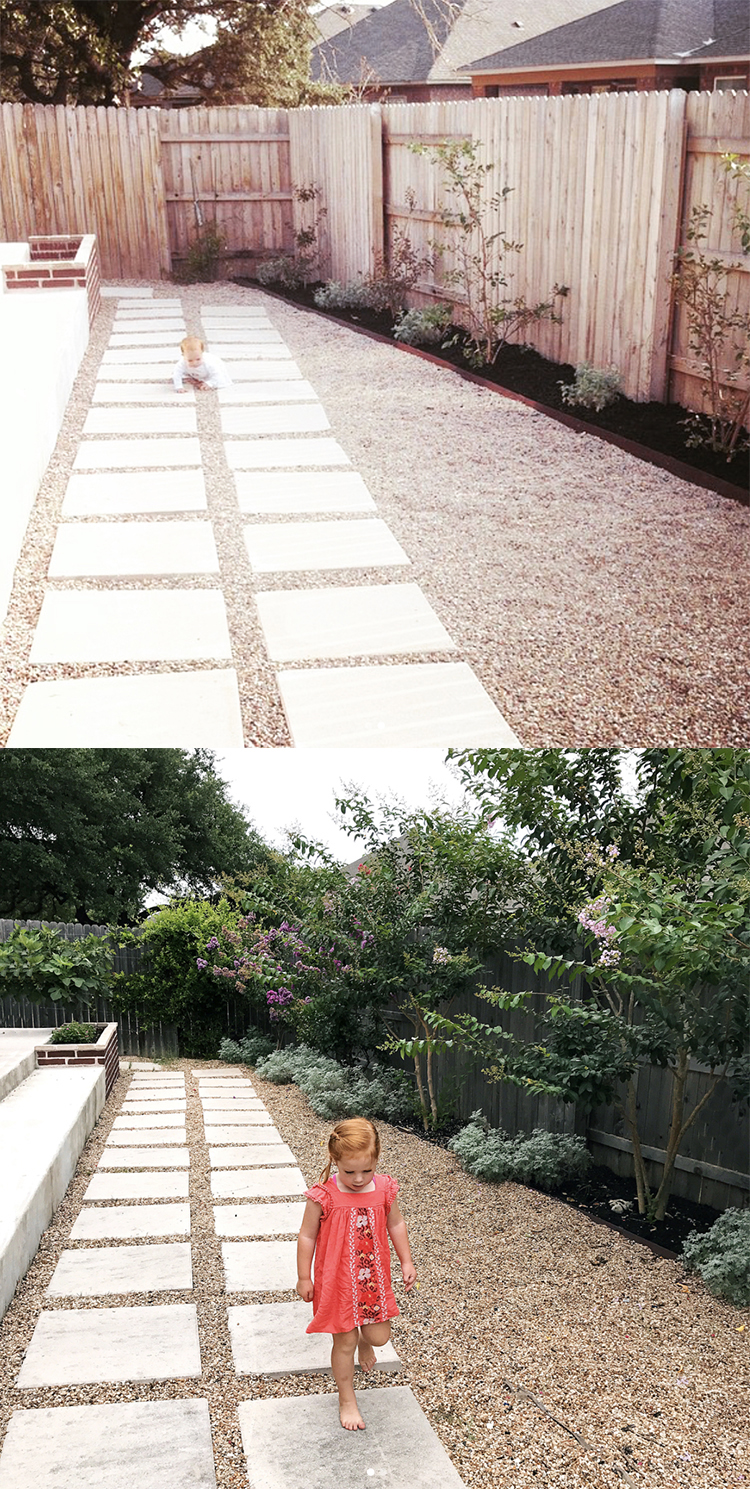 Not knowing where to start could have been overwhelming. I may have wanted to start smaller with some flowers in the front garden, or some herbs. Given the advice to plant trees, however, I made it a priority and we planted a row of crepe myrtle along the back fence, a fig tree in a planter, and another few fruit trees.
The first year, maybe two, after planting the trees I wondered if it had been a good idea. They still looked so tiny and didn't seem to make a real impact on the yard. Then, as we prepared to move away 4 years after planting, I realized what an incredible difference the growing trees made on the look and feel of the yard.
Knowing that trees take time, I plan to pick some out and get them in the ground wherever we move next!
Hang Your Art
Making holes in walls seems to make people nervous. Maybe my reckless nature has spared me from that worry. I know lots of friends who wait months and years to hang something on the wall once they move in for fear of doing it wrong.
You've got to just begin!
Make some holes, hang up your art, posters, and family photographs. Nail holes are incredibly easy to repair, if you change your mind later. Better yet, use command strips and stop worrying about the walls at all!
I began collecting art from my travels when I was in my late teens. I decided back then that a small original piece of art would be a perfect souvenir, and so I have paintings from Costa Rica, Argentina, Puerto Rico and other countries in addition to favorite art prints and paintings we've acquired along the way.
What hangs on the walls gives a room and a home such a story. I love to see the different things that people love, and choose to put up. Even if it all changes later, hanging things on the walls makes a house feel like a home that is personal. It gives place to your personality and experiences, and fills the rooms with emotion.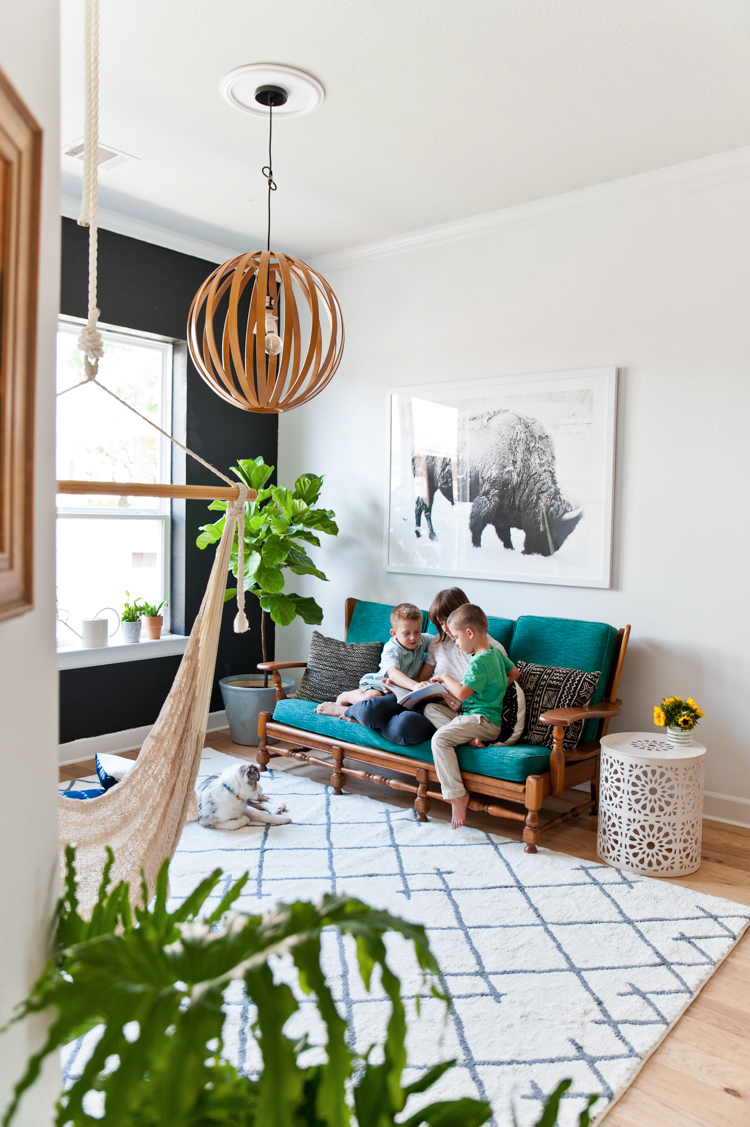 Once you've moved in, painted, planted a couple trees, and hung your art on the walls, you will already feel so at home in your new space! I truly believe that we need to dig in and give a little love and work to our homes in order to form a real relationship with them, and once we do we are so much more happy in our space.
If you haven't moved recently, and still are holding out on one or more of these things, take my advice and make them happen! You will be so happy that you did!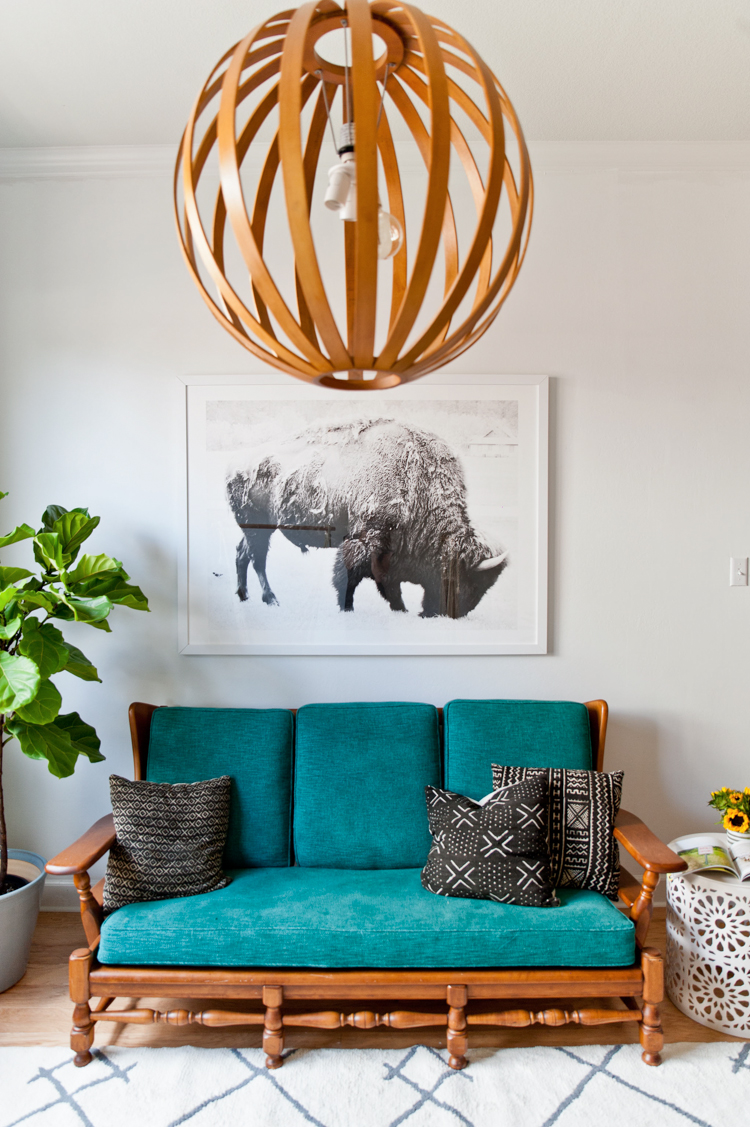 This post was created in partnership with Sherwin Williams, a company I adore and support whole heartedly. They also happen to be offering 30% off through September 4th, so get on that!
SaveSave