The weather is warming up, which means time to switch up the wardrobe a little bit. With our challenge to not buy any new clothes this year, I turned to my own closet and found five things to cut off for the summer, totally transforming them into summertime clothing!
One or two of them you might already do every year, but I'm guessing you haven't tried all of these simple refashion projects. You'll only need scissors, and nothing requires finished sewing, so anyone can enjoy these quick summer fixes.
Jacket to Vest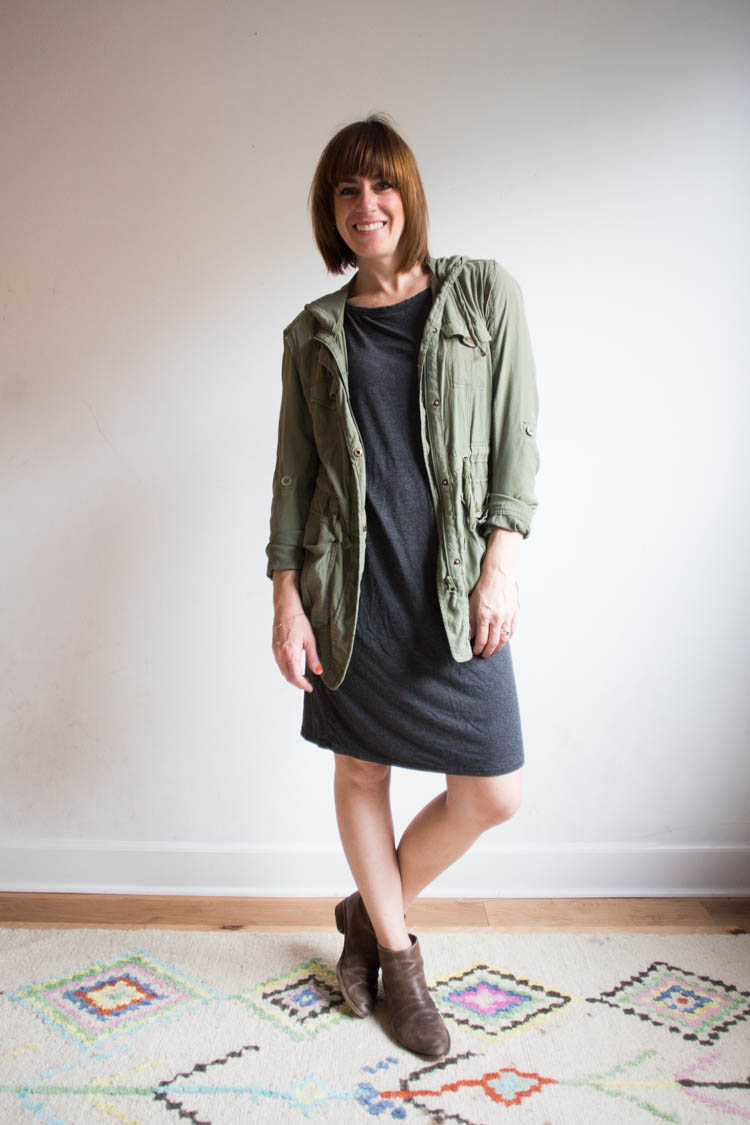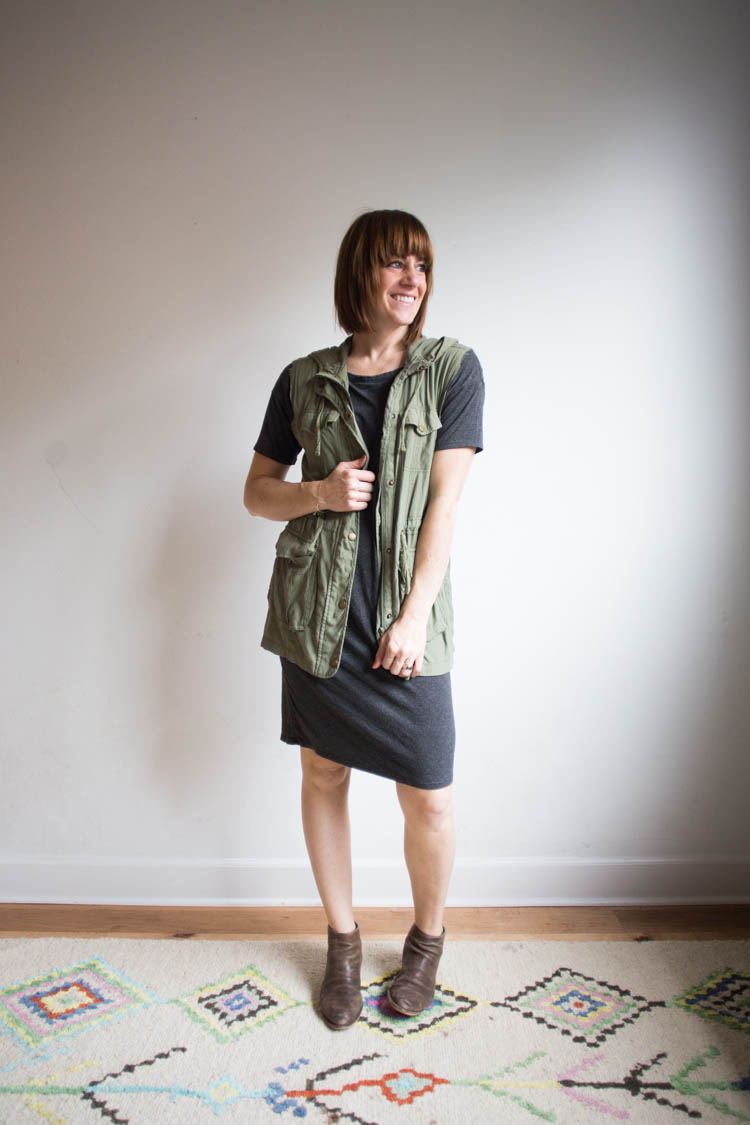 I love this lightweight army jacket so much, and a couple weeks ago realized I would wear it a lot more during the warm weather as a vest! I chopped off the sleeves, just outside the shoulder seam, and love it so much more. When it's cool out, I can still layer a sweater under or a jacket over, but for everyday wear, this is perfect.
Pants to Shorts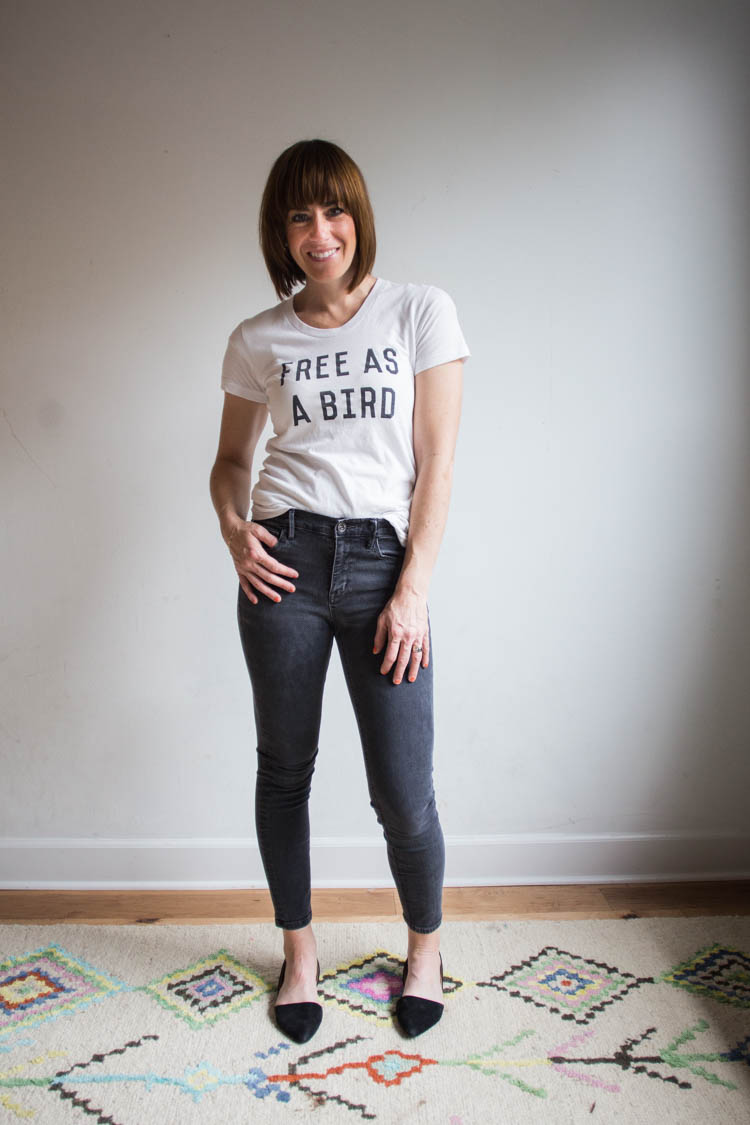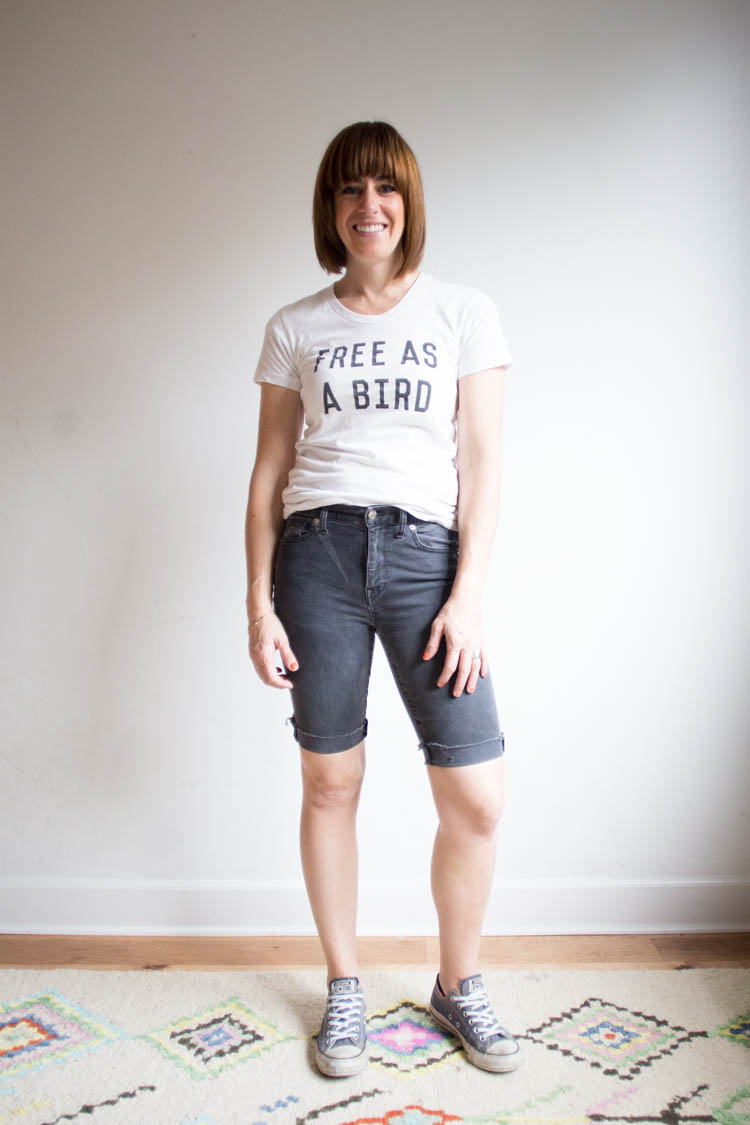 This is a classic summer fix. One I'm sure most people have done for their kids or themselves. I find it is so much easier to find well-fitting pants and cut them into shorts for the summer than to find well-fitting shorts by themselves. I wear shorts to my knees, so I cut them off an inch or two longer, then cuff the bottom for a little interest.
Maxi Dress to Sundress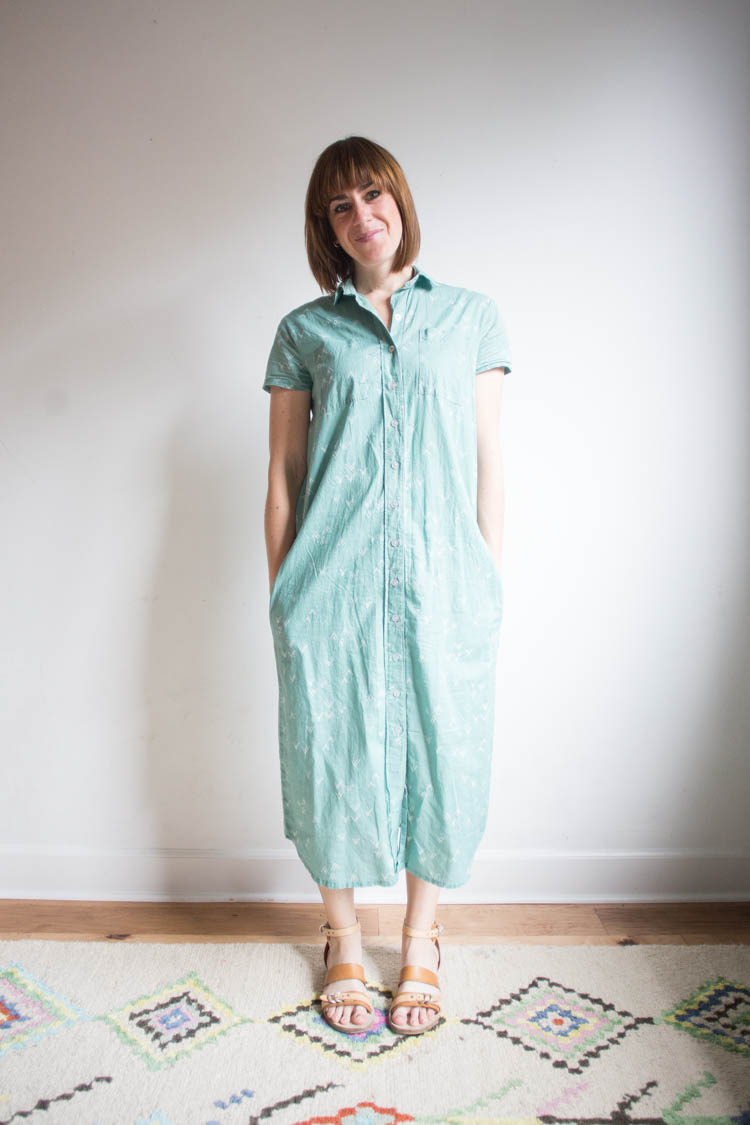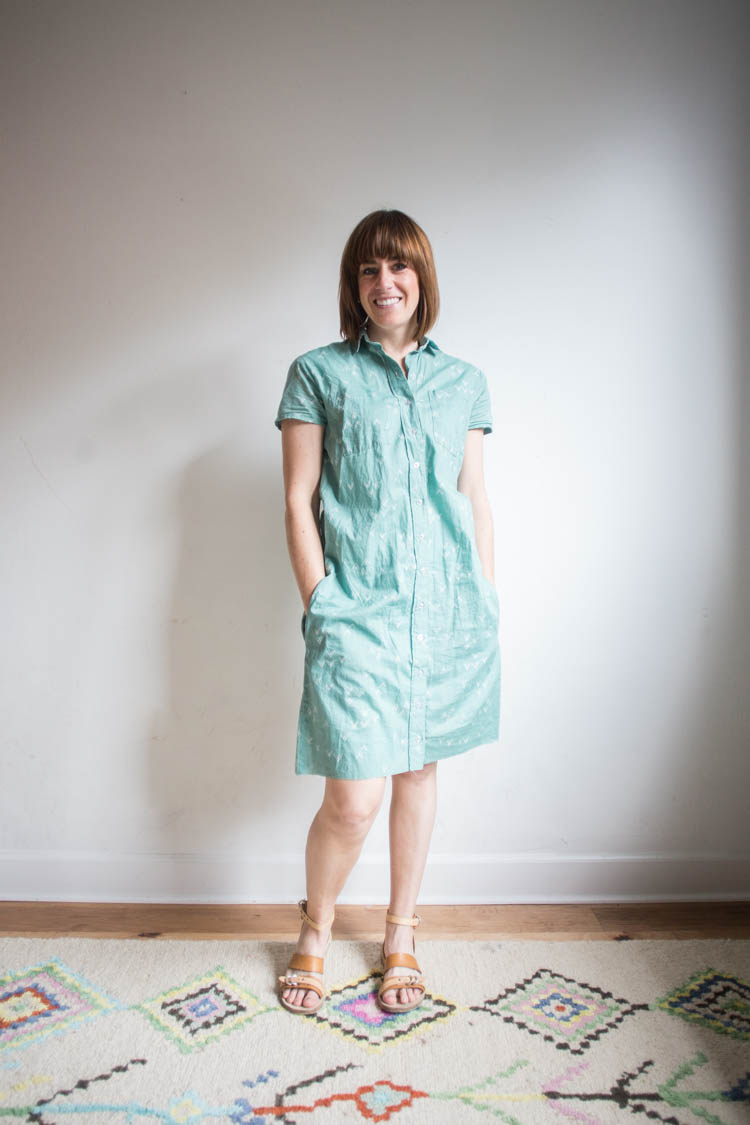 So many maxi dresses and skirts would easily transform into summer sun dresses simply by chopping off a few inches. This shirt dress (that I made myself) was great as a midi length dress, but I love it so much more a little bit shorter. It will be breezy and nice for the warm summer temps, and still has the style and fabric that I love.
Hat to Visor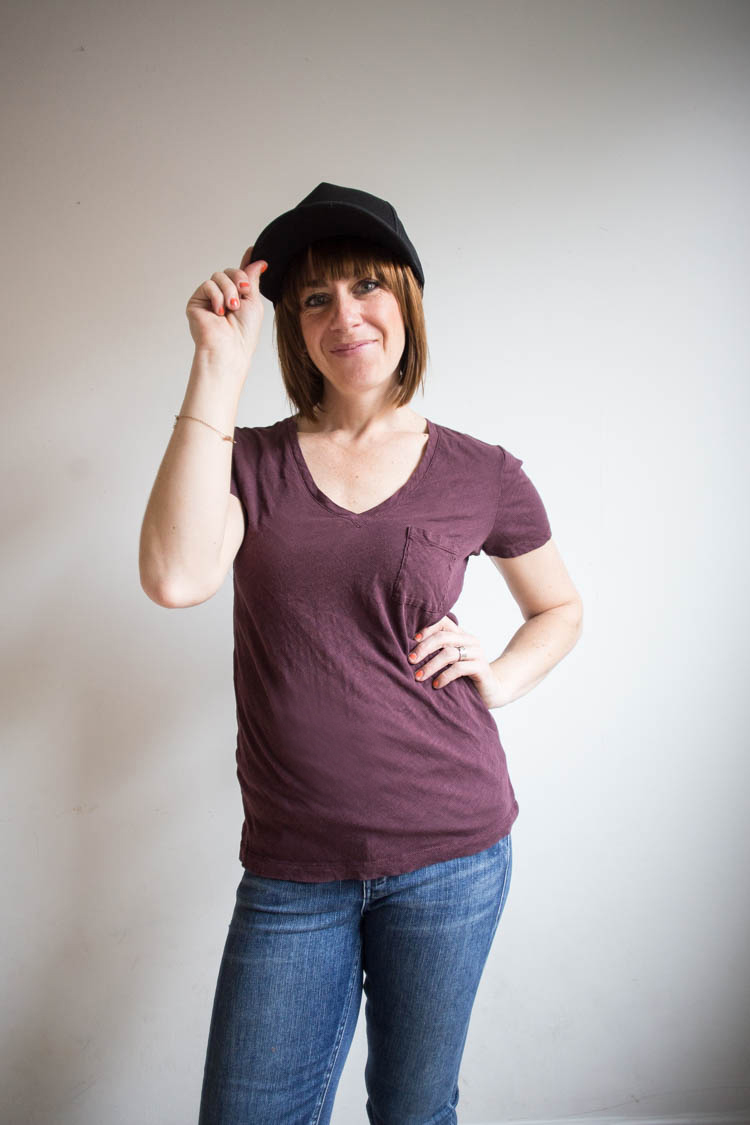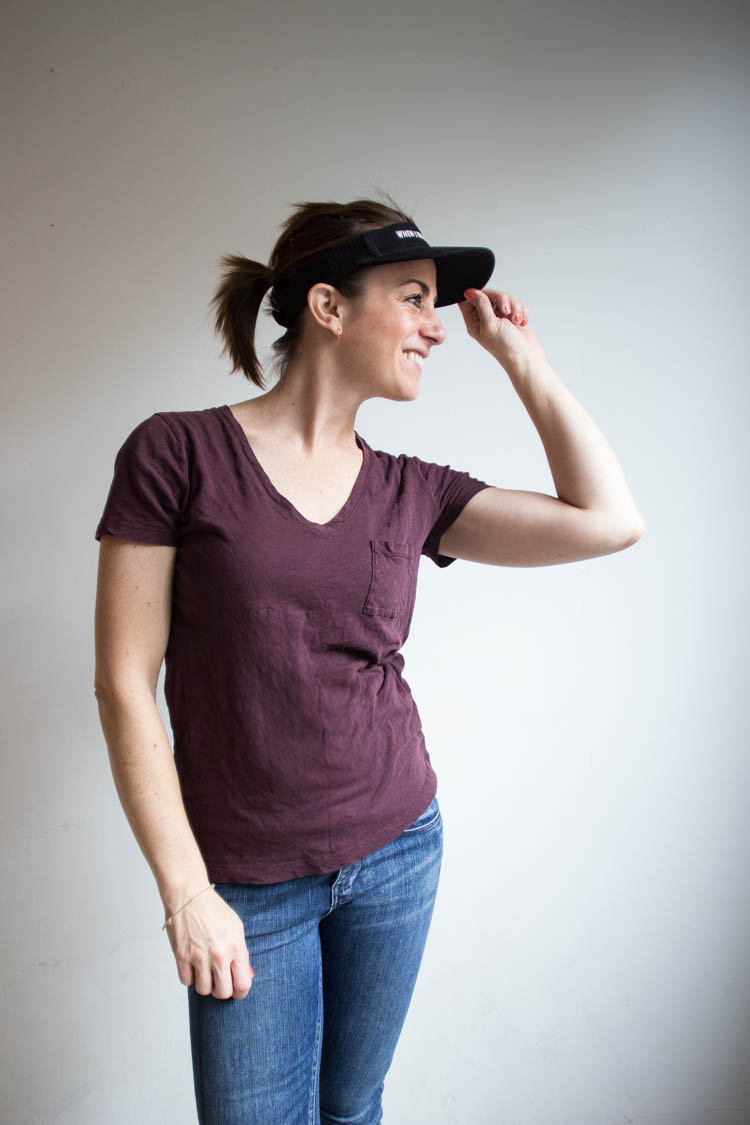 I am a hat AND visor lover, and in the summertime the coolness of a visor when I am running or at a game is really refreshing. It is also so nice to be able to put a ponytail at any height and still have the sun-block of the hat brim. I found it was really simple to cut a basic trucker-style hat into a visor and leave it unfinished. The structure of the hat maintains, and the breeziness of the visor makes the project a success!
Graphic Tee to Racer Back Tank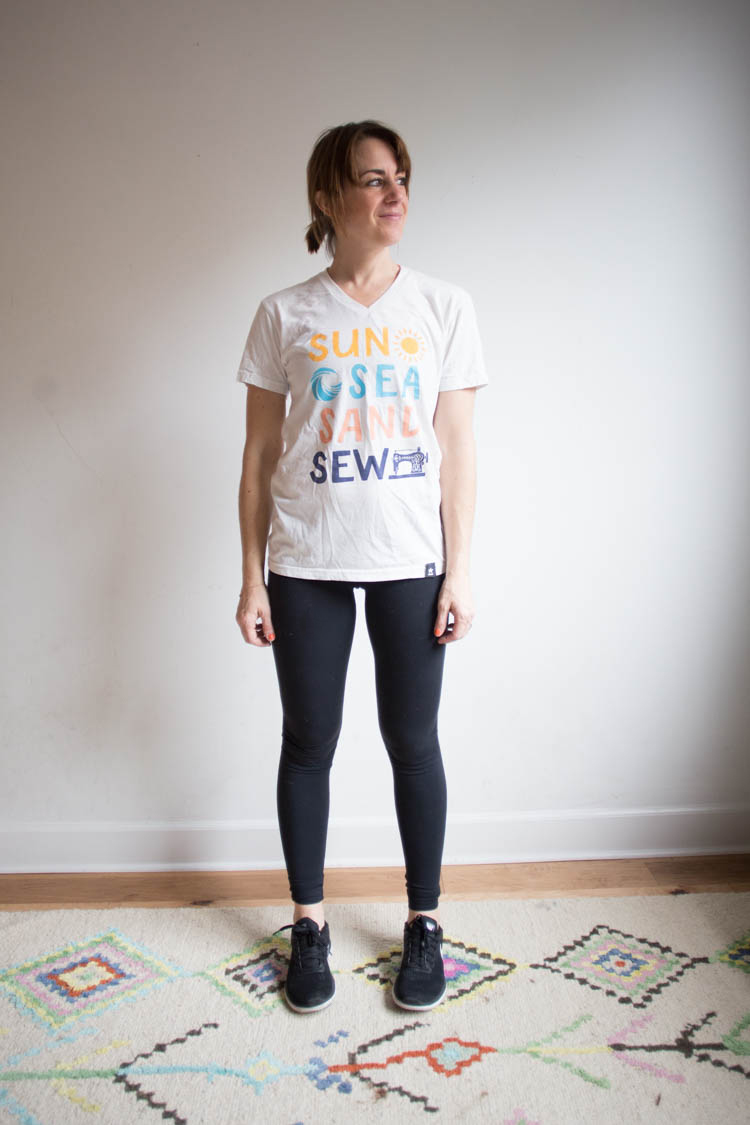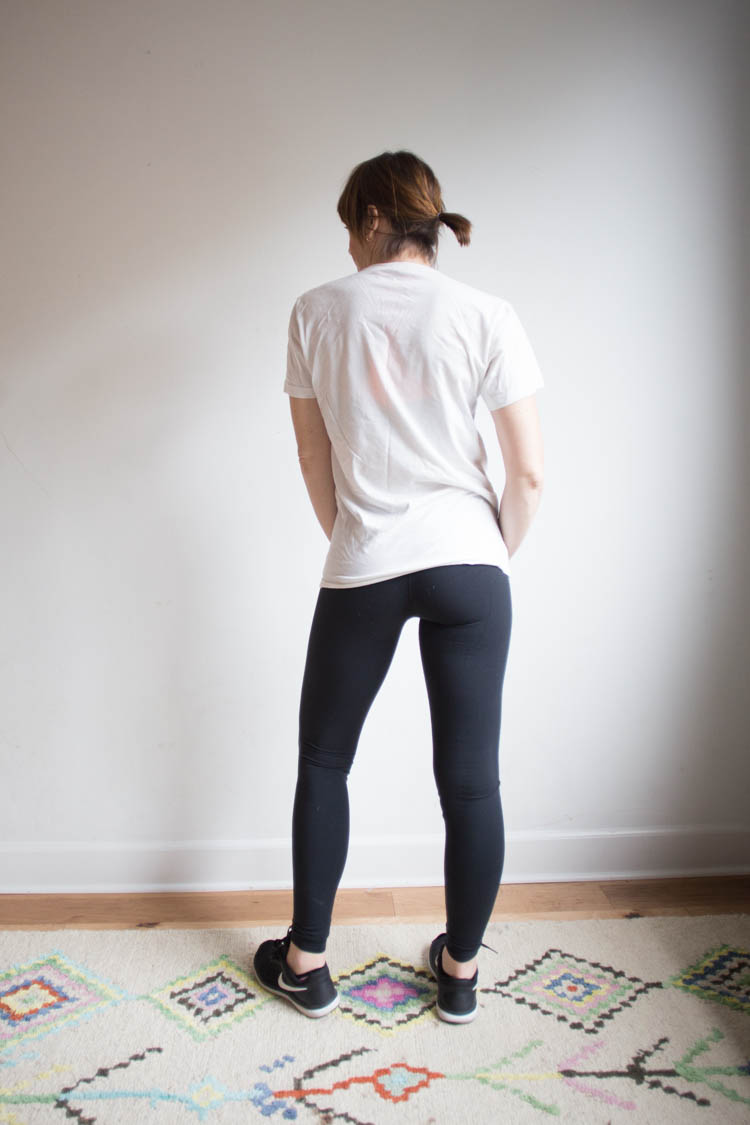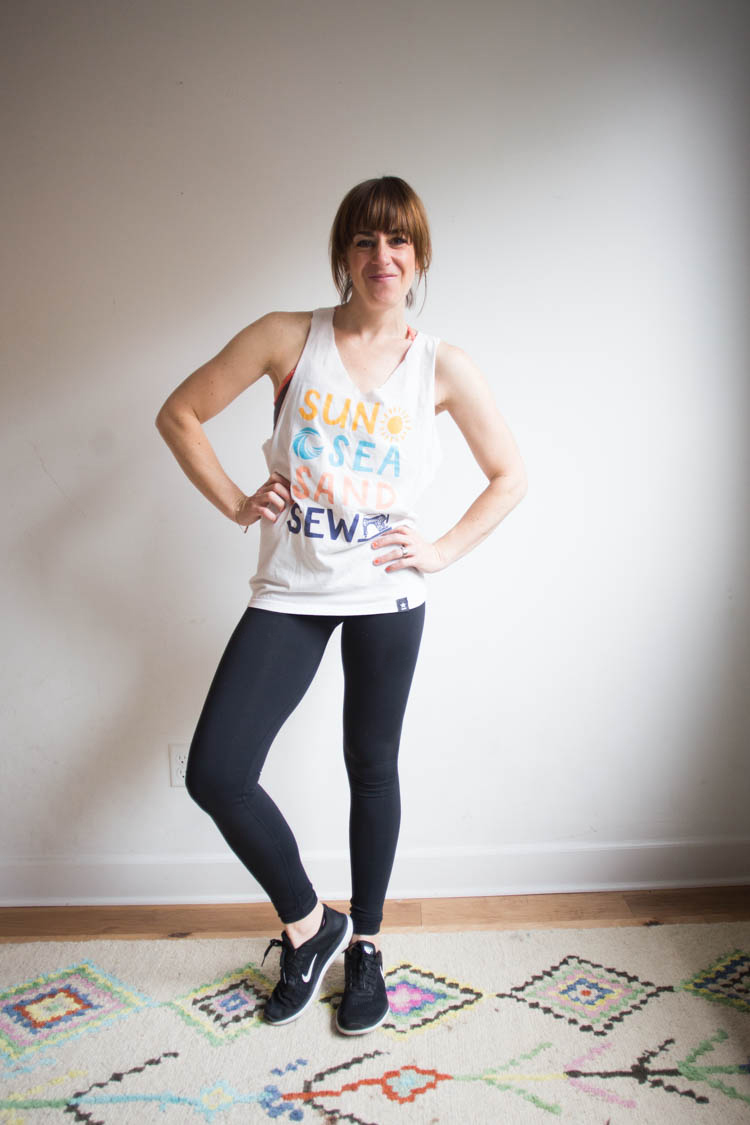 Raise your hand if you have a drawer full of graphic tees! I use mine mostly for pajamas, and working in the yard. It was really easy to cut one into a lightweight racerback tank for exercising or wearing to the beach! This way I get to keep the cool tees I've collected, and make some of them even more useful. With the summer around the corner, I have been exercising even more regularly, and I love having a tank to grab even if the laundry is a little behind.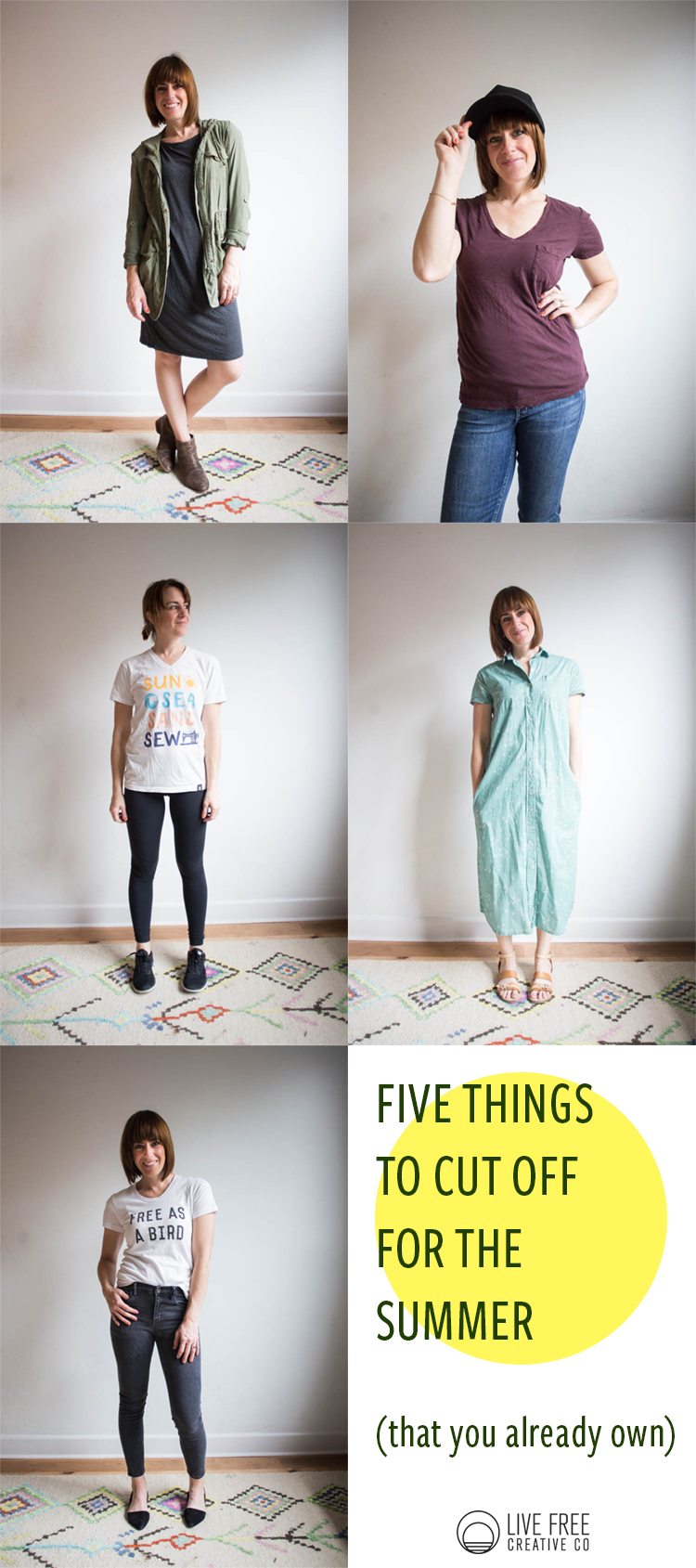 So there you go! Five easy things to cut off for the summer that you already own. Grab those scissors and make yourself a summer wardrobe!