Thank you Freshpet for sponsoring this post. Check out Freshpet refrigerated pet food, made with fresh, all natural ingredients and no artificial preservatives, truly making a difference you can see and your pet will feel!
We have been feeding Quincy Jean fresh puppy food from Fresh Pet for about a month now, and we're hooked. Not only is the food healthy, easy to use, and filled with nutrients that this energetic girl needs. It also has completely changed Quincy's eating habits! Between Fresh Pet for her and Hello Fresh for the rest of the family, meal time has gotten pretty slick around here.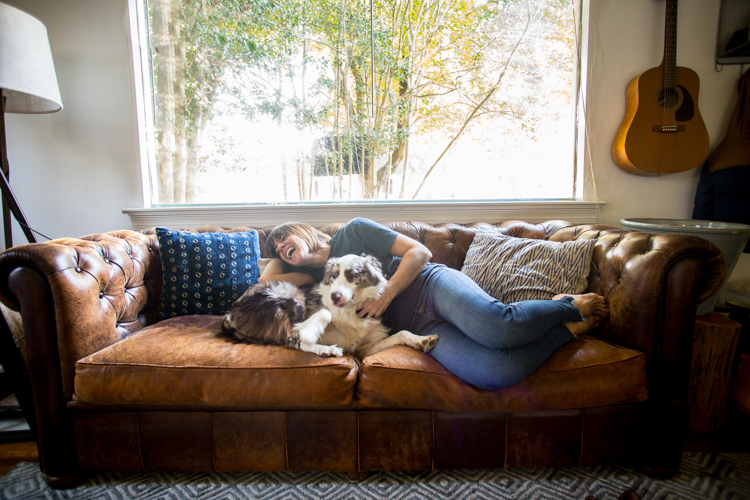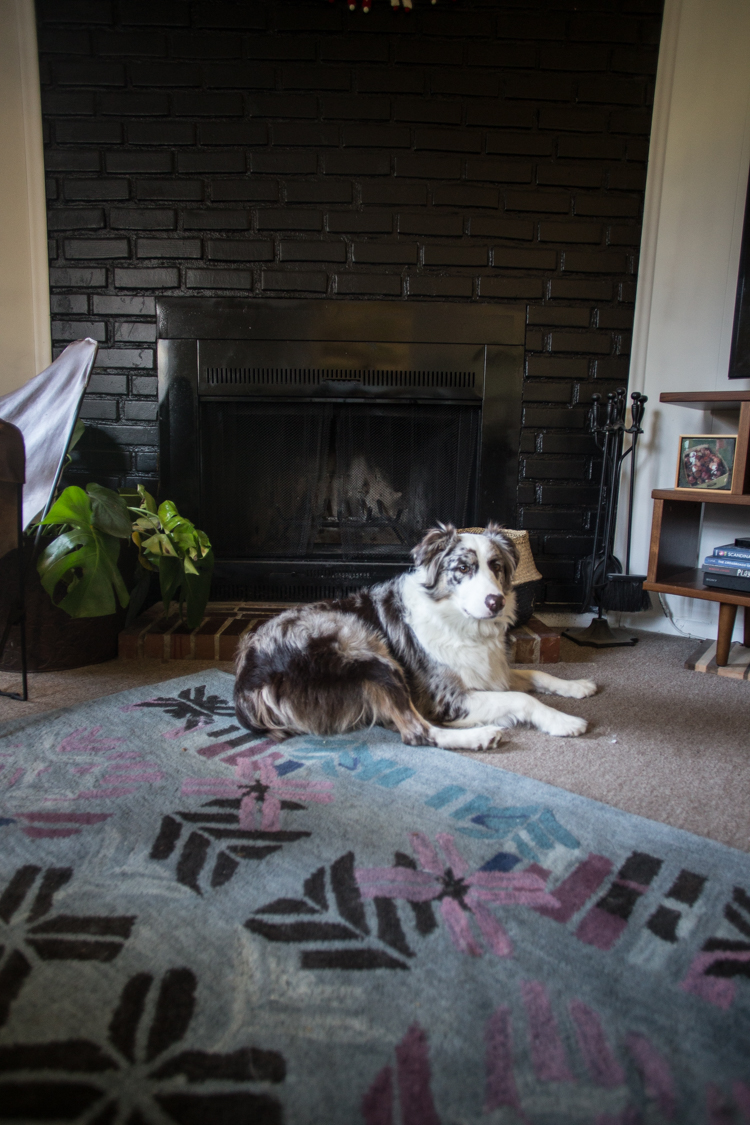 We feed Quincy morning and evening, and although she always seems a little hungry (I mean, she's a puppy and loves to eat) she didn't always eat her food super easily. Sometimes around mid-day there would still be a little food left in her bowl, which had me thinking she was full, but then she would eat food from the table and out of the kids hands.
On occasion, I would stick some leftover chicken or fish from our dinnertime meal into her bowl mixed with her dry food, and then she would gobble it all up in a minute. With Fresh Pet using all natural, fresh, meat and vegetable ingredients, I was hopeful that Quincy would get better at eating her meals at meal time, and maybe even be satisfied in between.
The change in her was immediate. She could smell the Fresh Pet food being opened up, and would sit anxiously at my feet while I prepared it. Then, she would race me to the food bowl to start her (and finish) her meal as soon as it was put down for her. She loves it! I tried mixing the fresh food with her dry food, and she would eat all of it well. Now, a month later, I still laugh every time I feed her because no matter where she is in the house, when she hears me opening up her food, she runs to the bowl and waits.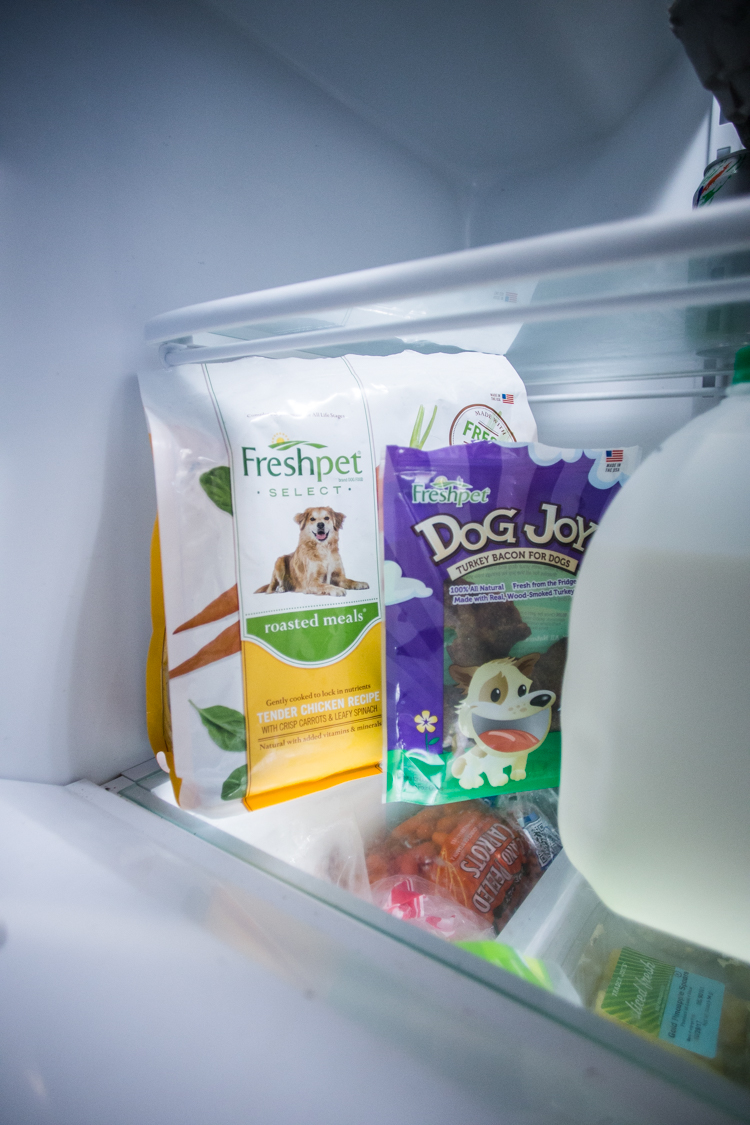 I remember when my kids were younger, and feeding was such a challenge sometimes. When they would have a meal that they loved and devoured, it made me feel so proud and happy. I feel the same way with Quincy and her new feeding routine. She is healthy, happy, and so excited about her food, I'm a proud puppy mama.
Meanwhile, my kids are eating much better than they used to. They're getting more adventurous with the food they'll eat lately, and Hello Fresh has been such a fun, simple way to introduce new meals every week without the headache of meal planning and shopping for different ingredients (that we may not use again–like sesame oil or fish sauce.)
We are not new to Hello Fresh. I started using it in Texas, then sent boxes to Dave when he was living in Virginia before the rest of the family arrived. It was a great way for him, as a temporary bachelor, to have a fresh, healthy meal for dinner- with leftovers to take for lunch the next day.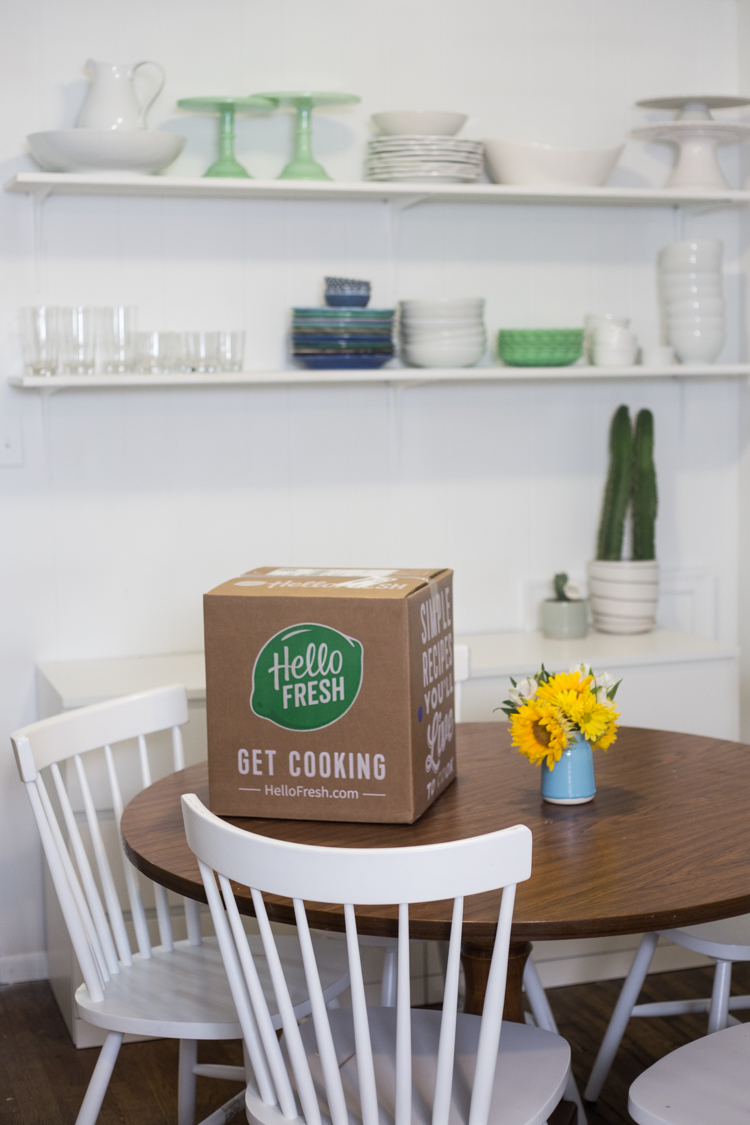 Now, months later, Hello Fresh has become part of our family grocery budget and one of my favorite life-hacks. On Mondays, when our Hello Fresh box arrives, I feel a little like Quincy running to her bowl. I get excited opening up the box, checking out the recipe cards, and remembering what wonderful meals we chose. I usually go into the website and select our meals for several weeks at a time, rather than always relying on the default choices. That way, I can choose things I am sure we'll love. And things that sound so good– like this cheese tortelloni soup we had this week. It. Was. So. Good.
We actually had guests for dinner, and all 7 of us ate heartily, with some crusty bread on the side, and enough left over for another couple lunches. Win-Win-Win.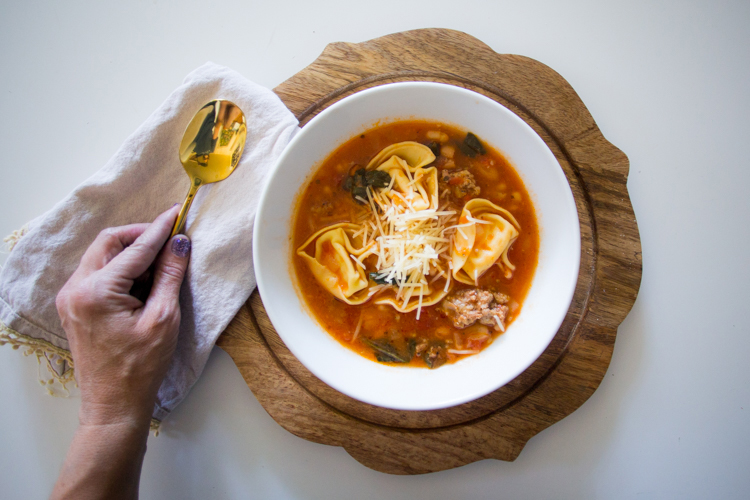 Basically, we've conquered the mealtime mania to some degree and every member of the family is being fed fresh, healthy, delicious meals that we love. This system is working well. We are all happy.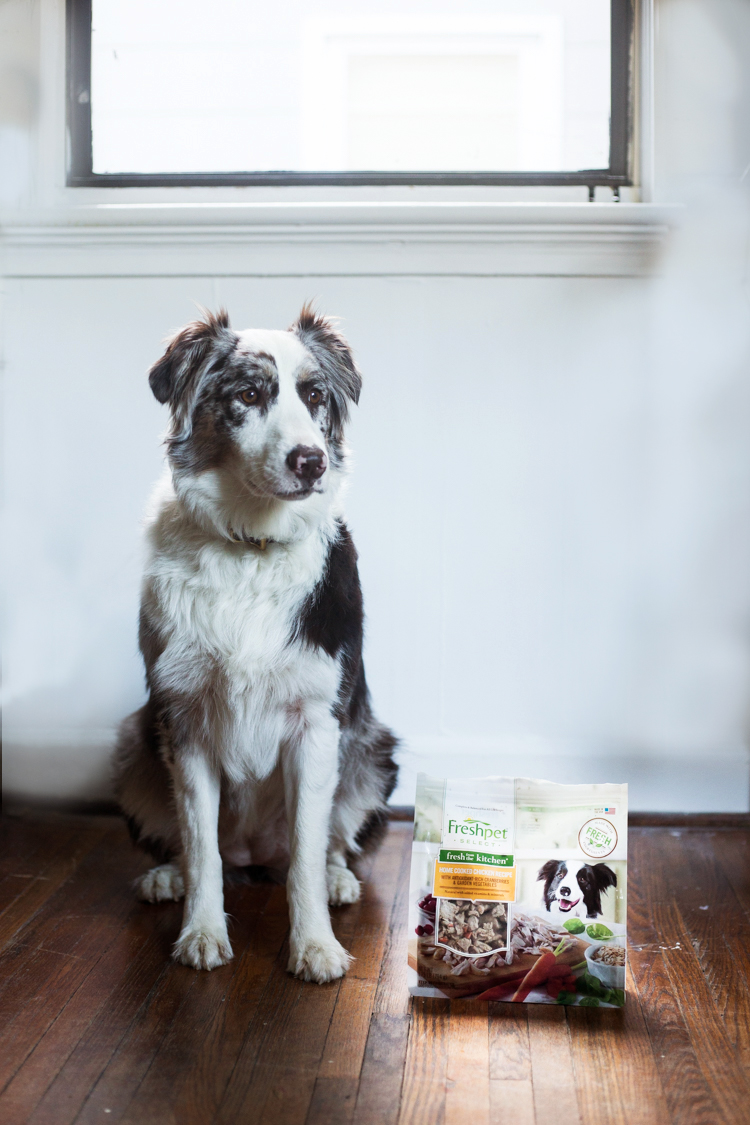 aveSave
I was selected for this opportunity as a member of CLEVER and the content and opinions expressed here are all my own.