My first sale on ETSY…the baby mama dress- who would've thought!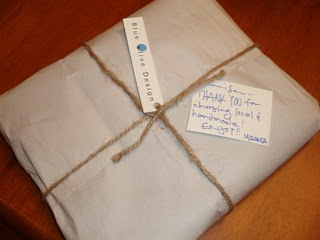 Thank you Jennifer…Hope you love it!
Dave finally gets to pick some apples (this is a pose, I promise!)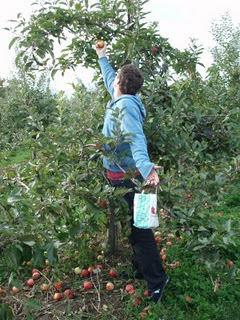 Thank you Schroyers, we had a great time!
Teddy Ruxpin hits Costco shelves for the first time since 1984. Talk about a time warp.

Thank you mom and dad, for giving me one of these when I was two, so that I could have such a vivid flashback during my shopping experience!
I'm spoiled by a wonderful weekend in Boston with cousin Katherine. It was Head of the Charles, so we got to watch the races in the autumn sun.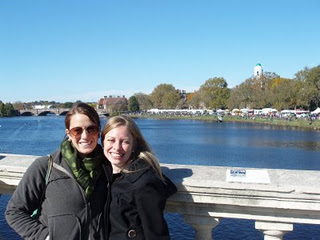 Thank you Katherine!
…and Harvard won.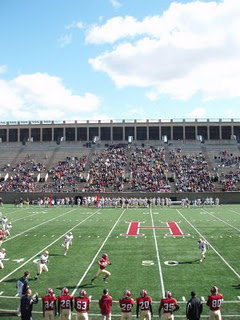 Thank you to Randall for the wonderful meals and seats!