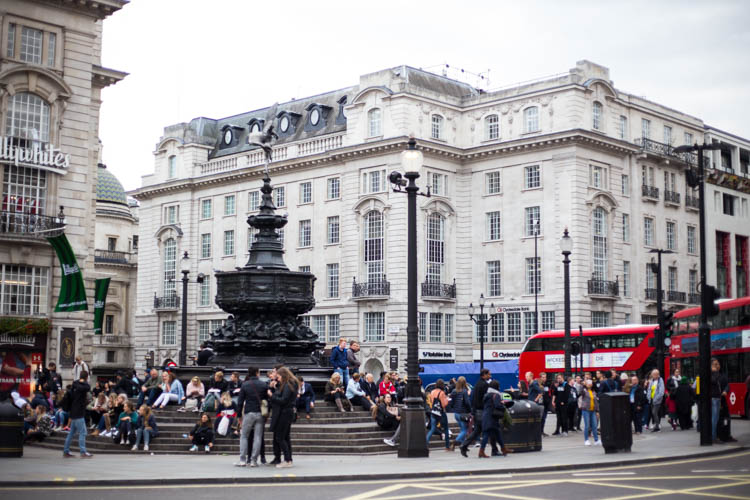 I'm flying home from London, 34,000 feet above the Atlantic Ocean after a girls trip to Europe with my mom and sisters. This seems like a good time to write about the experience, while it's all still fresh, because as soon as I land my life will be filled once again with my children and our schedules, making dinner, and finishing up painting the last two rooms of our rental house. It's a beautiful life I lead, and I love it.
I also really relished the opportunity to step outside of my regular routine to travel. I feel that inspiration and creative energy that can really only come from having brand new experiences, and I feel so grateful for the adventure.
Two of my three sisters, my mom, and I spent 8 days away. Two were travel days, and we spent the other six exploring London, Paris, and Amsterdam. I'm going to share about the trip in pieces by location, each in separate posts coming up this week. See the post for Two days in London HERE, One Day in Paris HERE and Two days in Amsterdam HERE.
I wanted to start, however, with some of my thoughts about making traveling a priority.
I recognize that traveling near or far is a privilege and I am immensely grateful for the many experiences I have had throughout my life to visit the world. My parents (especially my mom) love to travel, and I was lucky to have regular family trips built into my childhood.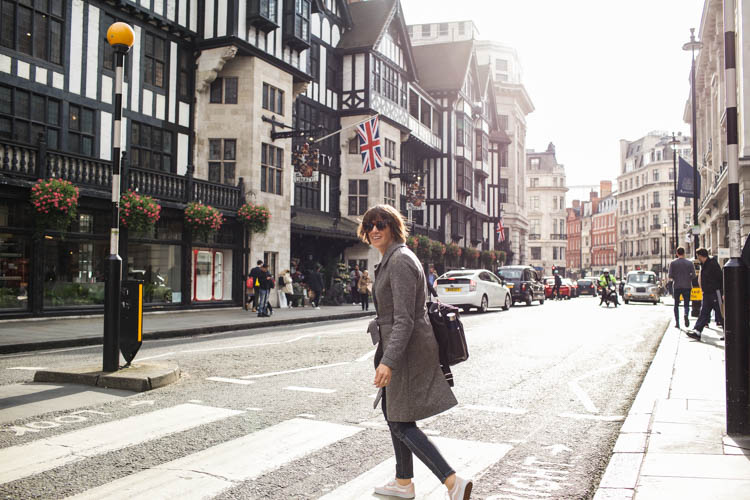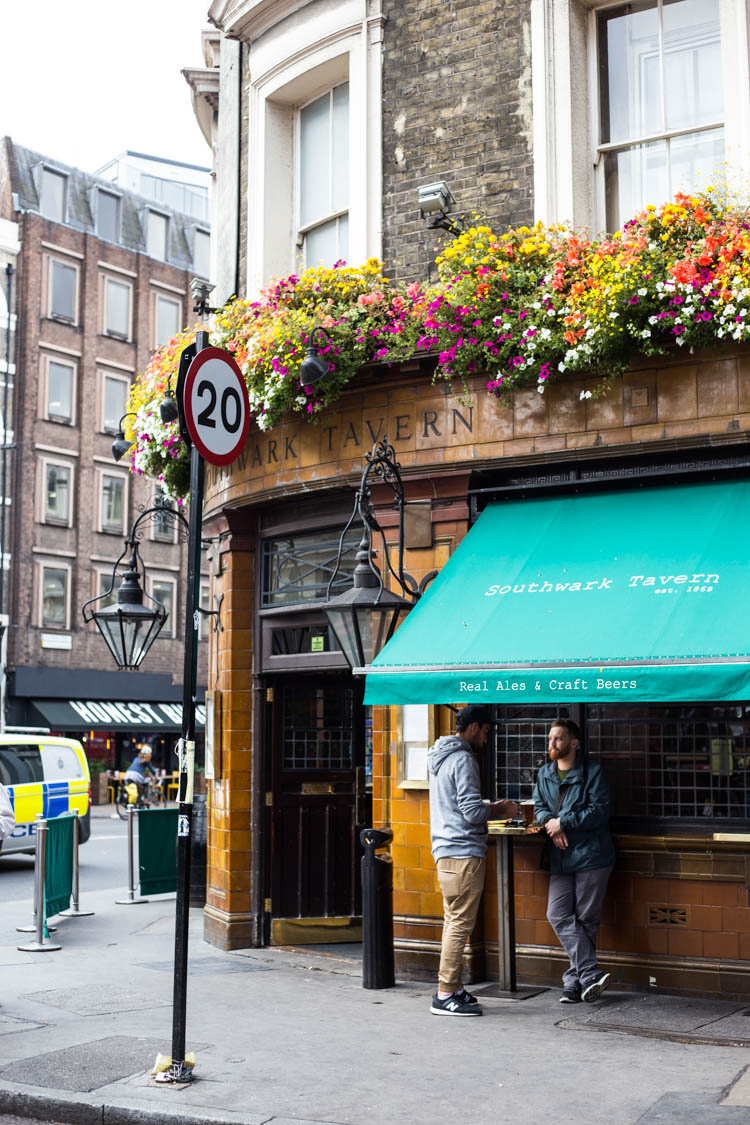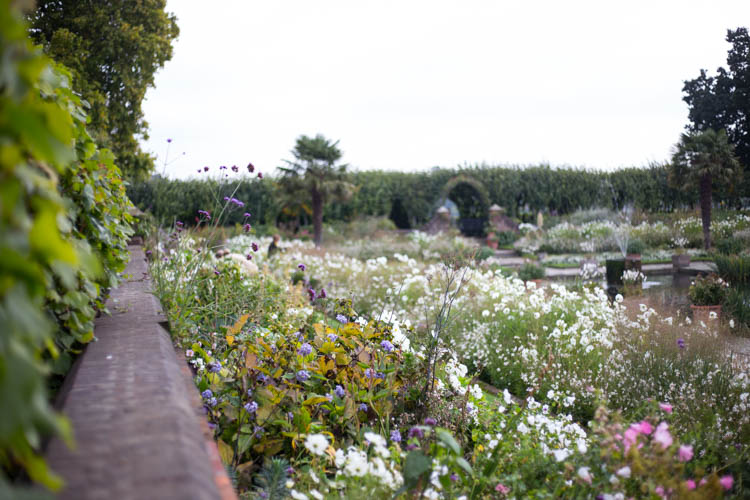 The height of my international travel happened in my mid teens to late twenties, when I both traveled along with some humanitarian groups to Mexico and again to Peru and Bolivia. I studied abroad in Costa Rica and Mexico, and served a mission in Argentina. Then, after we married, Dave and I spent some months living in Puerto Rico, and a month abroad in Asia visiting Singapore, Mongolia, and Thailand.
I can trace so many of my interesting ideas, new understandings, deep gratitude for my basic blessings, and curiosity about the world around me to these adventures around the world. Learning about other people, cultures, and countries helped me feel connected to humanity and care about life beyond my own community.
Dave and I planned to continue traveling as often as possible to have these enriching experiences.
And then we started having kids.
We didn't plan on things being different, but of course they were.
Our first international trip with a baby was to Jamaica with Milo when he was about ten months old. It was a total disaster! We quickly learned that traveling with our kids as a family would be a different experience, and we started prioritizing shorter, closer trips while the babies were young.
We took both boys to Costa Rica a few years back with my family and had a wonderful experience. Then, this last March Dave and I spent a week in Cuba without the kids, and again remembered how much we love to travel.
As a family and a couple we take regular weekend trips, camping adventures, and overnight staycations. I deeply believe that you can have as much adventure and discovery within your own city as you can around the world, if you are looking for it. And we have lived by that principle.
Even with the planning, expense, and logistics that it takes to get away, I have never felt regret for a trip that I took.
This Europe trip reminded me of how wonderful it is to get out and see the big, wide world. The fresh sights, smells, tastes, people, styles, streets, languages, habits, customs and ideals. I loved recognizing how connected we all are to each other. How similar and how different.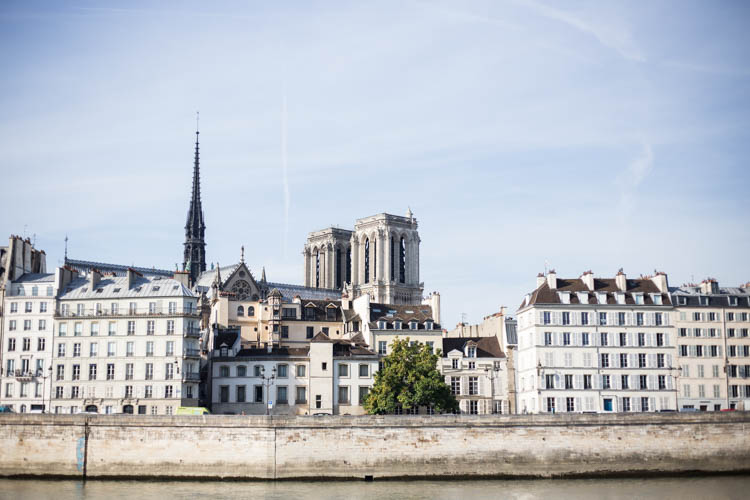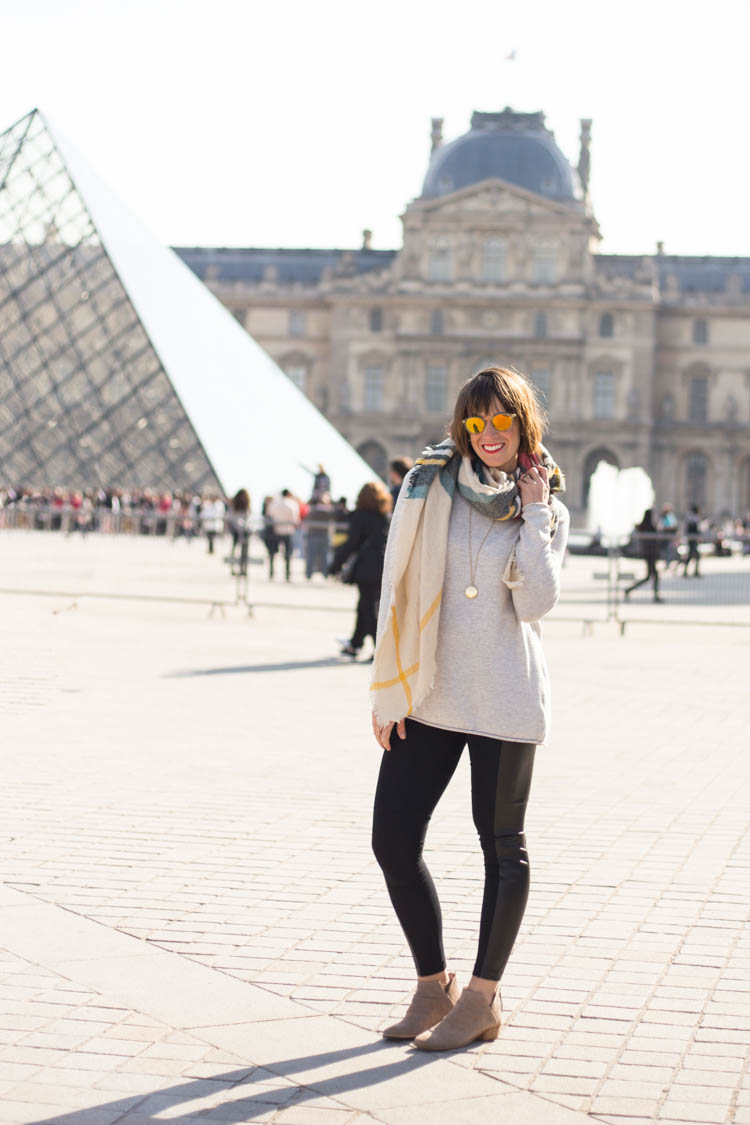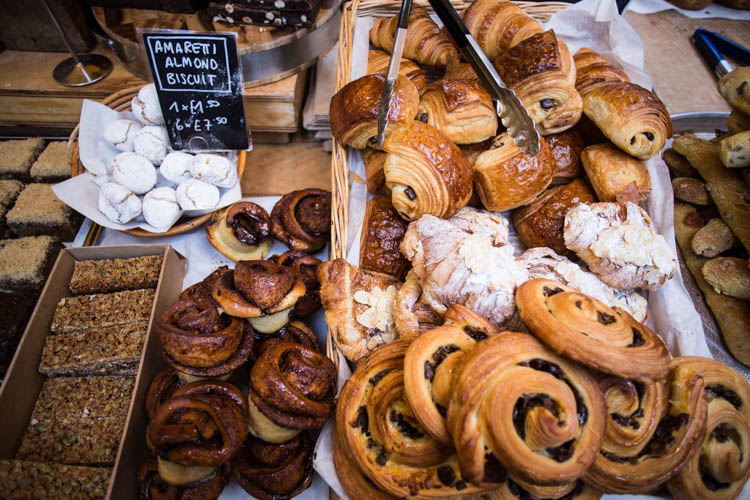 I visited Europe once in high school, with my mom. My performing group spent a week touring England, then Mom and I rented a car and drove through the countrysides of France, Belgium, Switzerland, and Germany. I remember my introduction to goat's cheese, eating warm coconut macaroons in a tiny bakery, and admiring the towering Alps. I have wanted to go back ever since.
All of my sisters and my mom have been to Europe several times (which came in handy as they served as travel guides this trip). Looking for those inexpensive flights and having a little travel savvy can make it feel easy to hop across the pond. And, every time they've gone, for one reason or another, I couldn't make it. Budget constraints, timing, and focusing energy on other priorities.
The stars seemed to align for this trip, and I really believe that part of the reason everything worked out so easily was because of our family focus on less stuff and more adventure. The budget has changed somewhat with the exclusion of most regular consumer shopping and our move into this small rental house, Dave's lightened work load made him more available to hold down the fort while I was away.
I finally felt free enough to give myself permission to take that trip. That one I've been wanting to take and simply haven't. The one I was holding back from, making excuses for, and sometimes even feeling bad about missing out on. I let myself go, and I felt myself open up again to the idea that we can do whatever we want to do. We get to choose. It will probably take some sacrifice, and some planning, and lots of logistics. And we can do the things we want to do.
There was this moment, when I was riding a bike along the Seine, with a baguette in my basket, wind whipping through my hair, and the sun shining on my face, that I thought "This was so easy. I decided to come, and here I am!"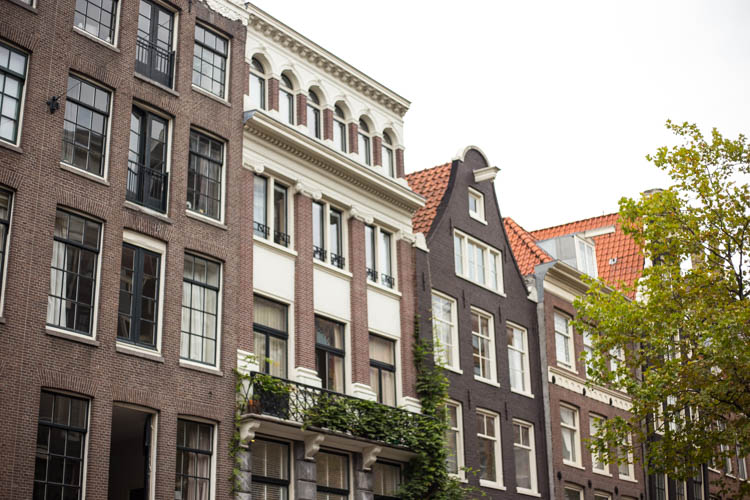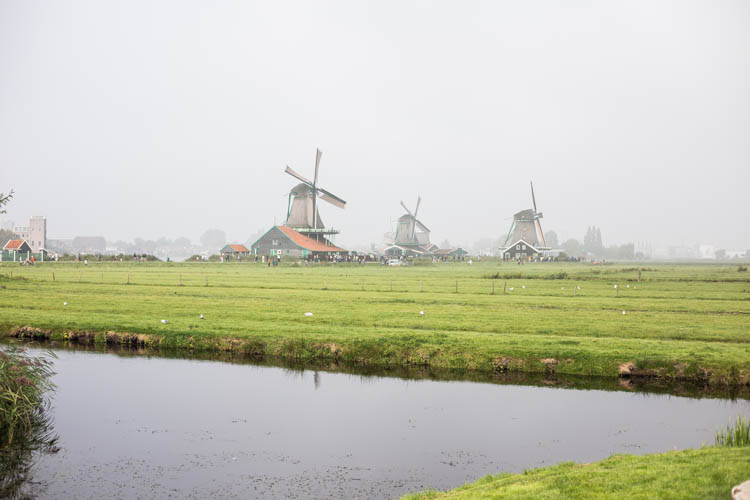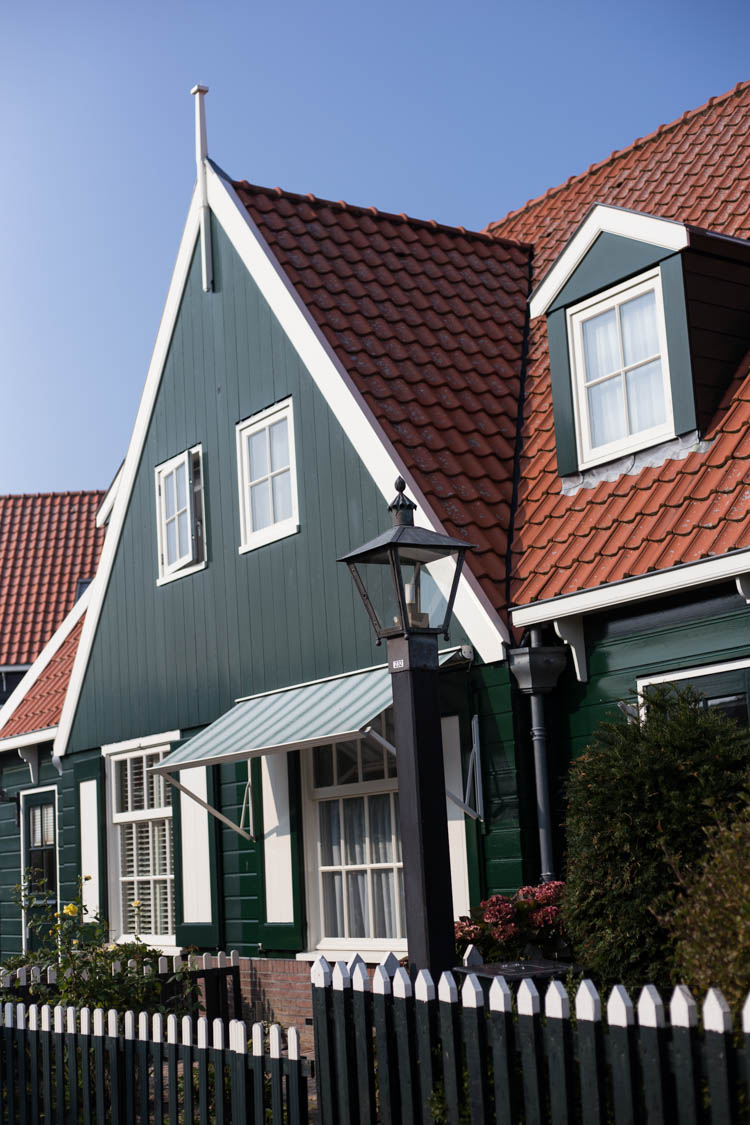 I want to feel like that as we approach new trips and travels and adventures in life. Both alone and with my family.
We can do this! This can be easy! We get to choose! Let's go and see and do those things we want and create the life we imagine living.
This new found travel freedom that pushed me over the edge to buy my tickets to London and say
"yes" to this sister's adventure has already run a little amuck, in the best way. Dave and I leave next month to celebrate our anniversary in Kauai. Then, in December I am meeting some girlfriends from Texas in Chicago to see Hamilton and catch up.
Turns out when you make traveling a priority, it gets easier and easier to say "yes". I'm okay with that. The simple life I love is the one with less stuff and more adventure. That's the one I want to live.
I am excited to share more about this European vacation in the next couple days, and hope that if there is a trip you've been longing to take, that you find a way to say more "no's" to the things holding you back so you can say "yes" and make it happen. You won't regret it.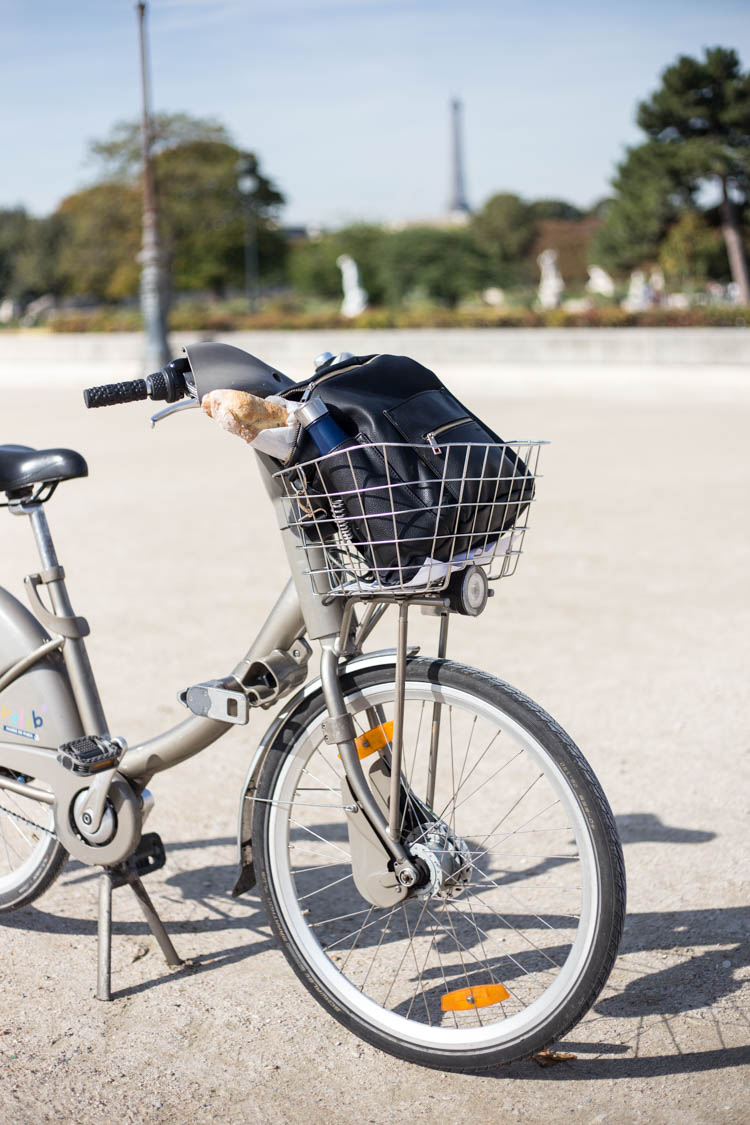 SaveSave