Middle Eastern Easter Feast
Easter is one of my favorite holidays. I love the anticipation of springtime, with it's soft colors, beautiful weather, and feeling of renewal. There isn't as much fuss about gifts or activities as at Chrismastime. Instead, we bring our family and friends together for one festive and celebratory Middle-Eastern Easter Feast.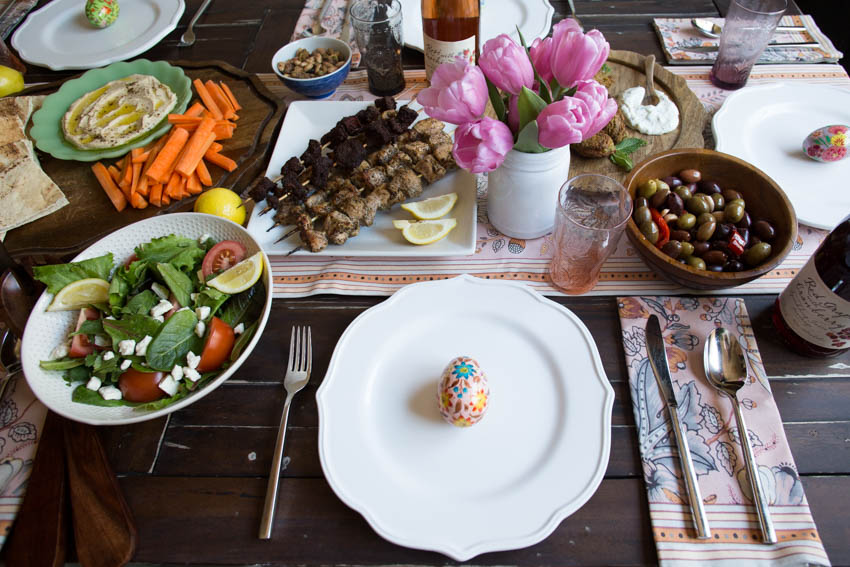 Inspiration
We began having a Middle-Eastern/Mediterranean style meal several years ago, born out of my desire to serve lamb, but only loving gyro lamb from a local Greek restaurant. The menu has evolved over the years, but remained true to the "mezze" style meal of multiple, delicious small plates, most of which can be served hot or cold.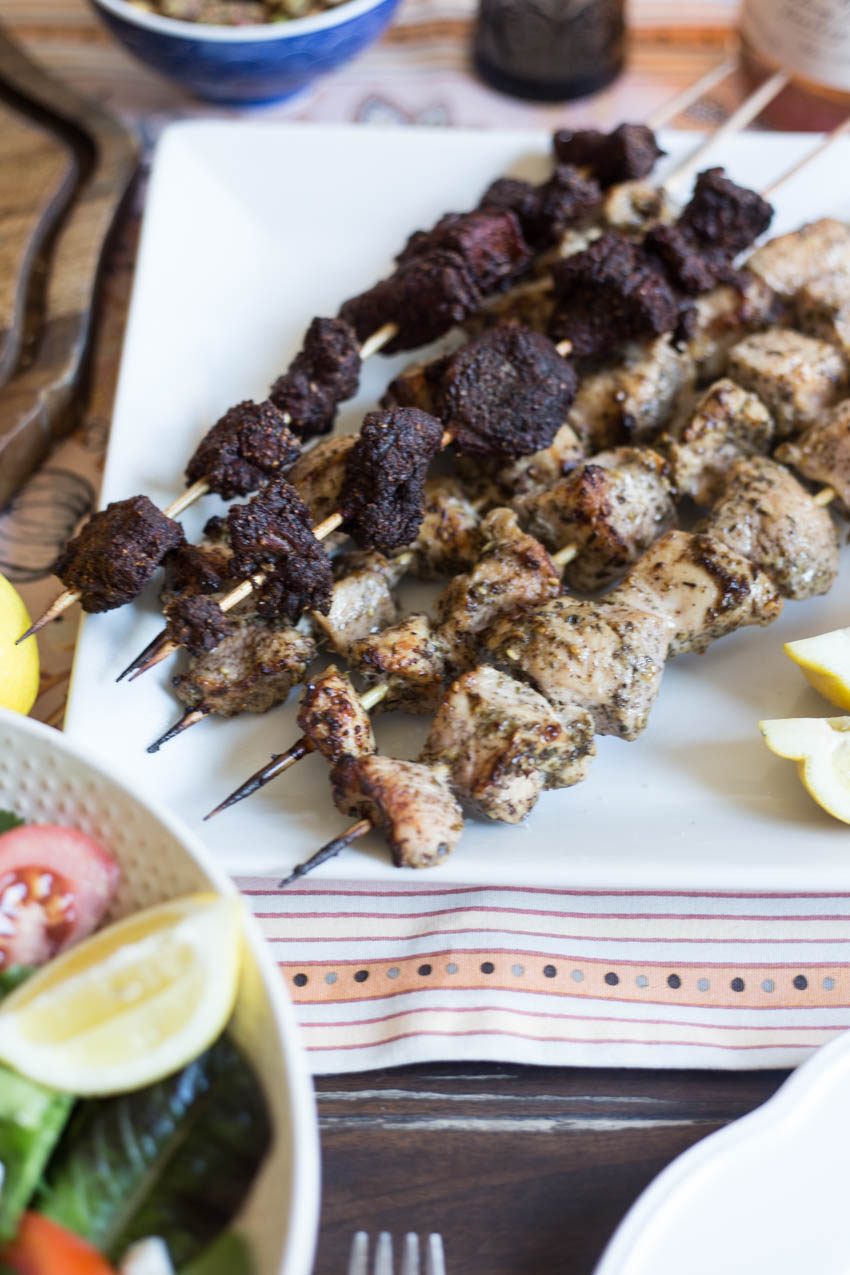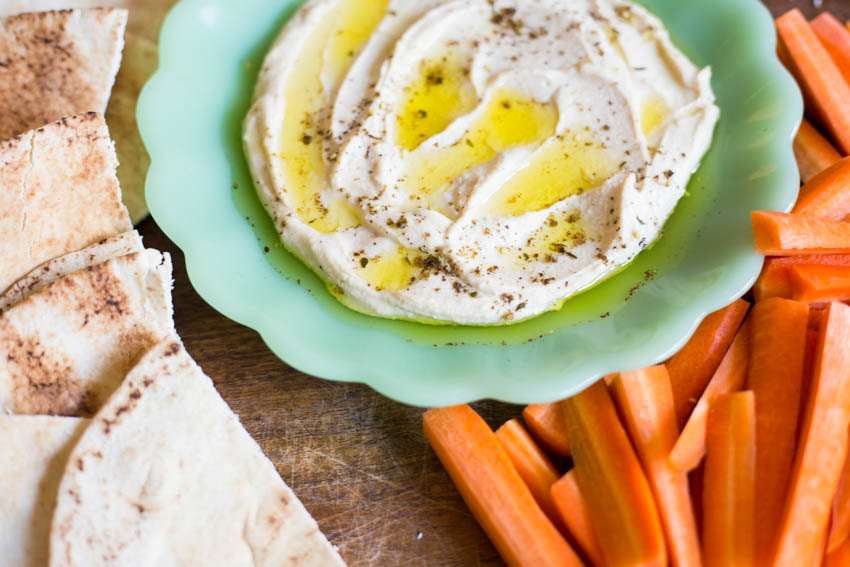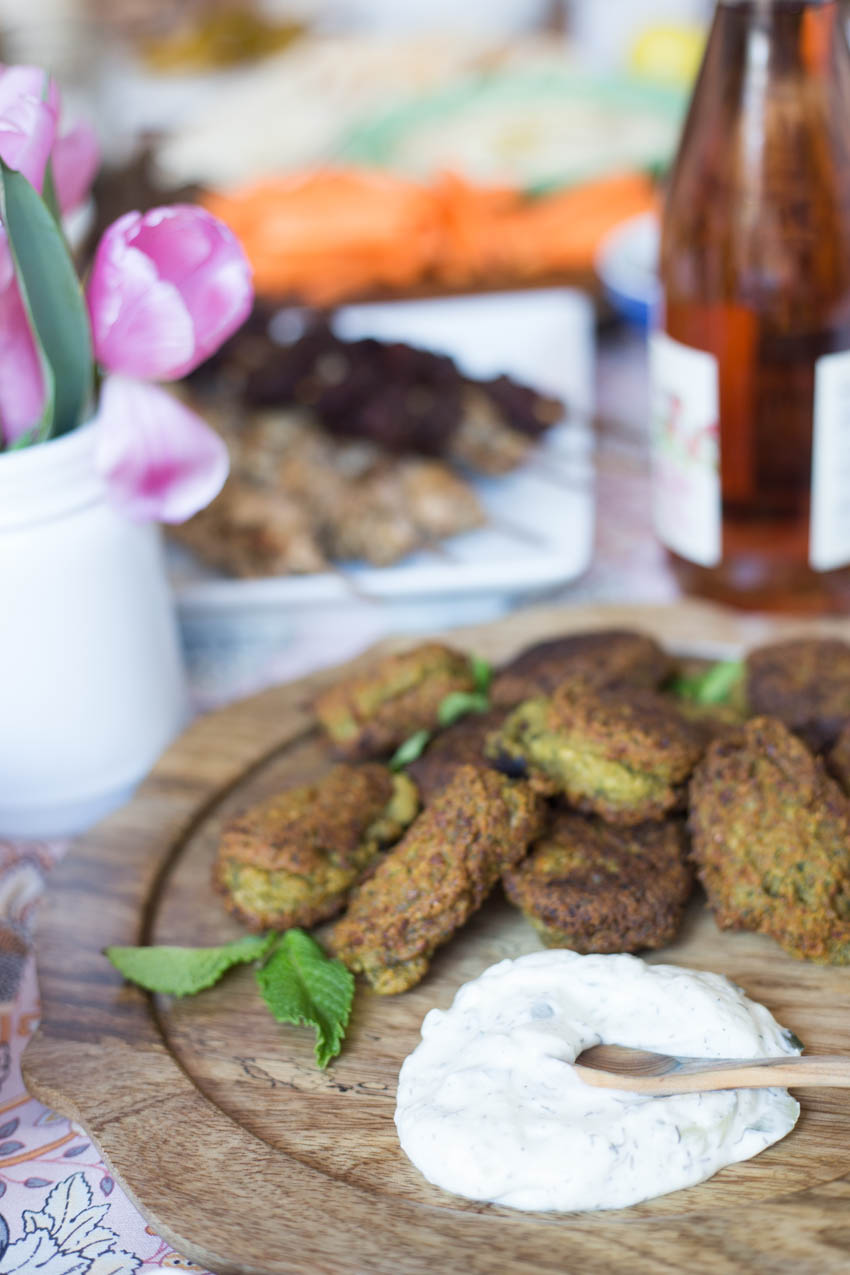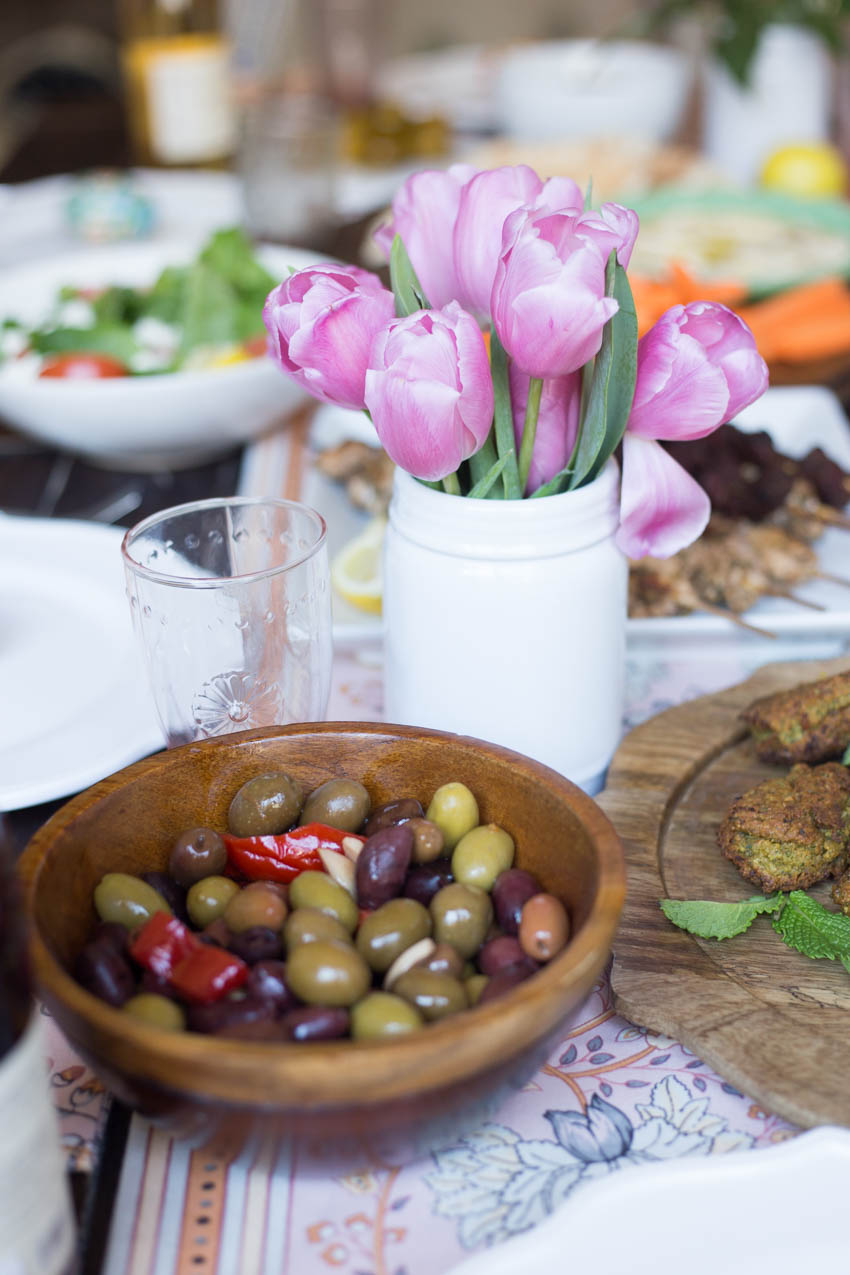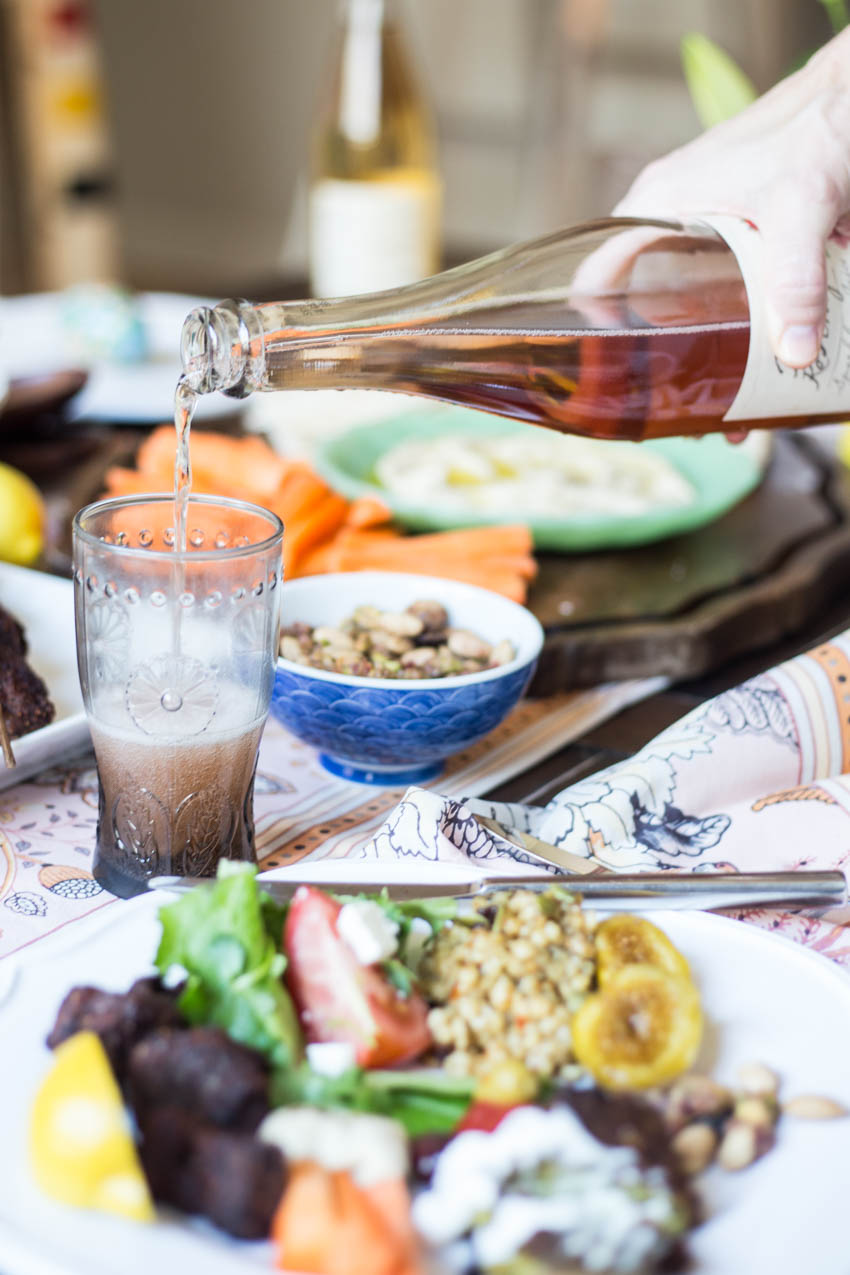 Menu
Over on the World Market Discover blog, I shared a sample menu and more about this fun family tradition that has become one of our favorites. As I was working on this post to share over there, I was delighted to find a bunch of delicious options for the meal in the World Market grocery section. I list all of them over on the post, including a favorite new falafel mix, and the delicious flavored grape juices that we have been loving.
Related Posts
Find the full Middle Eastern Easter Feast post here.
Some of my other favorite Easter blog posts are right here:
These Easter Doodle Ceramics are pretty cute and so easy!!
I still love this simple no-sew Bunny Ear Headband
A paint-chip project is always a winner (and how cute and tiny was our old apartment?!)
Two years ago I made Plum this Soft Bunny Rattle, and I think I'm making something similar again this year, minus the rattle.
Our first Easter Egg-Cups are made from oven baked clay, and I'd say they're pretty rad.