I'm always on the hunt for simple, beautiful and nature-inspired Christmas decorations and have been making these darling mini christmas wreaths for a few years now. They're simple to put together and stay fresh all season long, making them a beautiful and inexpensive way to add a little life to your holiday decor.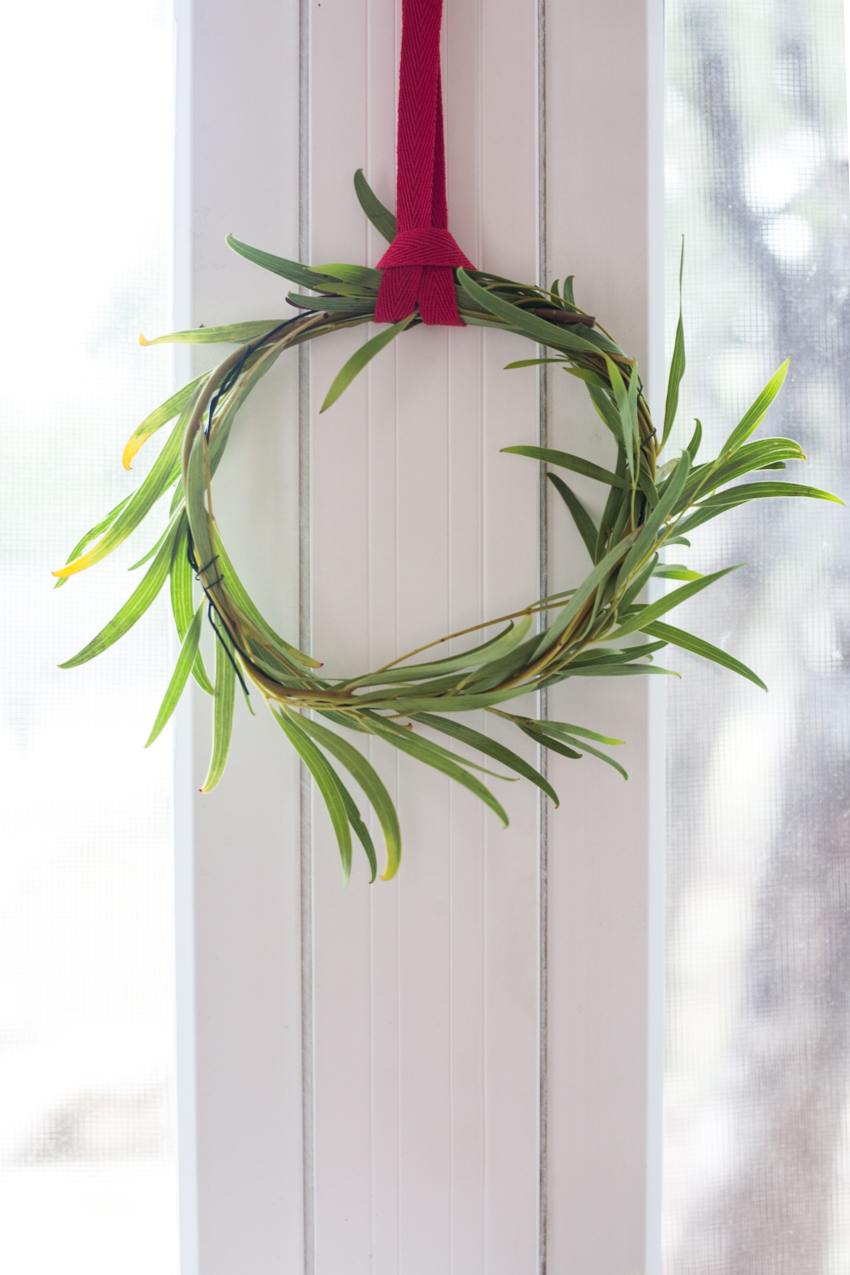 Of all of the crafts a friend and I pulled together for a Christmas Crafternoon a couple years ago, these mini christmas wreaths were by far the most popular and most requested to return to subsequent crafting events. Around the holidays it's easy to find evergreen plants like pine or boxwood to use.
I also love the mini wreaths made with eucalyptus or seasonal grasses for wreaths that look amazing in the house through the spring and summer as well.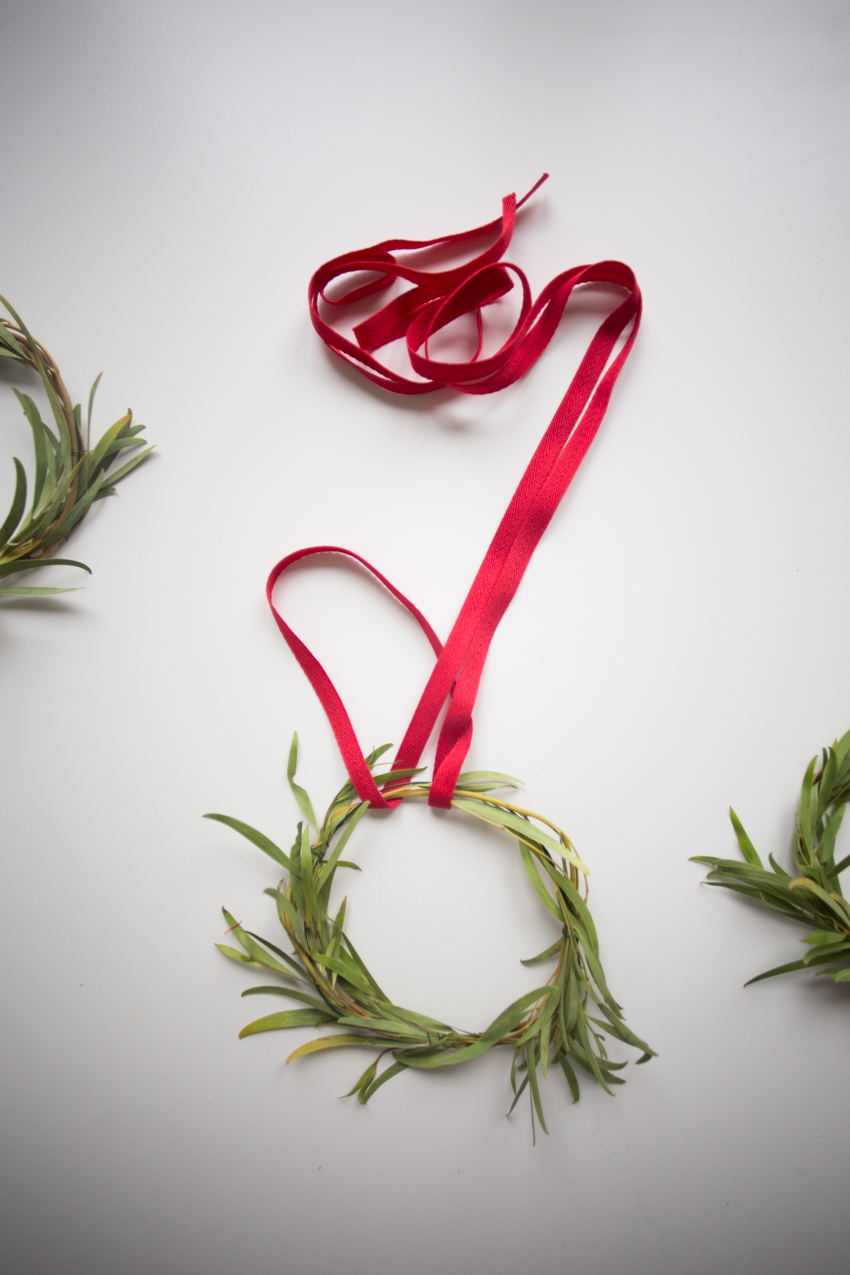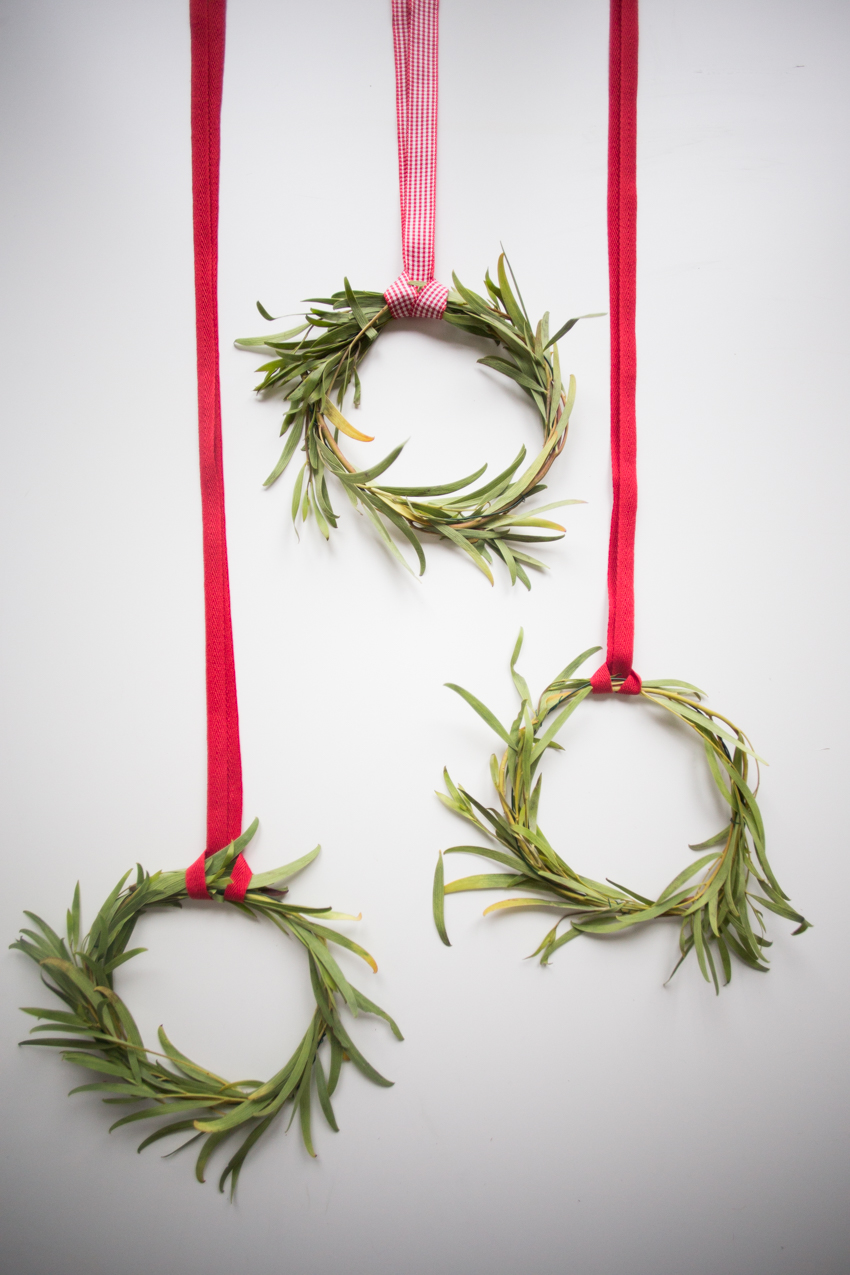 A little bit of greenery, a little bit of wire, a little bit of ribbon, and you've got yourself a wreath! Find the whole, easy DIYon the World Market Discover blog.