It's the middle of the week, close to the weekend. Apartment hunting has ended, our application was approved. This morning I fed Milo at 7am, then he went back to sleep until 9:30am…so I got to sleep in, too. All great things.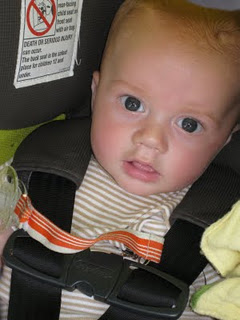 Speaking of the cutest boy in the world. Here he is enjoying a trip to the Hirshhorn Museum Sculpture Gardens.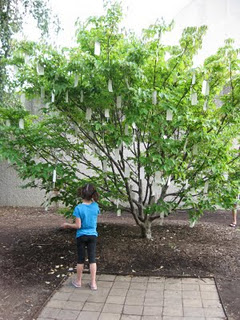 Yoko Ono created this "Wishing Tree" for the garden. There is a little box of tags and pencils upon which you are encouraged to write a wish to tie gently to the tree. It was really fun to read some of the wishes that were hanging. I took a few minutes to think of one to add…I'll tell you if it comes true;)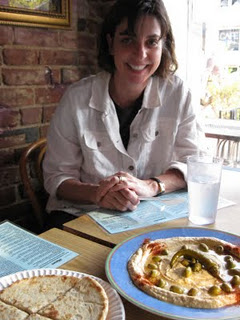 Aunt Missy, with whom we've been staying for the last week, took us out to Dupont Circle to try out the D.C. Cafe. It is a tiny, hole-in-the-wall Mediterranean restaurant that was delish! We loved the hummus and warm, fresh pita.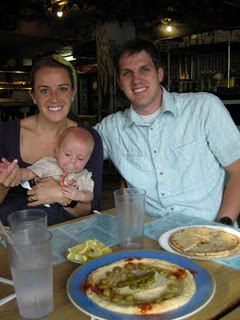 There were funny little faux grape vines swaying with the breeze from the ceiling fan, and a shelf to buy some unique grocery items including a giant bottle of "Extra Heavy Mayonnaise."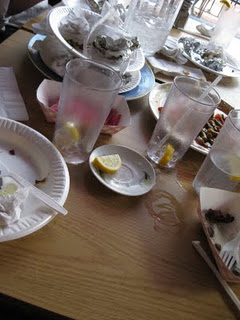 As you can see, the food was a hit.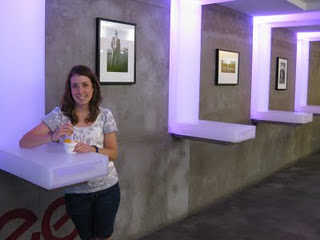 Afterward, we stopped next door at Tangy Sweet (sort of like Spoon Me) for froyo. The shop was a little tiny space in the basement of an older home, but the design elements were great. These lit tables changed color every few seconds. Very cool.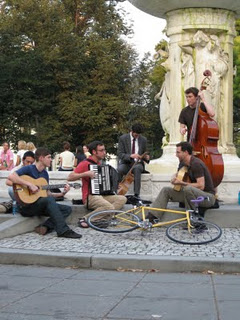 We enjoyed the yogurts with some delightful live jazz at the Circle. There is so much to do, see, taste, hear and enjoy in DC. We're excited to be here.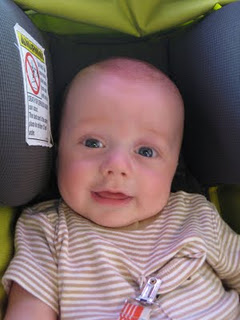 Milo is, too!