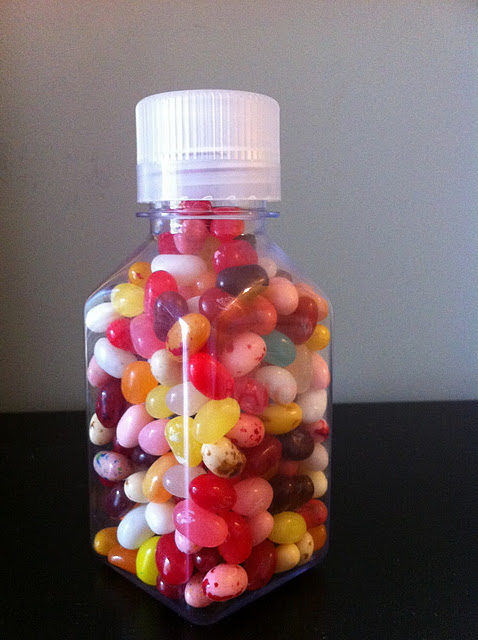 So, I'm off to wing it.
I hadn't looked at the website at all until I tried to register. Then today, I thought I might go ahead and get an idea of what I'm in for…now I'm a little nervous.
"The Half Marathon is very challenging. The first 3 miles are flat on the C & O then the difficult Antietam Battlefield section begins as you join the marathoners. As one 2009 participant stated aptly "Freedom isn't easy". These words will be your mantra through the scenic Battlefield."


Awesome. Well, all I can do is strap on my tennies, clip on my ipod, fill my key pocket with jelly bellies (supposedly a good idea?) and run.
See you next week after I recover!