As we finished the first major renovations on our fixer upper in Richmond, Virginia, I realized it was time to focus on the details. We have moved a bunch of times, and each time I have tried to make our house a home with intentional design and decor. Our needs change as our family changes and I like to keep current by creating spaces that work for our current lifestyle. Sometimes, though, it gets overwhelming!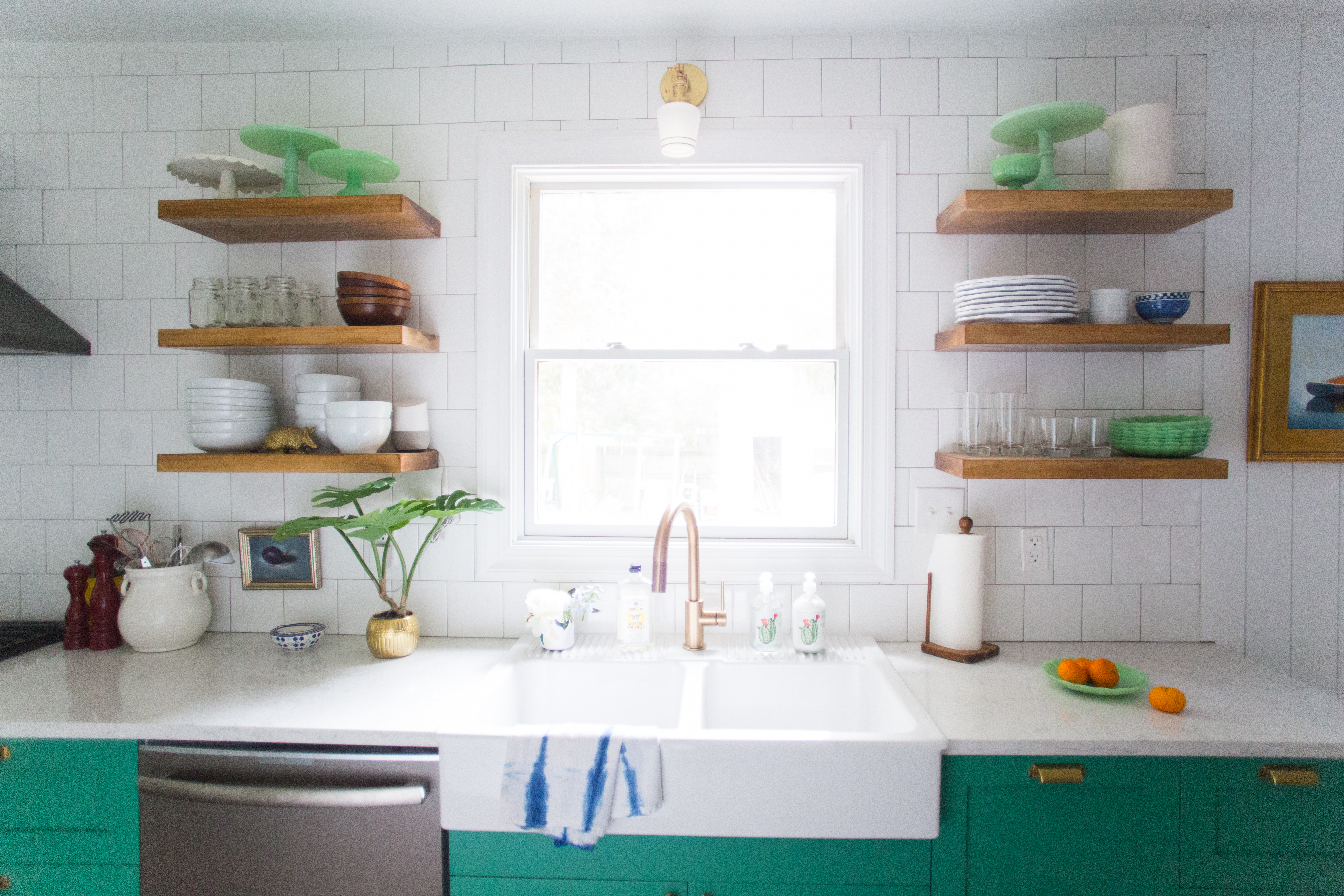 There are so many things to do to a new (and old…and any!) house to make it feel just right. When I thought about the WHOLE HOUSE my head would sort of spin, but when I broke it down into rooms, I was much happier thinking through the projects. On a whim, I mentioned to Dave I wanted to focus on one room per month after we moved in, until each room in the house was complete.
We have essentially 12 "rooms" or spaces in our home:
The Living Room
Dining Room
Kitchen
Shared Kids Bedroom
Downstairs Bathroom + Hallway
Milo's room/Guest Bedroom
Study
Stairway
Master Bedroom
Master Bathroom
Front Porch
Back Porch
When I break it down, I will be able to focus on 1 room per month for 1 year and be all settled in and complete after the year is up. I have long said it takes me about a year to settle into a new home this focused approach will make that time fly by!
After thinking about this personal challenge for a little while, I mentioned it on my Instagram Story (where all the cool people hang out and chat with me…) and I heard from a bunch of friends that they wanted in as well!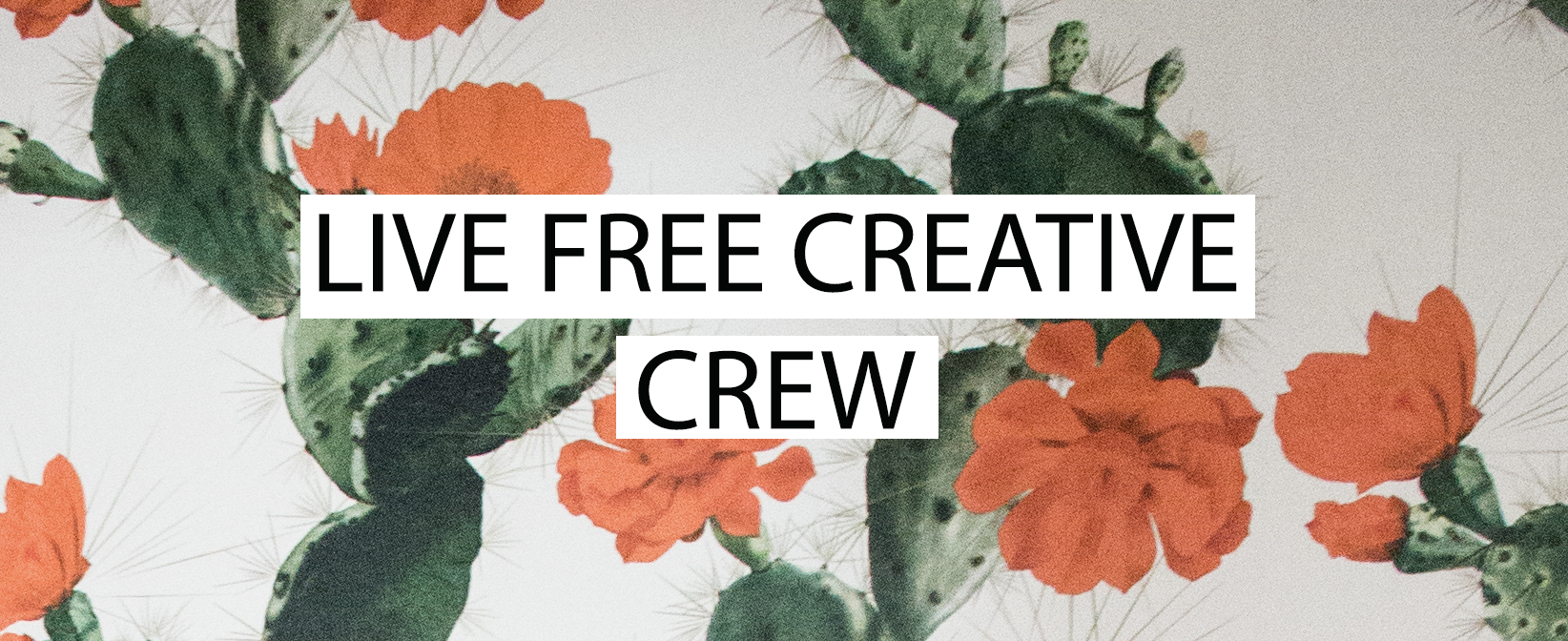 A couple google searches later and I had set up the Live Free Creative Crew facebook group, where people can share progress, post design questions, and generally feel supported by a whole group of friends participating in the same challenge. Its been 2 weeks and there are over 450 people all working on their own Room by Room challenge this month…and I suspect we will gather people as time rolls on.
There are not a lot of guidelines to this challenge, it is what you make of it. The PURPOSE is to FOCUS your energy, money, and time on ONE ROOM at a time and follow through to completion.
FOCUS inspires ACTION.
I have had so many of these awesome people tell me that they are so happy I shared this challenge because they are finally working on projects that they have been meaning to do for a long time. A little focus was all it took!
I decided to begin with my kids shared bedroom this month, and will move onto my son's bedroom (that doubles as a guest room) next month so all of the kids are squared away before school begins. I am excited to give each room in our home the attention and intention it needs to become exactly what I hope for it.
If you want to join, jump in! The system is this:
Choose one room focus on for one month
Write down a "Punch List" or a full list of every task you need to complete for the room
Begin! Divide up the tasks into weeks or even days so you can get it all done in the month
Organize, de-junk, clean, rearrange, design, and decorate the room, sharing as much or little as you want on the facebook group and on Instagram using the hashtag #lfmroombyroom
I am excited to share about each room as I work through them, and I am also SO excited to have a whole tribe of people working on their homes at the same time! So, you in?