I recently returned home from a much-anticipated girl's trip to Europe where my sisters, mom, and I visited London, Paris, and Amsterdam. I am sharing about the trip in pieces by city, and will link them all together for the full itinerary once they're all posted. See the Paris recap HERE and Amsterdam HERE. When planning for our trip, my two sisters and I decided to divide up the itineraries between us. We each took one city and planned where to stay, where to eat, and what to do. 
We began the trip in London.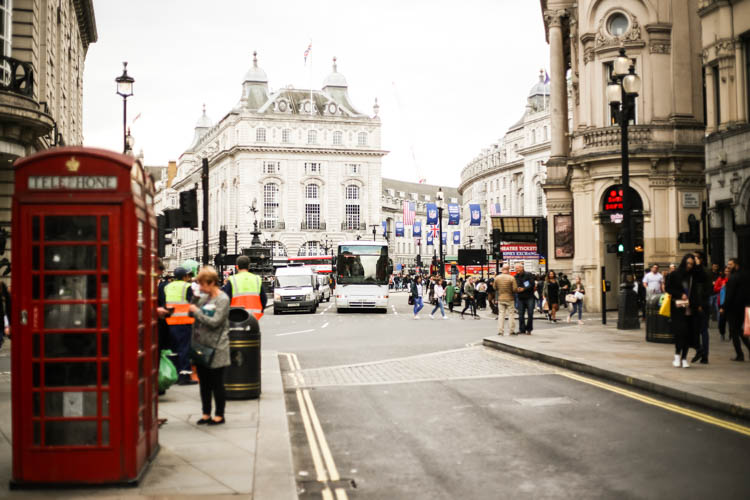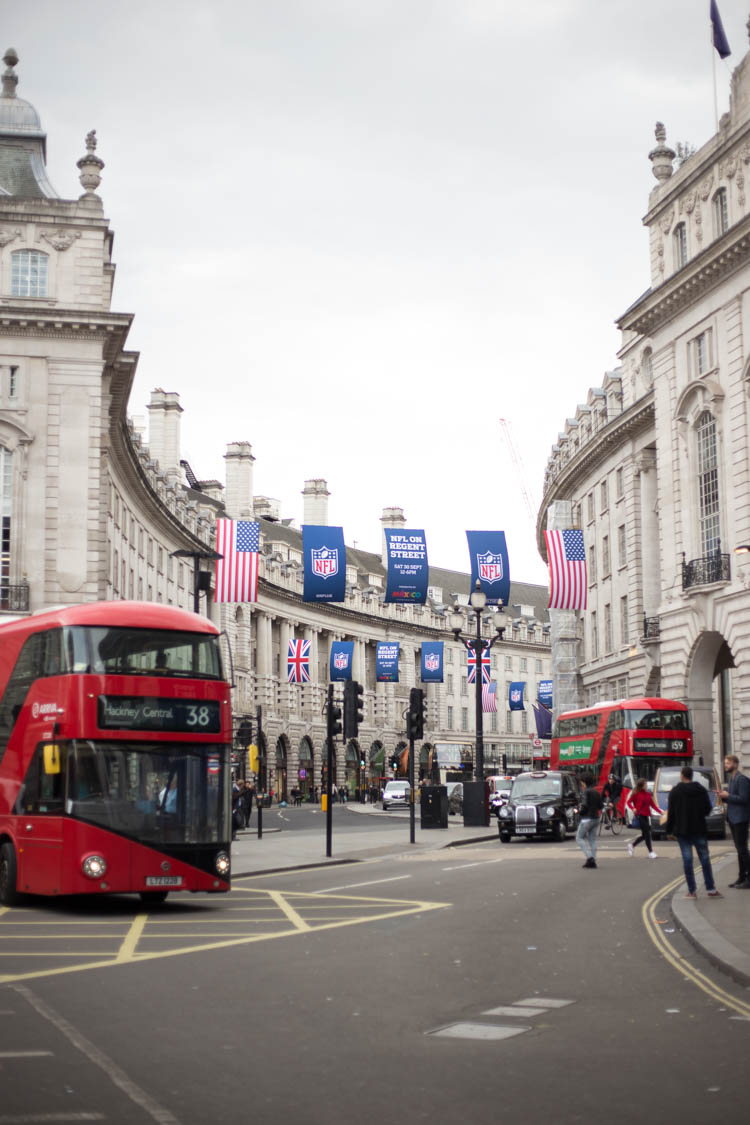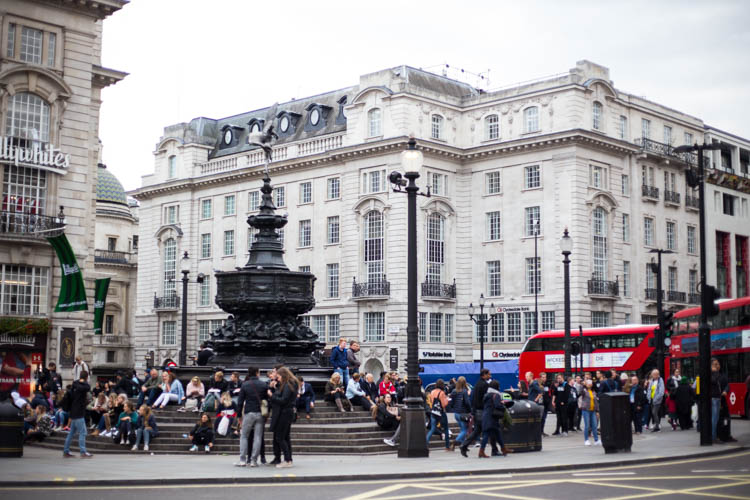 Before we arrived my sister had booked our airbnb, tickets to the theatre, tickets to the Diana Fashion Experience, and reservations at Sketch London. We used the London Underground and taxis to get from place to place, and had an amazing time.
The last time I was in London, it was on a giant tour bus with a group of seventeen-year-old singing, dancing performers, and I was one of them. We did a loop of Big Bend, the Castle, ate fish and chips, and called it a day.
Needless to say, I was really excited to emerge from the tube after landing in London and immediately be surrounded by bustling double decker buses, waving British flags, adorable taxis, and a bubbly, happy energy.
All four of us had been to London before, the three others all within the last year, so we all decided to skip most of the traditional tourist spots and tours and just do a few things without feeling rushed.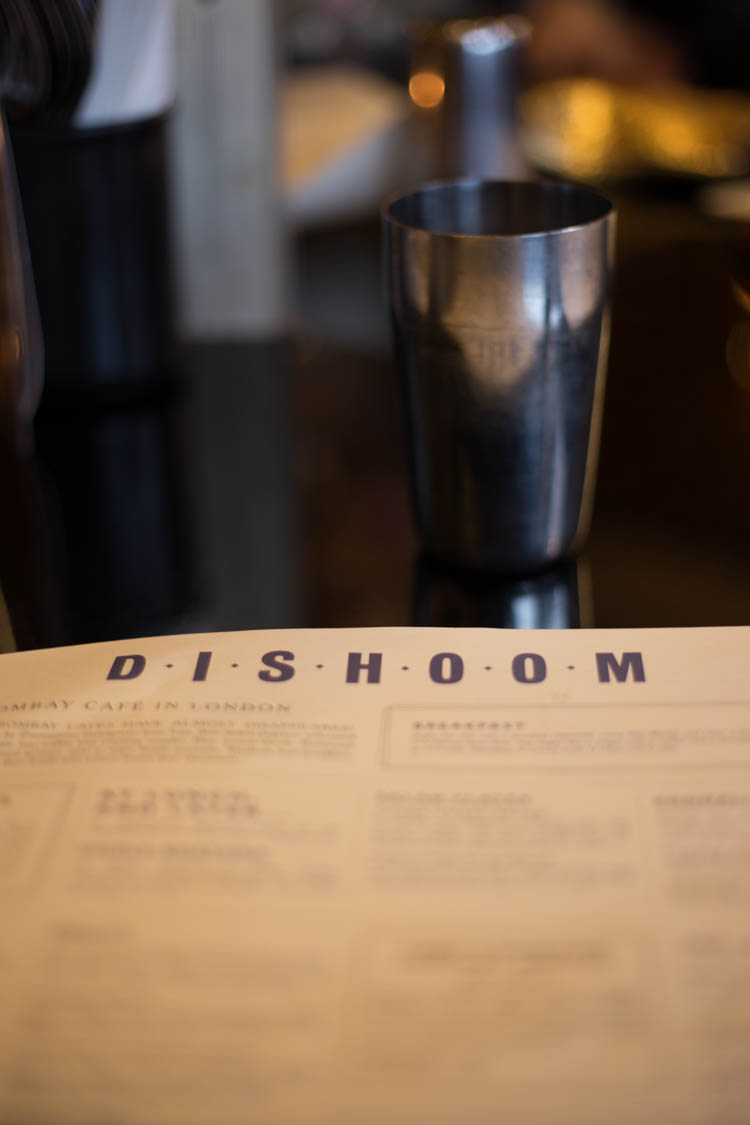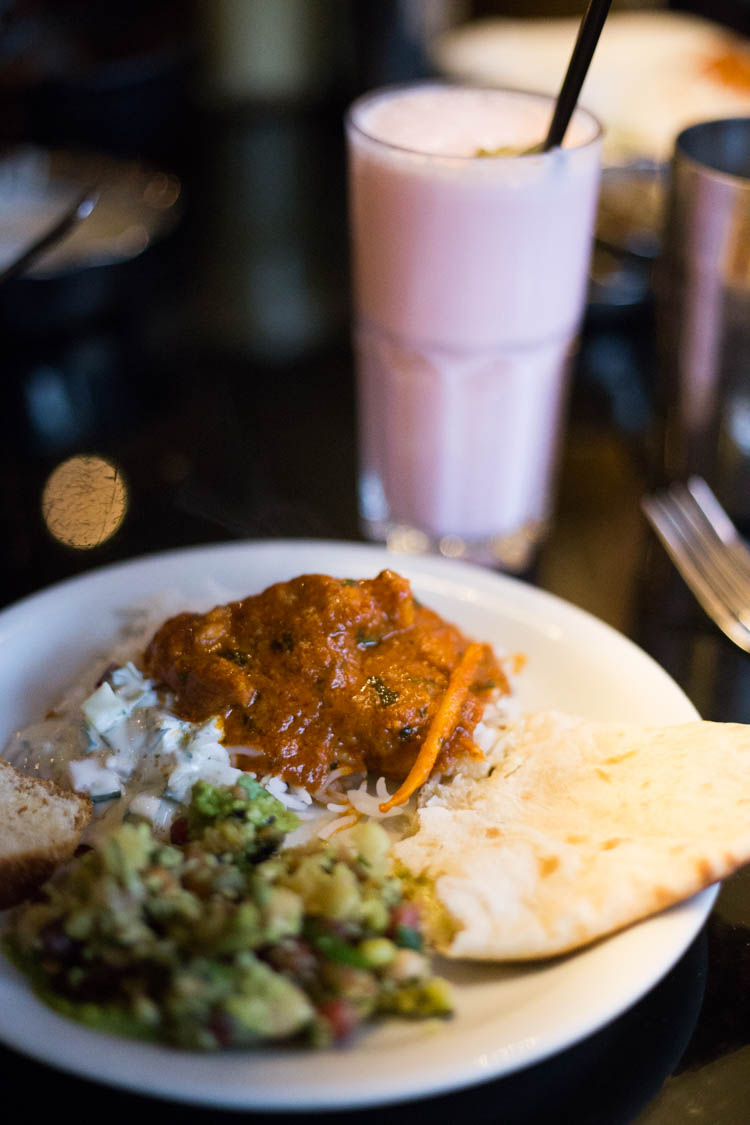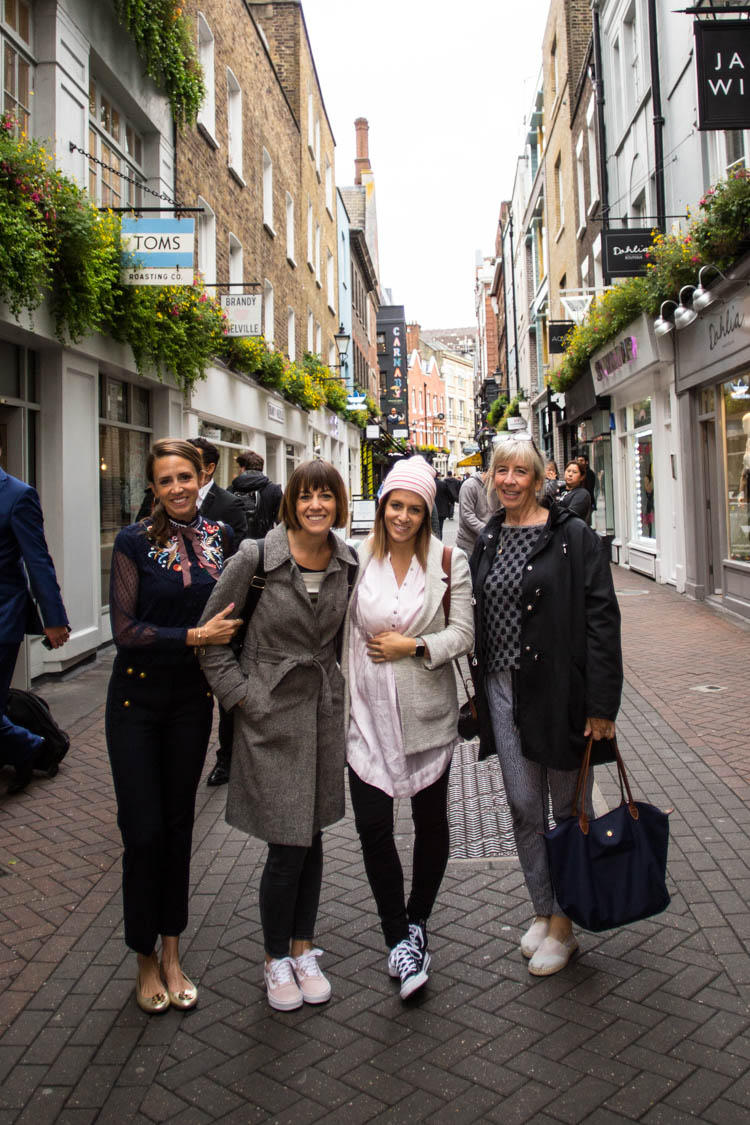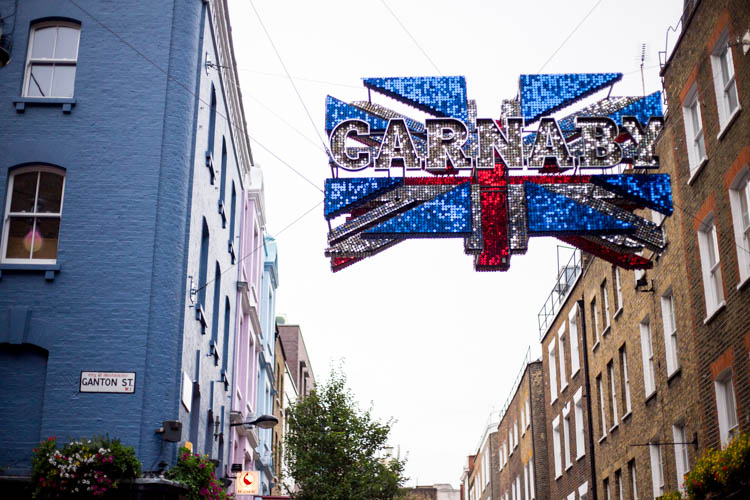 We started our visit by dropping our bags at the Airbnb my sister had arranged. It was a short walk from Picadilly Circus, and fairly easy to find. The space slept four of us well, and though it was small, we didn't spend much time there so it was great! (All three of us chose Airbnb for accommodation on the trip. It's such a fun, affordable way to stay. Bonus: use this link for $40 off your first booking! You get $40 I get $20 and we can all keep traveling!)
After dropping bags and freshening up, we headed over to Dishoom for dinner. It is a cool Indian food restaurant in a really cute part of town called Carnaby, where the shops line the pedestrian-only streets for a block or two. The food was amazing, and we also loved wandering the streets when we finished. You can find some darling local boutiques mixed in with the well-known international brands, and there is no shortage of things to see and eat.
That night we caught a musical, Dream Girls at the Savoy Theatre. I love musical theatre and this show was great. Soulful, and well done. We slept soundly that night after traveling, and were excited for another day.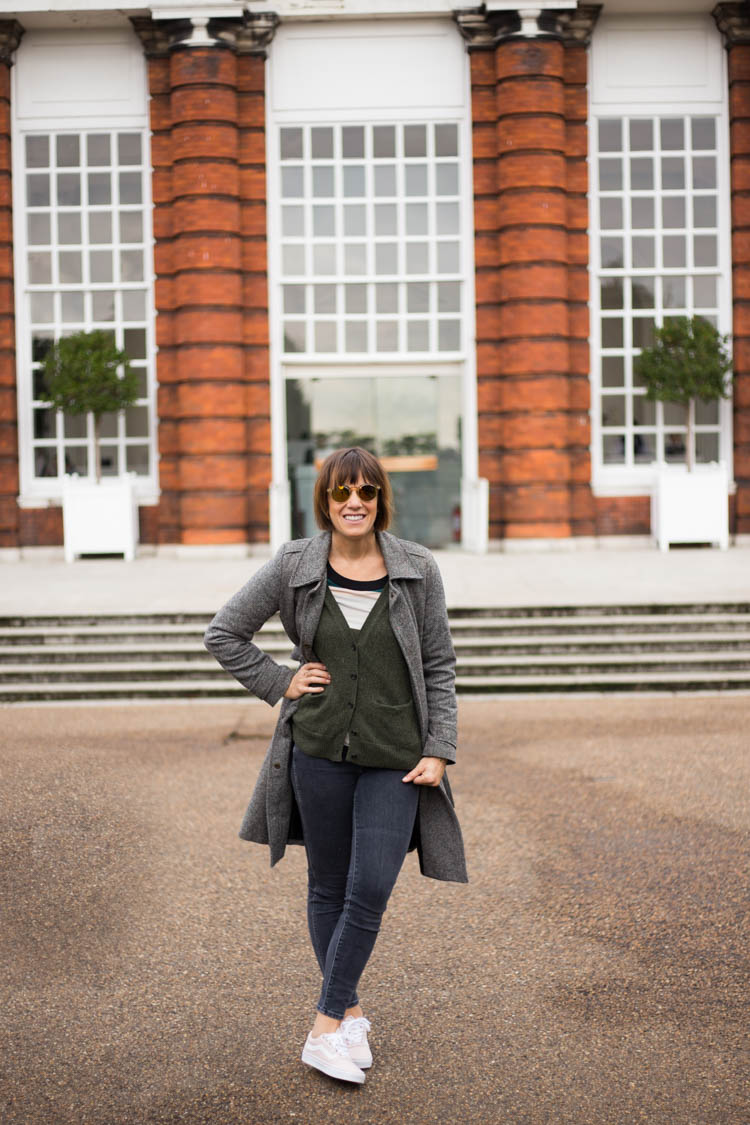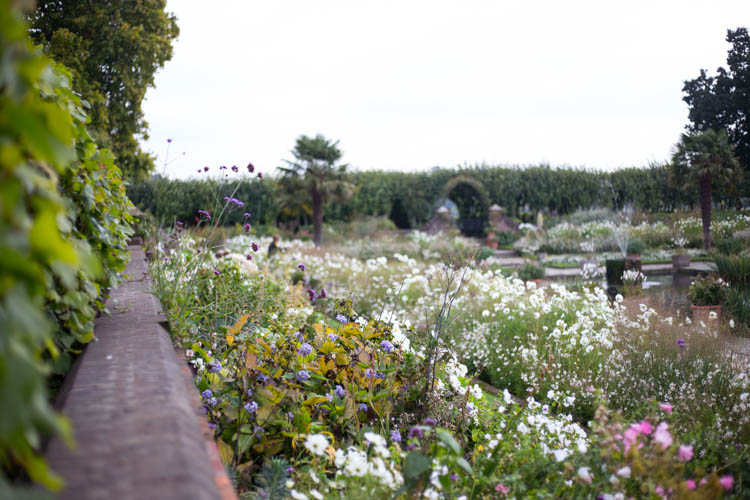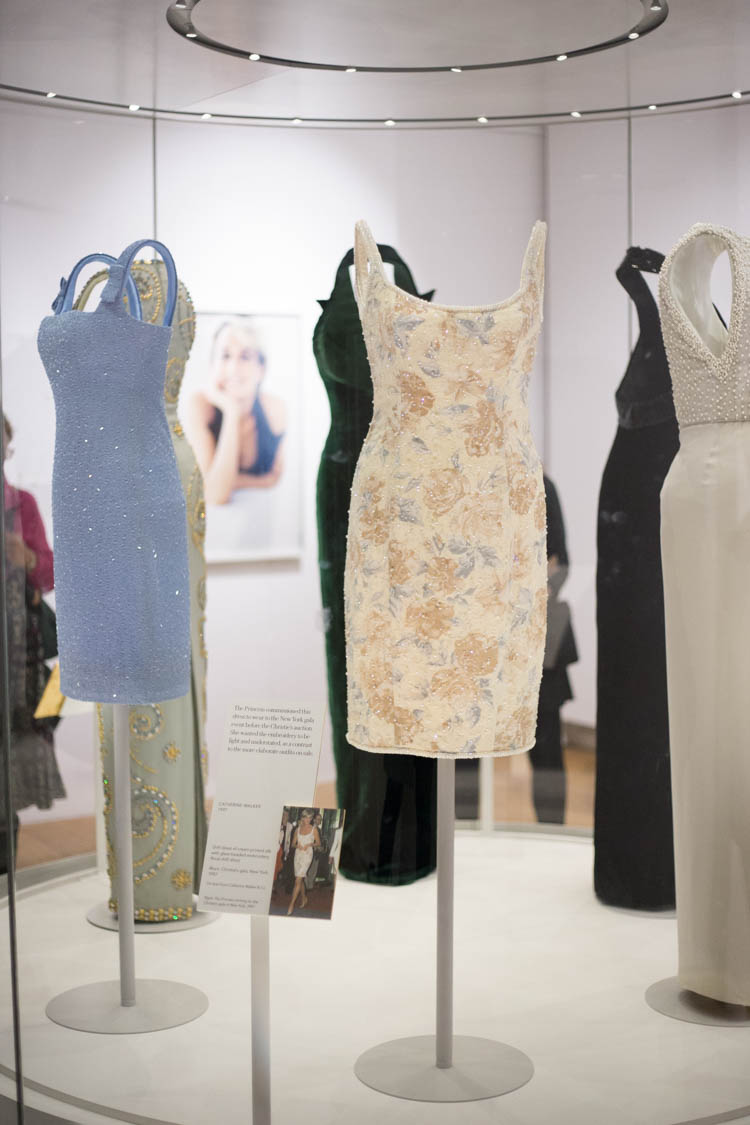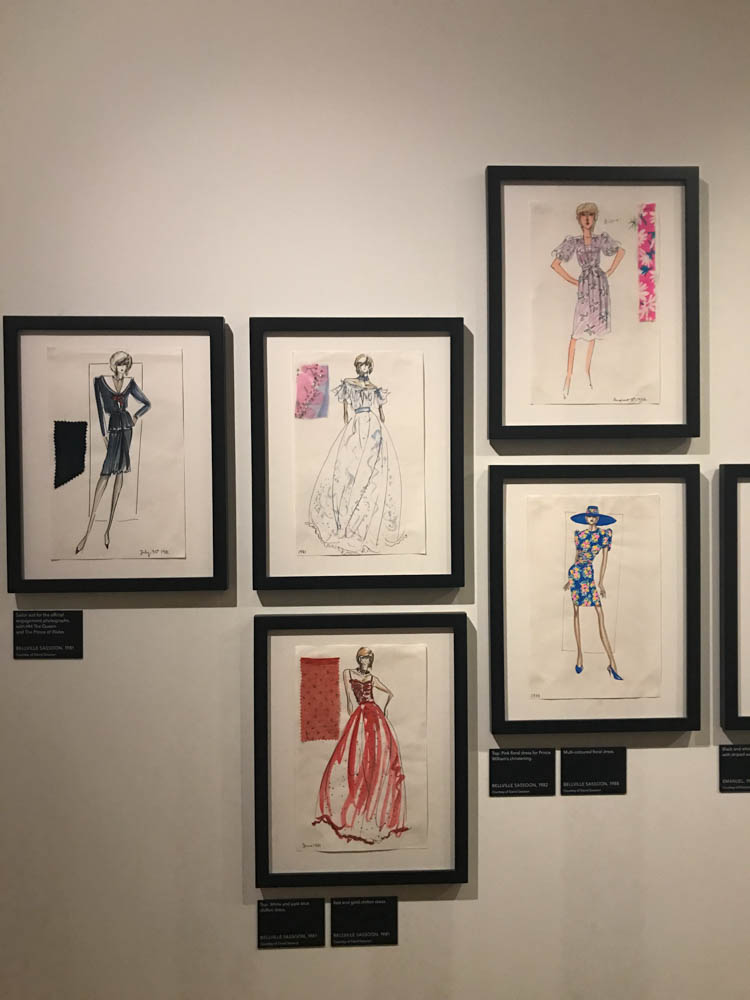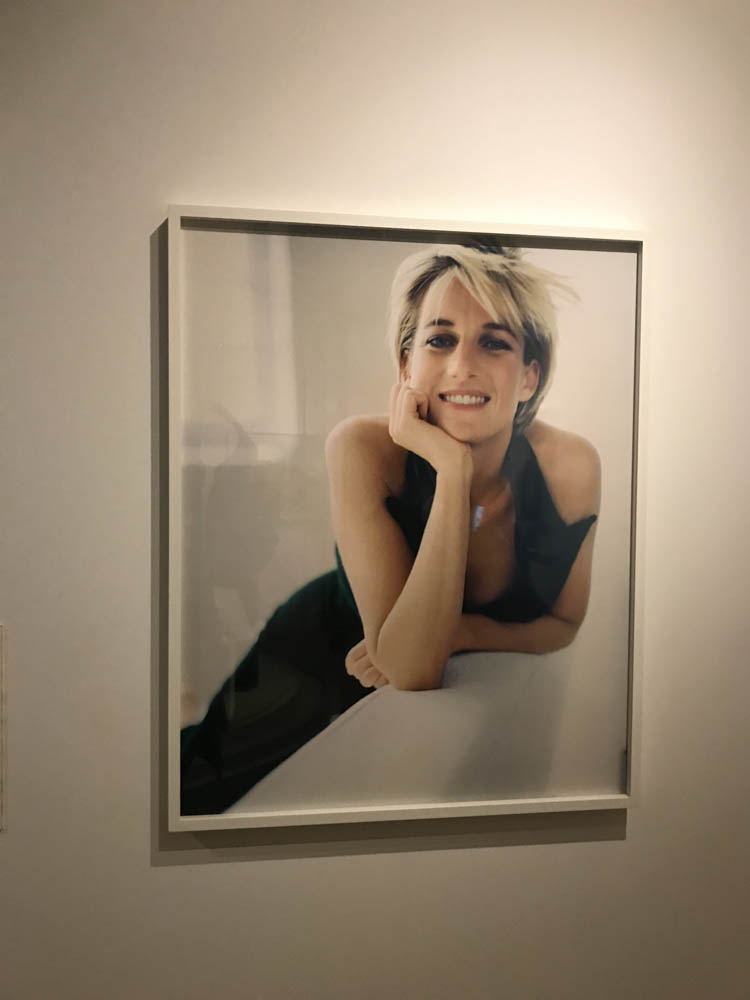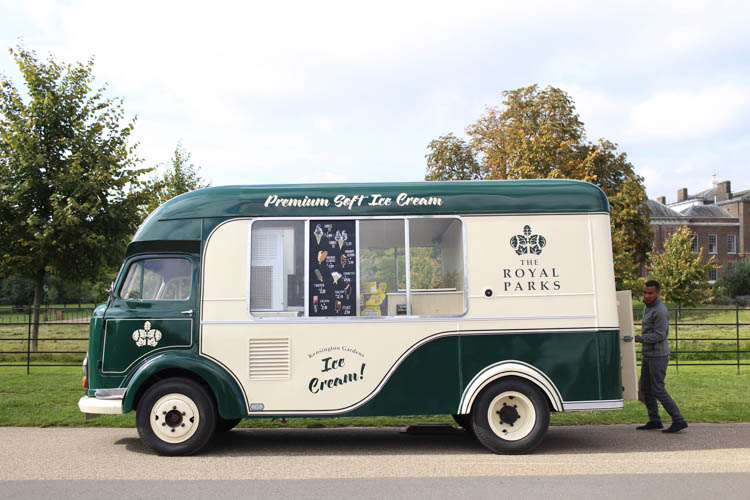 In the morning, my sister went on an early morning run, which is one of her rituals when she travels and such a great idea. She loves getting a quick overview of the sights while the city is quiet, and getting some exercise before the food cation continues.
We didn't have a formal plan for breakfast, but wandered down to LEON, which is a local, organic, farm-to-table fast food joint. I had a almond butter and preserves porridge (British for oatmeal) that was awesome for the top half. The bottom half was more than I could eat, and I had already finished the toppings. We filled up water bottles and headed on our way.
Kensington Palace is beautiful, has an incredible memorial garden for Princess Diana, and also currently has a special exhibit of Diana's Fashion Story. I adore Diana, and love dresses, so it was such a cool experience to tour the historic parts of the castle before wandering through the special exhibit and falling in love with Diana all over again. (Also, word has it that Princess Kate was at Kensington at the same time as us, but we didn't catch a glimpse.)
In keeping with our fashion theme, my sister noted there was a Balenciaga special exhibit in the Victoria and Albert Museum, so we caught a quick cab over. The exhibit was filled with original fashion, sketches, and even video of Balenciaga's design process which began with the fabric before the design. My inner seamstress self that has been dormant these last few months of our move, felt alive and I soaked in all of the inspiration.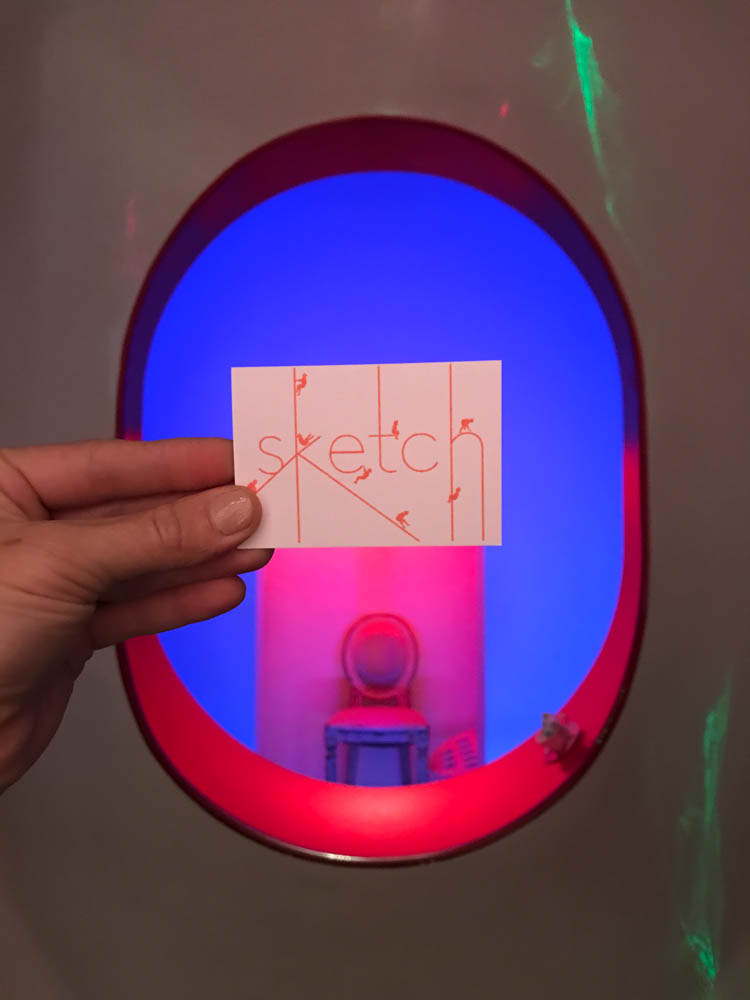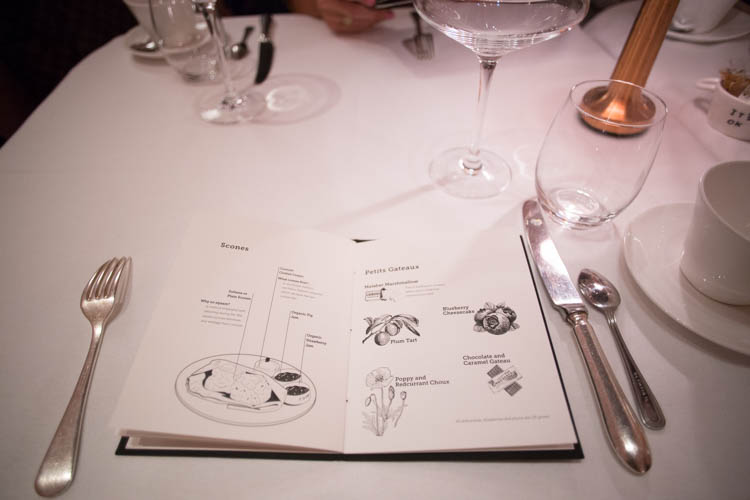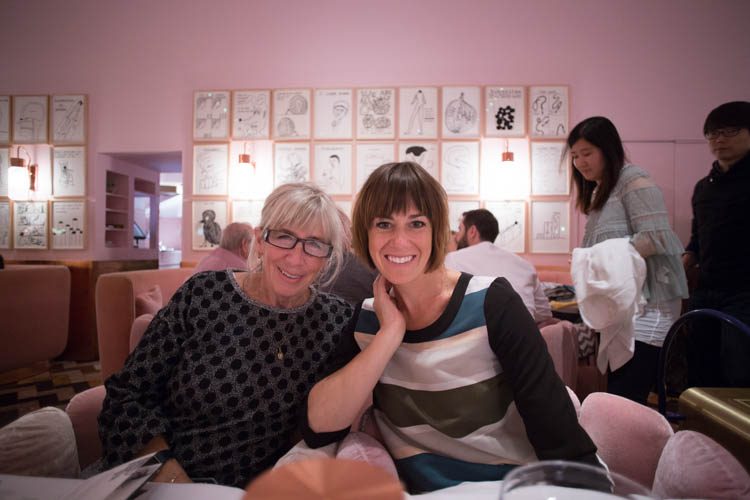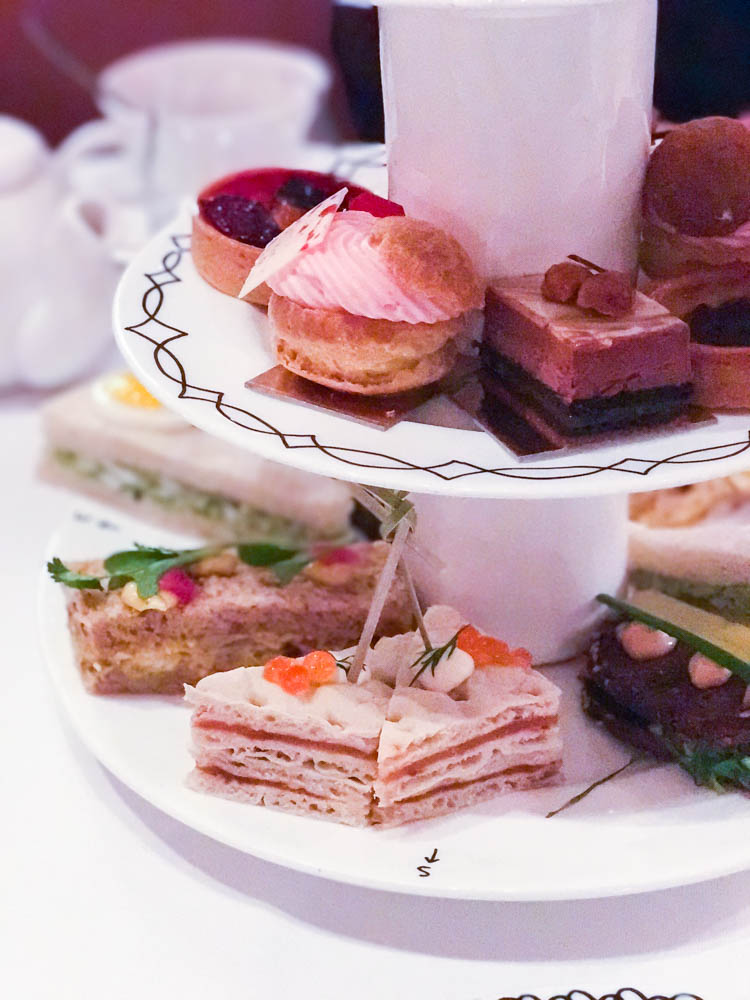 After the castle and exhibits we headed to Sketch London for our reserved tea time. Sketch is a newish, hyper cool, instafamous tea house, that serves a French-inspired afternoon tea. The menu is prix fixe, and though expensive I would totally recommend it as a special and unique experience. The food is interesting and filling, pink walls and quirky art are funny and actually seem totally basic when you venture into the space-age bathroom with white potty pods and a rainbow stained glass ceiling.
The tea takes a couple hours, with food and tea coming in courses from one to the next. We were stuffed by the time we had eaten the egg and soldiers, tea sandwiches, scones, desserts, and were offered cake. Ha! A couple bites and we rolled ourselves out and on our way.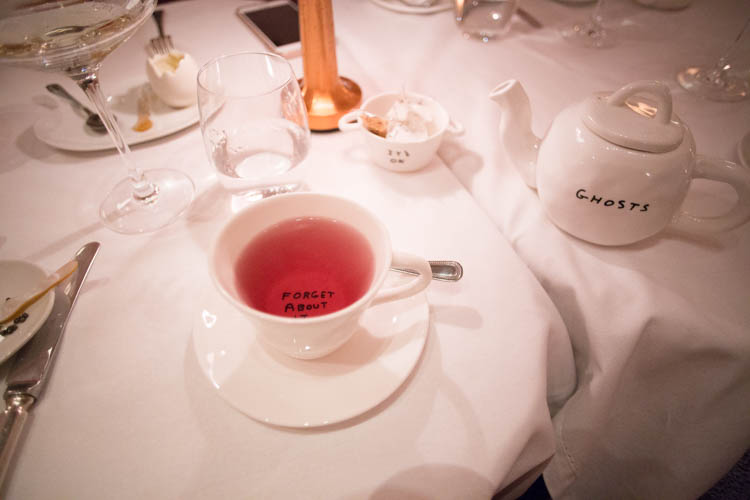 After tea, we visited Liberty of London. I have been acquainted with the beautiful, original floral fabric line for years. I had no idea that Liberty of London was a giant, beautiful, departments store selling everything from designer clothing and Christmas ornaments, to vintage furniture and houseplants. The building itself is stunning, the open air flower market at the entrance is charming, and the entire four floors were a dream to wander and explore.
Despite still being committed to not buy things, I did choose a couple yards of fabric. I mean, it would have felt like blasphemy leaving without any. All of my fabric stash is currently in storage awaiting a move into my studio space next month, and I'm excited to make a dress for Plum and top for myself from the pieces I choose.
We had loved Carnaby so much the first night, we headed back over to wander the cute streets again before ducking into a restaurant along the alley for dinner. We had both tapas and burgers, and there were so many others to choose from.
That night a little wired, Chelsea and I left the others getting ready for bed and walked a few blocks down to see a movie. Watching a movie in a theatre is so fun, and since we didn't need to get babysitters, it seemed like a fun way to finish the night. Especially since we saw Victoria and Abdul, which touched on things we had seen at Kensington Palace and was set in England.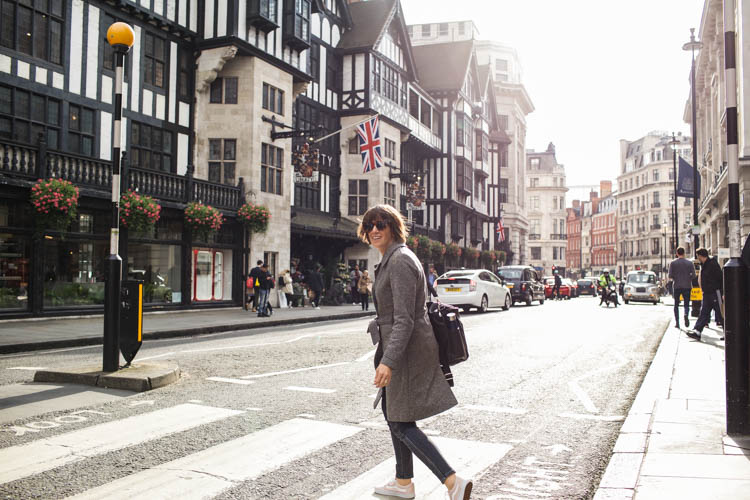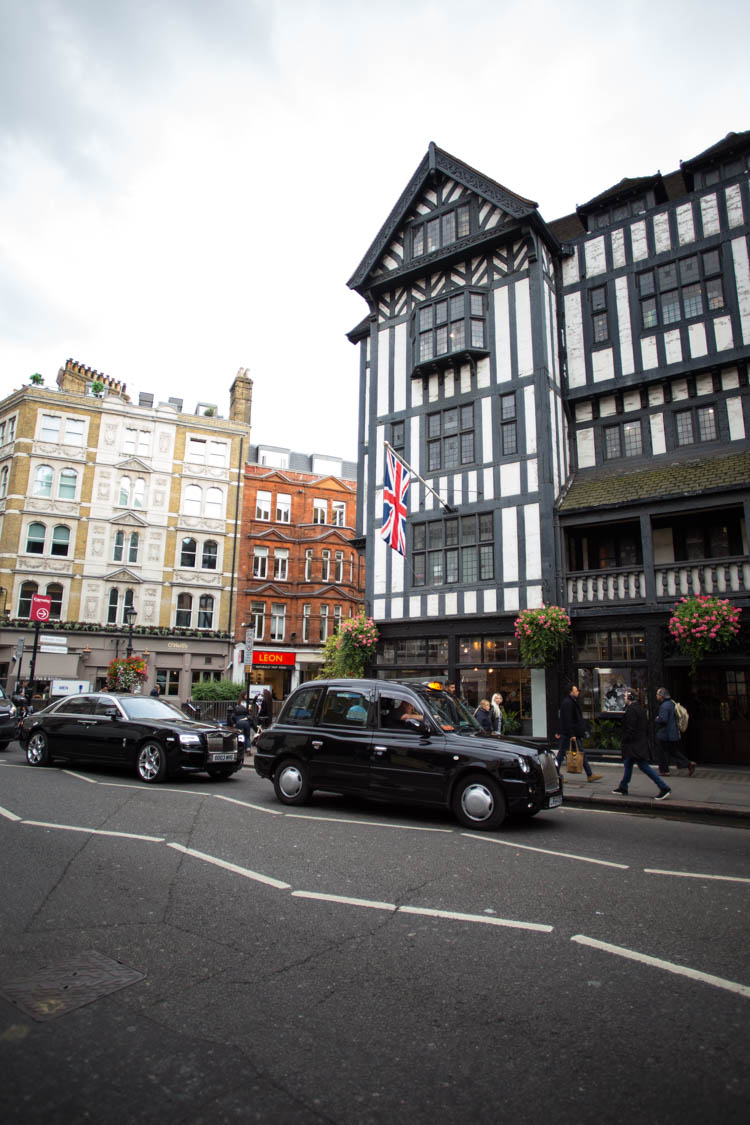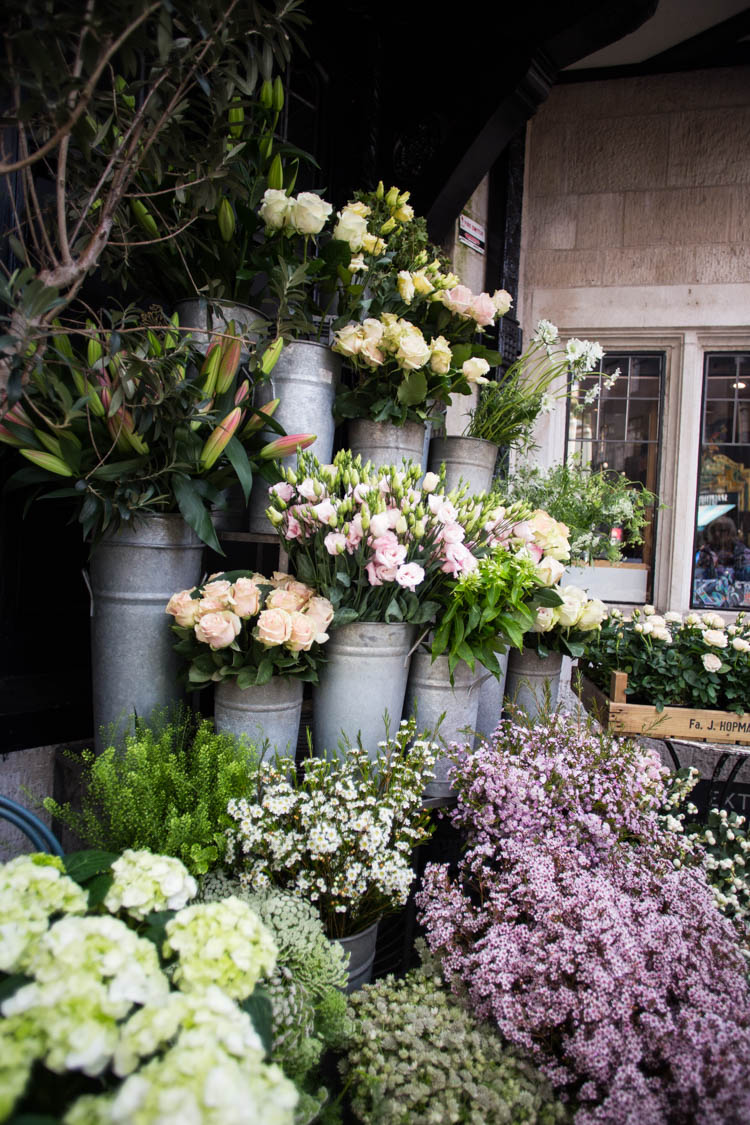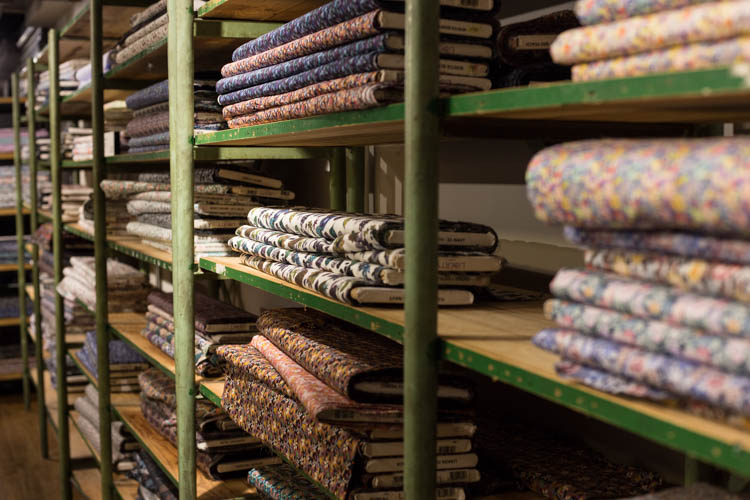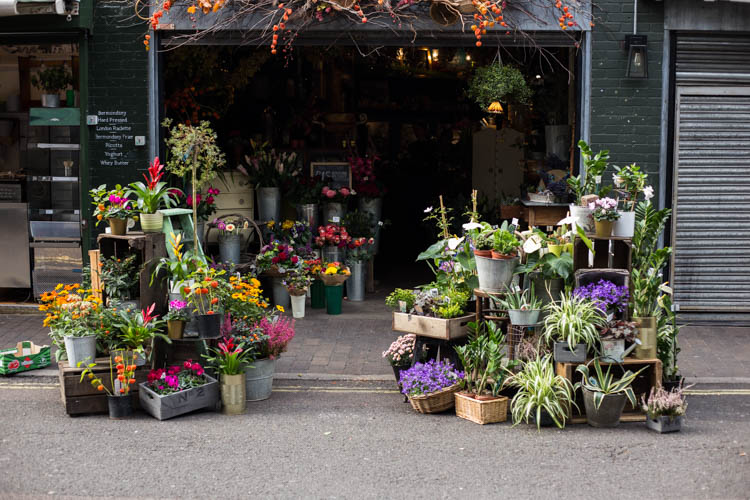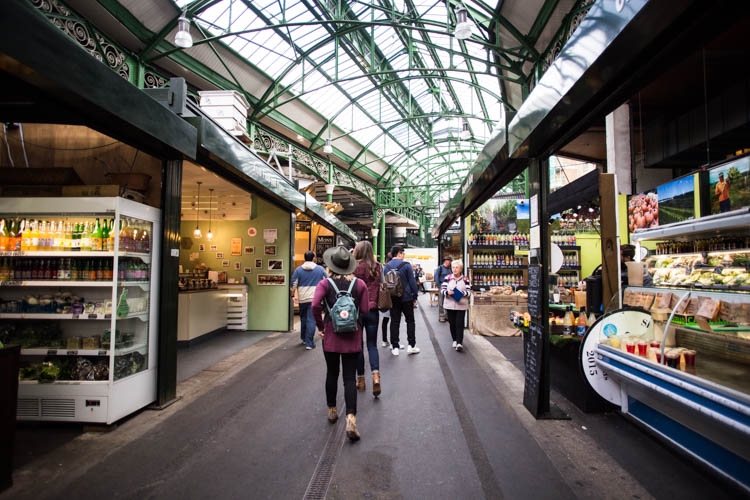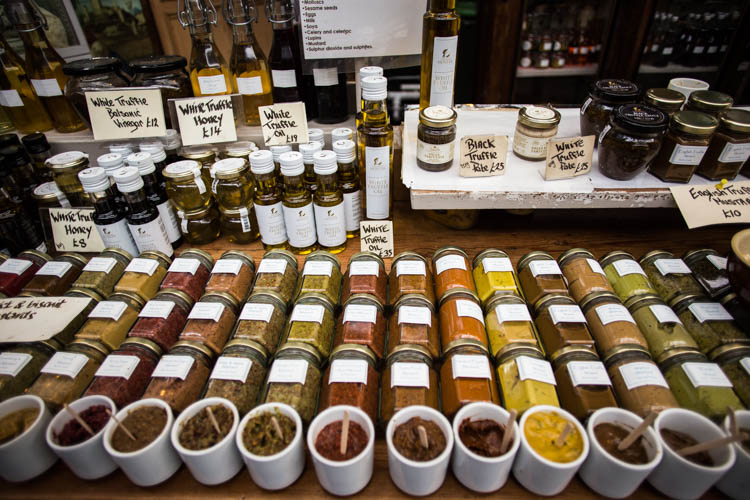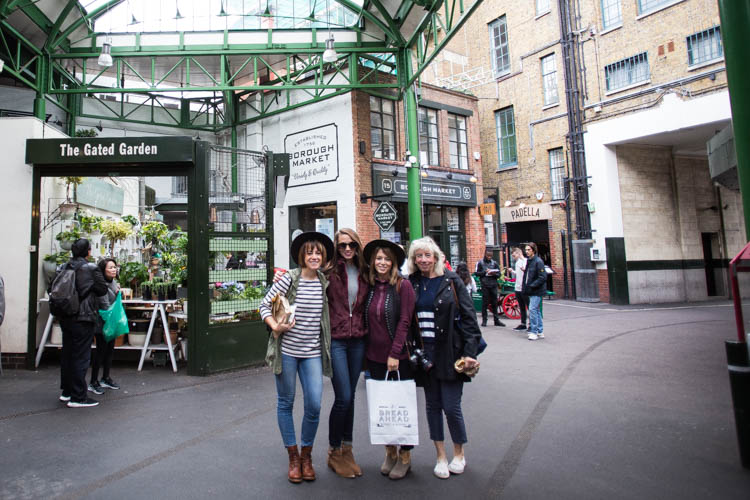 We began the next morning at Borough Market for breakfast. I have a thing for Farmer's Markets, and this one is as lovely as any I've been to. Food vendors mixed with fresh produce, cheese, baked goods, and some Artistan goods made it a really fun place to visit. We wished we would have been back for lunch, as the food stalls were looking amazing, but our bags of pastries satisfied for brunch.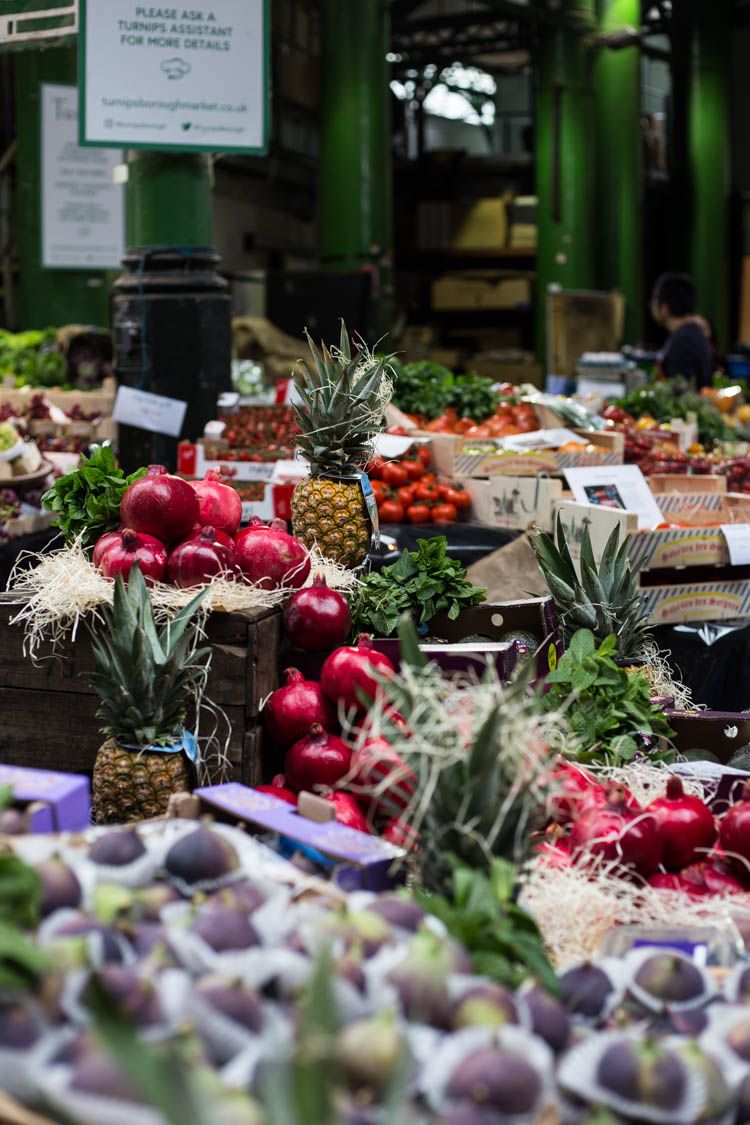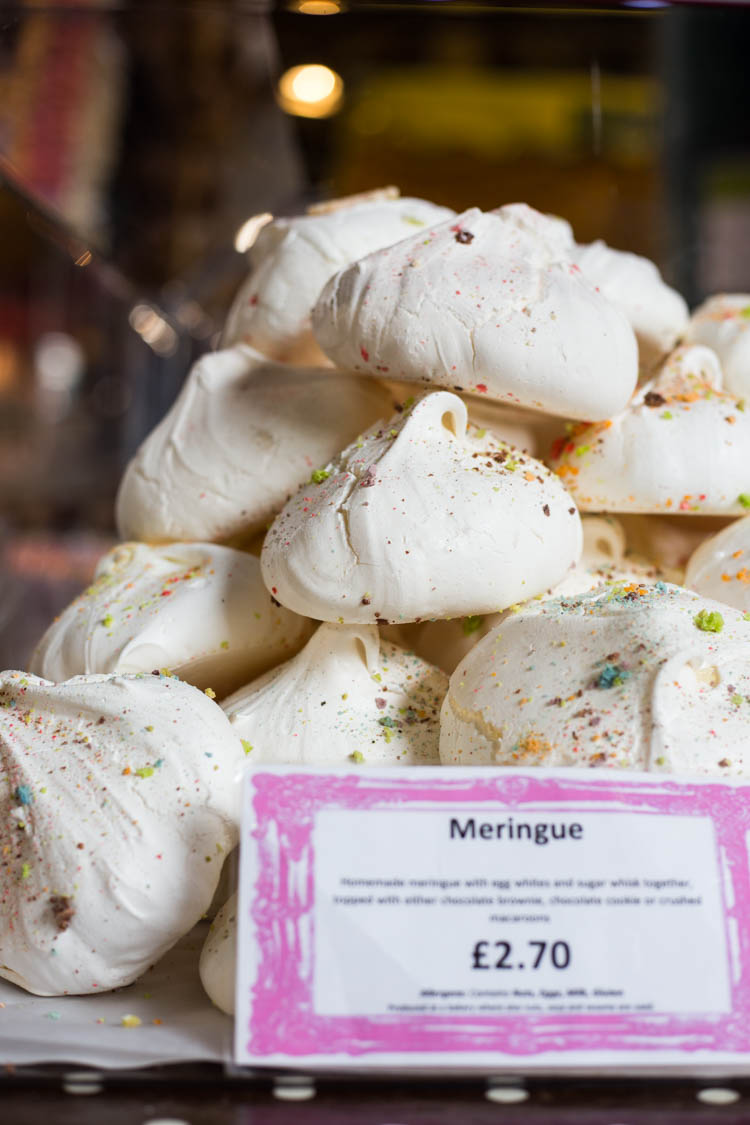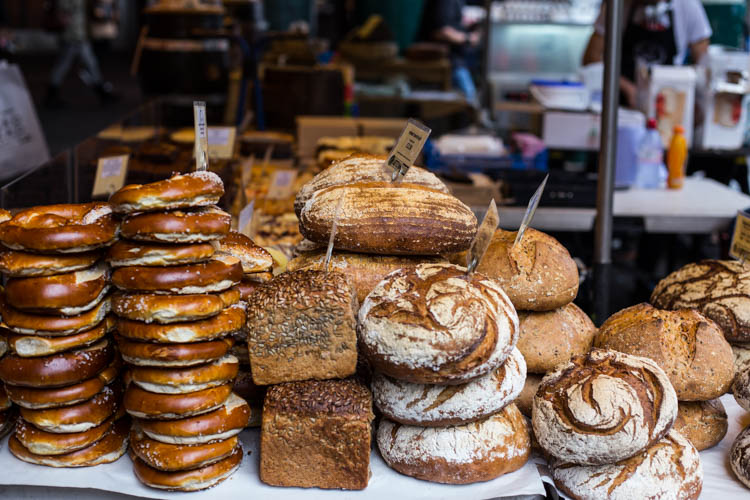 We took the tube from the market to St. James Park Lake Park, and strolled along the river to Buckingham Palace where we shot some photos of the iconic guards. After another quick stop to see Big Ben and the London Eye, we stopped into Hamley's Toy Store, then took a cab to Harrods to do some more shopping. Turns out shopping is a big part of a girls trip, whether you're a big shopper or not.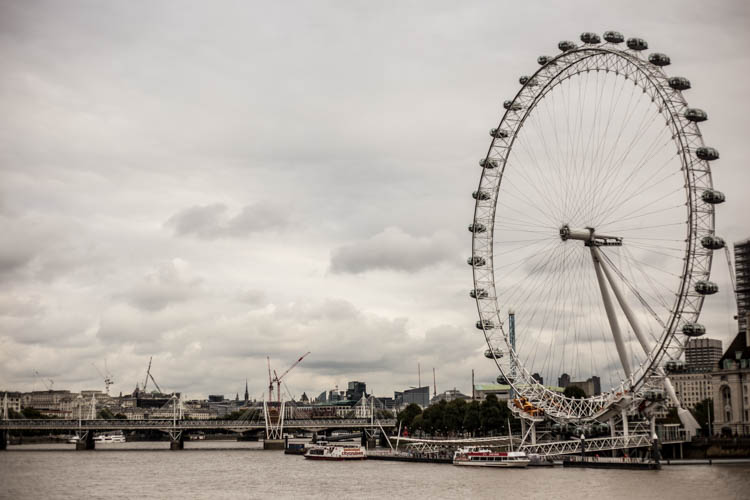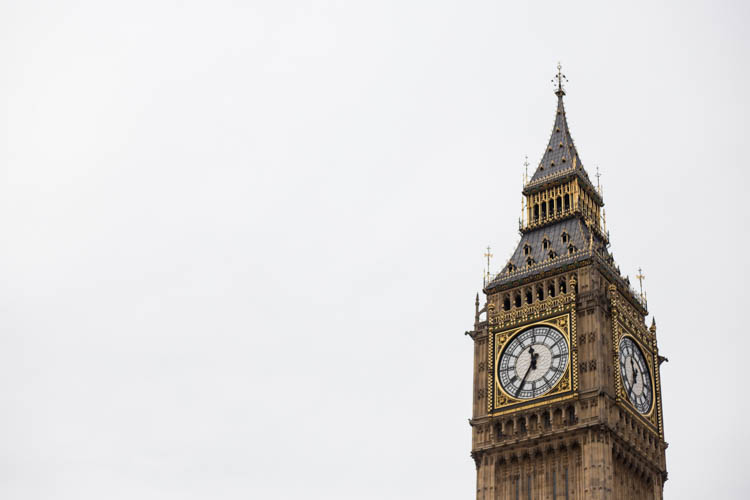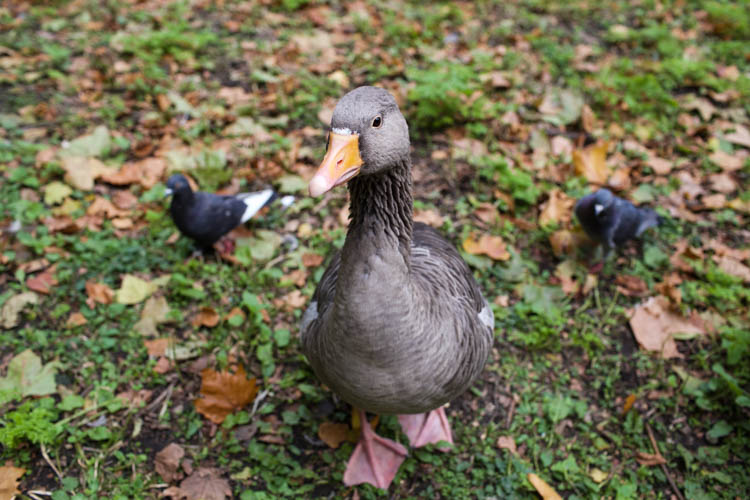 Even though I didn't buy much, it was so fun to just see everything in Harrods. Floors and floors of fashion, food, and fun. Most of the floors are designer, so price points are really high and feel exclusive, but so fun to see!
The Harrods Toy Kingdom was a magical place (and my kids called right when I was walking past the stuffed animals so I let them each choose out their own souvenir.)
We sat and had pizza and amazing goat cheese salads in the Harrods Pizza Bar, mostly because it was convenient and we all needed to sit down! We left feeling very satisfied and headed back to the apartment to pack up and catch the Chunnel to Paris!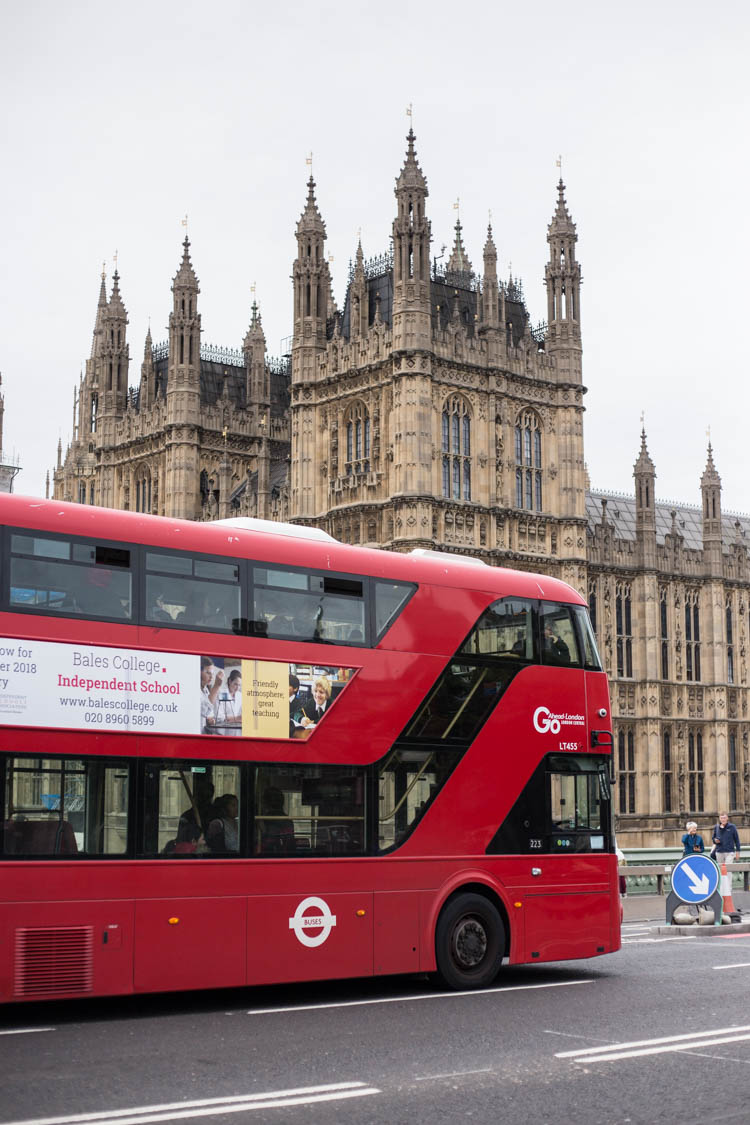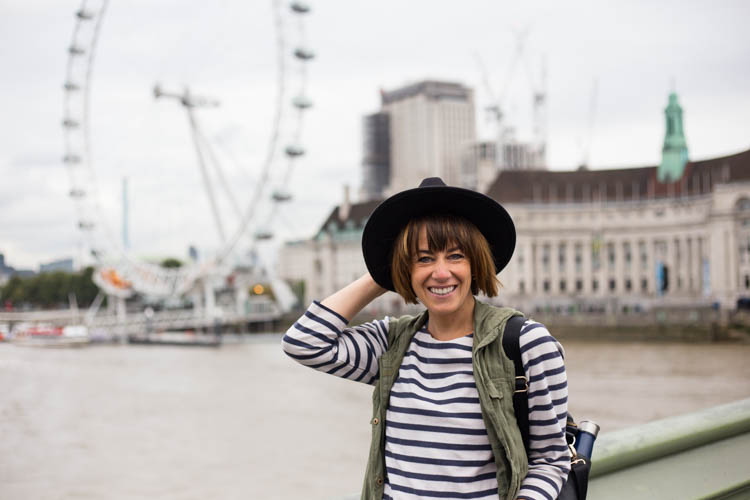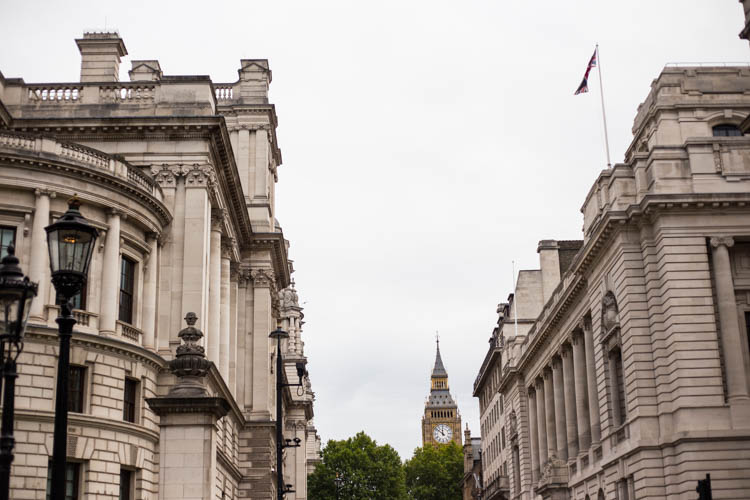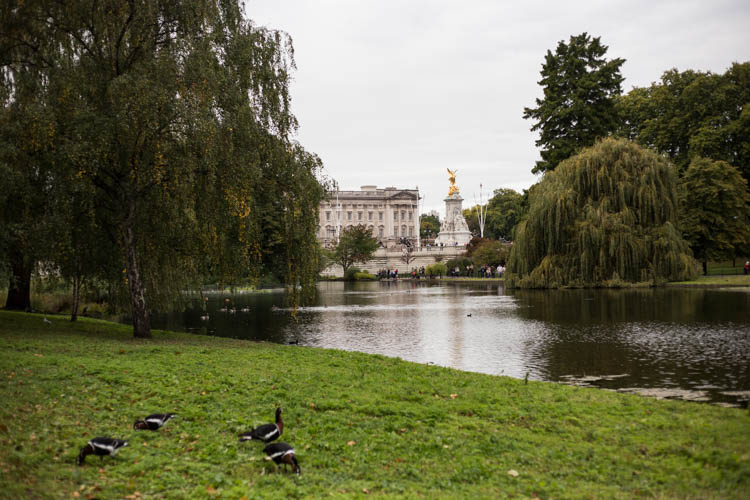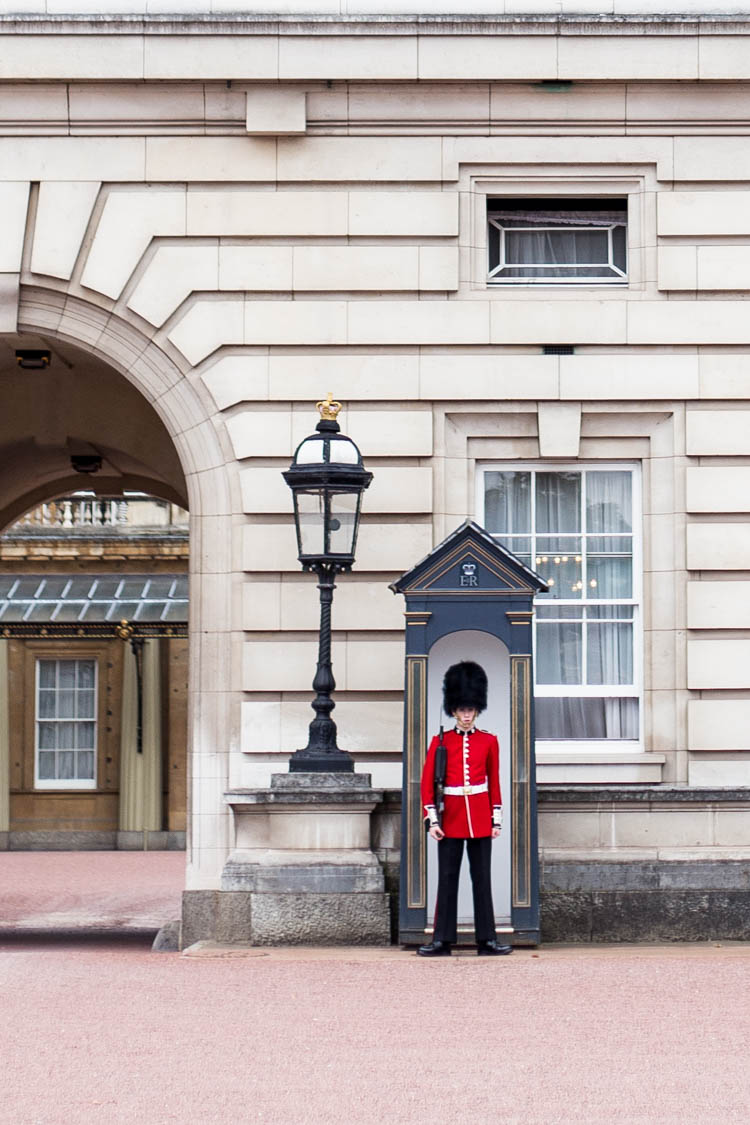 Overall, I fell in love with London. The charm of the streets, the friendly bustle, and the flowers in window boxes everywhere I looked. It feels like such a melting pot city, with a fun mix of historic and modern sights and experiences. I am excited, once again, to return.
SaveSave
SaveSave