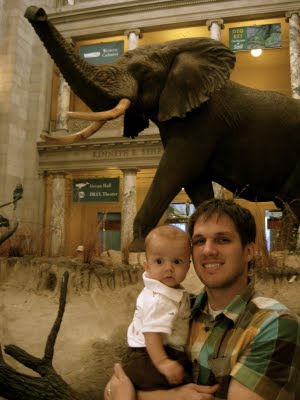 Horray for Wednesdays! Last week we hit up the Natural History Museum.
We ate: chicken pesto paninis on rosemary olive oil bread, apple cranberry walnut salad and homemade chocolate chip walnut cookies.
We saw: The Mammal Hall and the Gems and Minerals.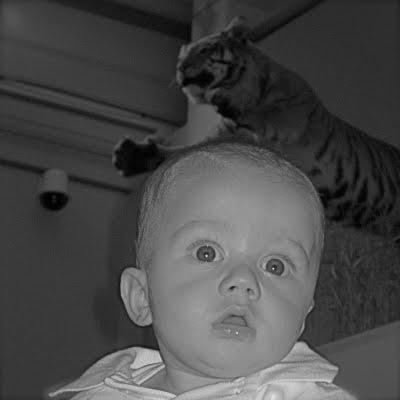 Watch out Milo!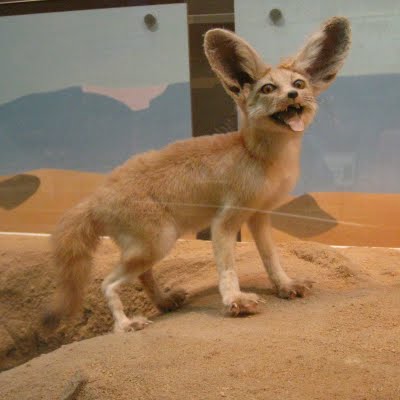 The Mammal Hall is awesome and freaky. The walls are glass cases filled with taxadermied animals. I was fascinated by how up close and personal we were able to get. Many of them made us laugh out loud-like this little desert fox guy. How hillarious is he?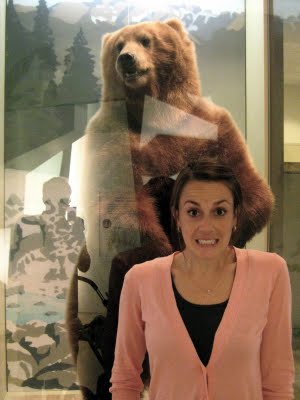 The great grizzly… can you imagine ever meeting this guy in the wild?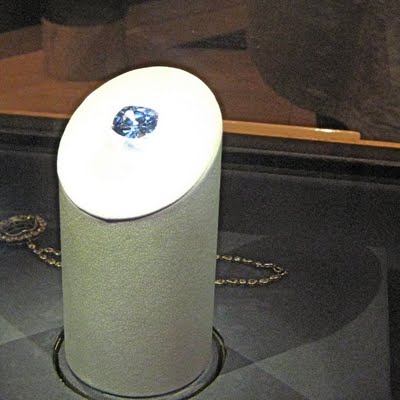 The HOPE DIAMOND. Huge, but not as huge looking as I thought it would be…it is supposedly cursed…I need to do my studying
before
I go to the museums, I think things are much more interesting that way. The other gems were awesome…I showed Dave my favorites;)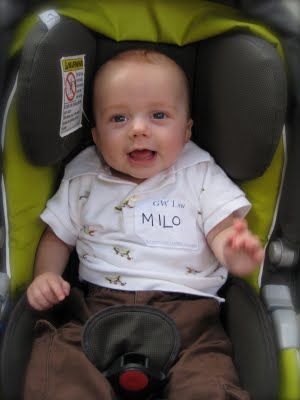 Last Wednesday evening there was a Mormon Law Student dinner at the school and we had a great time-especially this little guy! He got a little GW Law teddy bear that he loves chewing on. Apparently there is a long history of LDS students at GW Law, so the dean came and spoke and welcomed everyone. While he was speaking (the room in a respectful hush) Milo squeaked out happily…and loudly. The dean smiled and told everyone that a great rabbi had once said "When you hear a child cry out in the synagog, that you know there is a future for our people." He added, "I think there may be some future lawyers among us!"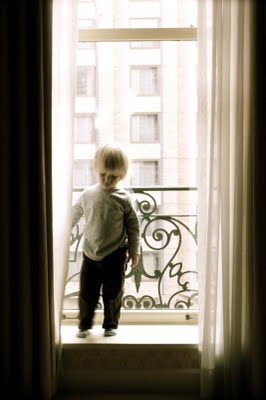 So…this week on Wednesday (and Tuesday) I was caring for a darling two-year-old Walt while his parents attended a conference in downtown DC. It was really fun, and I was happy to get through two full days and feel like I still am interested in having more children! On Tuesday we spent the morning at the hotel, then took the metro to the National Zoo!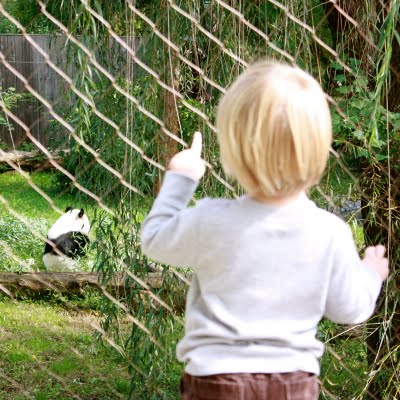 I took the baby carrier and stroller thinking I'd put the toddler in the stroller and Milo in the carrier, but as it turned out Walt wanted "up" in the carrier (on my back) and Milo manned the stroller! Anyway you slice it worked for me as long as all three of us were alive and well.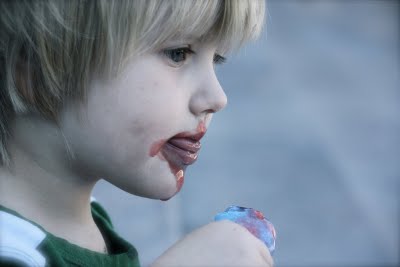 Wednesday we met Dave at the Air and Space Museum. To get change for the meter, Walt got to enjoy a spiderman popsicle, and boy did he!!
We ate: roast beef, caramelized onions and gorgonzola on baguette, spring greens with heirloom tomatoes, kettle chips and red delicious apple. We saw: AIRPLANES! ROCKET SHIPS! ASTRONAUTS! and we even did a roller coaster through space flight simulator… it was super duper cool.
Did I mention I love Wednesdays?