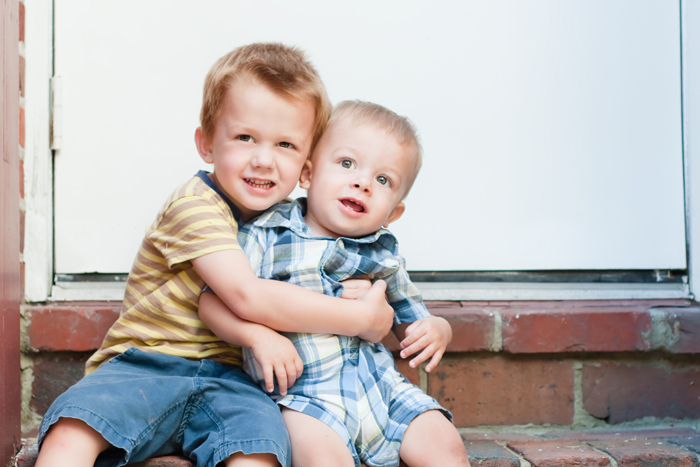 I love pictures, and would like to keep a professional photographer in my back pocket to capture every different stage of my boy's life. Lately, it seems like the only photos I take of them myself are on my iPhone, and who knows how those will look in 20 years. We'll probably all think we were crazy adding filters that make every photo look as though we are all submerged in Earl Grey. Hauling my dlsr around in my diaper bag just isn't going to happen, though. That's why I like to mark milestones with professional sessions.
As Eliot got close to turning one, I knew it was time. Keyla Sanders is a great photographer and friend of mine here in Northern Virginia. I was so excited when she asked to come on board as a One Little Minute sponsor! She is a versatile photographer, scheduling sessions from newborn and children, to maternity, families, and weddings. She shoots in natural light, and has such a great eye. We met up in Old Town a couple weeks ago for a session with my boys and let me tell you, they were not excited. I bribed Milo with jelly beans and ice cream and he cooperated for about 15 seconds at a time. Cute Eliot is just so busy! I would sit him down and dash behind Keyla, and he would immediately try to crawl away. It was comedic. Two tiny boys staring blankly as two grown women jump and whistle and peek-a-boo to get a little smile! I thought it would be a miracle if any of the shots turned out. Keyla was so professional with them, though, and took the time to give them a break before trying some more. She is darling, easy going, and made us all feel comfortable.
When I got Keyla's email with the password to my online gallery I was floored! They pictures are wonderful. I adore the way the boys look just like themselves–which is so old! Where has the time gone?! She captured Milo's silly smirk and Eliot's wide-eyed stare. I love them. Now I just have to choose which to hang up! If you're in the NoVa area and need a photographer, be sure to visit Keyla's website (her ad will be in the sidebar, if you need it in the future).
Here are some of my favorites from our session with Keyla: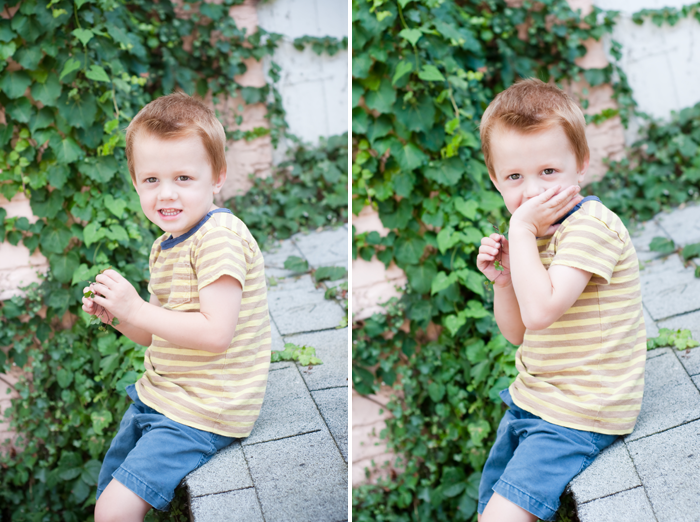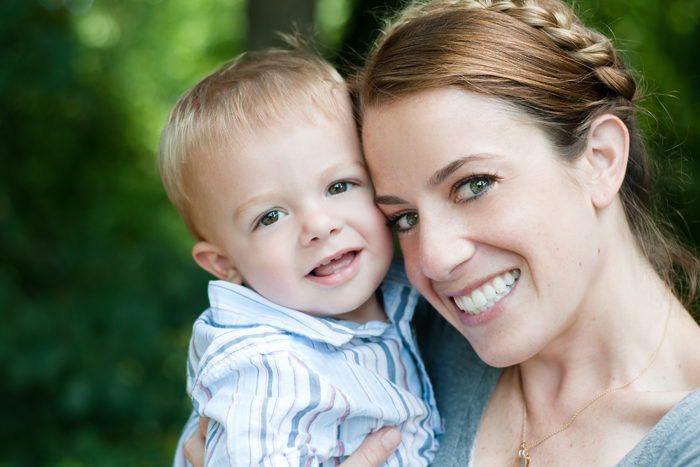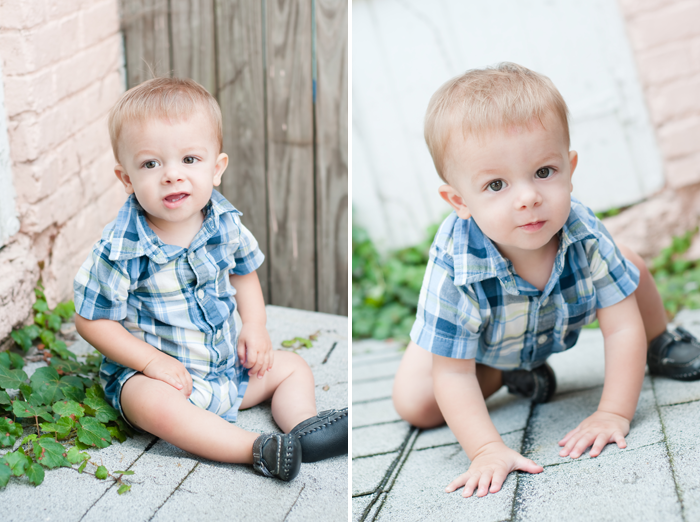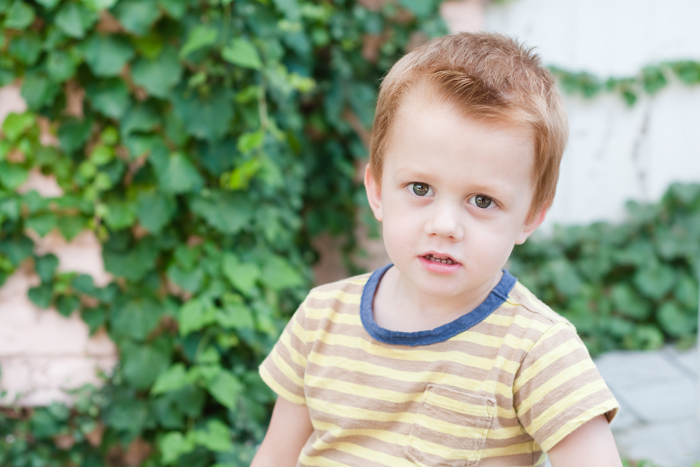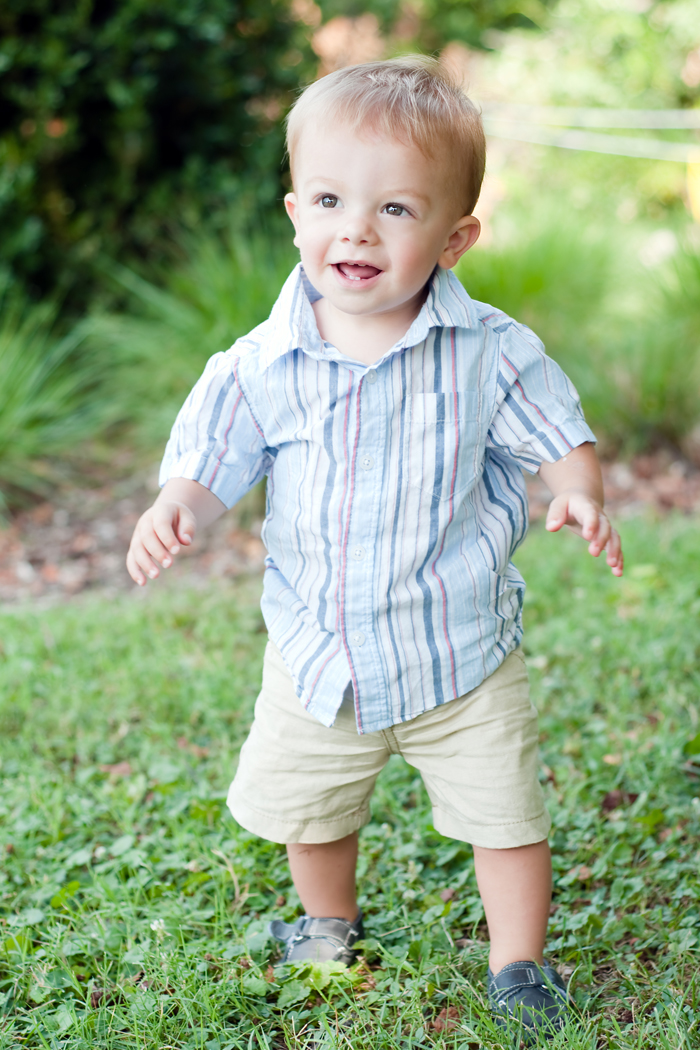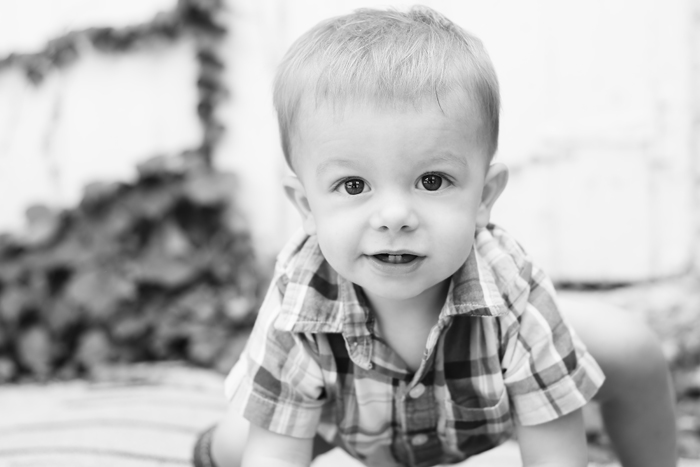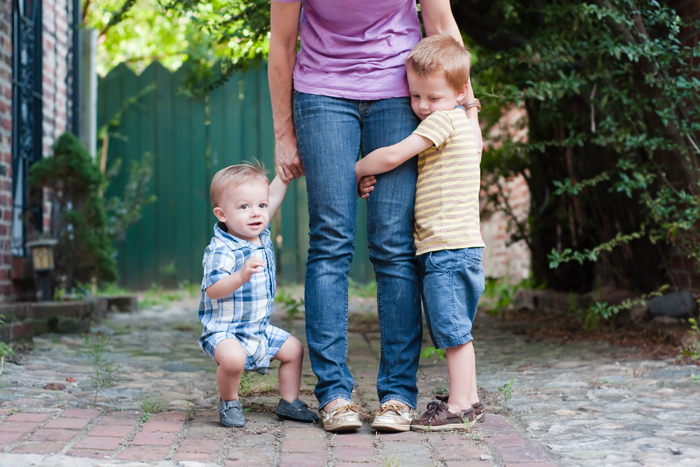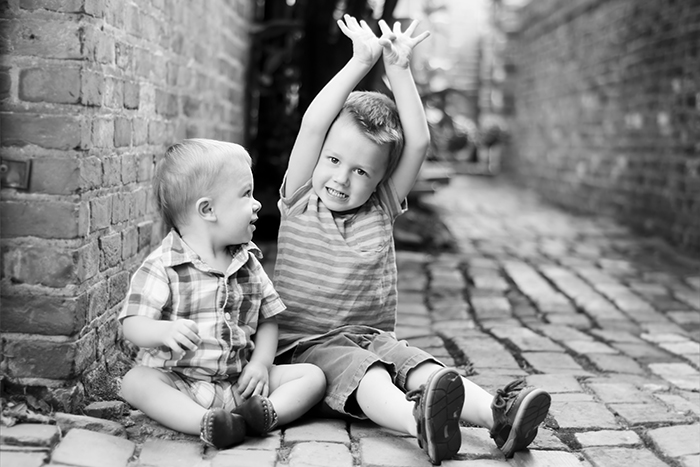 Can you hear me asking the boys "How big are you boys?" in this last photo? Milo responds as he has since he was 10 months, by lifting his hands as high over his head as they go. Eliot? More entertained my Milo than me, clearly. What a perfect capture of our life right now.
We are headed to Utah next week and I think our family is going to be shocked with how grown-up my boys are. The last time we were there was almost a whole year ago, and Eliot was just a newborn. I can't wait to be surrounded by family, eat at some of my favorite places, meet some blogging friends in real life, and spend a whole week in the desert paradise known as Lake Powell. I will be unplugged for most of my trip, so I've scheduled some fun posts while I'm gone. It's a mini-series, actually, and every couple days I'll be sharing a favorite little piece of my home. A couple are DIY's and some are just for fun. I hope you enjoy and I'll catch up here back in two weeks!
xo