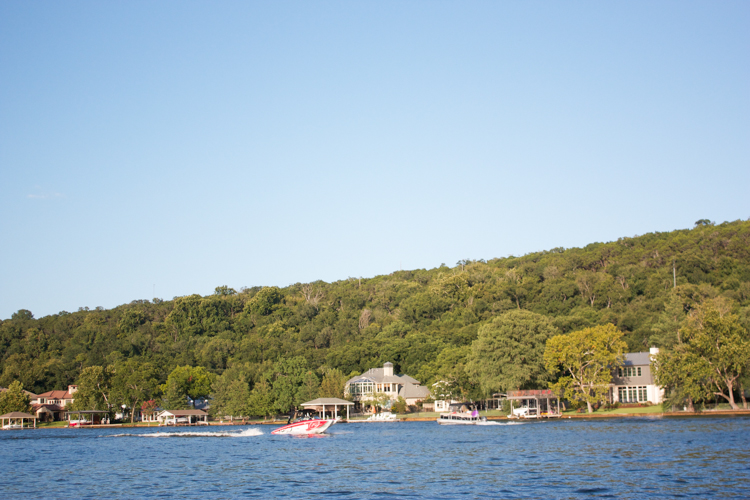 I'm a boat person. My parents raced sail boats as newlyweds, and I learned to hang out on the trapeze of my dad's Hobie when I was a kid. Probably around the same age I learned to waterski behind our family ski boat every weekend. We would go to the lake for weeks at a time in the summer. As a college student I was a river guide and learned to row huge gear boats down white water rapids. Then dating Dave we would take kayaks and paddle boats to get on the water. So, yes. I am a boat person. We just don't happen to own a boat of our own…yet.
So, it is out of necessity I am sharing about Ski Shores Cafe and 5 other ways to enjoy Lake Austin without a boat!
When I first visited Austin, TX to scope it out for our family, I was surprised and enthusiastic about how much water there is! For being a desert, it's pretty laced with rivers, lakes, and swimming holes. Lake Austin sits in the middle of town (where it's also called Town Lake or Ladybird Lake) and is a center of activity. Above the dam, you'll find Lake Travis, which is minutes from our house. Then the continue following the Colorado north and you'll find lake after lake made from it's flow.
Because of all the water, there are so many fun activities to do and places to enjoy the lakes, even though we can't waterski behind our own boat on it, yet.
1) Ski Shores Cafe
This was the first place in Austin that I realized the scope of the lakeside community. It's a boat-up restaurant sitting on the water and is amazing! The scenery is gorgeous, including the drive through hill country to arrive.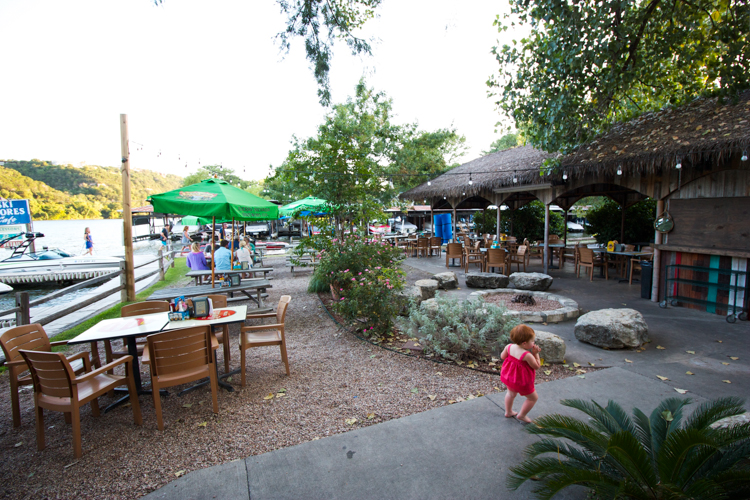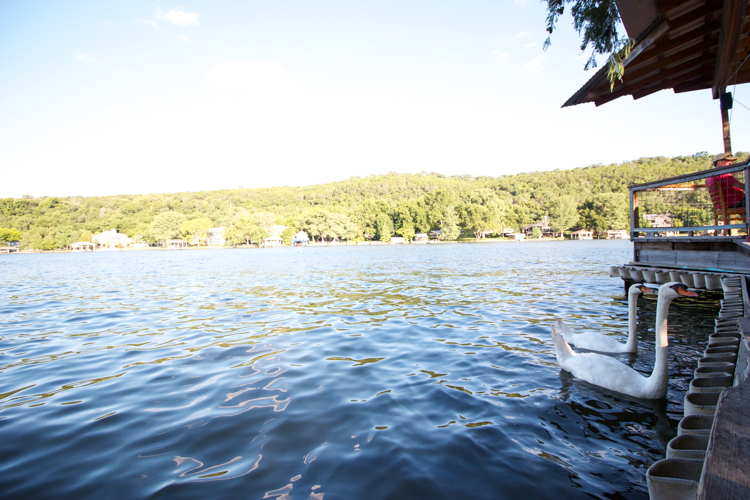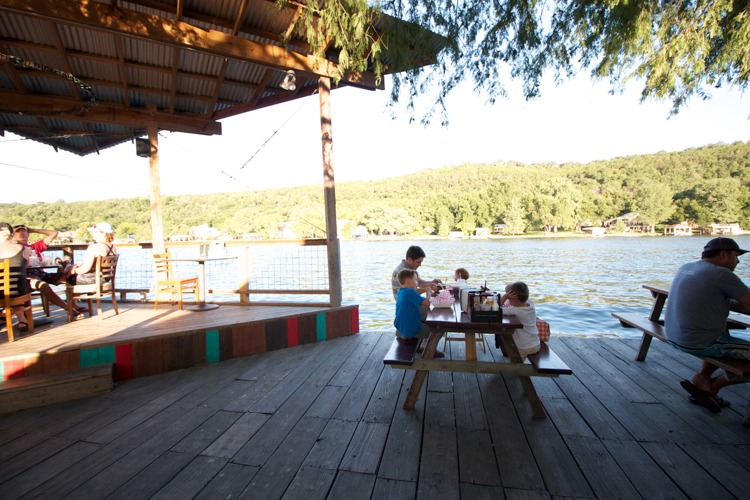 The tables are set out on a patio that sits right on the water. Our kids love to feed the carp and swan that hang out nearby. And the food is fun, summertime basics like good burgers (the Big Kahuna has grilled pineapple, green chile, bacon, and goat cheese!), an awesome fried chicken sandwich, and corndog bites for the kids.
We also love the playground in the back of the restaurant where the kids–and adults– can kick off their shoes and enjoy the sand between their toes.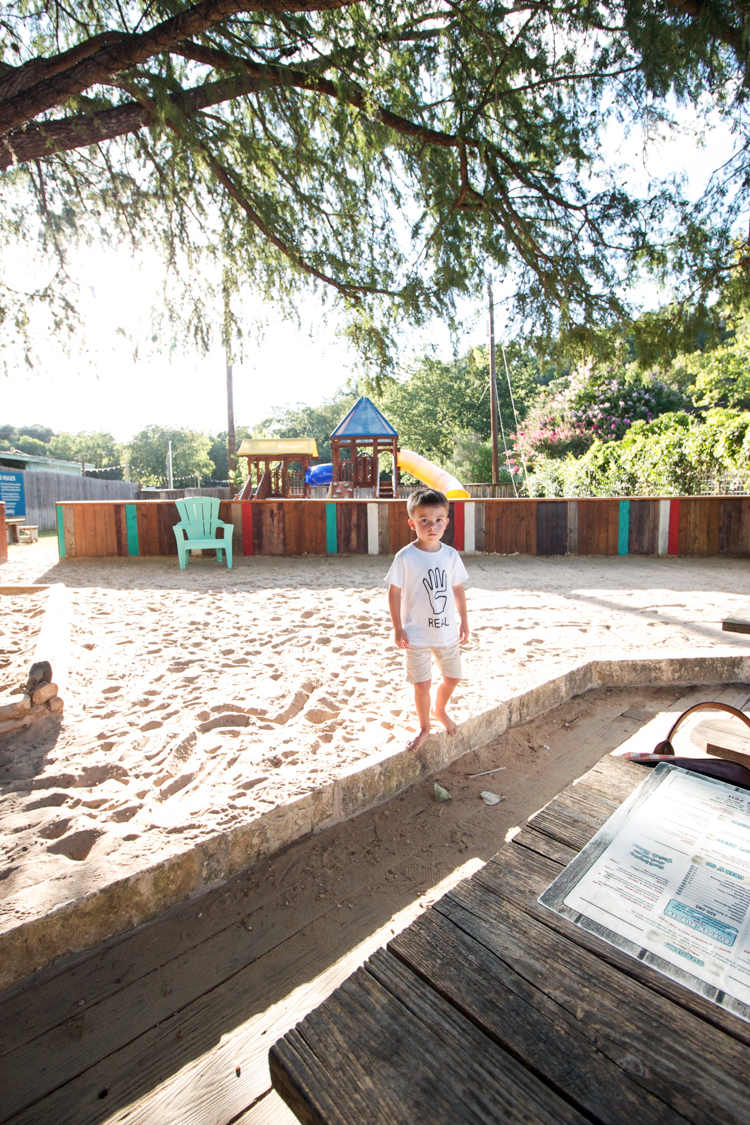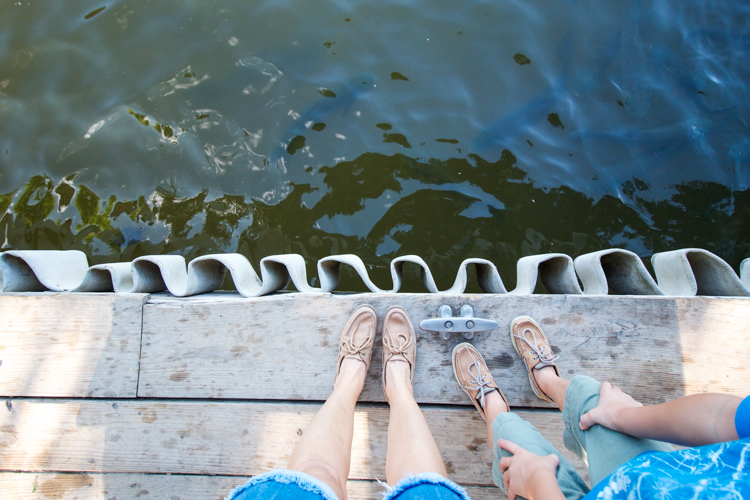 When we keep our shoes on, though, we make sure to match each other, and the theme. I've loved Sperry Topsider boat shoes forever. I bought Dave his first pair in Annapolis, America's Sailing Capital, and they're still going strong. Milo started wearing them at about two-years-old and that first pair was passed down to Eliot, and is currently sitting in the closet waiting for Plum.
They're cool, lightweight, classic, and so comfortable. Even though they are touted as a preppy shoe, I sort of love mixing them with my super casual pieces, like cutoff jeans and a white tee, for example. Or a midi gathered skirt and oversized chambray blouse.
We might not have a boat. But we sure have boat shoes. And Ski Shores Cafe is one fun place to take them.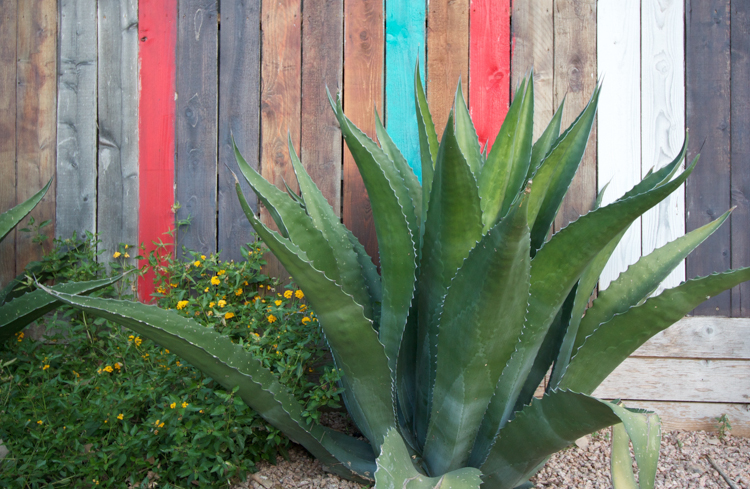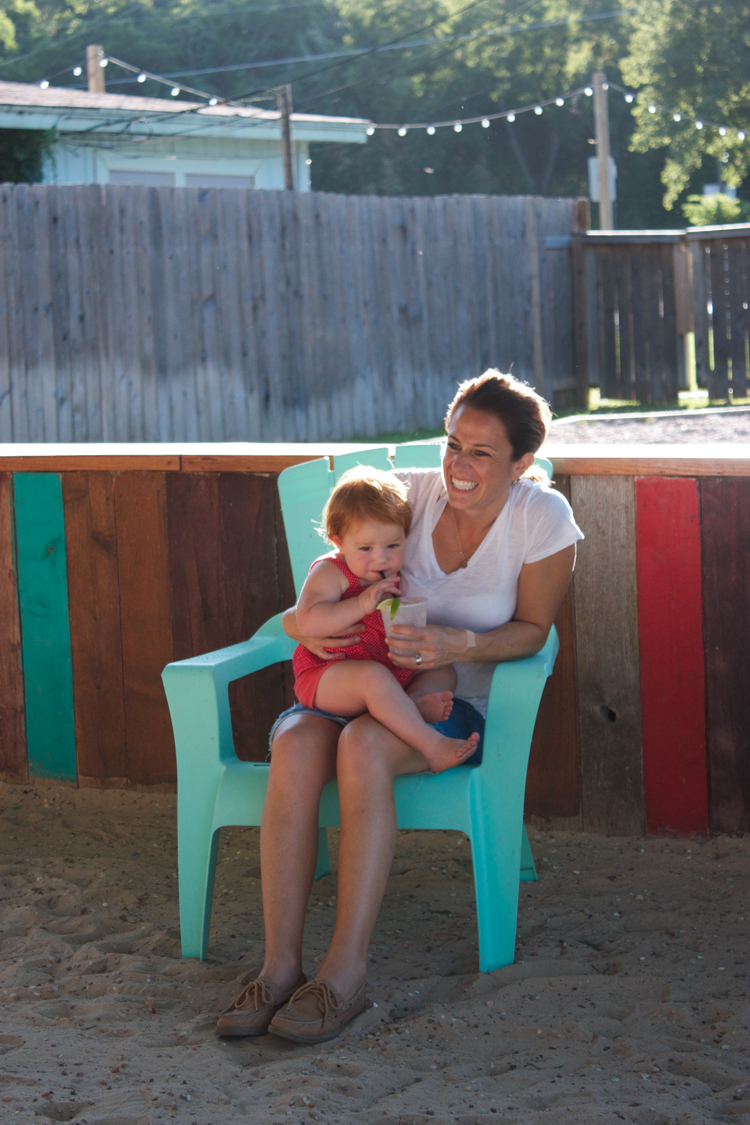 Okay, you get the picture that Ski Shores is awesome. Let me share some other favorite ways to enjoy Lake Austin.
2) Mount Bonnell
It might not seem like a place to enjoy the lake, but let me tell you. The view of Lake Austin from atop is the best around. Plus, the hike is short and easy enough to take even the littlest of hikers. We like to pack a breakfast picnic and sit on top, eating bagels and juice, and oogling the incredible lake houses and beautiful scenery.
3) Town Lake Trail
You don't need a boat to enjoy the more than ten miles of maintained running and biking trails that surround the downtown area of Town Lake. We love to grab a B-Cycle and hit the trail for date night. Or take the kids out on a stroll, then ride the Hyatt elevator to the top floor and back down again before grabbing something to eat.
4) The Rowing Dock and Texas Rowing Center
The Rowing Dock is on the South side of the lake, tucked in next to Zilker park and offers Kayaks, SUPs, and Canoes. I rented a canoe with them and all three kids last summer and had a blast! The perk here is that it's not usually super busy, and the little shop is super cute. Texas Rowing Center is on the North side of the lake, and offers rowing in addition to the other sports. I've rented SUPs and Kayaks here, it's usually super busy, and fun to see all of the crew boats. The prices are comparable and all of these are really great ways to enjoy being ON the water without a huge investment.
5) Pennybacker Bridge and Overlook
This is one of the lesser-known gems available to enjoy the lake. It's a beautiful bridge along 360 where it crosses Lake Austin and you can take a short hike up either side for a great view. The parking is along the side of 360 right as you approach the bridge, and you can follow the scramble trails to the top. I want to take Dave for a sunset picnic one of these days.
6) Emma Long Park
At Emma Long you can camp, swim, fish, or sit on the beach and let the kids build sand castles while you read a summer book. One of Austin's largest parks, this one is unique sitting right on the lake's edge so you can enjoy a little lake vacation right in town. There's a fee for day use and camping, but totally worth it.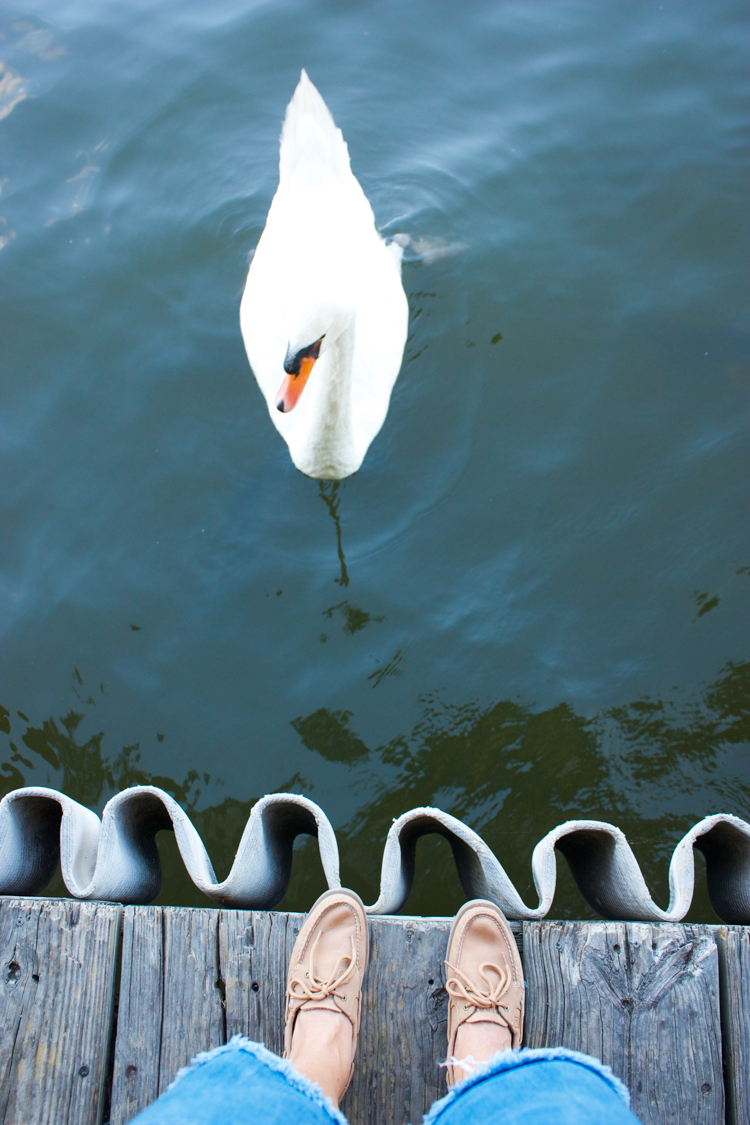 So locals, there you have it! Get out and enjoy Lake Austin before the summer ends!