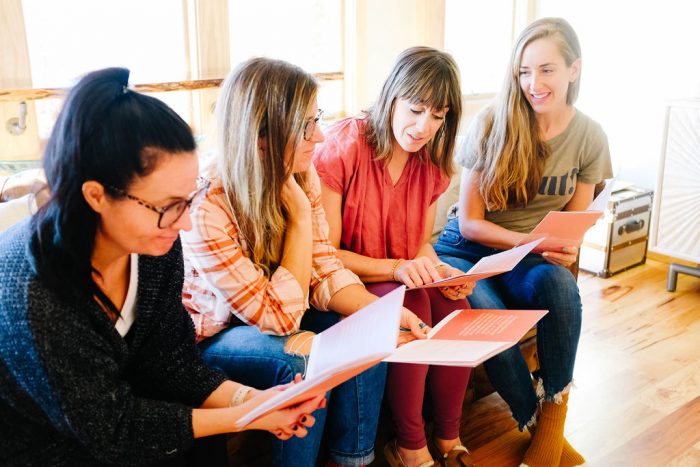 DEEP WORK SESSIONS
You may choose to work parallel to the other campers, or find a quiet spot on the property to dig deep into your work.
SELF CARE PRACTICES
Including daily meditation and yoga to prepare your mind and body for maintaining stamina and energy.
NATURE EXPERIENCES
May include hikes, hot springs, beach walks, and other special moments of reflection and connection. Vary by location.
PEER REVIEW COMMUNITY MOMENTS
Cultivate growth, build confidence, and allow time for mentorship and coaching within the campers for elevated work products all around.