When Dave and I decided to move to Texas two years ago, one of the most exciting ideas was that we would be able to afford to buy our first house. Up until then we had lived in small rental apartments in Utah, New Hampshire, and Virginia. All of our living situations had been temporary while we finished up our schooling, and it never made sense financially to buy. One big draw of Austin was the lower cost of living compared to everywhere we had lived. That combined with the tacos and sunshine made us feel pretty thrilled.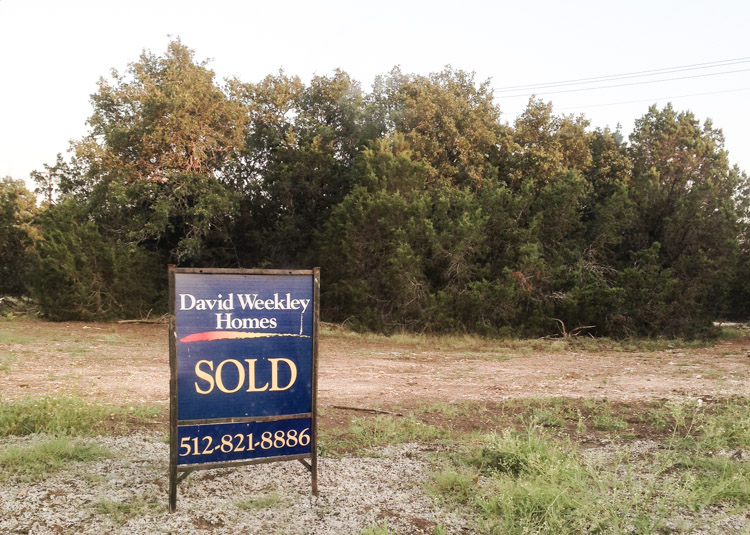 Even though we had planned a move to Texas, it actually happened a lot more quickly than we imagined. In February we were hoping to move by the end of the year, but Dave got a job really fast and we were out of our apartment three weeks later! Luckily, we had been saving money for over a year to buy a minivan with cash, so we had inadvertently prepared ourselves with most of a down-payment. We had to educate ourselves quickly about home buying so we could feel confident taking advantage of the opportunity when it came.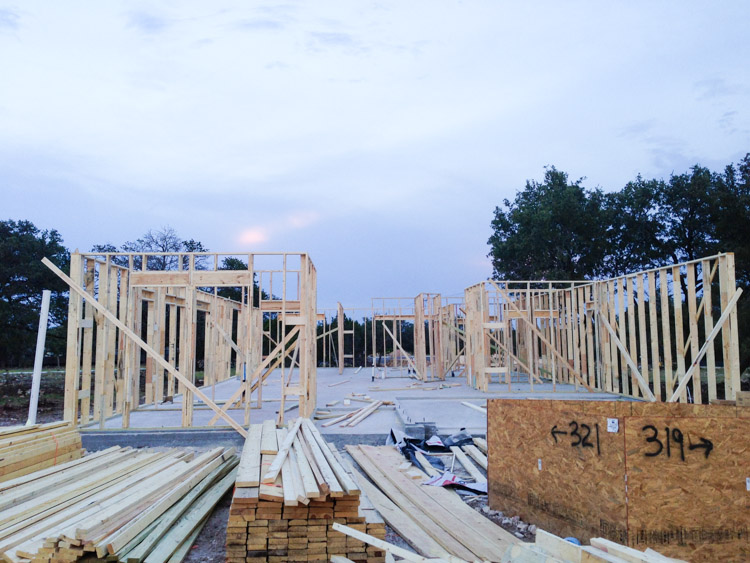 We were surprised by a few things when we started the process of looking for a house. First, the market was so hot in Austin people were paying much more for homes than they had just a couple years ago, which challenged our ideas about what was affordable. Second, buying an already existing home wasn't the only option, we could also choose to build. That was something that hadn't really crossed our mind before! I wish I would have known then about this free online resource full of easy-to-understand videos, information and answers to common questions provided by Capital One Home Loans. It would have helped make everything even more clear. At a glance this week I learned a few things (like a good rule of thumb for what you can afford is 2.5 your annual salary) that I had never heard before! We tried to educate ourselves with the help of a realtor, and when we stumbled upon a lot in the corner of a great neighborhood and fell in love with it, that was the nudge we needed to jump. We signed on the lot, and settled in to save as much extra money as possible over the next six months while our home was built because we wouldn't close until it was finished.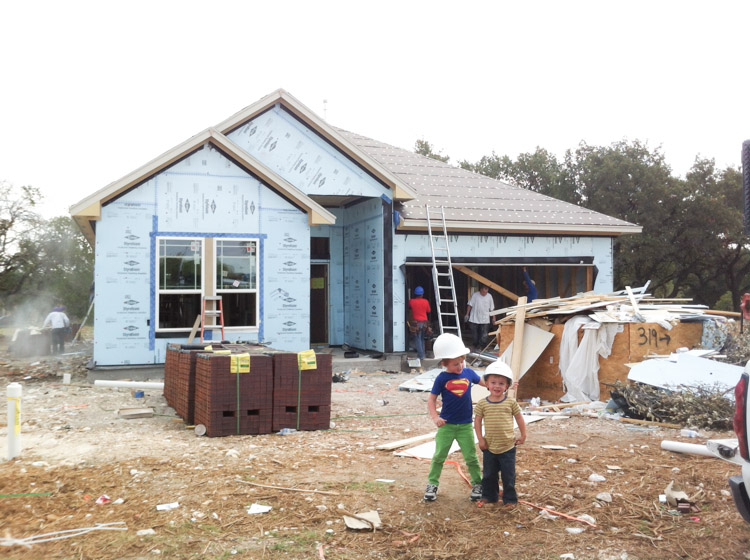 We loved the building process! We chose a smaller single story floor plan, that still more than doubled any of our previous living spaces, and set out to make it feel simple, open, and filled with light. Settling into an apartment nearby allowed us to visit the home site every day, checking out the progress. We had a picnic as they poured the foundation, took photos of the boys in their hard hats, and luckily even caught a few mistakes before they were too hard to fix (like when they almost lay the hardwood the wrong direction!) If you have a budget to stick to, there are either-or decisions happening all the time and I learned a lot about the elements of a house that are most important to me– like the kitchen, and ones I don't care a lot about–like the bathrooms. We daydreamed about moving in with our new baby–who ended up coming 11 days late, and 5 days after we signed the hundred pages of our loan documents to close.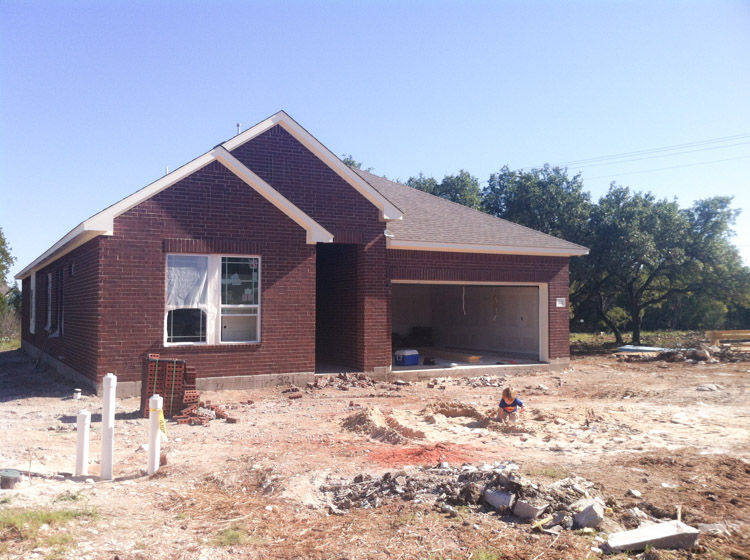 Even now, two years later, I am continually learning about home buying, our mortgage, and everything home ownership involves. The process is very much an emotional one because we are invested in our lives and the concept of a home. I've already attached all sorts of meaning to our house that it doesn't necessarily deserve, and in situations like buying a house, which is a huge financial decision, it is important to be as knowledgeable and informed as possible to be able to think clearly. It can hard to make good decisions under the stress of excitement and expectation. Which is why Capital One is invested in helping first-time home buyers like us understand how the loan process works and figure things out all along the way.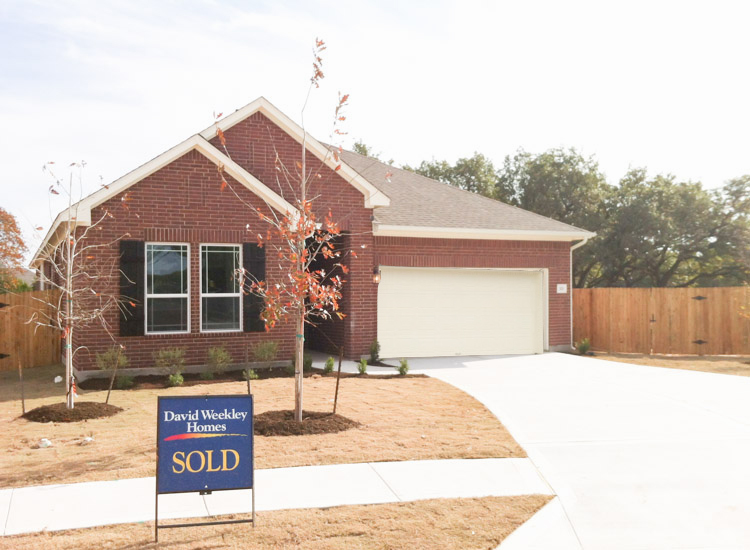 I tell myself every day how lucky I am to live in a house I love. I know that not everyone has the opportunity, and I sure don't take it for granted.
Compared to the six-months of building the house, the process of settling in, collecting things we love, and decorating it into a home is slow and steady. I'm excited to start sharing little pieces of our new space with you as I get them pulled together over the next few months (or years!)
I was selected for this opportunity as a member of Clever Girls and the content and opinions expressed here are all my own. Thank you for supporting these sponsored posts that make it possible for me to share here on my blog!!