It's no secret that I love where we live. Austin, Texas feels like home in every way. As we have explored I have discovered more and more favorite activities, neighborhoods, parks, restaurants, and of course food trucks.
When I heard that Ozarka® Brand Natural Spring Water was asking Texans to share why they love where they live, I couldn't wait to jump on board and share five of my favorite Austin Food Truck Treats, all perfect for the beautiful summertime weather.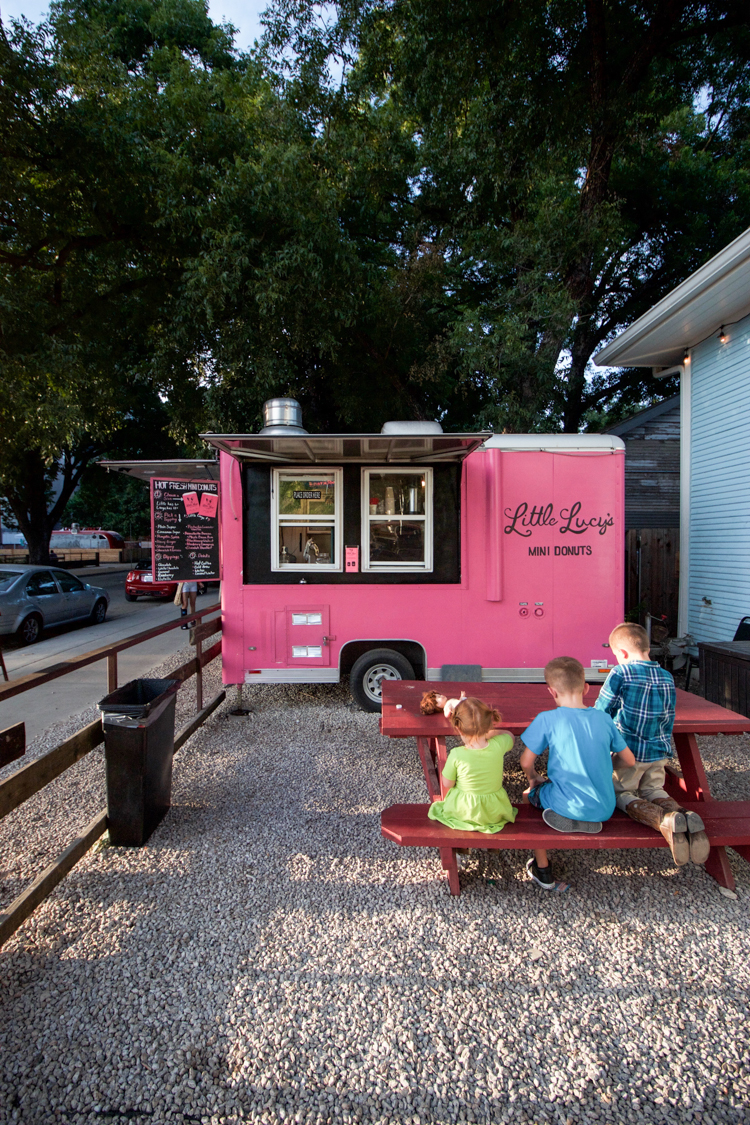 We love getting out of the house in the evening to treat the kids to something sweet downtown at one of the many Austin food trucks. Here are five of my favorite food truck treats in Austin: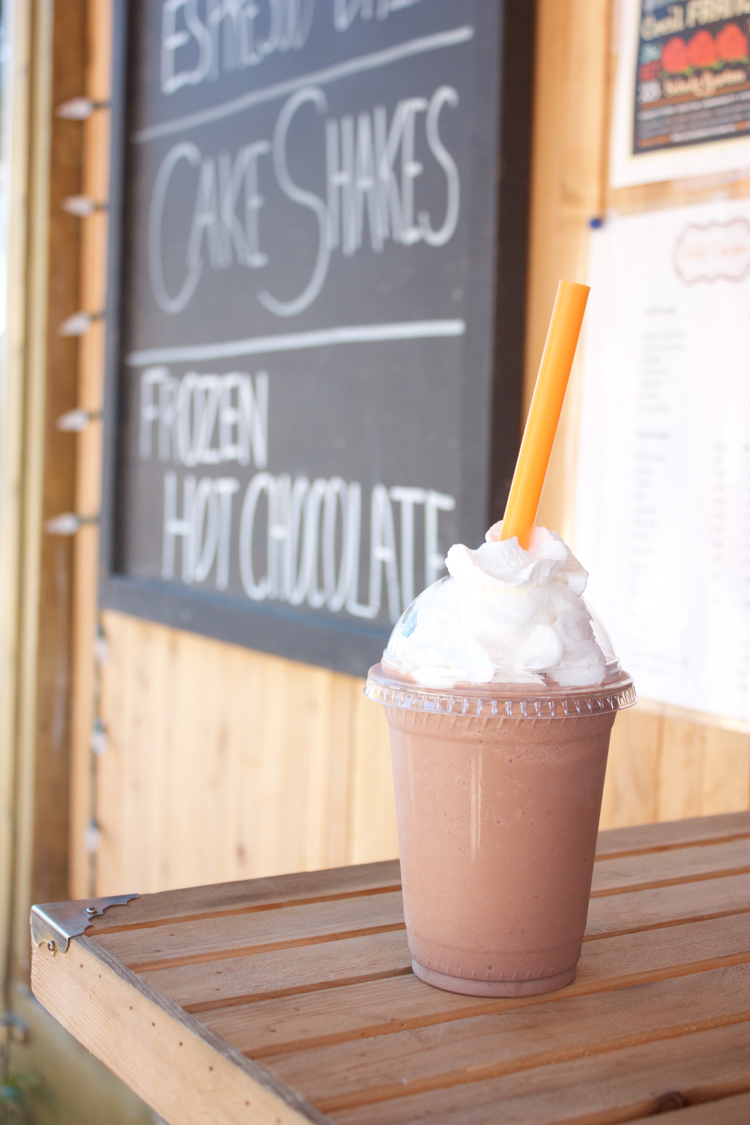 1. I've talked about Holy Cacao before (here) but it truly is one of my very favorite frozen treats in the city. The frozen hot chocolate taste like a liquid dark chocolate bar and it is so good. It is a must stop when we have visitors in town, or when we're looking for a delicious frozen treat.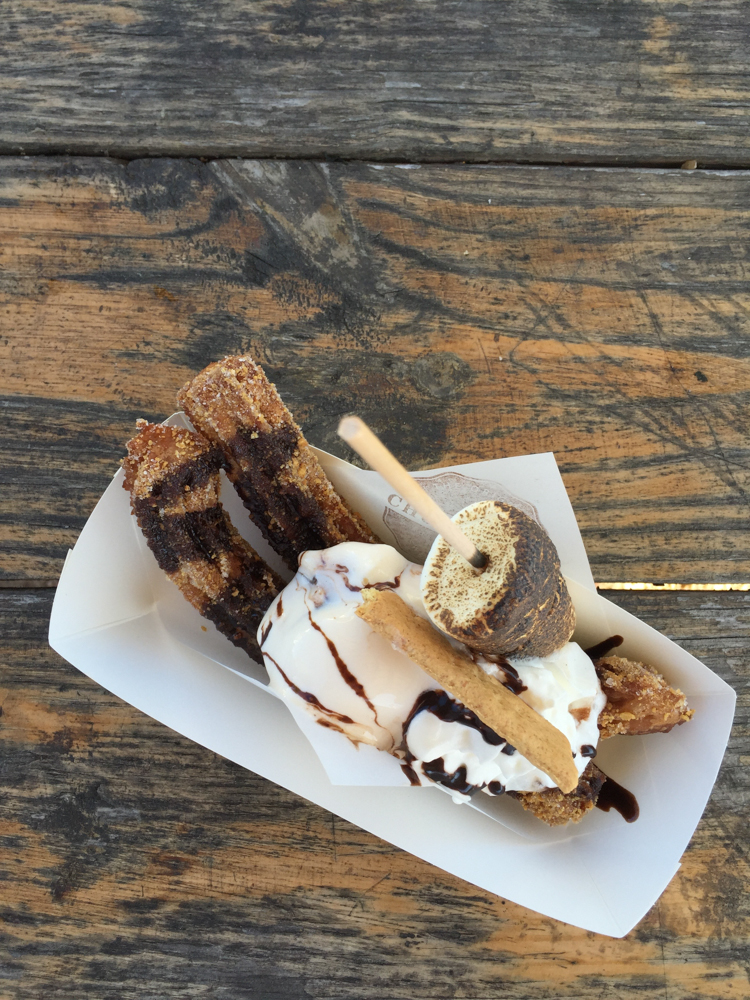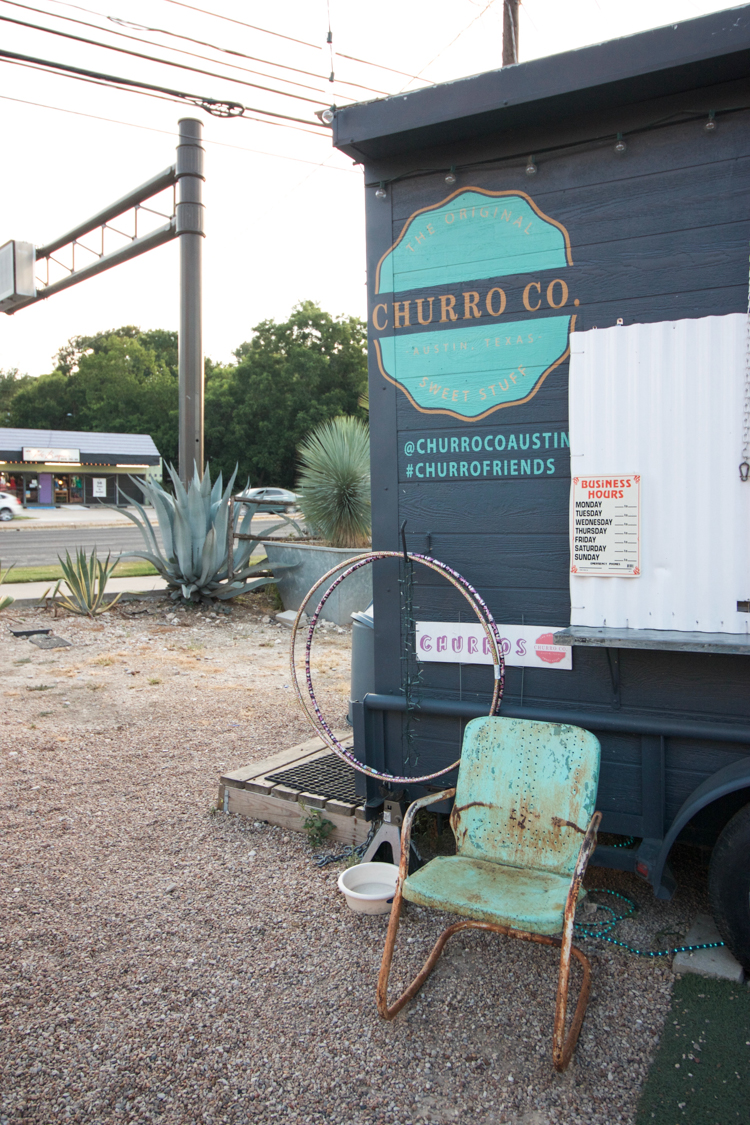 2. I grew up loving churros, so when ChurroCo Austin opened I was so excited to check them out. Their menu of gourmet churros doesn't disappoint, and this campfire churro is the perfect combination for summertime.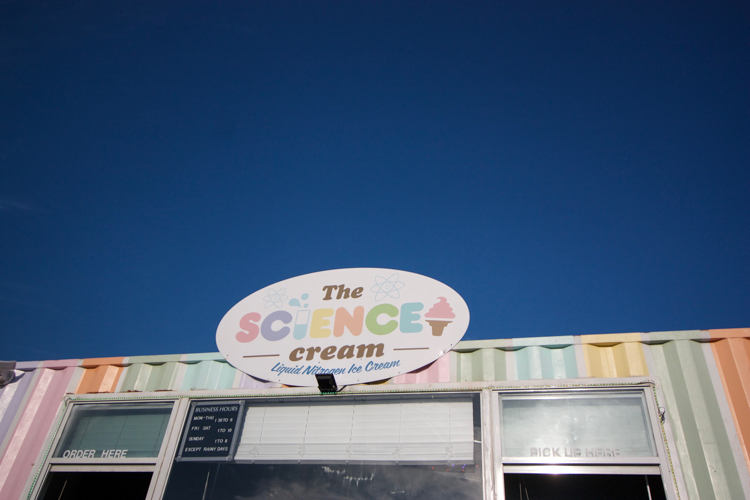 3. Speaking of ice cream, a newcomer to the S. Congress Ave. trailer park is this The Science Cream where the ice cream base is mixed with liquid nitrogen in while you watch to freeze it on the spot. The result is a super delicious creamy and exciting treat. My kids couldn't get enough!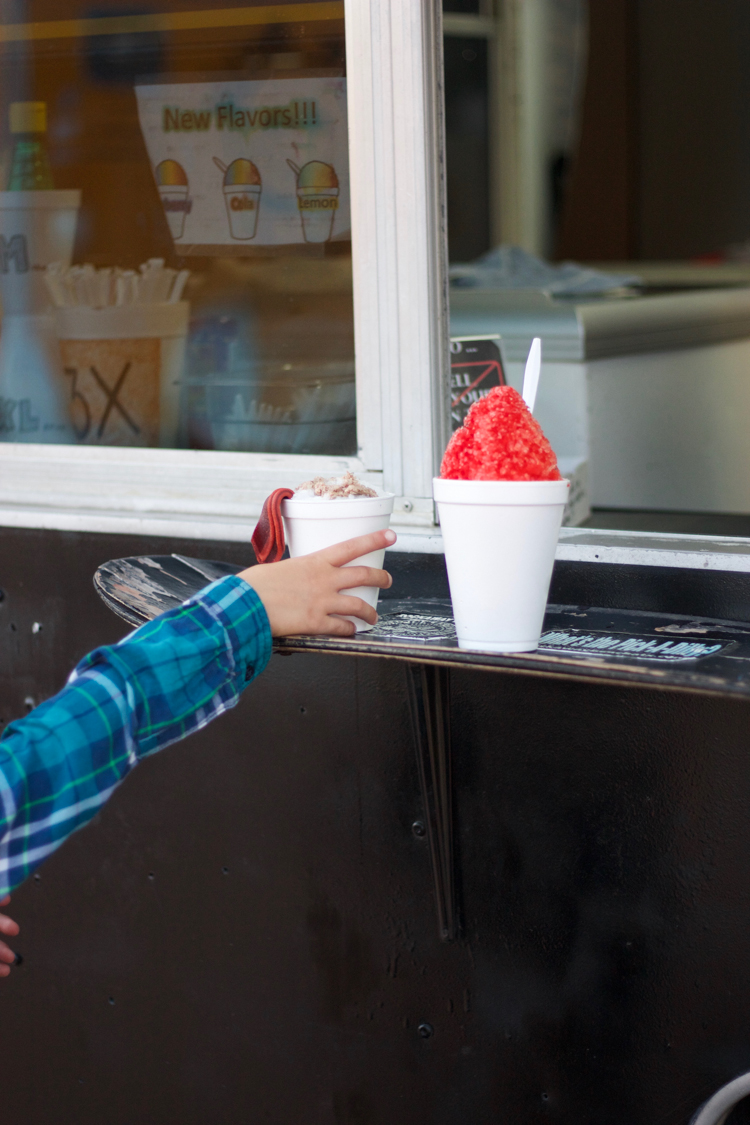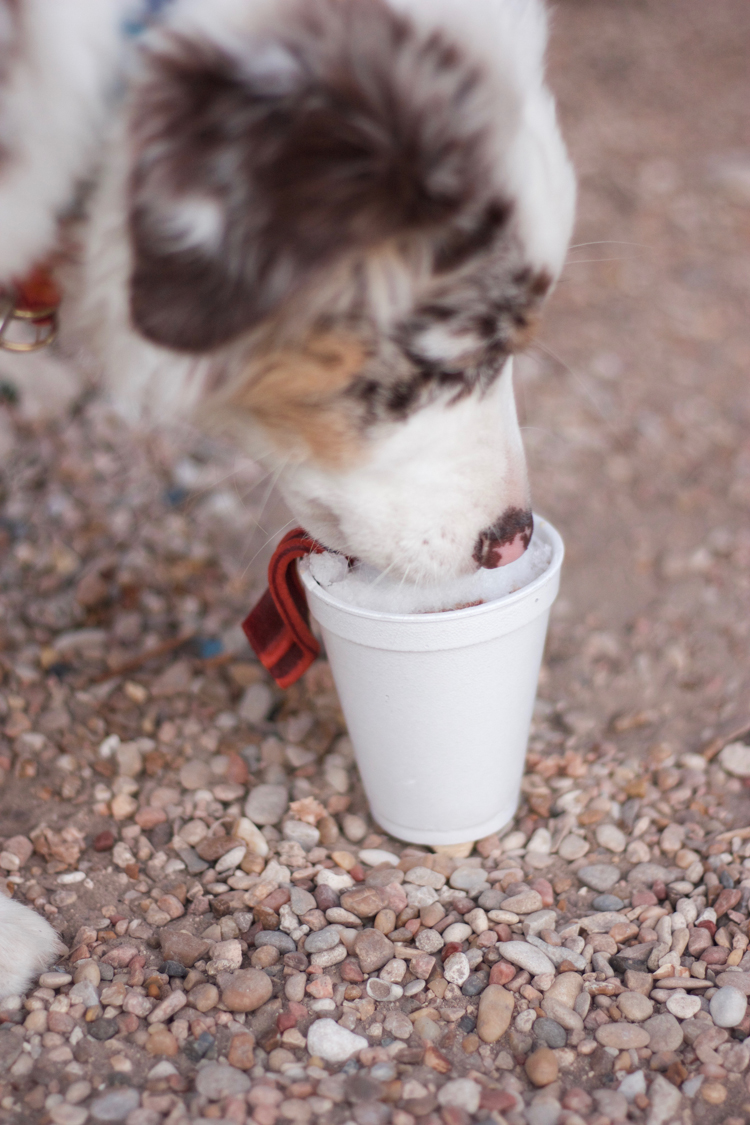 4. Snow cones are always a good idea in the summer, and the Rockaway Beach food truck offers not only delicious snow cones for us humans, but also a specialty cones for our four-legged friends! Our puppy Quincy Jean was all over this doggy snow cone which included layers of wet dog food shaved ice topped with a beggin' strip. Seriously so great.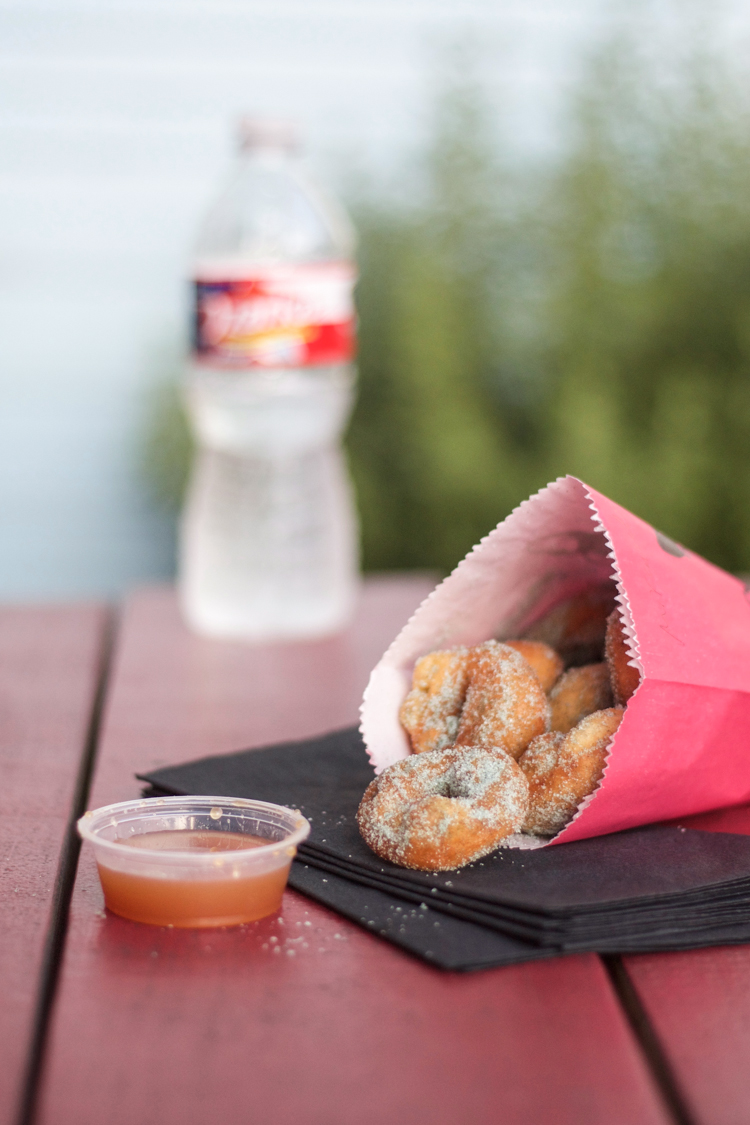 5. Branching outside of frozen treats, we love Little Lucy's donut shop where you can get a bag of munchable mini donuts covered in one of several different flavored  sugars. A small bag is five dollars and for just two dollars more you can double the donuts meaning you can eat some there, and bring some on the road for a late night snack. We always opt for the large.
Of course I could go on, but these five favorites immediately came to mind when I thought about sharing  hometown inspiration with Ozarka® water.