This series is sponsored by Baby Lock. For over 40 years, Baby Lock has been dedicated to the love of sewing by creating machines for sewing, embroidery, quilting and serging – all with ease-of-use, high quality and a touch of elegance.

Even people who are comfortable sewing with knits tend to shy away from our theme for today: stretch lace and elastic. Our awesome guest posters tackle them with ease, and I hope you'll check out their tutorials and "stretch yourself" a bit, too (I couldn't help myself.)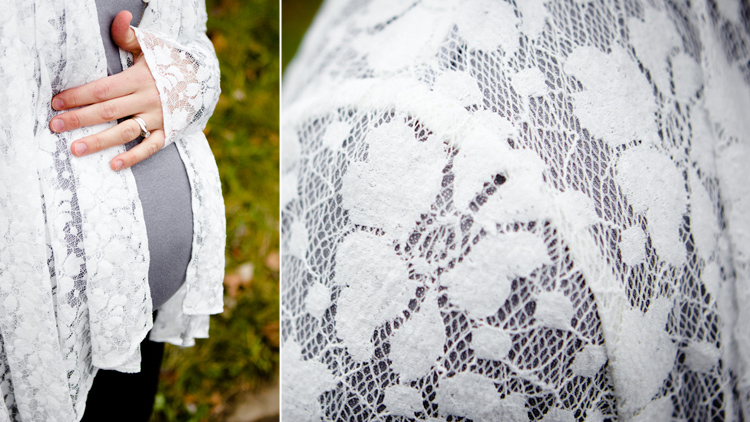 There is something about lace that makes folks nervous, so add some stretch and it's like double trouble! Jodi from Sew Fearless shows us all that sewing with stretch lace can be done beautifully. I can't wait to see how she made this fantastic cardigan, because I have to have one! Head to the detailed tutorial at Sew Fearless today to check it out.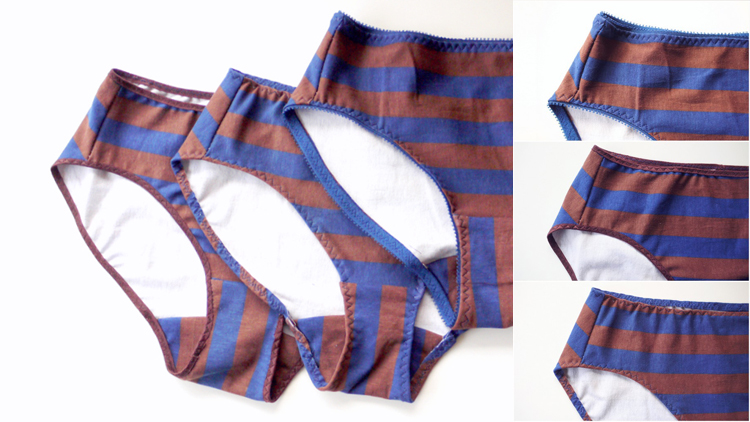 Novita from Very Purple Person rocks the knits, man. I love these hip, striped undies the made with a few different varieties of elastic! I can't wait to hop over to Very Purple Person's tutorial to learn from her immense skill set! Don't miss it.
Did you catch all of week one of Stretch Yourself? If not, here's the schedule:
Stretch Yourself Week 1:
Knit Fabrics and Selection at OLM // Cutting Knit Fabric at MM
Making a Pattern from a Tee Shirt at OLM // Drafting a Tee Pattern from Measurements at MM
Basic Tee Shirt Construction at OLM // Finishing Details for Knit Fabric at MM
Tee Shirt Dress Variation at OLM // Peplum Tee Variation at MM
Drafting and Sewing Leggings at OLM // Drafting and Sewing a Maxi Skirt at MM
Serger and Coverstitch Techniques at OLM // Baby Lock Diana Threading and Converting to Coverstitch at MM