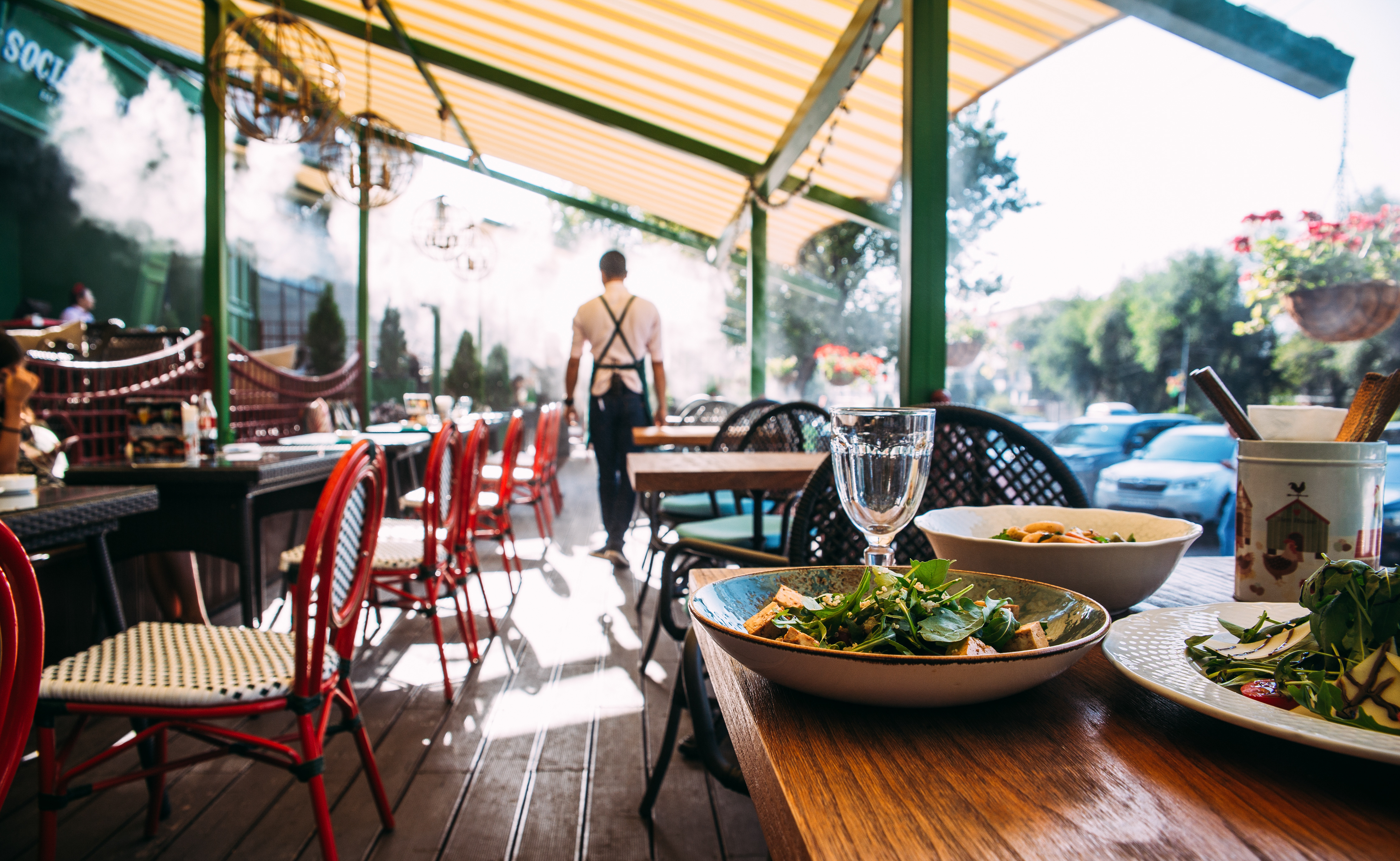 Moving from Austin, Texas to Richmond, Virginia a couple years ago felt like it might be a little backpedal in the restaurant scene. And then we settled in, started exploring, and realized Richmond has so much to offer in incredible, unique food and cool, casual restaurant vibes. We're three years into weekly date nights here in Richmond, and still finding new places we love all the time. Here are ten of what I would call the Best Restaurants in Richmond, VA. These are the restaurants we go back to again and again.
A little note on what I believe makes a restaurant amazing. Yes, of course the food, but I also love a more casual, cozy atmosphere, a balanced price point, and something either extra quirky or extra special to make it memorable.
While this is in no way a comprehensive list (I'll share more personal favorites soon!) any of these restaurants are a great place to get a taste of Richmond, VA.
Ten of the Best Restaurants in Richmond, VA
(In the order they occurred to me as I was deciding where to eat tonight…)
This little gem on Forest Hill Avenue is like a kitschy, tropical escape right in the city. I dream about the Hawaiian Nachos with pulled pork and fresh pineapple. Literally wake up craving them. You also can't miss the Ipanema Sandwich with crunchy shoestring fries (mayyyyybe order a side of queso for dipping. Trust me.)
Stella's (and Stella's Market)
We are lucky to live within walking distance of this Richmond favorite, so life at home often revolves around who is going to grab what at Stella's. The restaurant itself is worth the wait for reservations–I was trying to give some specific menu reccs and you actually can not go wrong. Every single thing is delicious. Where Stella's really shines for a family woman like myself is in the easily accessible take-away meals, snacks, and fun grocery offerings at the market. We run by before a picnic, stop in for ice cream, and order take-out (from the Scott's Addition location because they have the Greek Fries, duh!) If you haven't tried it, run!
My husband stumbled on the transformation of a small Chinese restaurant into Galley's little sister, Galley Go-To. It shares a similar mini-market vibe with Stella's Grocery, but what you order here is PIZZA. Some of the best, thin crust, unique toppings, and devour-able slices in the city. I never miss the Roasted Grape and Gorgonzola, and also recommend the Sweet Hot. I mean, it's all just so good. (Side note: the salads are monsters. So if you want to add some greens–do.)
If the tiger mural doesn't keep you coming back, the perfectly craveable Tom Kat Gai and Kat Pad Sapparot will. Thai food is one of my favorites, and Sabai hits it on the head. Sweet, tangy, spicy, fresh, delicious every time. I love the cozy patio and jungle-like plant situation. Also, the homemade ginger beer is snappy in the best way.
On our quest for the city's best tacos, we landed in this hip, modern Mexican restaurant along the mural-filled art scene at the Canal Walk, and it felt like home. While we have enjoyed eating at all of the CDB locations, there is really no contest when it comes to the unique atmosphere and vibrance of the original. The tacos shine, the empanadas are delicious, and the enchiladas are on point.
We were lucky enough to spend six months living one block from Union Market (during our unfortunate house flood of 2018– it was the silver lining.) In addition to the well-stocked pantry front, the patio dining is absolutely fantastic. The Chicken Tarragon Sandwich and Fattoush Salad are my go-to order. But everything we've seen and tried has been great.
For Easter I usually make a huge Mediterranean Feast…except on the years I order it instead. I first tried Greek on Cary as a giant pile of take-out for our celebration and was blown away by the flavors, spices, and overall goodness. So, we keep going back. On one lucky day we realized they have a tiny (like two tables), gorgeous, hidden patio tucked away at the back of the restaurant and now that's were we escape into the Grilled Vegetable Stack, Pikilia (because who could choose?), Crazy Feta, and Gyro.
I think it was the idea of a Fruity Pebbles Shake that caught my attention. It sucked me in and now we love the quirky menu and thoughtful touches at Beauvine. My fave burger is the Bell Ringer (with goat cheese, obv). Dave often goes for the Belly Timber (onion ring, obv.) and we have to order both the duck fat fries AND the sweet potato waffle fries to mix and share.
The day we discovered Nama was a good day, indeed. This modern Indian restaurant delivers on good vibes and great food. The Palak Chaat is a dish I crave on random Tuesday afternoons, the Aloo Gobi satisfies down to my toes, and I like one of each specialty naan because they're all that special.
Some of my all-time favorite tacos are fusion tacos, and soul taco does a fusion well. Combining the flavors of the South with the structure of a taco– like in the buttermilk battered fried chicken taco and the roasted sweet potato and black eyed peas taco. I mean, they're all so good. I also love the more traditional tacos with an extra bit of special: al pastor, carne asada, and you should probably pick up a Flaming Hot Cheeto Elote Loco while you're at it because, Flaming Hot Cheeto Elote Loco!! I've been lucky enough to meet and greet with the owners of Soul Taco a few times and knowing they're such good people makes me love the food even more.
Okay friends, go forth and eat at one of the best restaurants in Richmond, VA according to me. If you head out on a Saturday Night (my weekly date night) I might just bump into you at one of these favorites.