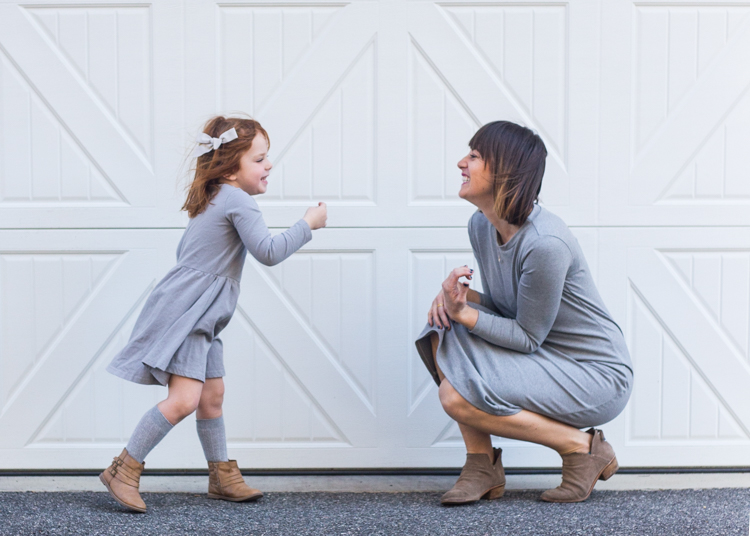 As weird and unexpected as it was, 2017 was one of my favorite years yet, as a blogger. I began the year with what I thought was a really clear idea of how everything in my life would go, and little did I know what changes were in store! Through the ups and downs I continued to find ways to share pieces of my experiences that I found interesting and valuable, and I am looking forward to honing in even more clearly this coming year.
The combination of focusing on our minimalist challenge, starting a YouTube channel, moving across the country, settling into a small house, taking lots of trips, and digging a little deeper into what I want to share in this space has made my job feel like a lot of fun and the effort feel worthwhile.
As I move forward into this new year, I want to evaluate what works well and has added value to your life as a reader! The things I share wouldn't be as important without you out there reading, commenting, and feeling inspired by my ideas, so I want to make sure I'm headed in the right direction with a quick reader survey.
CLICK HERE TO TAKE THE 2018 LIVE FREE CREATIVE CO. READER SURVEY!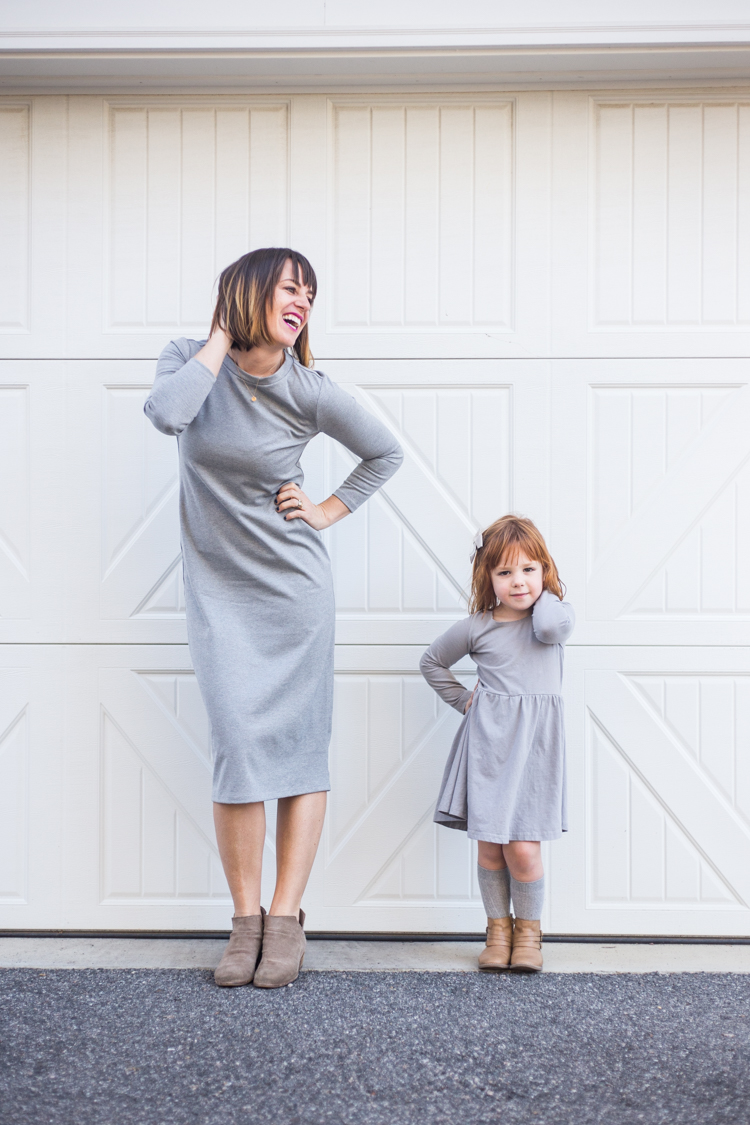 I hope by getting an inside look into what you love, what you want more of, and what I could do better, I'll be able to improve the quality and delivery of my messages and we all will benefit! I also am excited to get a peek at what platforms are your favorite for seeing my content, so I know where best to focus limited time and resources.
CLICK HERE TO TAKE THE 2018 LIVE FREE CREATIVE CO. READER SURVEY!
Thank you in advance for all of your responses as I work to make this space even more beneficial for all of us!
xo Miranda
SaveSave
Five Days to Freedom: Tips for Choosing Less Stuff and More Adventure in your Daily Life
Five lessons with practical tips and exercises to help you feel more in control of your life!