10 Quarantine-Friendly Gifts of Experience
Tis' the season of gifting, and in the sea of gift guides for toys and clothes and the latest, greatest technology, I find myself drawn to a few gifts of experience that invite creativity, and inspire family memory-making.
I wanted to share a few, special gifts of experience that our family has really loved lately, in case you'd like to embrace a season of making and moments this year.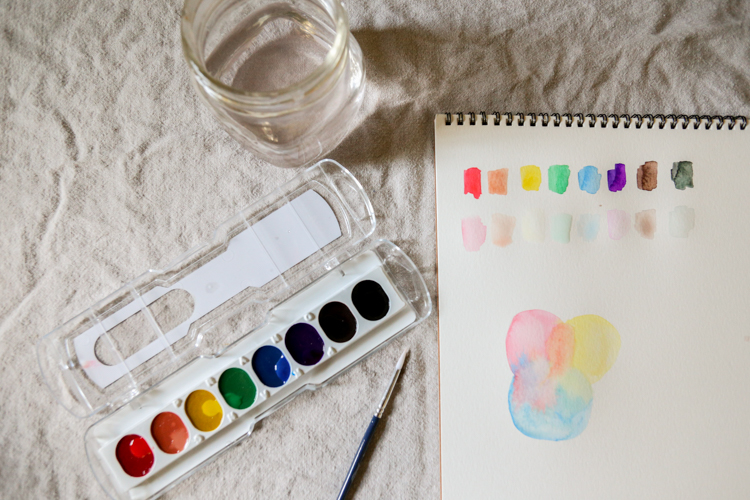 Online Classes and Workshops
I bought this course for my kids and soon was drawn into it for myself as well! We turn on a lesson about once a week and all gather around to learn and paint. It has been so fun for all of us (ages 6-37!) and would make such a simple gift with a watercolor notebook, set of paints, and coupon for the course. Plus, it's so affordable (less than $25 total when you use the code MIRANDA15 for 15% off!) it makes a great gift for a child, grandchild, or friend!
2. Digital Indigo Dyeing Workshop
While we're unable to safely gather for live workshops this season, I have been thrilled to offer my dynamic indigo + shibori dyeing workshop as a fully digital course! The course includes 8 dynamic, step-by-step videos and a full supply list. You could grab the course and gift the simple supplies along with it! (Use HOLIDAY2020 to take 20% off the digital workshop through 12/31, making the cost just $20!)
3. Creative Core Online Creativity Lessons
With the kids home so often right now, I've been leaning into as many low-preparation, high-inspiration activities for them as possible. Creative Core is like a whole creative motherhood toolbox in one! In this digital workshop you gain access to 13 full moduals of creative themes each including a: creative writing, storytime, drawing lesson, craft project, science application, recommended book list, and recipe idea. The materials needed are all things you already have on hand: paper, pencils, markers, glue, etc. To give this one as a gift, I would gather some fun craft supplies into a cute box or bin to wrap up and put beneath the tree. Then, plan to dig into the quick, simple lessons during down-time for months to come! They're also offering a 40% off flash sale right now with the code FALL40!
Creative and Consumable Subscriptions
4. KiwiCo Craft + STEAM Crates
This monthly subscription inspires creativity and exploration for kids ages 4-14. We have used and love them as part of our homeschooling routine as well as to inspire screen-free time during the colder winter months (hello, quarantine!) You have the option to buy a single crate, which makes a really fun craft box, or to subscribe for 6 or 12 months which turns this into a monthly experience that keeps on. giving!
My kids cheer and dance each month when our Universal Yums treat box arrives. Opening up a box of snacks from around the world each month has not only been super fun and delicious, it has also really increased our understanding and interest in different cultures and countries. We learned about the pink dolphins in the Amazon river while eating Columbian candy, discovered a museum in Moscow where a herd of cats serve as guards as we bit into orange cinnamon pyranik. The consumable treats bring a whole world into your home, and we're huge fans. This would be a fun gift for those hard-to-shop for in-laws and parents or friends!
I am so excited about this one for my own kids this year! Mail Order Mysteries are immersive activities for kids age 8 – 13. There are four, unique storylines to choose from, each lasting 6 weeks! Through a series of letters and clues the kids become the heros of the story, solving puzzles, cracking ciphers, and solving the case. The letters are personally addressed to kids from the characters. Choose from pirates, fairytales, spies and bigfoot, and join in on a fun, engaging family-friendly experience each week as you complete the mysteries.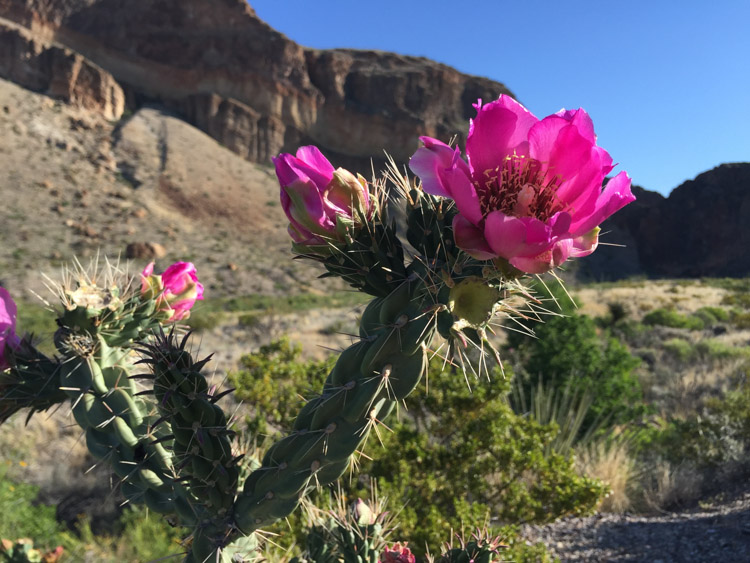 Outdoors Adventures and Activities
There is not much more wonderful in the world than getting outside together as a family. Wrapping up a pass to a favorite local national, state, or regional park (those that require entrance fees) is a great way to invest in spending more time together in nature on a regular basis. Even in the winter, you can bundle up nice and warm, pack a thermos of cocoa and some cookies and hit the trails to explore.
8. Kayak, Canoe, or Pedal Boat Rental Gift Pass
The first time I took my kids on a canoe (on Lady Bird Lake in Austin, Texas), I realized how memorable the experience of being out on water as a family can be! Kids love novelty, and unless your family owns boats and spends a lot of your free time on a lake, river, or sea, this will be a very unique and special experience. Most towns and cities have some sort of waterway nearby. And most waterways have some sort of boat rental! Even if this is a gift you give at the holidays and don't use until spring, enjoying the anticipation of a fun adventure for a few months will make the experience all the better.
Cozy and Connective Home Experiences
9. Local Food Crawl
One of our favorite ways to get to know a city is through a food crawl, and the idea translates super well into a holiday gift of experience! The actual gift might be a simple hand-written coupon, pass, or invitation to the crawl. Then, when you're ready to actually do it, you choose one food (say pizza, cupcakes, or tacos) then choose 5-6 local restaurants where you can order and pick up one or two each of that dish. Bring them all home for a back-to-back tasting of your own city's best _______! Here is a (super old) post where I explain and show how we've done this, as well as a link to a printable cupcake crawl score sheet!
The older our kids get, the more we have come to love family games! We gather together around the table to travel Europe (in Ticket To Ride), build hotels on prime real-estate (in Monopoly), and shout UNO! (in UNO, obviously.) We love giving the gift of a family game-night experience to cousins and friends by packing up one of our very favorite family games with some popcorn, snacks, and bottled soda. Giving someone the whole package, rather than just the game itself, feels like a more intentional gift of experience, and also raises the possibility the game won't sit, unopened, on a shelf for years!
Look to Local!
The final recommendation I have for quarantine gifts of experience is to dive into your local scene. Is a theatre hosting an online production you could find tickets to? Is there a sculpture garden or outdoor venue that has a membership available? Which local restaurants offer great take-out options and gift cards? Each city will have a bunch of unique offerings available this year that are designed to accommodate the pandemic. Those small, local companies need our love and support this year more than ever!
I hope this post gave you some great ideas and a starting-off point for including gifts of experience in your giving this year, when we all really need it.