Independence Day DIY Round Up
Independence day is one of the highlights of Summer and over the years, we've celebrated by wearing our red, white, and blue in many different ways. Maybe one of these DIY's will help you join in the festivities this year!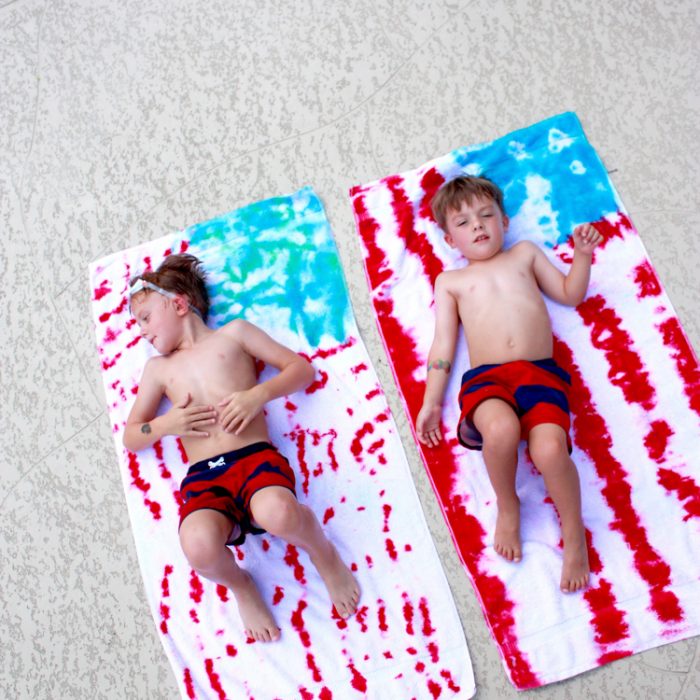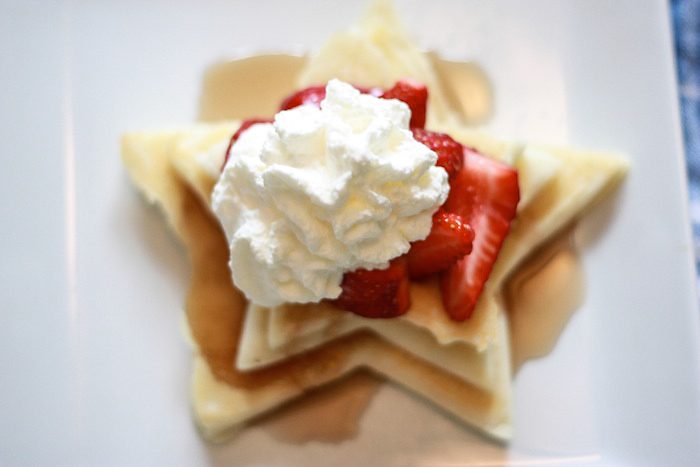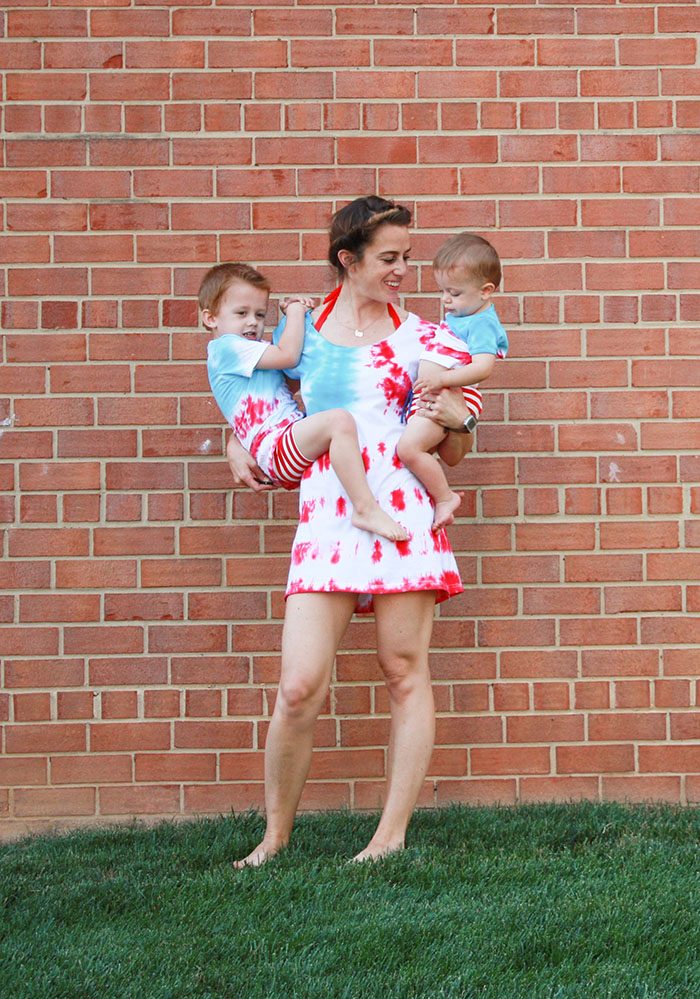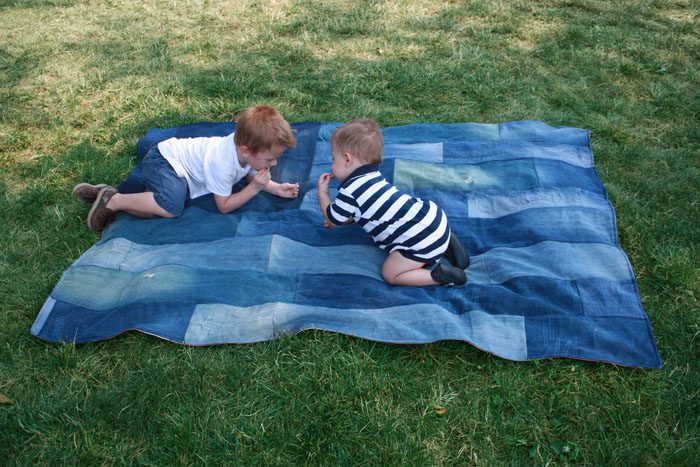 Related
And you just might find one of these simple DIY's handy for a mid-day treat! DIY Ice Cream Cone Trays, Cookie Ice Cream Sandwiches, Cereal Popsicles.