What mom couldn't use more easy dinner ideas? Here are three 30-minute or less dinner ideas to add to your meal plan!
This week as I prepared our family minimal meal plan, I realized how many of the recipes I use at home aren't "recipes" so much as they are assembly of already great, pre-made ingredients. These three simple meals are great examples of how simple assembly can make delicious and healthy meals for you and your kids without the stress or skill needed for some other recipes out there.
Check them out!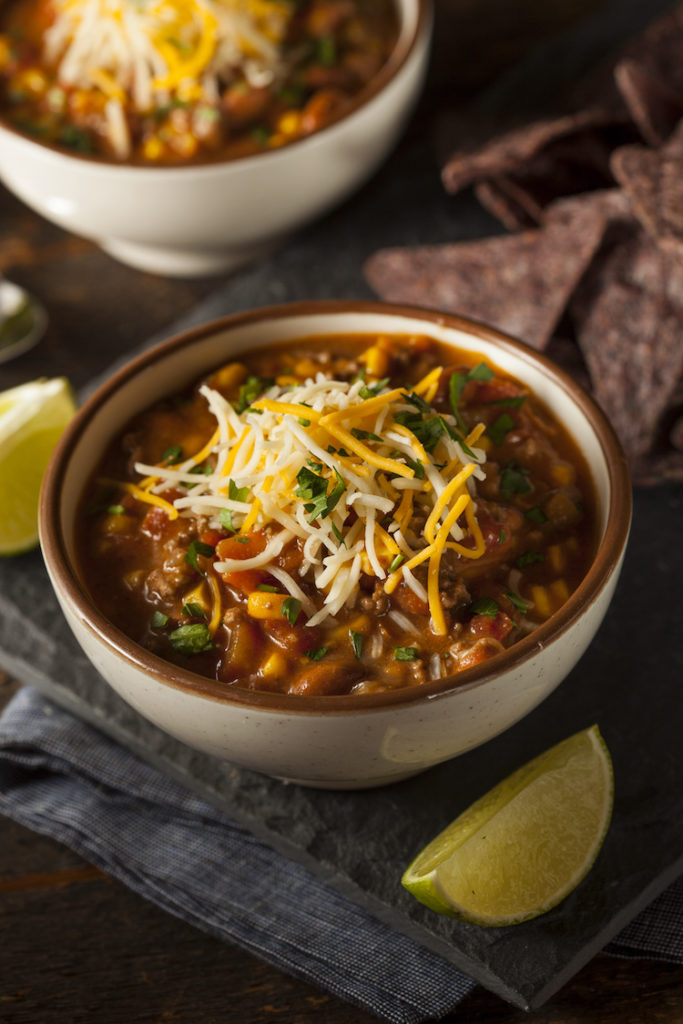 (Instant Pot, or Slow Cooker for 4 hours on high)
This is truly an assemble and walk away recipe. In 30 minutes (in an instant pot) you'll have delicious, flavorful, healthy veggie chili ready to be topped with your favorite additions.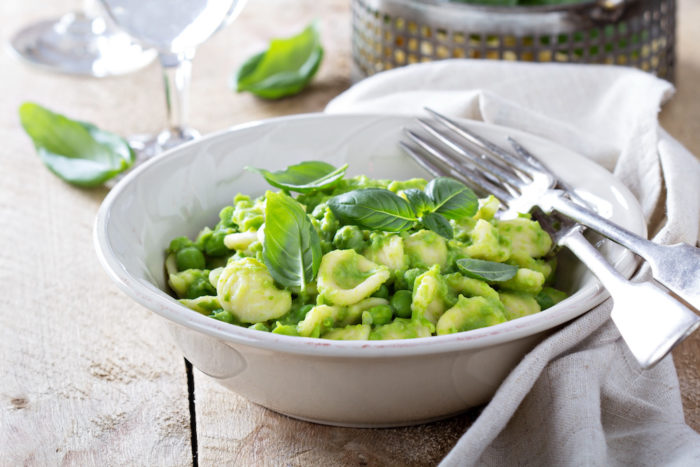 Three ingredients. Three. You'll love this easy meal all year round (some Italian sausage bulks it up in fall and winter, and a little squeeze of fresh lemon brightens it even more in spring and summer!) Enjoy!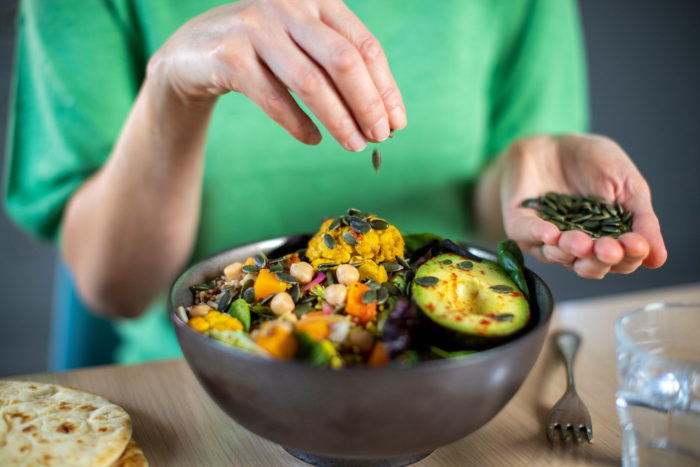 This easy recipe is one of my very favorites both to add to our family meal plan, and to have on hand in the fridge to quickly assemble for nutrient-packed lunches at home. It can be easily customizable to your family's dietary preferences and needs. Plus, kids think it's so fun to choose their own toppings.
Hopefully you can use these simple ideas as a jump-start to creating some more easy, nutritious meals for your family. Dinnertime doesn't have to be stressful. It can be simple.